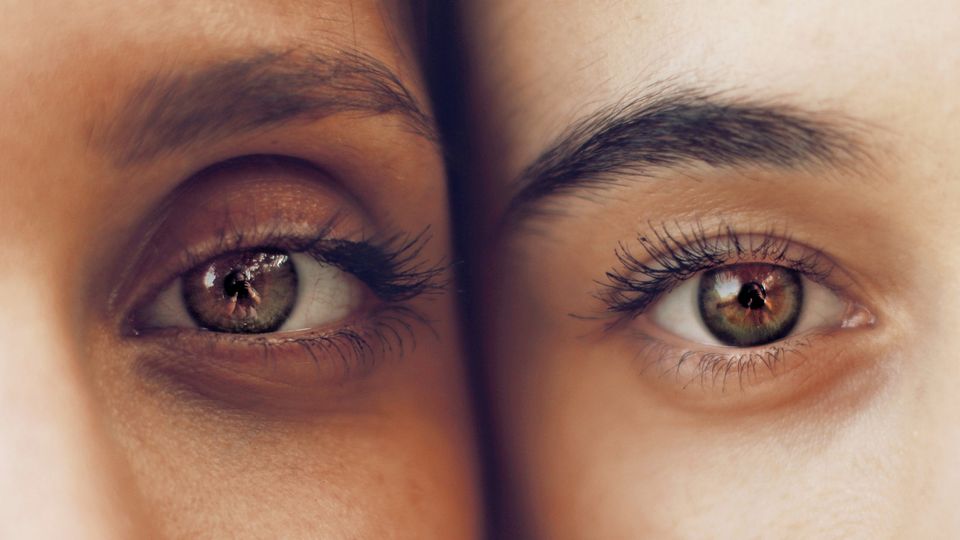 All you need to know about eyebrow tinting. The evolution of eyebrows has come a long way through the decades. With luscious, thick eyebrows becoming the desired look nowadays, it's hard to imagine thin, over-plucked eyebrows being the hottest trend on the scene. 
So after seeing celebrities such as Kate Moss, Donna Summer and Christina Aguilera, why have we come full circle and gone back to worshipping natural brows?
This is our guide to everything eyebrow tinting.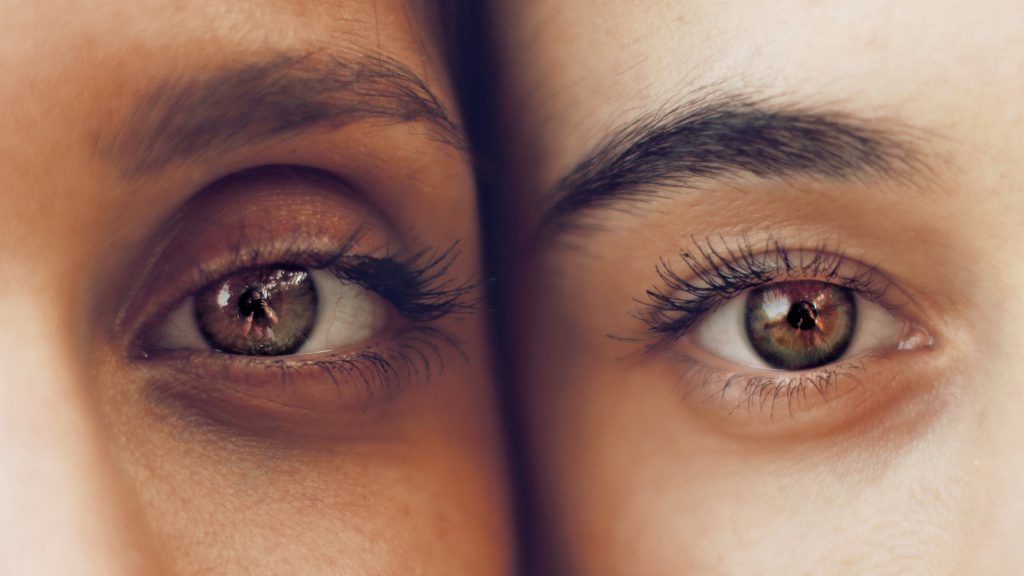 Why is eyebrow tinting the latest brow trend?
Fashion and beauty will forever come and go, with some trends revisiting from time to time. When it comes down to it, it's truly down to personal preference. For some, tinting their brows helps carve out a step in their morning makeup routine. For others, it can help to accentuate lighter, more sparse brows. 
No matter the reason, brow tinting is readily available for everybody. So get on board quick, before thin eyebrows come back into fashion.
What is eyebrow tinting?
Tinting is the application of semi-permanent dye onto the eyebrows. This helps your eyebrows stand out more with a bolder, more defined shape. The colour isn't actually darker, it just enhances your natural colour. 
This can be done using at-home box dye kits or as a beauty service at a salon. 
Don't want to tint your own eyebrows? Why not book one of our professional mobile beauty therapists to come do it for you. You can add an at-home eyebrow tint on any booking!

www.lesalon.com
What is the process?
After a discussion around the desired look, your mobile beauty therapist will begin to clean the brow area. Petroleum jelly is used directly around the brow to avoid any excess staining on the skin. 
Then, the dye is mixed together and applied to the brows using a small, angular brush. Usually, two layers are applied. Mobile beauty therapists can vary in processes. Some prefer to apply the dye in the same direction, while others prefer to apply one layer in the direction of the hair and one layer against. 
The dye is left on the brows for a couple of minutes, and then removed using a damp cotton pad. 
If you see some slight staining on your skin, don't worry, this should wash off in a day or two. 
How long does it last?
Eyebrow tinting can last between three to eight weeks, subject to maintenance and care. If you are regularly applying and removing eyebrow products, the dye can rub off slightly sooner, especially if you tend to scrub hard. 
Another factor to consider is the type of dye and how long you leave it on for. If the dye didn't take to your eyebrows and you were left with fainter brows than desired, you will need to reapply sooner than normal. 
Can I make it last longer?
In any case, your tint will always fade as that is the nature of the semi-permanent dye. However, there are a few things you can try to prolong the pigment. 
Avoid getting your eyebrows wet for at least half a day after the dye has been applied. Try to avoid products on the brows and keep to cleansing around the brow. 
Don't use oil-based products such as cleansers and gels. Oil can lift the dye sooner than planned. Try using cream products instead. 
Leave it to the professionals. There's nothing wrong with at-home tinting kits, however the chances are, they won't last as long as a professional tint. This may leave you re-dyeing more often. 
Go easy on the eyebrow brushing. We all love a spoolie to help comb our hairs in place, but use a light hand to avoid any unwanted hair loss. The more heavy handed you are with your eyebrow area, the easier it will be for the dye to lift. 
Believe it or not, it's a safer bet to go darker. If you want your tint to last as long as possible, try going a shade darker. The tint will always last the same amount of time, no matter what shade, but lighter eyebrows will obviously begin looking even lighter over time. At least with a darker shade, it will fade to your desired look first, before fading as usual.
Can anyone use it?
Yes, eyebrow tinting can be carried out on everyone. There are different shades for different skin tones and hair colours, so your eyebrows will always look natural (unless that's not the look you're going for). 
Professional tints are safe and in the majority of cases, will not irritate your skin. It is advised to get a patch test, much like when dying your hair, before the appointment to lessen the chances of any irritation. 
Let's keep our eyebrows looking luscious and fuller for longer.