About Us
Beauty with a mission. Our vision is to create the salon of the 21st century: On-demand beauty delivered by skilled therapists working on their own terms.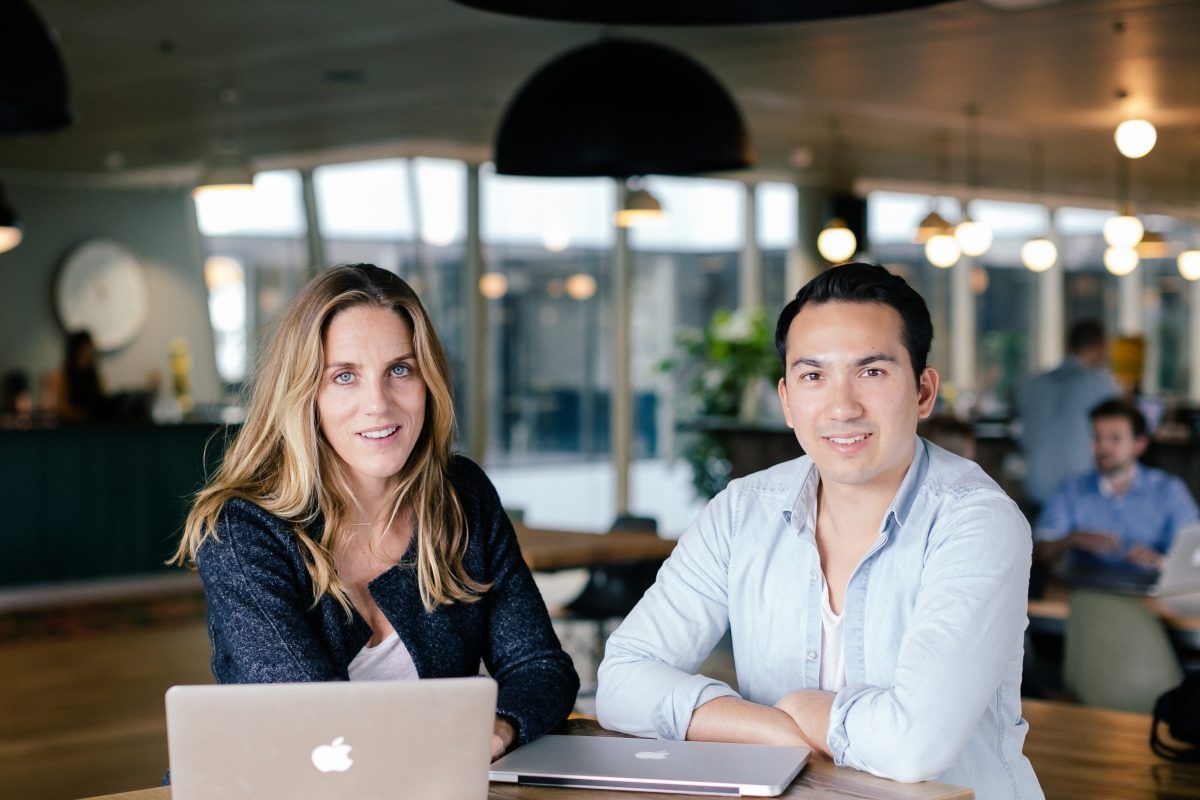 BEAUTY WITH A MISSION
Our vision is to create the beauty salon of the 21st century: on-demand beauty services that are accessible and delivered by skilled, certified & insured professionals in homes, hotels and offices. The needs of the modern individual are changing, and we are adapting the delivery of our services to cater to the requirements of your busy schedule!
Our Story
Natasha loves beauty treatments but as her career as a lawyer and personal obligations demanded more of her time, she found it increasingly difficult to get to a salon for some much-deserved pampering. Her friends referred her to a number of different freelance beauty therapists and it was through them that she became aware of the difficulties freelance professionals faced. This inspired her to create a company that could guarantee quality beauty services on demand, at a competitive price, all whilst giving beauty professionals the opportunity to work flexibly and be compensated fairly.
During the summer of 2014 she met Jean-Michel, who having grown up with two sisters with a passion for beauty and fashion, was very much aware of the demand for quality beauty services. He quickly saw the potential and opportunity to disrupt the beauty service industry. With a business background and a passion for startups & technology, he was enthusiastic about creating and building LeSalon.
After a summer of hard work and testing the service with friends & family, Jean-Michel & Natasha realised this idea would change the lives of the many: providing a convenient service for clients and an empowering opportunity for professionals.
From that day forward, they promised themselves that no matter what happened, their professionals would be the focus of the company, and with that in mind, LeSalon was born.
LeSalon is at your service. Search for the best therapists in your area.