Mobile beauty treatments that fit your schedule.
Professional, hygienic, and long-lasting beauty treatments provided by the best mobile beauticians in London.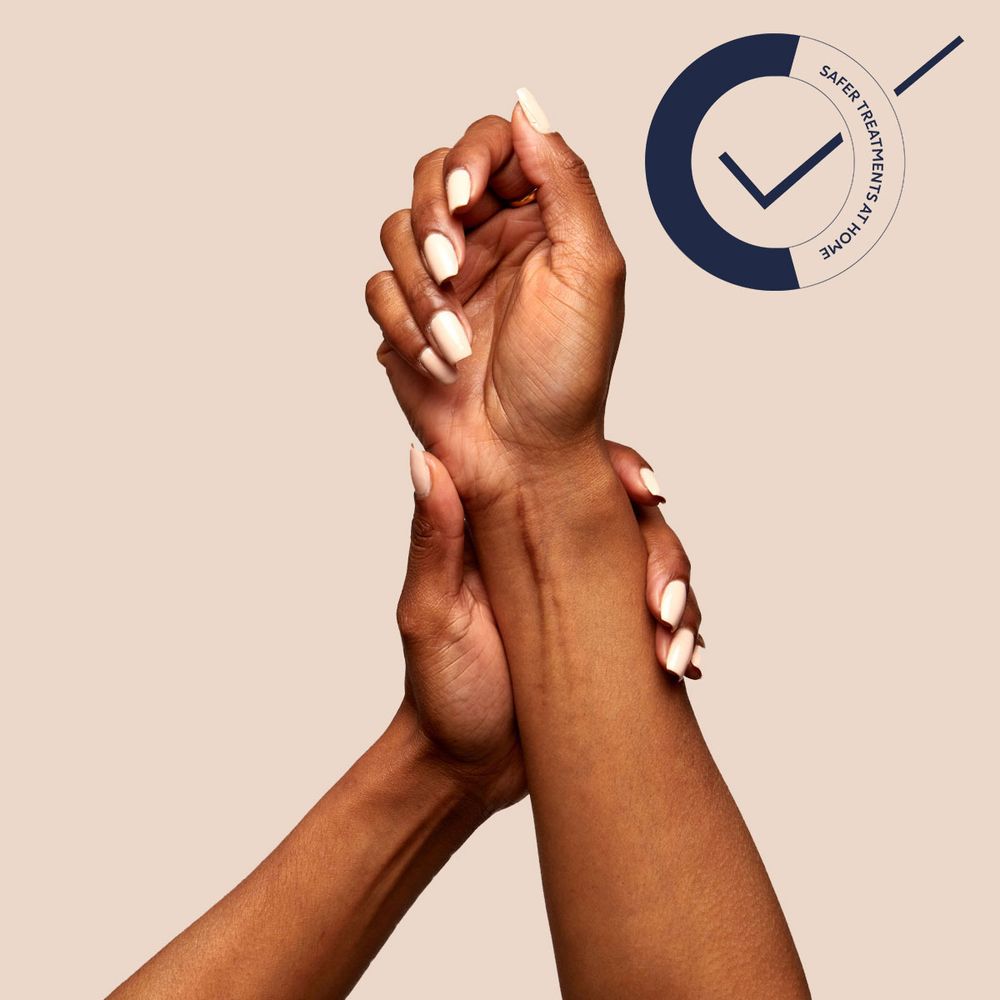 How it works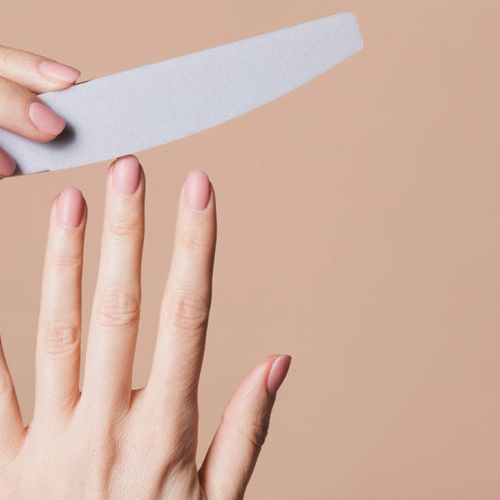 Design your perfect treatment. We work with highly trained and vetted professionals to ensure that you are in the best hands.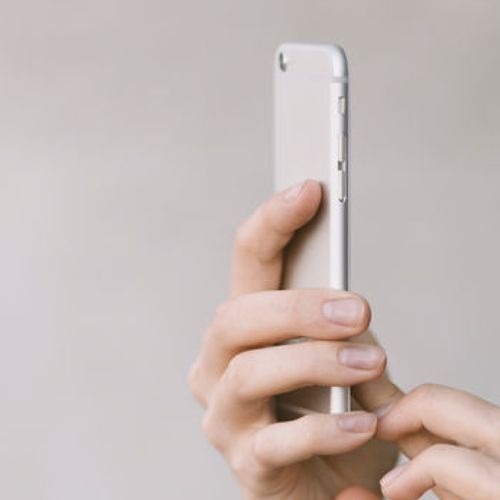 Tell us when and where you want it. We'll forward your request to our expert Salonettes and take care of the matching.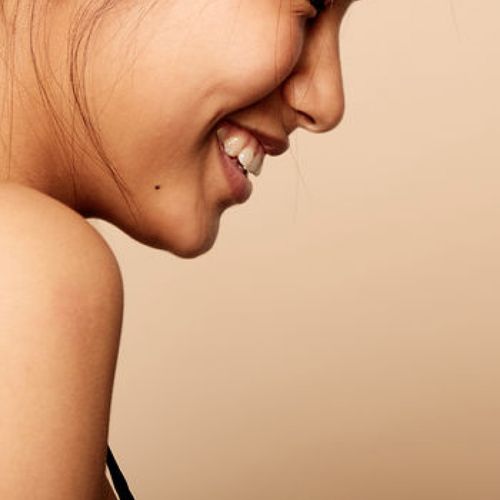 Sit back and enjoy your LeSalon experience. Your Salonette will arrive promptly and perform your treatment to perfection.
Our friends
Justina B.
Booked in SW11
March 22 2023
Leslie F.
Booked in N19
March 21 2023
"I love having Julija at my appointment. I love her attention to details "
Paulina K.
Booked in SW18
March 21 2023
Emily H.
Booked in W10
March 21 2023
Jennifer H.
Booked in E1
March 21 2023
El K.
Booked in E14
March 19 2023
Nicole D.
Booked in SW16
March 19 2023
"This was a very meaningful mother's day gift and Adina made it perfect. Thank you xxx"
Francesca M.
Booked in E5
March 19 2023
Eman Q.
Booked in W2
March 19 2023
elaine P.
Booked in WC2N
March 19 2023
Jenny K.
Booked in NW5
March 18 2023
melissa H.
Booked in E4
March 18 2023
Alyssa G.
Booked in W2
March 17 2023
Susan C.
Booked in SE24
March 17 2023
Constance C.
Booked in SW3
March 17 2023
"An excellent, thorough treatment."
Virginia M.
Booked in SW9
March 15 2023
James F.
Booked in NW1
March 14 2023
Nathan H.
Booked in WC1N
March 14 2023
Rob S.
Booked in NW3
March 13 2023
Emma H.
Booked in SE12
March 13 2023
Vanessa R.
Booked in N1
March 12 2023
Saf R.
Booked in CR0
March 12 2023
"This was my first appointment and I was delighted with the whole process. Adina was friendly and listened to my requirements, she was very attentive and skillful in coping with my disability. All in all it was a delightful session and I felt great after it. Adina was very friendly and professional throughout and I was more than happy to re book a further appointment. "
Roseina F.
Booked in W5
March 11 2023
Neha L.
Booked in NW3
March 11 2023
Pedro E.
Booked in SE3
March 10 2023
Natasha E.
Booked in W6
March 10 2023
Jite I.
Booked in SE15
March 10 2023
Rachael R.
Booked in E17
March 10 2023
Giorgia L.
Booked in NW5
March 9 2023
Harriet B.
Booked in N5
March 9 2023
At LeSalon, our mission is to empower people to feel powerfully beautiful.
Guaranteed quality
We recruit the best of the best. We work hard every day to recruit highly qualified, highly experienced and fully qualified mobile beauty therapists that can deliver high quality 5* treatments because your time is valuable and you deserve nothing less.
After all, beauty is confidence and it's not something you should have to compromise, so we make sure to meet all of our Salonettes, vet them and ensure that they can deliver the quality you expect.
Empowering
We believe in a world where everyone can work autonomously and sustainably. Inclusivity and empowerment are values that are very close to our heart: we represent a diverse and vibrant community of powerfully beautiful women, men, customers, therapists, people of any shape, colour or gender, so we believe that everyone and anyone should be in control of their own life.
Our proprietary tech enables mobile beauty therapists to upskill, work flexibly and autonomously. Likewise, we create a platform that supports your needs to feel confident and empowered in your day-to-day life.
Flexible
We know that your time is valuable. We believe that beauty is confidence, and that is not something you should have to compromise. We understand that everyone has various life commitments - be it family, career or social - so, we work hard to deliver at-home treatments through mobile beauticians to make it more convenient and flexible to both you, and our Salonettes.
No more waiting in line, or needless travelling to the salon - you pick the date and time, and we'll come to you instead.
Enjoy a Mobile Beauty therapist
Our certified mobile beauty therapists are offering their services in the comfort of your home or workplace. Our mobile beauticians can offer you a wide variety of services; including, manicures, pedicures, waxing, massage, lashes, spray tan and much more.
Why
We know that life is busy - be it due to work, family, or social commitments - and that often means you have to compromise on your beauty routine. It's always that trade-off between convenience and quality. So, why not enjoy your favourite beauty treatments at-home, in the privacy of your home at a time that suits you best? Last-minute, late at night or first thing in the morning - our mobile beauticians are proud to offer years of experience with the highest quality beauty services.
A manicure is the basic of your beauty needs. It helps you feel your best self, so why go to a salon for the perfect manicure & pedicure?
Avoid unnecessary travel and inevitable smudging with our at-home nail services.
Whether you want Classic, Gel, Shellac or French polish, you can be certain that your nails will always be kept in the best condition.
Running busy lives can leave us feeling restless and burnt-out. But what's the point of having a relaxing massage when you have to trek all the way home after? Enjoy an at-home massage with LeSalon and roll straight into bed. We offer therapeutic massages , including Deep Tissue and Swedish, to cater to all your needs, whether that's reducing stress or muscle ache. Our Salonettes concentrate on your tension areas and help your mind & body feel at ease.
There's nothing worse than having to get dressed and leave straight after getting a salon wax. That's why we come to you. Having at-home treatments guarantees you a higher quality wax in a more comfortable environment.
Whether you have a lot of hair, not so much hair, want to keep certain bits of hair or want it all off; we've tailored our services to cover all your hair needs.
Our expert mobile beauticians deliver at-home lash treatments, so you can lay down comfortably while they work their magic.
Whether you want to enhance your natural lashes with a lash lift or lengthen them with a classic set of extensions, our Salonettes will start with an in-depth consultation to ensure you get your perfect look. See all of our mobile beauty services.