The Ultimate Guide To A Bikini Wax
By Grace Lindsay, January 10 2019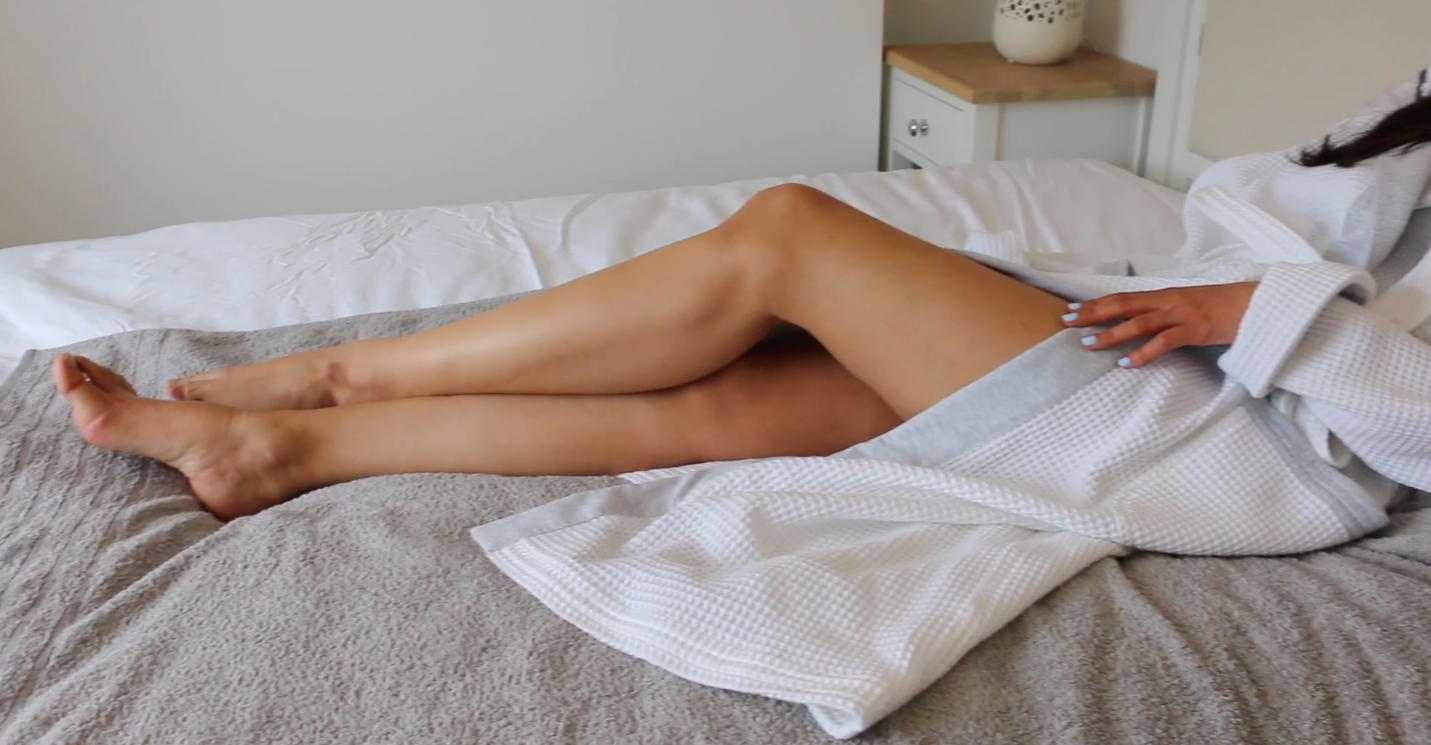 When going for a bikini wax, there is a whole load of options available. You are spoilt for choice, which can be both a blessing and a curse. A blessing in the sense that you can pretty much get anything you're looking for, and a curse in the sense that you may have no idea what on earth you are meant to ask for to achieve the results you want.
That's where we come in. We are here to help you know exactly what kind of bikini wax you are after, so you can talk to your therapist with confidence, and not worry about what you may come out looking like! We know the thought of a bikini wax can be somewhat intimidating, but once you get over the fear, you will realise that it really is the way forward, as it means no more nasty shaving spots down there, hallelujah!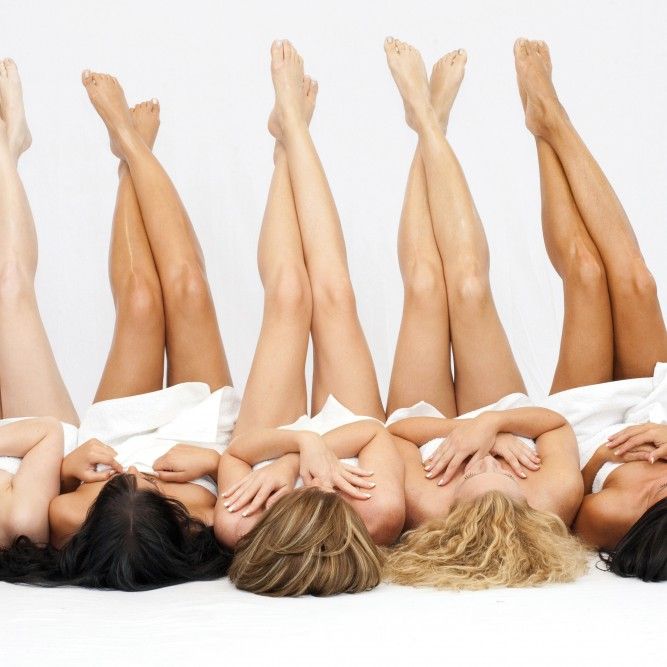 Bikini Line
If you're a first time waxer, then we highly recommend starting out with this style of wax. It does exactly what it says on the tin, getting you bikini ready in no time! It is essentially a "tidy up' around the edges, hair is removed from anywhere around the line of your underwear, meaning there is no need to get naked (phew).
High Bikini Line
A high bikini line wax is again, exactly what it says on the tin. It's pretty much the same as a bikini wax except that it removes slightly more hair around the top and the sides. You can again keep your underwear on for this one, although you might be asked to move it around a little bit in order for the therapist to remove even more hair.
Brazilian
A Brazilian wax is a great one to go for if you still want to keep some hair down there, but you want more removed than a high bikini line. This wax involves removing hair everywhere apart from a section at the front. Your therapist should normally give you the choice of what shape you would like the hair being left to be in. You can choose from a range of options such as a landing strip, a square or a triangle.
Hollywood
The Hollywood wax has grown in popularity over the years, with many women now choosing to get it done regularly. A Hollywood is where ALL of the hair is removed (that's right, every last bit.) This will involve you having to strip bare down there and may also involve some rather uncomfortable positions, but all in the name of beauty right? Although it might sound scary, if done right it should be over quickly and be (relatively) painless, leaving you feeling like a new woman!
Read all about the Hollywood vs the Brazilian wax here.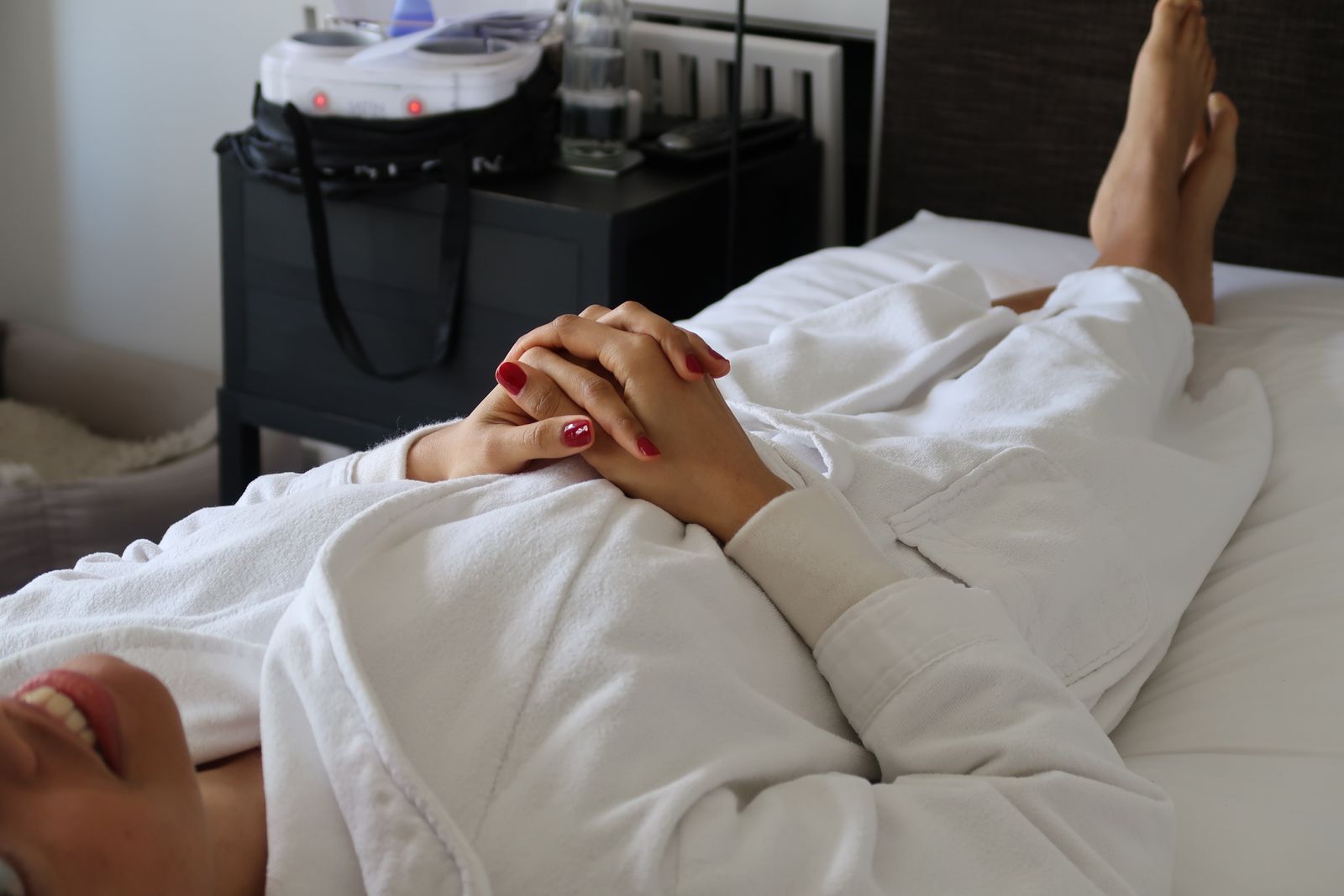 We hope this guide has been helpful, and has convinced you to try out one of the styles discussed. Book with us and get your wax done in the comfort of your own home! Here at LeSalon, we bring professional beauty treatments to you, saving you that dreaded trip to the salon! 
We have treatment guides for all of our waxes here, which explain everything step by step, so you know what to expect when booking with us!