Treatment Guides
Find out everything you need to know about our treatments: What's included, what we need from you, what the treatment is like, recommended add-ons and FAQS.
Read on to learn more.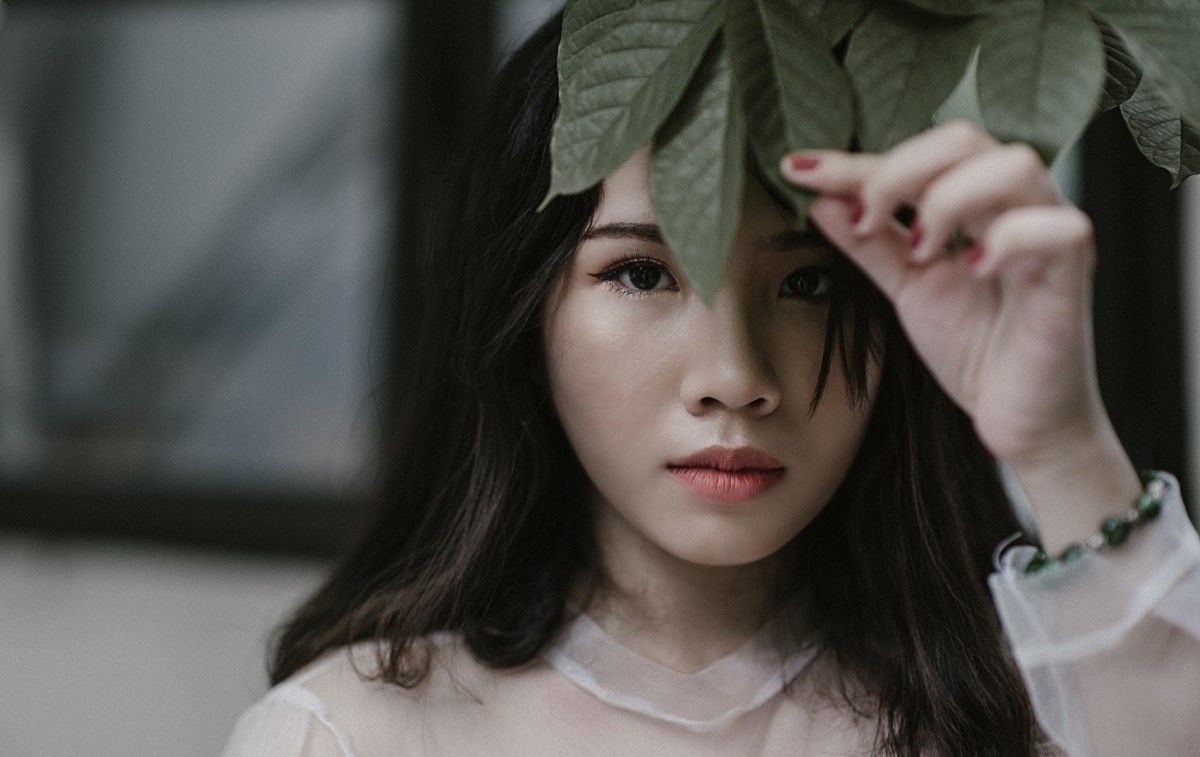 Full Face Wax
£51- Approx. 45 minutes - Includes brows, cheeks, chin, sides and lip
LeSalon is at your service. Search for the best therapists in your area.