Treatment Guides
Find out everything you need to know about our treatments: What's included, what we need from you, what the treatment is like, recommended add-ons and FAQS.
Read on to learn more.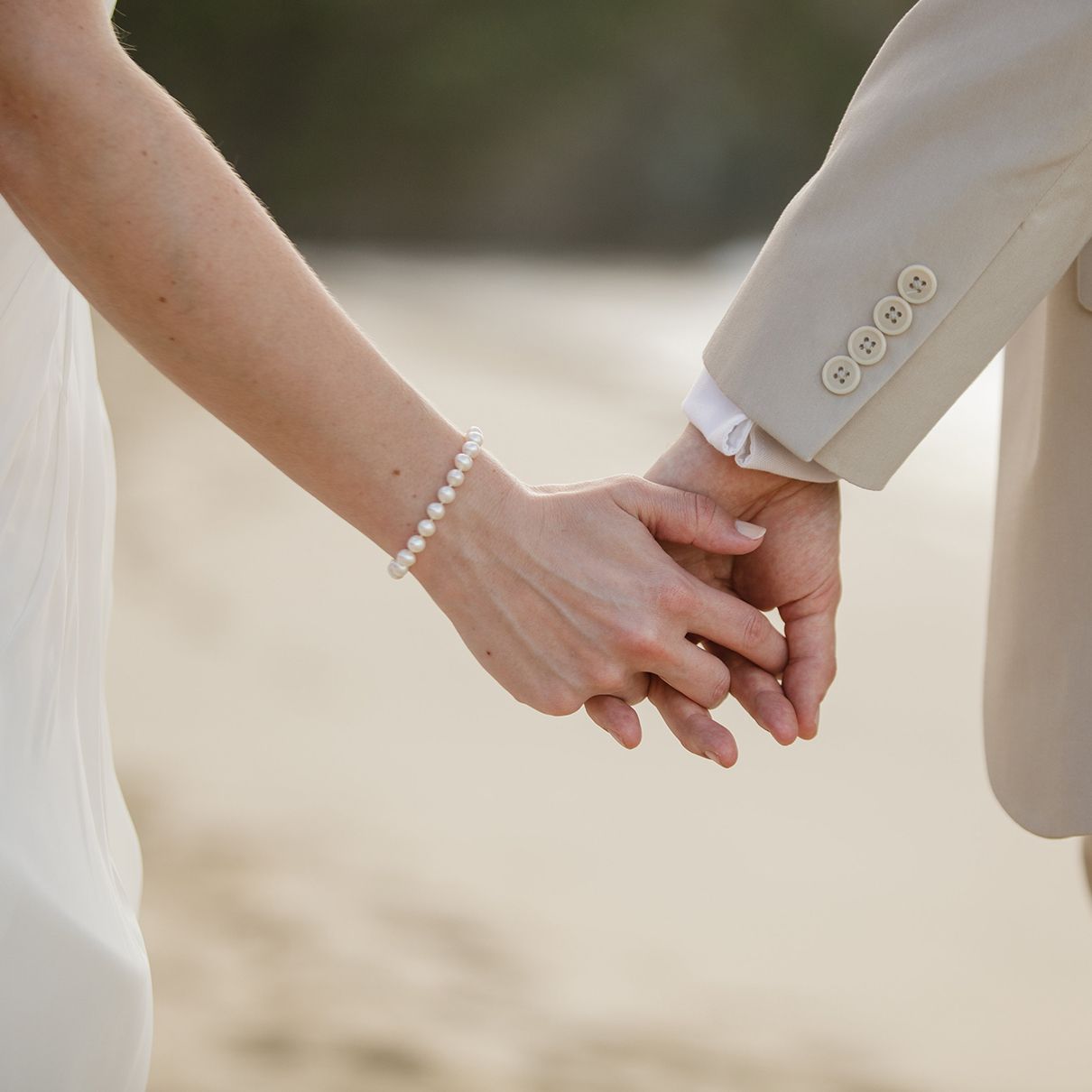 Mr. And Mrs. To Be
£100 - 180 minutes total - For the bride: includes cut, file, shape, foot file and painting of the nails with an extra foot massage. For the groom: mani-pedi includes cut, file and shape with a foot file and extra foot massage. The couple is also treated with cuticle care.
LeSalon is at your service. Search for the best therapists in your area.