Our Top 10 Best Places In London To Get Nail Art
By Helena, November 25 2020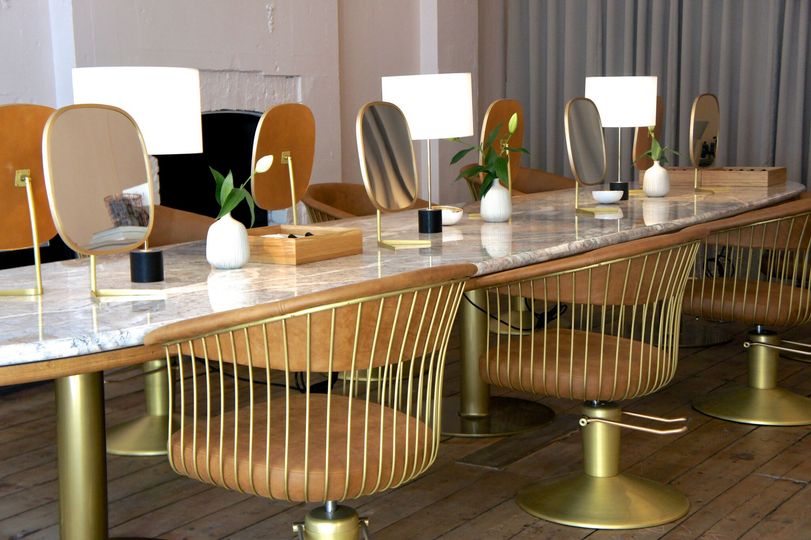 With virtually unlimited amounts of designs and colours to choose from, nail art is a great way to express yourself on your next manicure! From minimalist looks to the bold and eye-catching options, there is a look for everyone. Here at LeSalon, we are absolutely in love with nail art, that's why we have made a top 10 list of our favourite places around London to spice up your mani!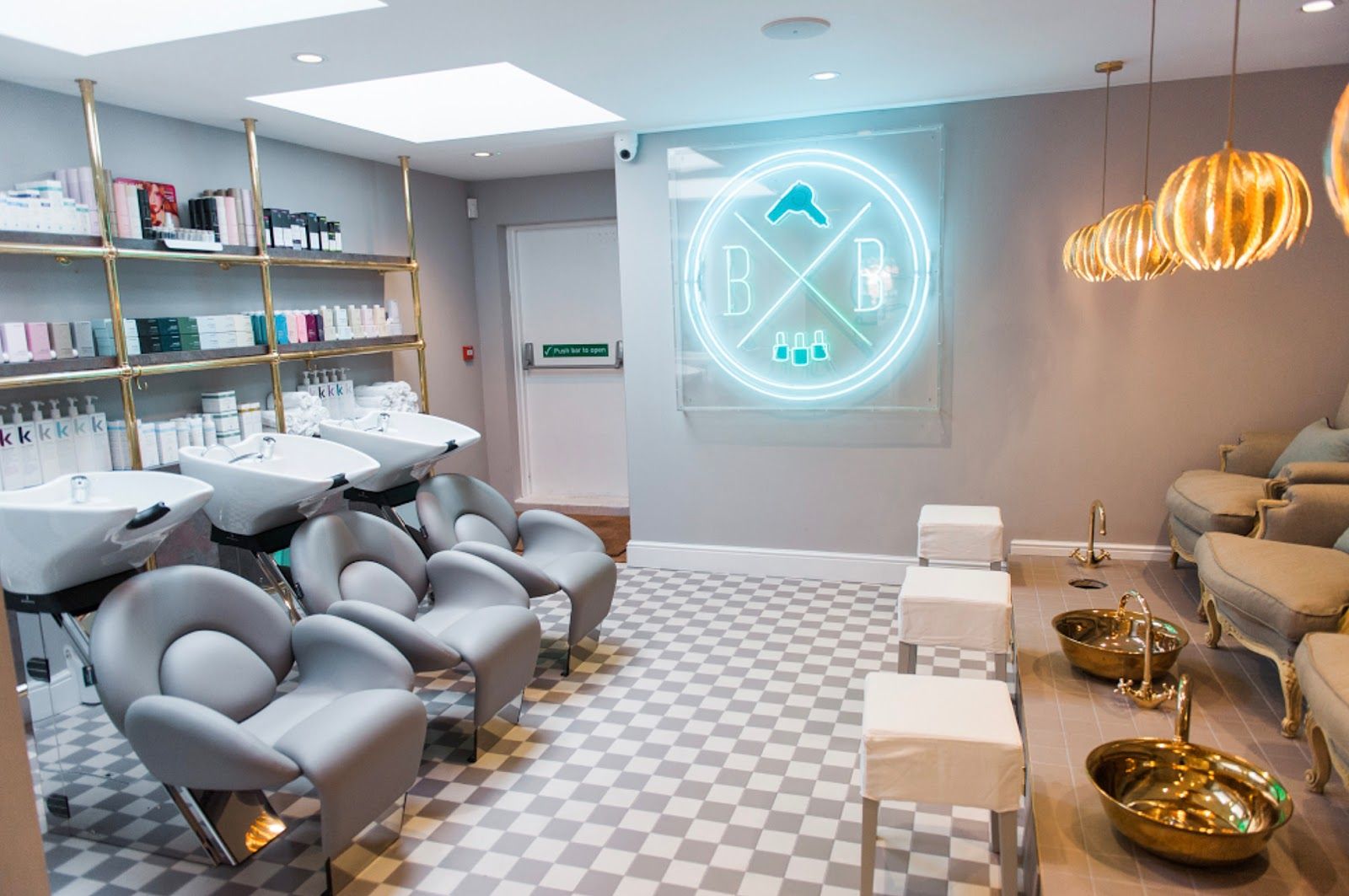 Feeling girly? Want to show it in your mani either through sparkles or pretty, pastel lines? Blush + Blow is the place to go. Founded by make-up artist Bridget O'Keefee, the salon sports and Instagram-worthy atmosphere with the nails to match. They even offer a curly blow-dry while you're at it!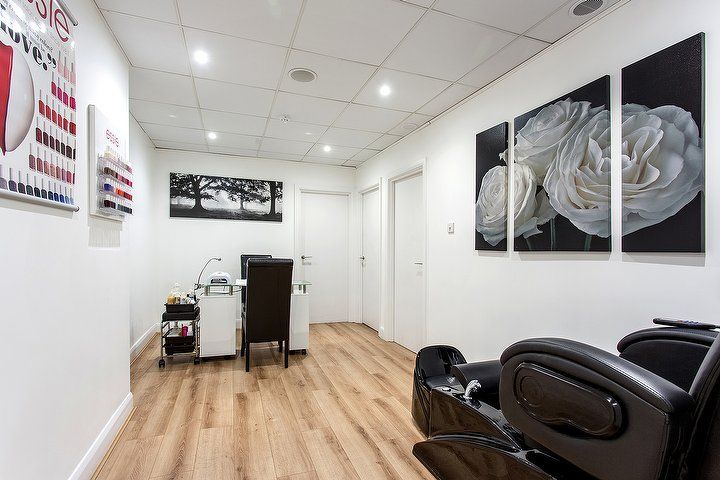 Is chrome more your thing? Well you're in luck! While they do also offer other nail art options, ELLE'gance Essensuals Salon specializes in chrome – a big trend nowadays and definitely a style we recommend you try at least once!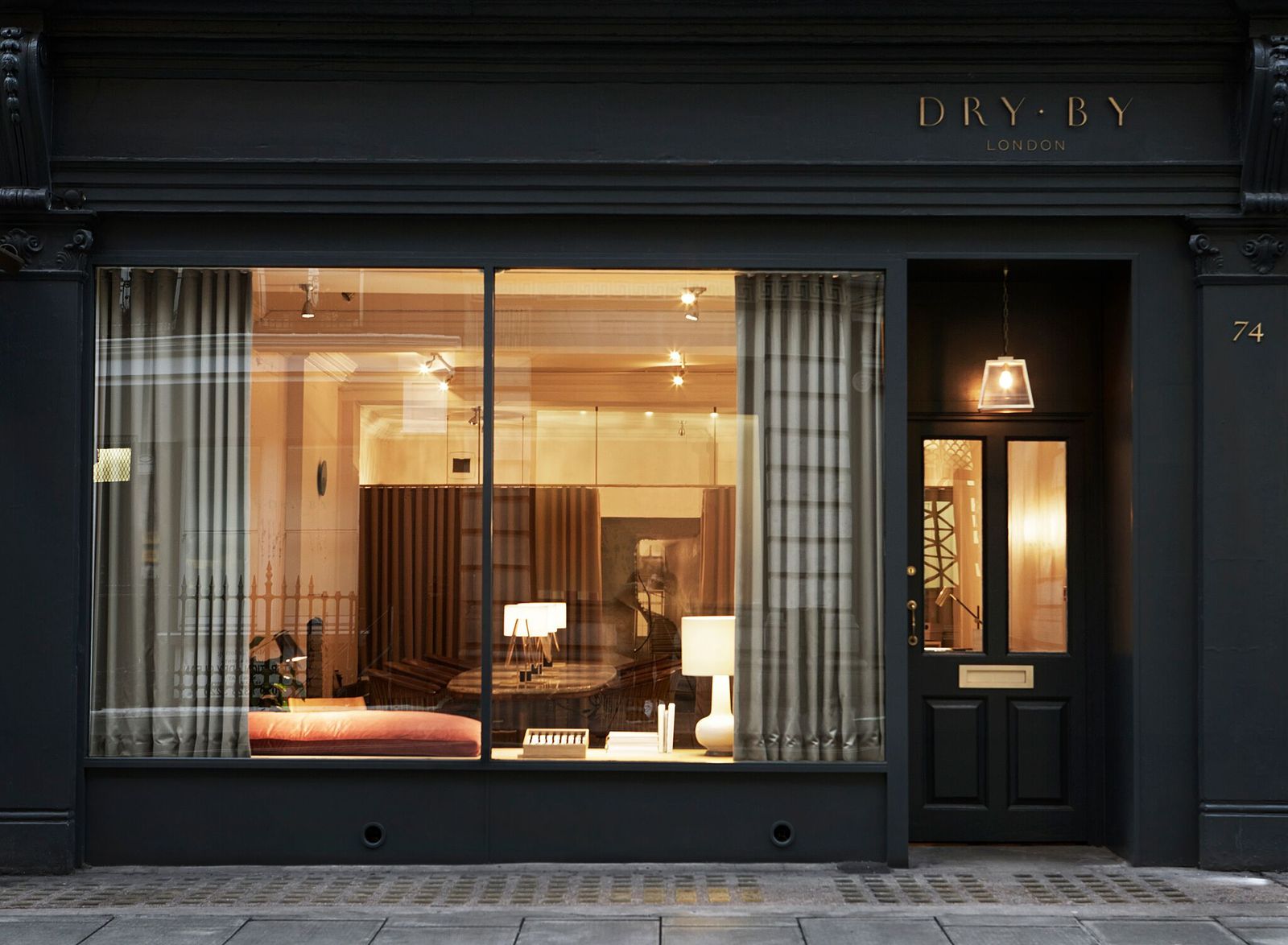 DryBy is definitely high on our list when it comes to nail art. They offer a wide range of nail art options ranging from stripes to ombre, both on gel and traditional polish. It's also worth noting that this salon collaborates with different brands to provide exclusive designs and treatments.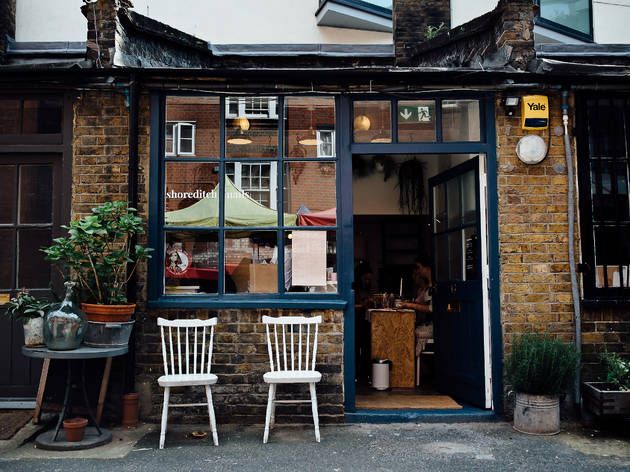 A salon tucked away in East London, Shoreditch Nails is a salon that will not disappoint. In regards to nail art, the results are definitely high-quality. The staff is also professional and friendly, making it perfect for first-timers and those who have a hard time deciding on a nail art look for their manicures.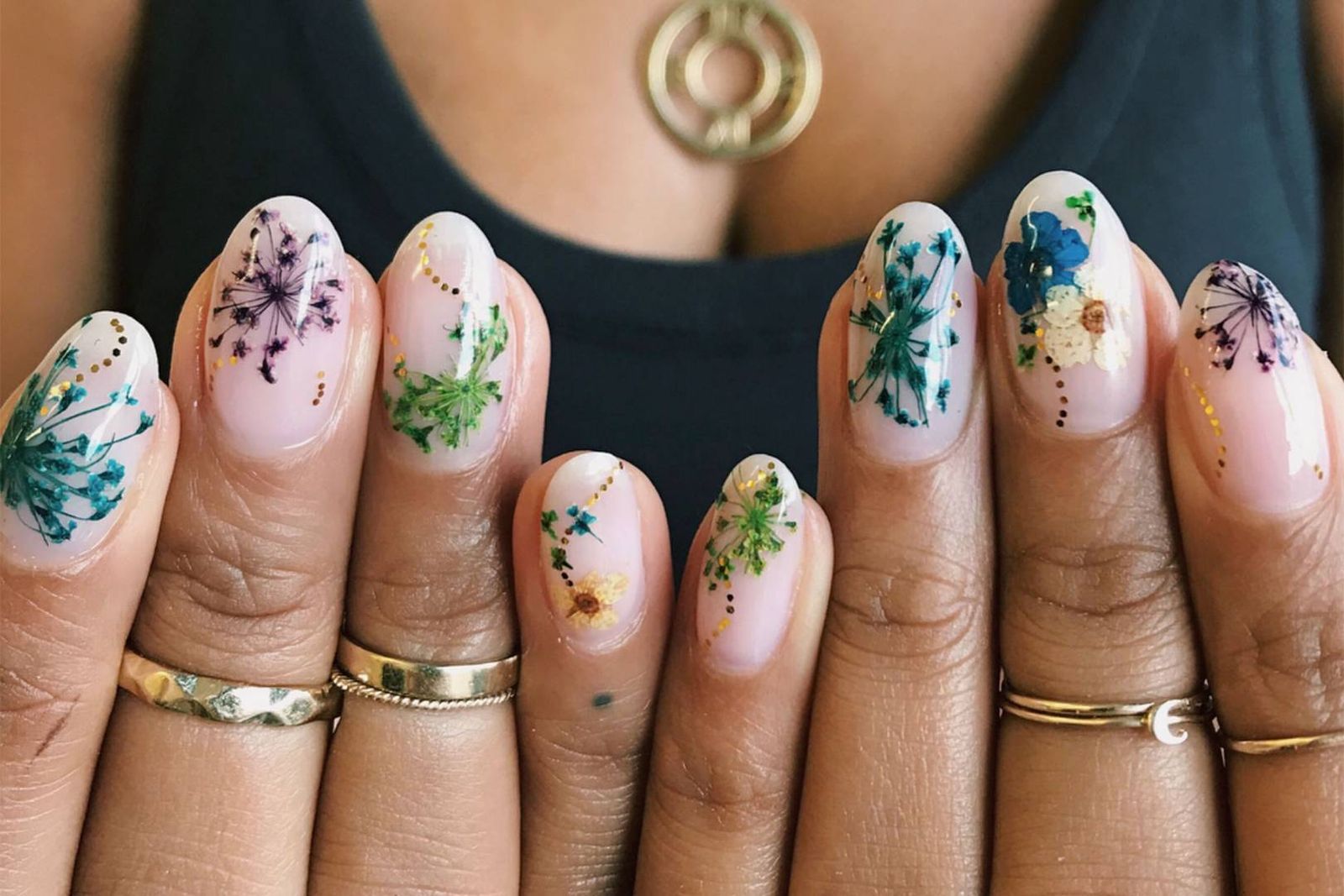 Looking for a more daring look to take your mani to the next level? Imarni Nails has just what you need. Their designs are intricate and expertly done, from flowers to color-bloc designs, to marble effects! With such a wide range of options to choose from, and at such good quality, this place is perfect for constant mani inspiration.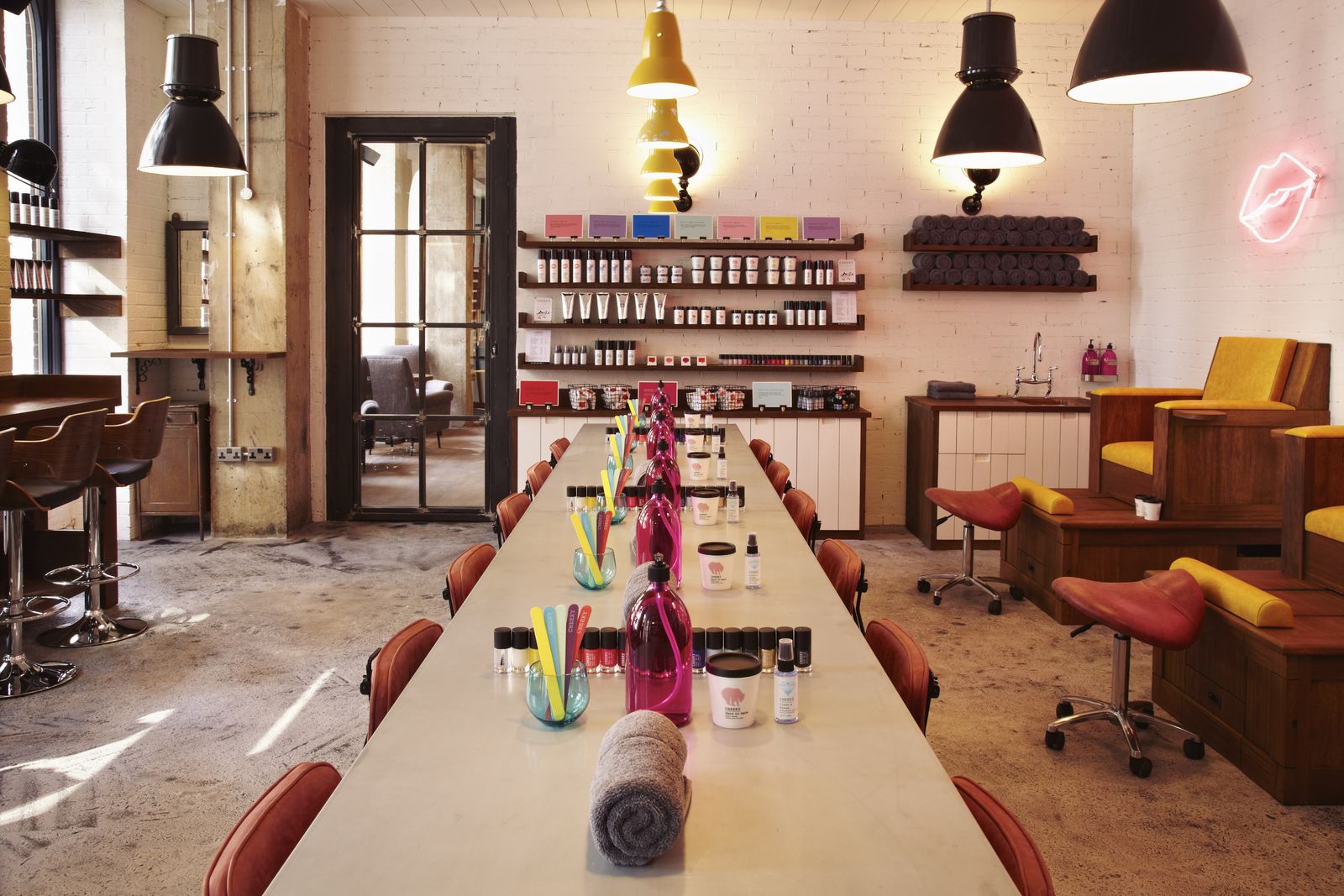 Looking to get a bit more social? Cheeky salon is definitely a top pick! And with multiple venues around London, how can it not be? While they do exceptional nail art, this salon is on our list more for the atmosphere. They offer affordable manis due to their use of their own brand nail polish and offer a drinks menu as well! Who doesn't want a girl's day out with some Prosecco and pampering?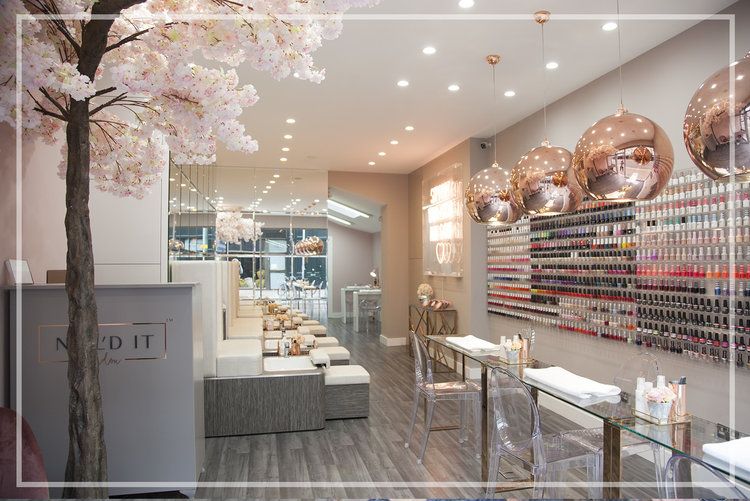 Another salon with multiple locations – this one ranging from Clapham to Chelsea! We love this salon for the convenience it offers, they can do speedy manicures for people on the go or even offer longer signature treatments. Their nail art style definitely mirrors their cute, pink image.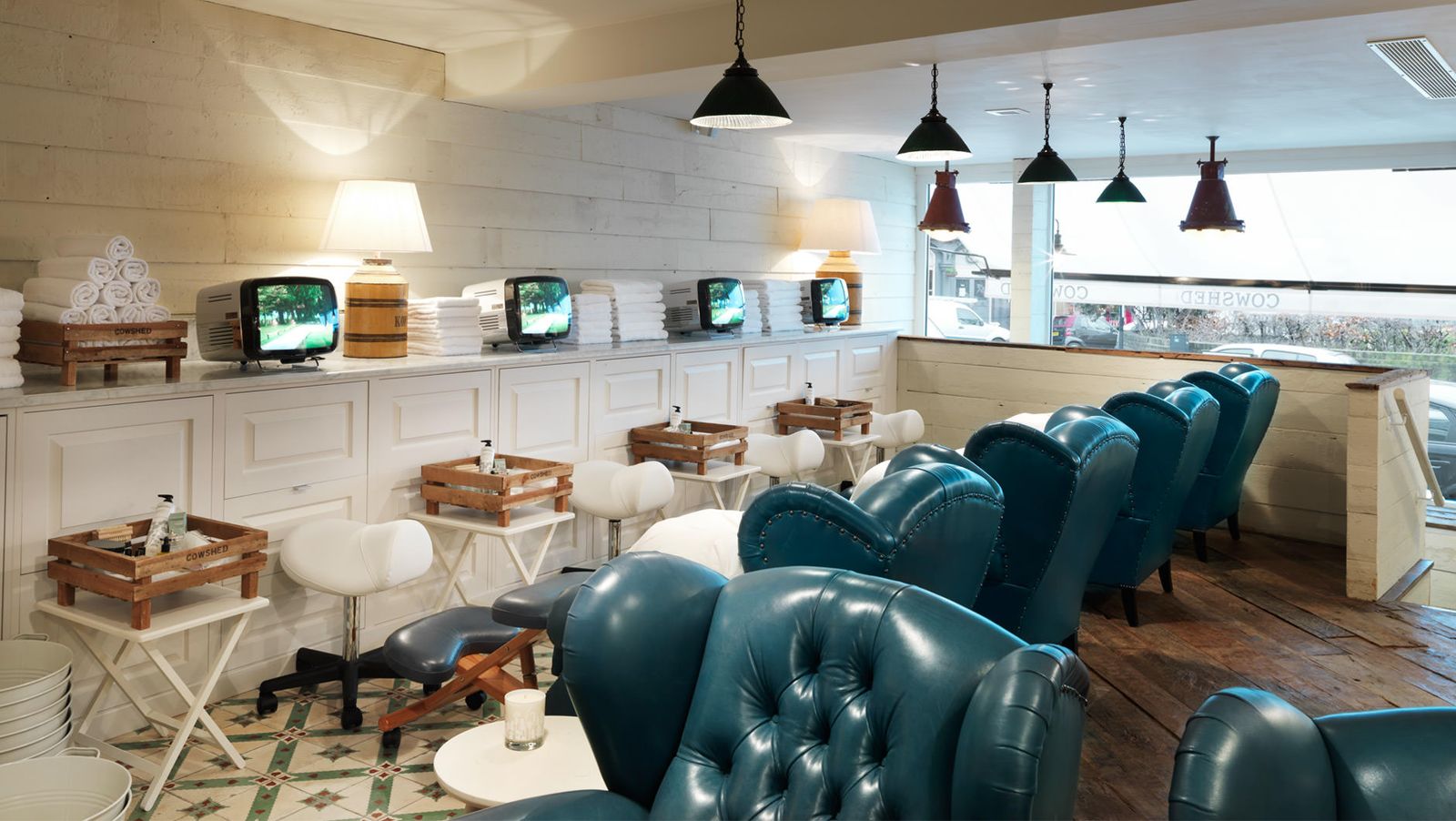 Cheeky's "big sister" salon! This salon is skilled at nail art and making your salon experience a fun one. Ranging from marble finishes to fun shapes and even glitter, this salon will deliver whatever look you want to show off. Not to mention, going with a group of friends to watch 90s sitcoms while getting pampered is the perfect girl's day out.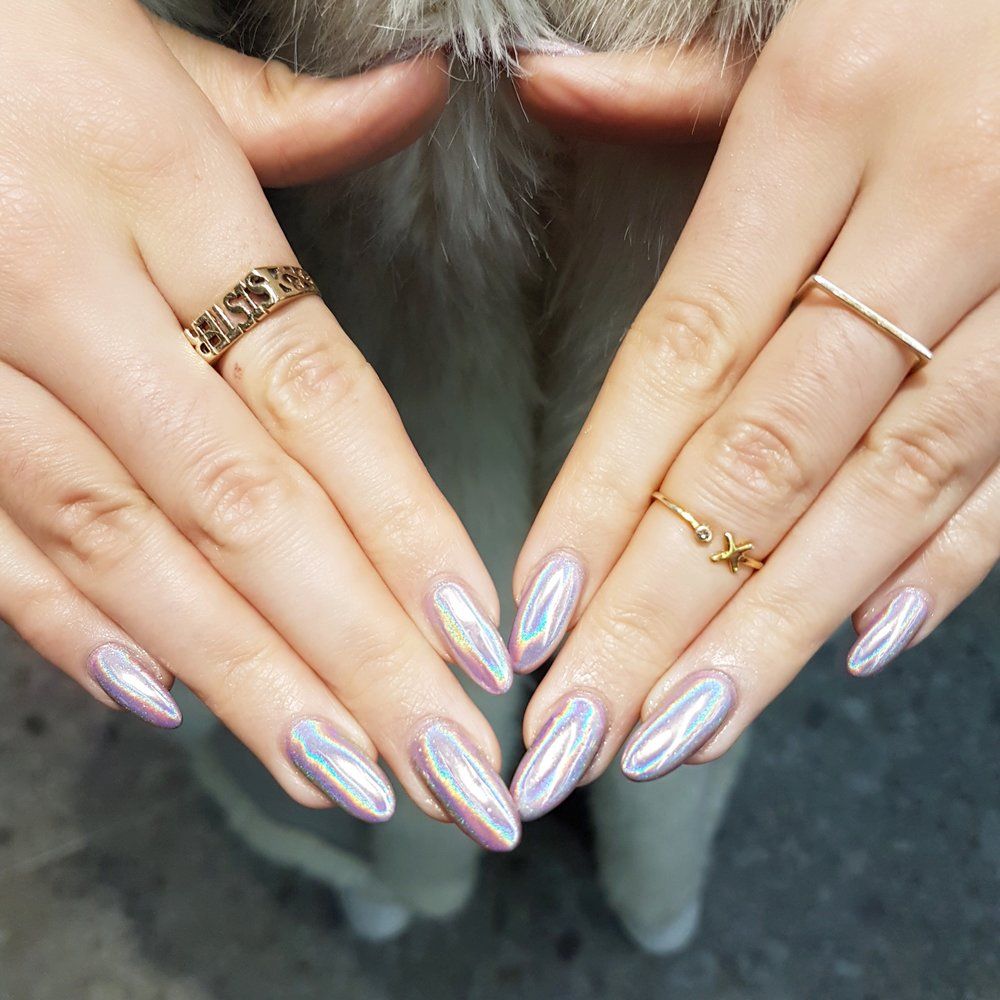 Mentioned on our "10 Nail Art Instagram Accounts You Need To Follow" blog, Wah Nails is the place to go to make all of your wildest nail art fantasies come true. Want marble? Crazy, asymmetrical shapes? Futuristic chrome? This salon has it all so you can make any bold statement you please.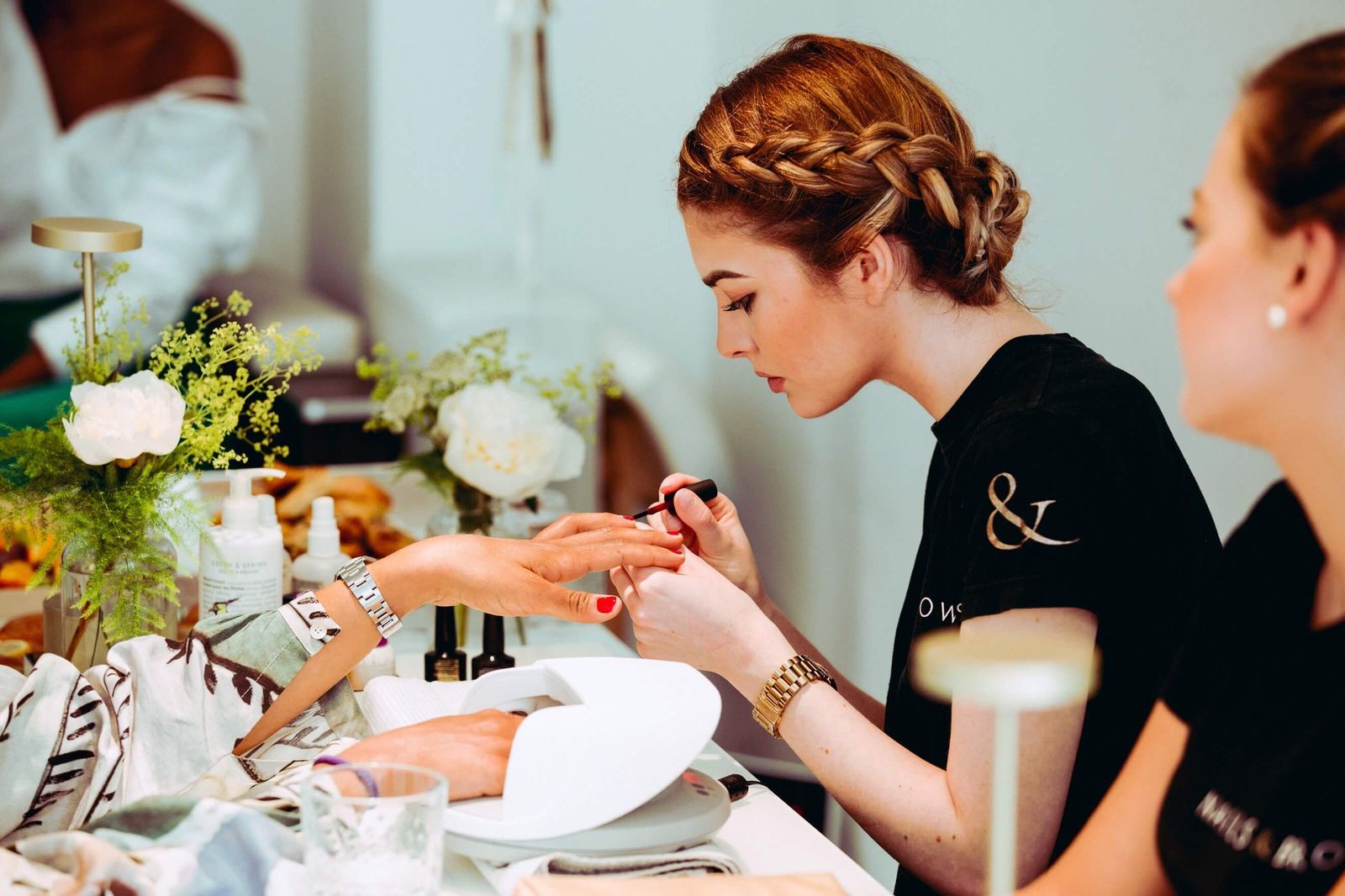 Want some nail art fit for royalty? What better place to look then at Nails and Brows! Located in Mayfair, this is definitely a luxurious treatment with nail art that will not disappoint. Think we're exaggerating? Nails and Brows has a signature nail art called Midas Touch – a 24 carat gold leaf is applied at the end of your treatment ensuring that nails stay shiny for 2 weeks! Their luxe and classy nail art designs will surely leave you feeling like a princess.
Don't feel like going all the way to a salon? LeSalon offers high-quality at-home manicures and come directly to you! All you have to do is book a mobile beauty therapist via our app or website and we will come to you, wherever and whenever.