What Are Russian Lash Extensions?
By Jennie Waeland, September 14 2020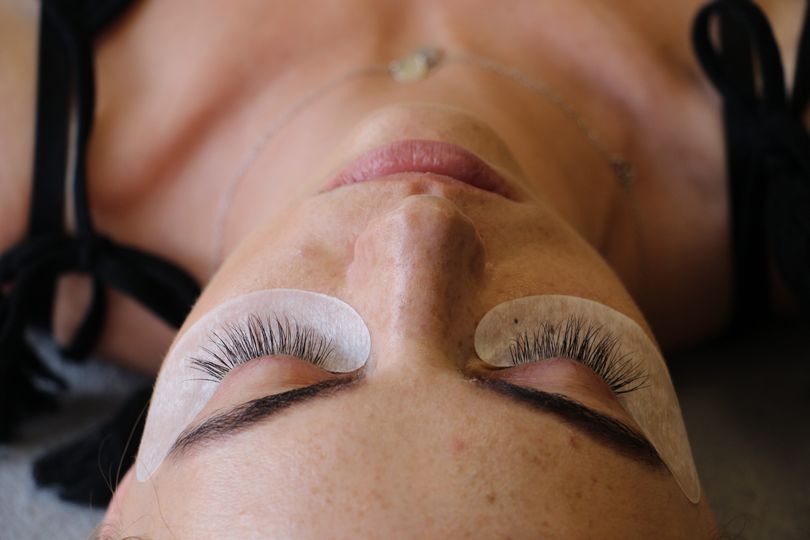 Have you heard of Russian lash extensions but don't know too much about them? Look no further, here is a breakdown of the most frequently asked questions. 
What are they made from?
Russian lash extensions are extremely lightweight, fine individual lashes made from synthetic hair. The most popular type is synthetic mink hair, as these tend to create a fuller illusion. 
What is the process?
You will have the opportunity to choose between 2D, 3D, 4D, 5D or 6D. You may be thinking, what is this number? The number applies to how many Russian individual lashes you would like to apply to each individual natural lash. 
The lashes are layered onto your natural lashes using a special lash adhesive. If you are looking for a fuller, more dramatic look then we recommend a higher number, but if you prefer your lashes to look more natural, then stick with a lower number. 
How long do they last?
Russian lashes typically lash between 4 to 6 weeks. However, with all of our lash extensions, we recommend to get infills every 2 to 3 weeks. This will prevent any gaps and keep your lashes looking better for longer. 
Are they easy to maintain?
Yes! You can get special eyelash shampoo to wash your eye makeup, as oil-based products can dissolve the lash adhesive. We also recommend water-based cleansers and micellar waters to gently wash the eye area. 
We also recommend brushing your lashes to keep them point in the correct direction and to ensure none of them stick together.
Why should I choose Russian lash extensions?
Russian lashes are so versatile. Depending on the number you choose (eg 2D or 6D), you have immense control over how dramatic or natural you want your lash look to be. Russian lashes are the key to a buildable look. 
Due to the synthetic material, Russian lashes are extremely lightweight and will not pull on your eyelid or natural lashes. This fluttery texture can make it feel as if you're not wearing any extensions, and are very suited to daytime wear. 
How much do they cost?
At LeSalon, we offer a variety of Russian lash services:
Russian Volume Extensions Infills (90 minutes) – £95.00

Full Set Russian Volume Eyelash Extensions – £135.00

Russian Volume Extensions Infills (60 minutes) – £75.00

Half Set Russian Volume Eyelash Extensions – £115.00
You can view all of our lash services here. 
We look forward to serving you and helping all of your lash dreams come true!