How To Prepare For Your At-Home Massage
By Jennie Waeland, October 9 2020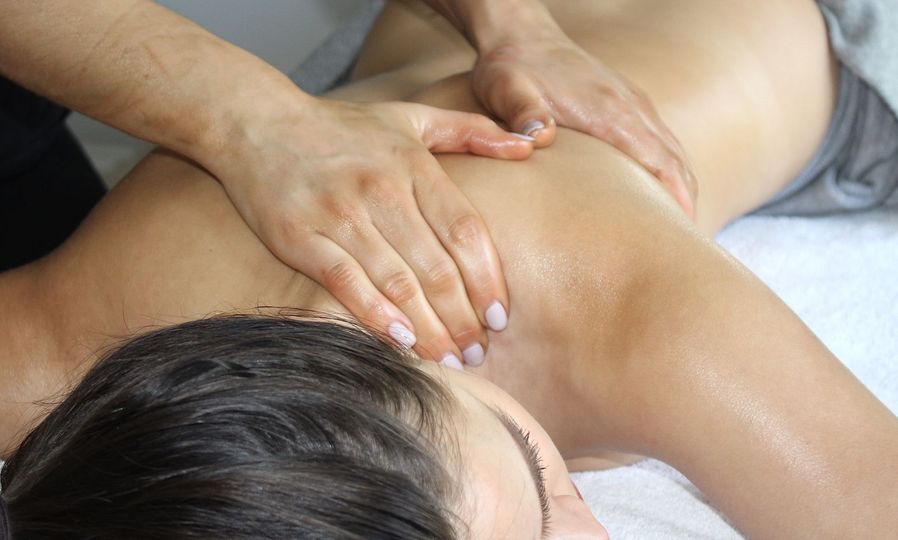 Now more than ever, we are all in need of a little more zen in our lives and that glass of red wine just might not be cutting it. In order to feel truly at ease, we must switch off from both the outside world and the online world for an evening.
Booking an at-home massage is already a step closer to achieving to leaving the troubles of our day behind. However, preparation can make this experience even more relaxing and beneficial. 
Without further ado, these are our tips for how to prepare for your at-home massage. 
Prepare your space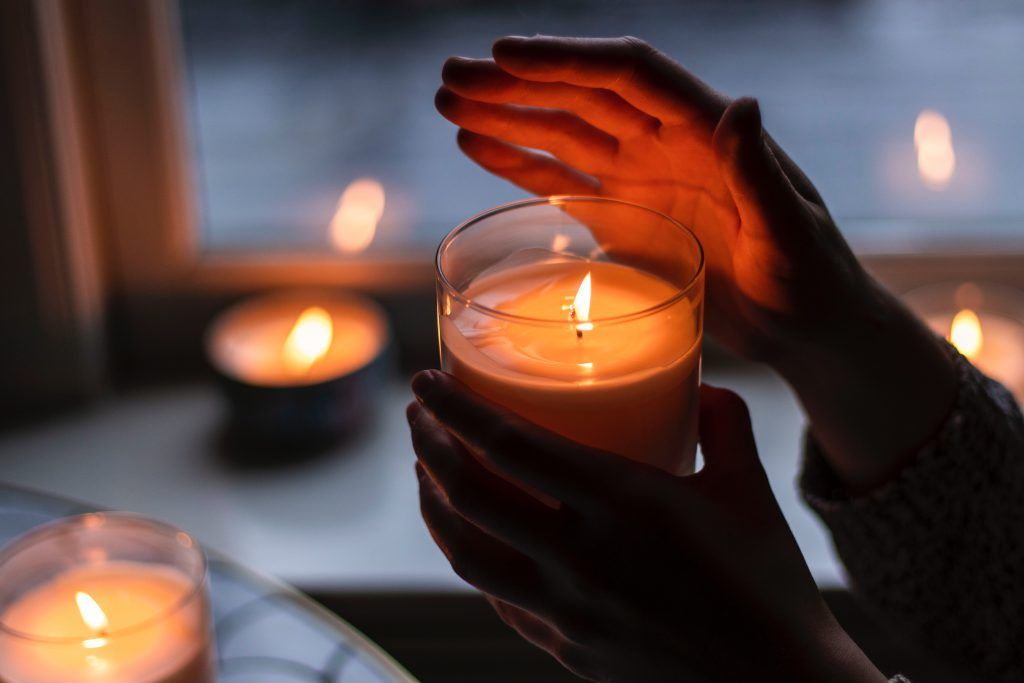 When having a massage, it is important to make sure that you feel as relaxed and zen as possible. Before the therapist arrives, be sure to clear a space with enough room for a massage table. A space that is comfortable and easily accessible. 
If you live with other people or have children and pets, it is an idea to find a quiet space where you can have some time to yourself. 
Make sure that the room is as clutter free and tidy as possible. Messy, busy spaces can often make us feel anxious, stressed or distracted. 
You can even light a candle or burn some essential oils to set a relaxed atmosphere. If you want to read more about essential oils, we have a blog post dedicated to them here. 
Start winding down before the treatment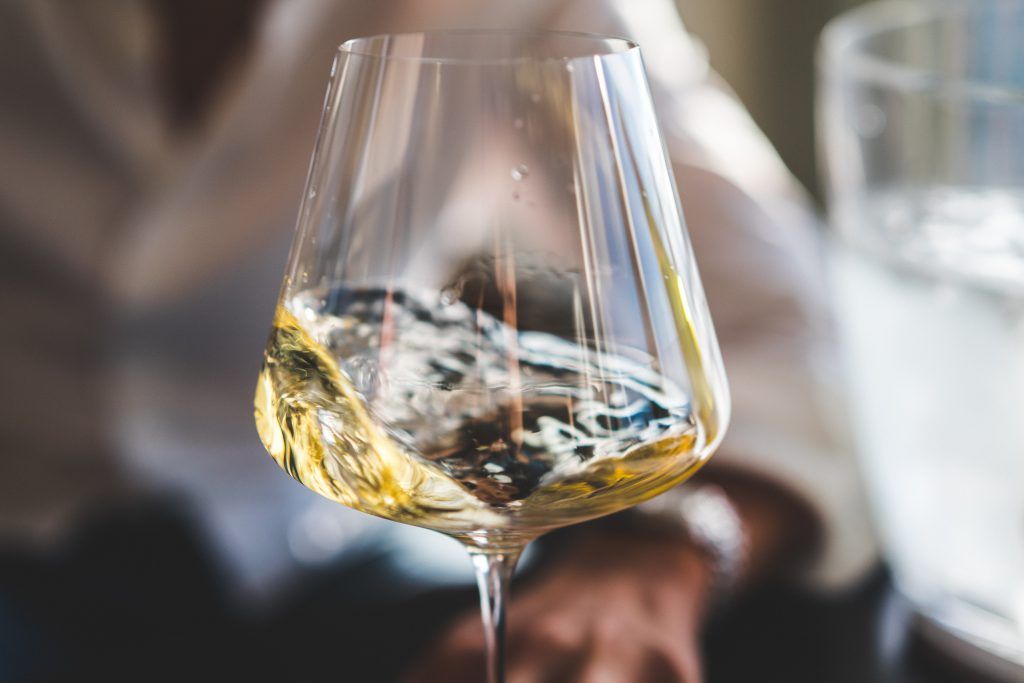 Of course, a massage is the perfect way to unwind and will ultimately help you to feel zen and de-stress. Whilst the massage is the key part of relaxing you, it is helpful to start 'unwinding' before the treatment. By doing this, you are allowing yourself sufficient time to get into the right headspace and stopping yourself feeling overwhelmed. 
If you are working right up to the point of the therapist arriving, you may feel tension and lack of control. Organising your time well will make all the difference in contributing to your zen mood. 
We recommend a 30 minute timeframe to begin unwinding before the treatment, any more and you may feel unproductive or as if you are procrastinating. We don't want you to feel guilty about the time when you are having your massage. You should never feel ashamed of treating yourself to a beauty treatment, it is a step to helping you feel ready to take on the world. Try looking at it as a tool to feel more confident and put-together. 
Book a time that is right for you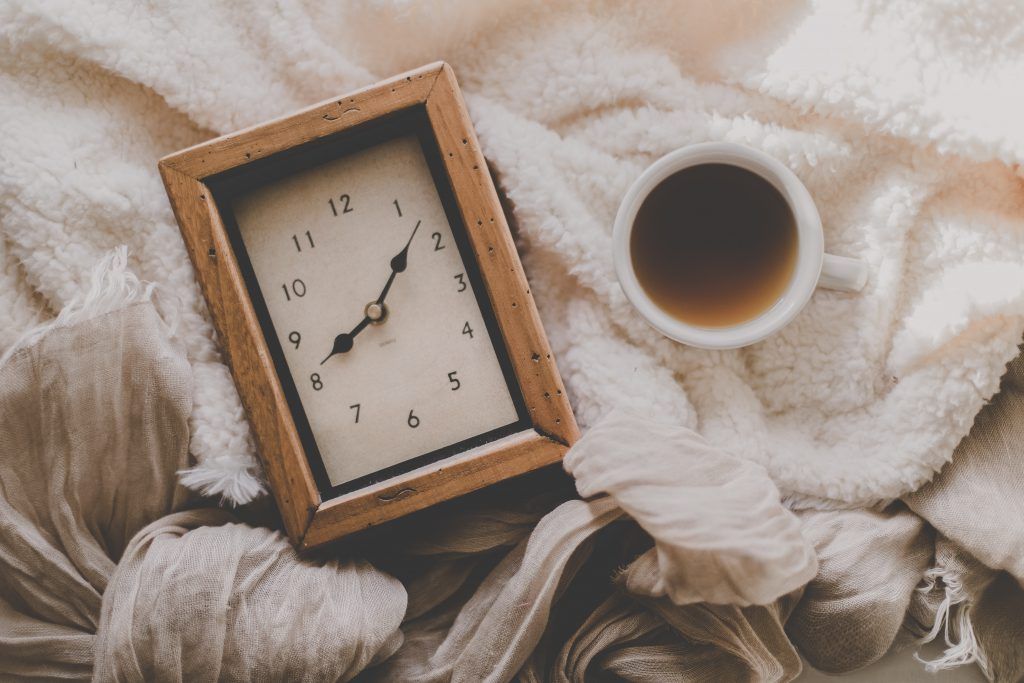 This might sound obvious, but there's more to allocating a correct time to a massage than what fits in your busy schedule. It can feel more like a chore if you slot it into your calendar, in the same way that you would schedule a dental appointment or a work meeting. Massages are used to focus on your body's needs and to improve your health and mood. This takes time and care. 
Think about it from a more personal point of view, rather than practical. If you are having trouble sleeping, try an appointment later in the day. This will help you feel relaxed and ready for a great night's sleep. An aromatherapy massage may be the best option for you. 
Know which massage is right for you 
There are many massages to choose from and it can feel overwhelming trying to pick the right one. If you are in need of a massage that will relieve tension and physical injuries, you may want to consider a reflexology massage, a Swedish massage or a deep tissue massage. These massages are more intense and use less gentle techniques to get a more efficient result. 
If you are looking to have a relaxing massage to help relieve anxiety and put you in a calmer state of mind, try a shiatsu massage or an aromatherapy massage. These use essential oils and much lighter techniques. 
To learn more about the different types of massage, read our blog post – 4 Types Of Massage You Should Try If You Are A Busy Londoner. This article breaks down the most popular massage services and includes all the information needed for you to make an informed decision. 
We hope that you take tips from this article to help you prepare and plan for your next at-home massage. Preparation is key!