Match Your Mani To Your Workout Gear At Sweaty Betty Live!
By Grace Lindsay, November 16 2020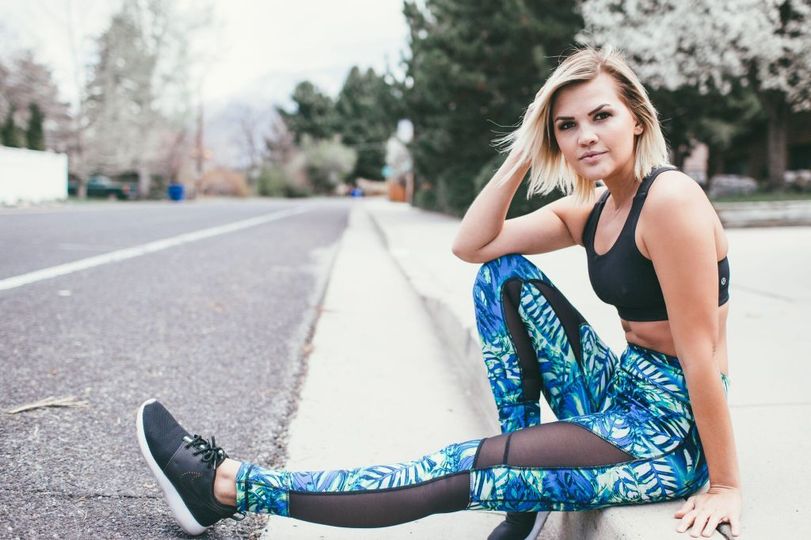 We've seen people match their manicures to their pedicures, lipstick and even their phone cases, but there is a new trend in town, matching your mani to your workout gear! That's right, you heard us. The gym isn't just about feeling good anymore, it's about looking good too.
There is no better feeling than when you're sweating away on the treadmill, you look down, and you see your perfectly done manicure looking you right in the face. We like to call it "manicure motivation', because if your hands are looking good, then you want to be too, meaning you will complete your workout that extra bit of oomph, and will leave the gym feeling more accomplished than ever!
We love workout brands that create gym gear that's both practical and stylish, brands such as Sweaty Betty are always winning us over with their latest designs. Their collections are bright, bold and bound to make you feel fabulous, no matter how tired you are after attempting to use the dreaded squat machine that stares at you from the corner of the gym, what's that about eh? All in the name of a bootay.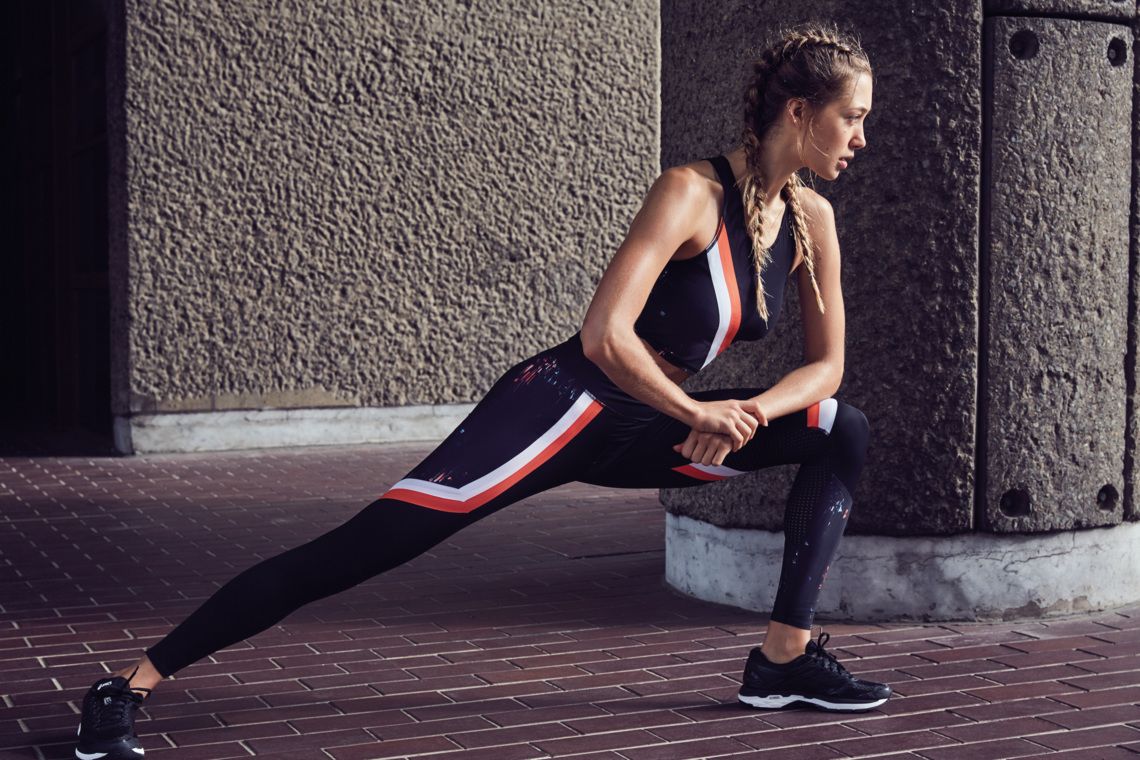 Can you tell that we love workout clothes yet? Jermaine Stewart was right, you don't have to take your clothes off to have a good time. Even if you have no idea what you are doing, good gym gear allows you to look the part. You know what they say, all the gear but no idea…
Here at LeSalon, we just had to create a mani that went alongside their new collection, which involves vivid purples and oranges, and we couldn't be more in love with the results.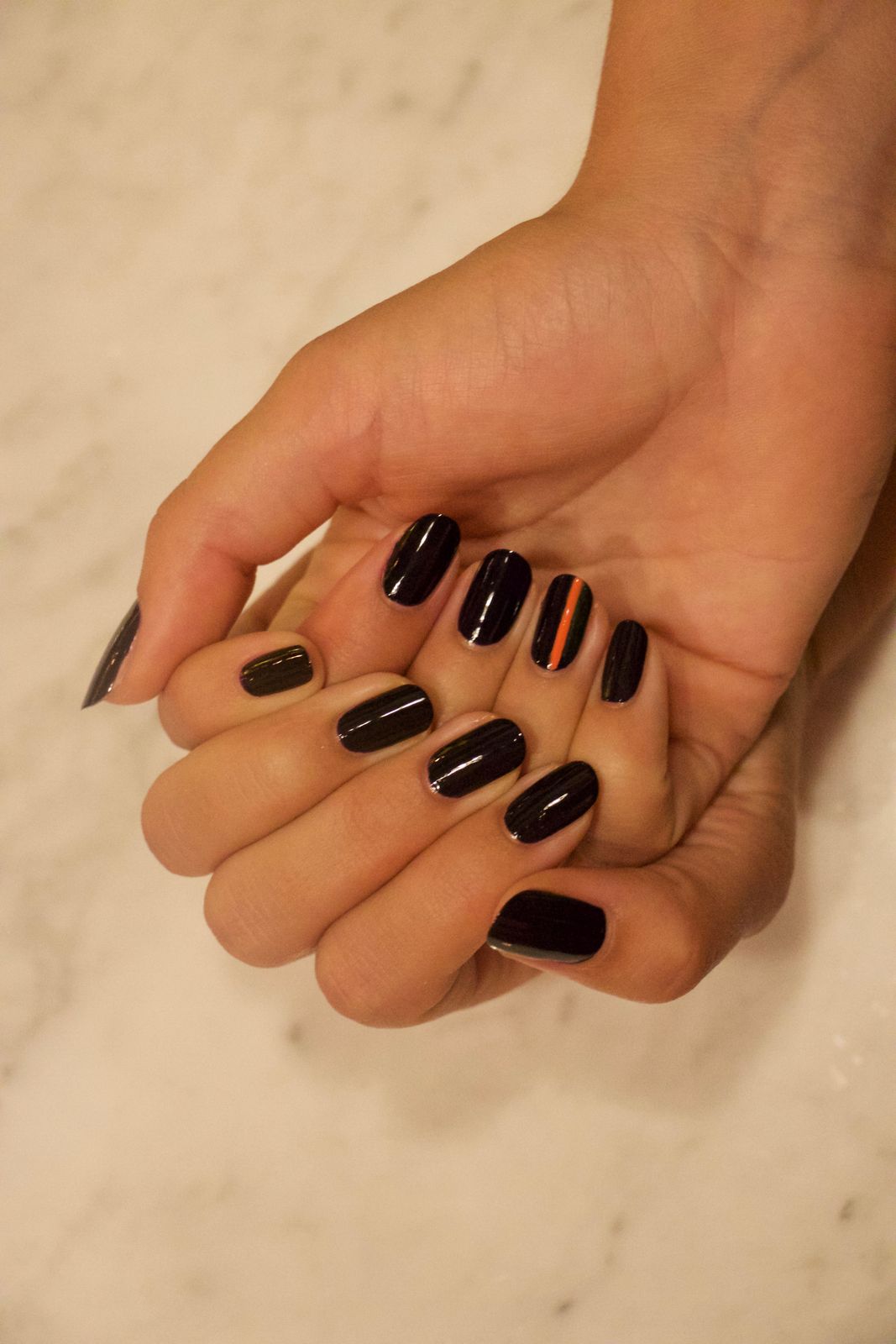 We think it's the perfect look to match the collection, with the stripe giving it that sporty vibe, yet still managing to maintain a wearable, day to day look.
If you fancy getting a mani to match your workout gear, why not come down to Sweaty Betty Live? It's taking place on the 8th of September, at The Old Truman Brewery, Ely's Yard, 15 Hanbury Street, London, E1 6QR. It's been described as the "wellness event of the year', with some of the best workout classes in London, live talks from a range of inspirational men and women, food stalls (we're talking Detox Kitchen to Doughnut Time, it's all about balance right?), and not to mention a beauty area that would make even Kim Kardashian jealous (have you seen her beauty room, it's serious goals.)
The beauty team from LeSalon will be at the event, offering a range of manicures, including all the Sweaty Betty nail art you could dream of. We are in partnership with Nailberry, and they will be providing all the nail polish colours you could ever want! It really is the perfect day. So what are you waiting for? Grab your girls, get a ticket and head on down, we can't wait to see you!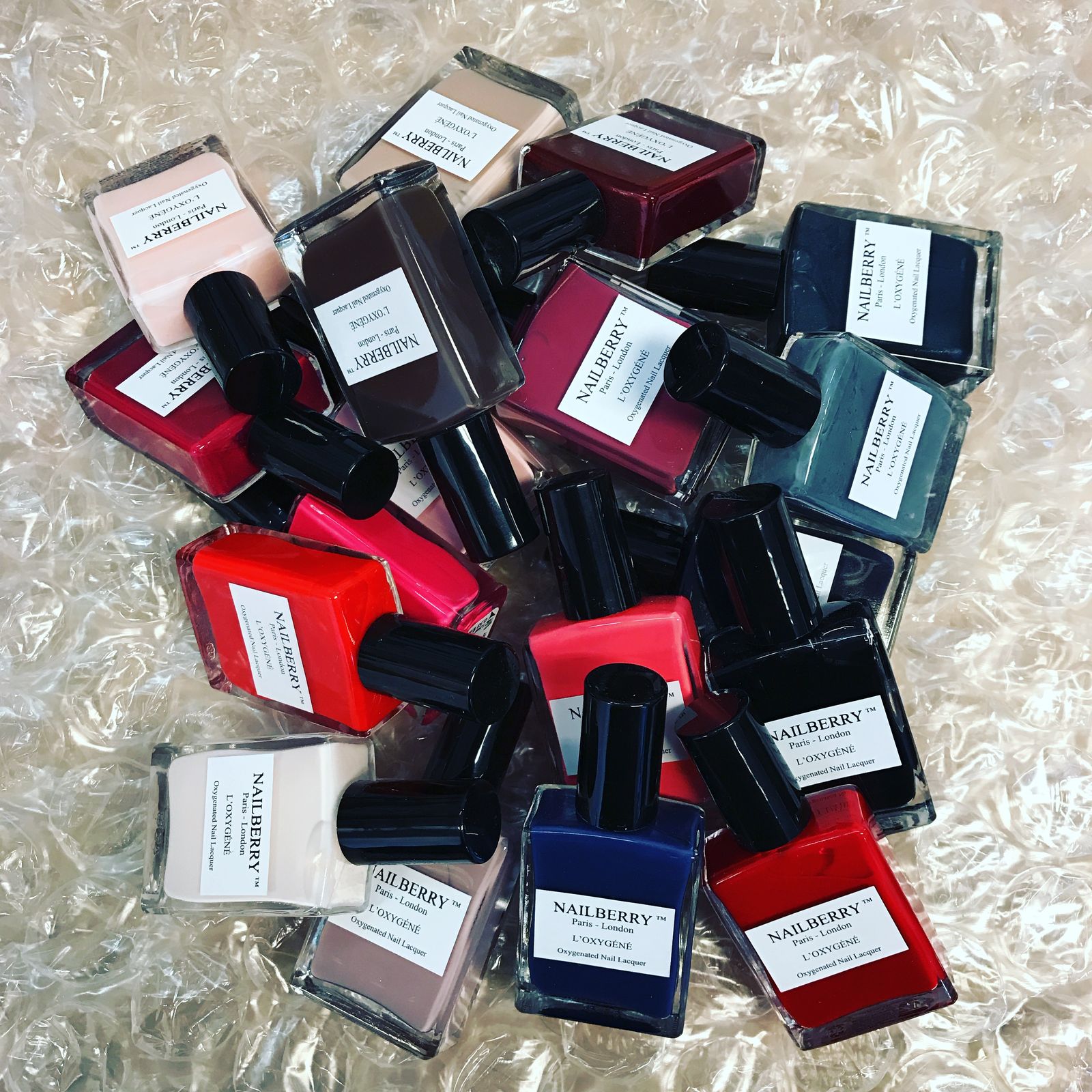 Get your ticket here. 
Read more about events we've done over on our blog.