The Difference Between Acrylic, Gel and Polygel Nails
By Zoe Greenwood, August 9 2021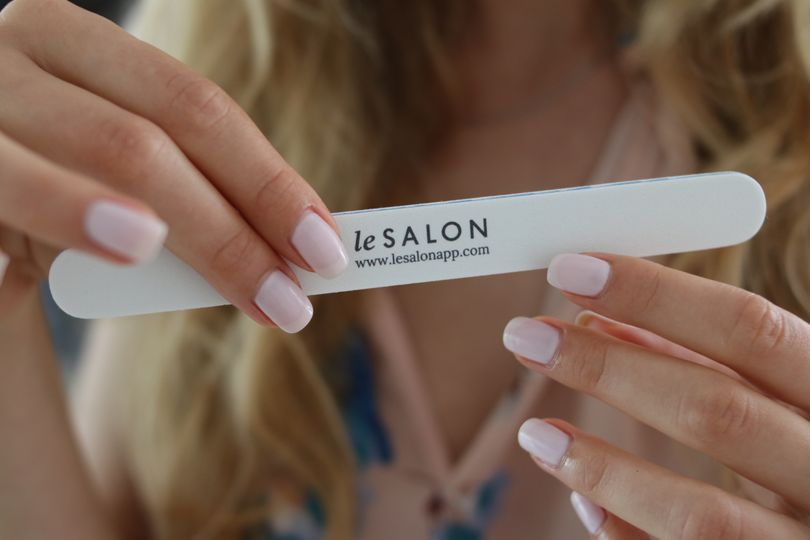 Getting your nails done these days can sometimes feel like going down the bread aisle in the supermarket, there is just too much choice. Gone were the days where your only decision was between a white or brown loaf, now you've got bagels, buns and baguettes to choose from (not that we are complaining.)
Anyway, enough about bread, let's talk about nails. We thought we would go through and discuss the pros and cons of each manicure available, and help distinguish the differences between each one. Because let's face it, sometimes you can feel like a deer in the headlights when it comes to getting your nails done, with the mobile beauty therapist shouting all kinds of words at you when you've got no idea what they mean. Think of us as your personal beauty dictionary, so next time you book an at-home manicure you can sit back and relax, knowing you've got all the knowledge you could possibly need.
Acrylic Nails
Acrylic nails are an extension on your natural nail. In order for them to be applied, your natural nail bed is filed down to create a rough surface for the glue to be able to adhere the nail extension to. Once this is done, acrylic liquid and powder are mixed together to create the acrylic that is applied on top to mould the artificial nail. This will be shaped and buffed, and then painted with either regular or gel polish.
---
Did you know? Long, artificial nails have become increasingly popular over the years. In fact, social media is filled with celebrities, such as Kendal Jenner and Gigi Hadid, showing off their latest colourful acrylics. However, a while ago, this trend was deemed "ghetto" because they were worn by black women. These women were criticised and ridiculed for their crazy manicures, but they continued to sport them as a way to express themselves. 
While society has since embraced this look, as like many other parts of black cultures, it's important that we don't forget where these popular trends come from and how black people have struggled when wearing their own heritage. 
---
Although there are many positives to acrylic nails, such as length and longevity (they can last for up to 4 weeks), they can also have some damaging effects. The removal of acrylic nails can be somewhat time consuming, with them having to be soaked in acetone and then buffed off. As well as acetone making your nails dry and brittle, the buffing process can weaken your nails. This is something to think about when considering getting acrylic nails, plus once you start getting them you probably won't want to stop!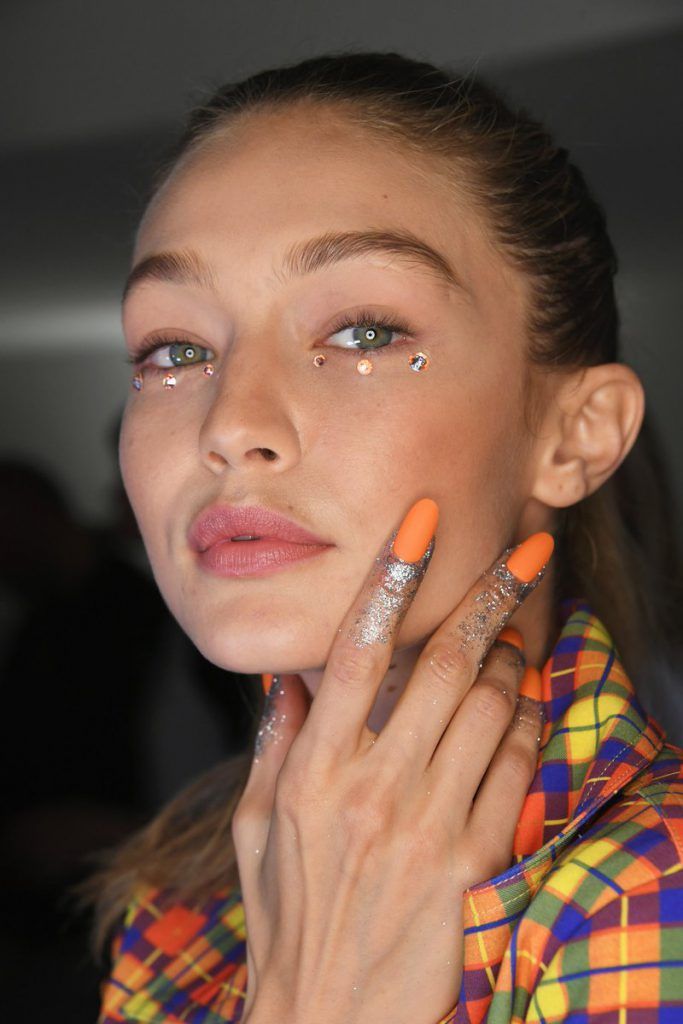 Gel Nails
Gel nails are different to acrylic nails as they are not an extension of your natural nails, instead they are a polish that can last for up to 2 weeks. Gel nail polish is applied similarly to that of a normal polish, but instead of leaving the polish to dry, it is cured under a UV light. The result is a glossy, chip free manicure! Gel nails don't tend to damage your natural nails as much as acrylics, however they still do have some negative effects. Gel polish can be difficult to remove, and the process involves soaking your nails in acetone and buffing off the polish, which can make your nails weak and dry. We recommend that if you do like getting a regular gel mani, make sure to keep your hands and nails moisturised in between, to try and combat some of the effects.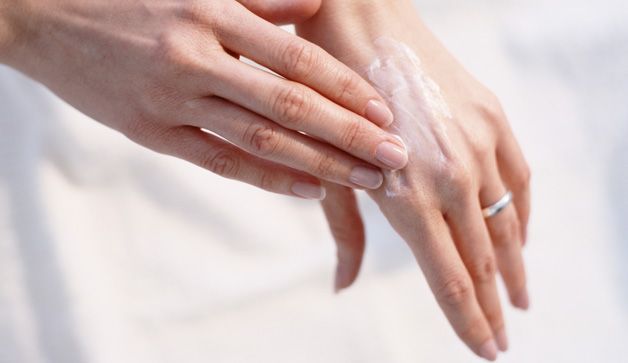 Polygel Nails
Polygel nails are a newcomer to the beauty industry, with many people questioning what makes them so different to the previous two options. Polygel is essentially the lovechild of acrylic and gel, combining both their good qualities but leaving out all the bad stuff (if only you could do that with men, eh.)
Polygel can be applied as an overlay on your natural nails, or as a nail enhancement. It is still cured under a UV light, but it is a lot lighter than both gel and acrylic nails. It also has a much lighter fragrance, which is great for people that like the look of acrylics but can't stand the smell! In terms of removing Polygel nails, the polish is buffed off rather than soaked off. However, the remaining polish can be soaked after if needed. Polygel is available in a range of colours, but gel polish can also be applied over the top if you fancy something different.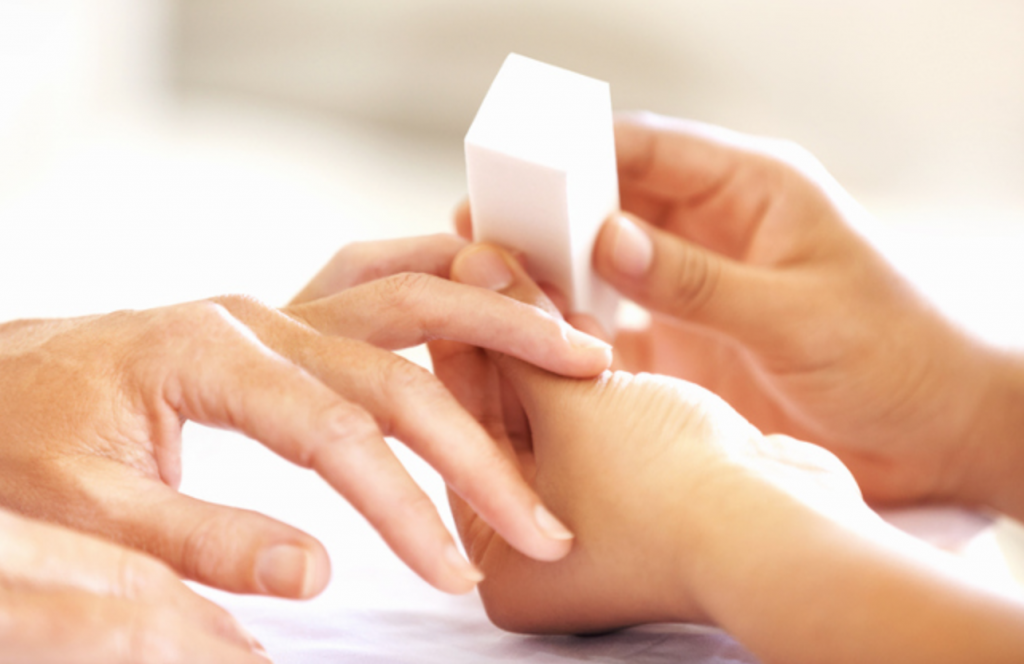 So there you have it, everything you need to know about all the different manicures available! If you liked the sound of gel or acrylic nails, why not mobile beauty therapist to get them done. Here at LeSalon, we deliver professional beauty treatments to your door, so there is no need to go to a salon!
Or, if you offer these treatments yourself, why not go mobile with LeSalon? Read our guide on everything you need to know about becoming a mobile beauty therapist!