8 Tips To Keep Your At Home Beauty Routine Under Control
By Jennie Waeland, November 17 2020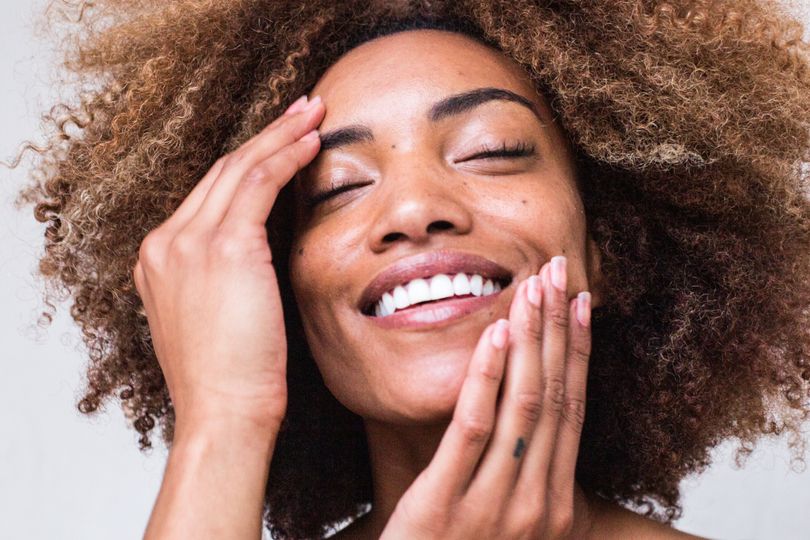 Banana bread, zoom quizzes, sourdough starters… Now that we've entered this second lockdown, it's hard not to get déja vù.
The first lockdown had us fumbling to adapt to this new way of living. However, now that we have had a taste of the first lockdown, it's now time to practice what we've learnt and focus on our wellbeing. This second lockdown may not be ideal, but it's the perfect opportunity to pile on the self care and lead into the holiday season feeling the best version of ourselves. 
With all this time on our hands, it's our moment to focus on the at home beauty routine that helps us feel confident and put-together – even when working from home! If you let your routine go amiss, you might end up feeling more sluggish so let's indulge in the opportunity. 
Keep your hands moisturised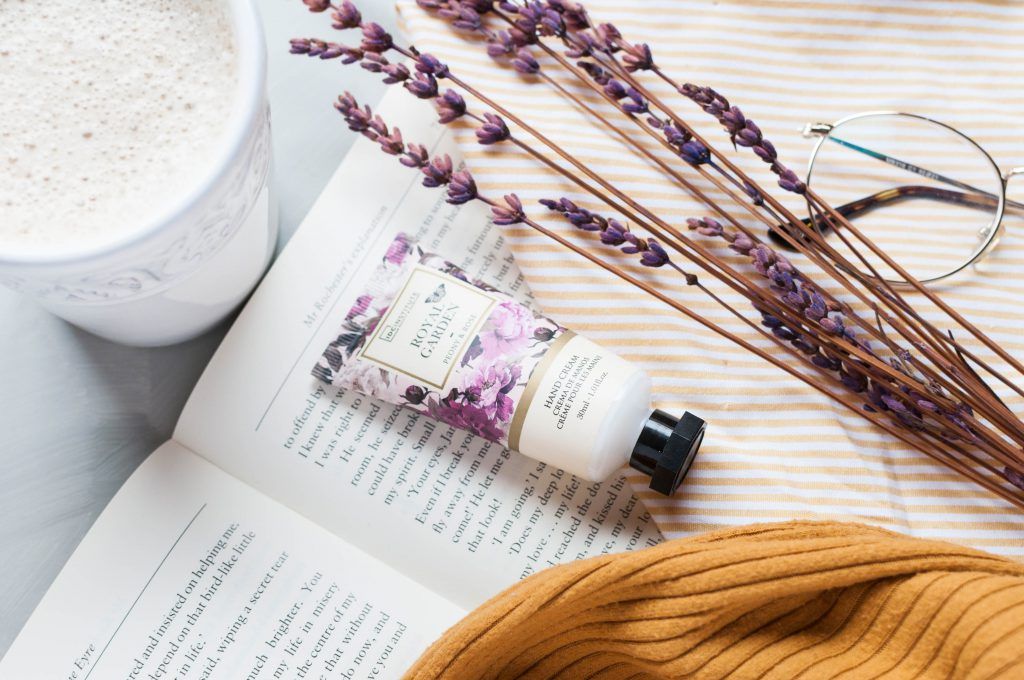 Unfortunately with all the vigorous hand washing that goes alongside the pandemic, our hands are looking more raw than ever. Excess soap can begin to break down the oils in the epidermis to reveal sore cracks and strips your skin of its protective barrier. 
That's why it's so important to keep your hands moisturised, now more than ever. Apply moisturiser whenever your hands feel dry, and slather on a larger amount just before you go to sleep to keep the moisture locked in all night. 
Some of our favourite hand creams include Aesop Resurrection Aromatique Hand Balm, and Neal's Yard Remedies Frankinsense Intense Hand Treatment Serum. 
If you find your hands to be especially raw or painful, give Nursem a try. It is specifically tailored to fight the results of excessive washing. If you want to know more about Nursem, read our  interview with the co-founder, Antonia Philp, here. 
Look after your cuticles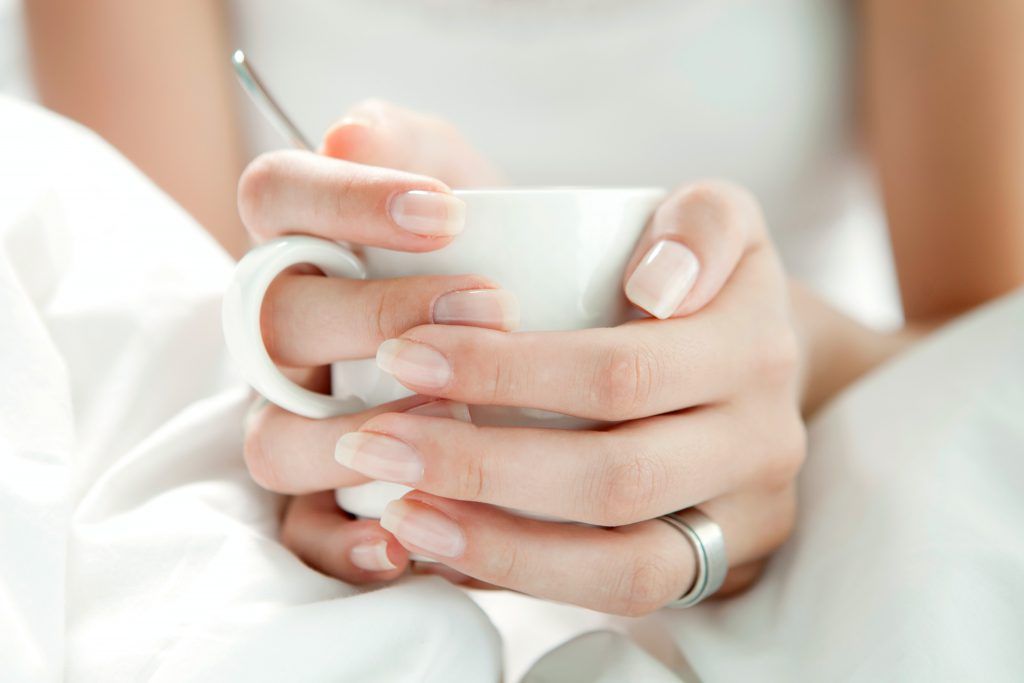 As mentioned before, constantly washing your hands can begin to take its toll. Your cuticles may become dry and flaky with excessive moisture. 
Using a cuticle pusher (if you own one) and cuticle oils are the best way to keep your cuticles in check during lockdown. Massage a couple of drops of cuticle oil into each nail once a day. 
When it comes to the cuticle pusher, use the tool to gently push your cuticles back to expose the nail plate. This helps your nails grow stronger and keep up the general health of your nail. Be sure to not cut any excess cuticles as this makes your nails more prone to infection!
Embrace your natural nail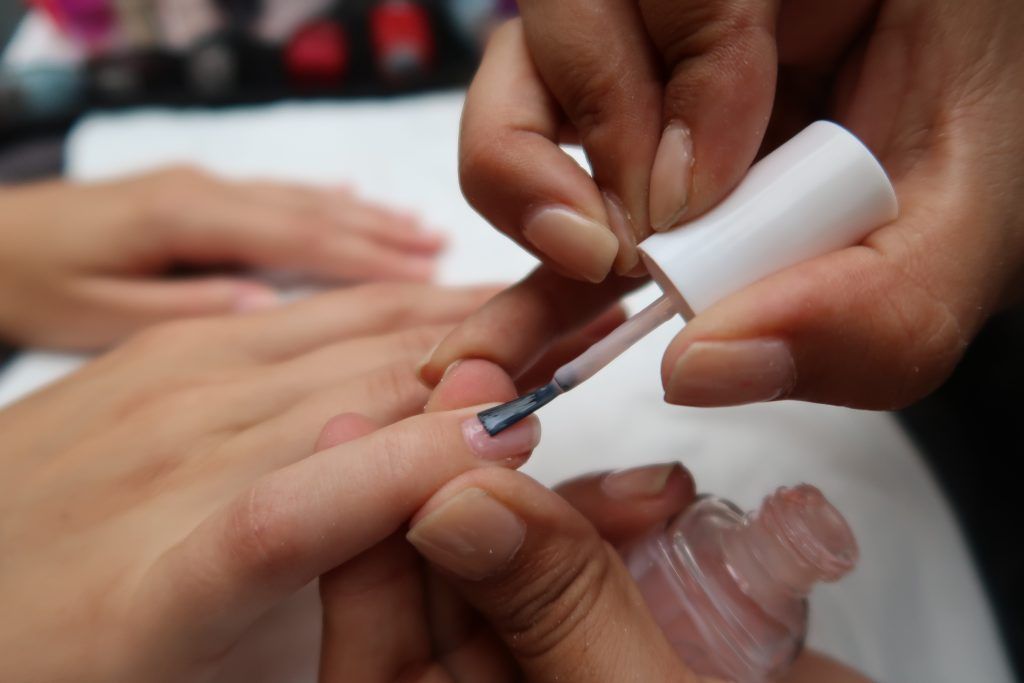 As we can't currently book manicures, it's a great opportunity to let your natural nail breathe. We can get so used to getting manicures that we often forget the well-needed break in between appointments. 
Without polish, you should still be looking after the condition of your nails. Use a breathable top coat to retain that glossy shine you normally get from a manicure. 
Steam your face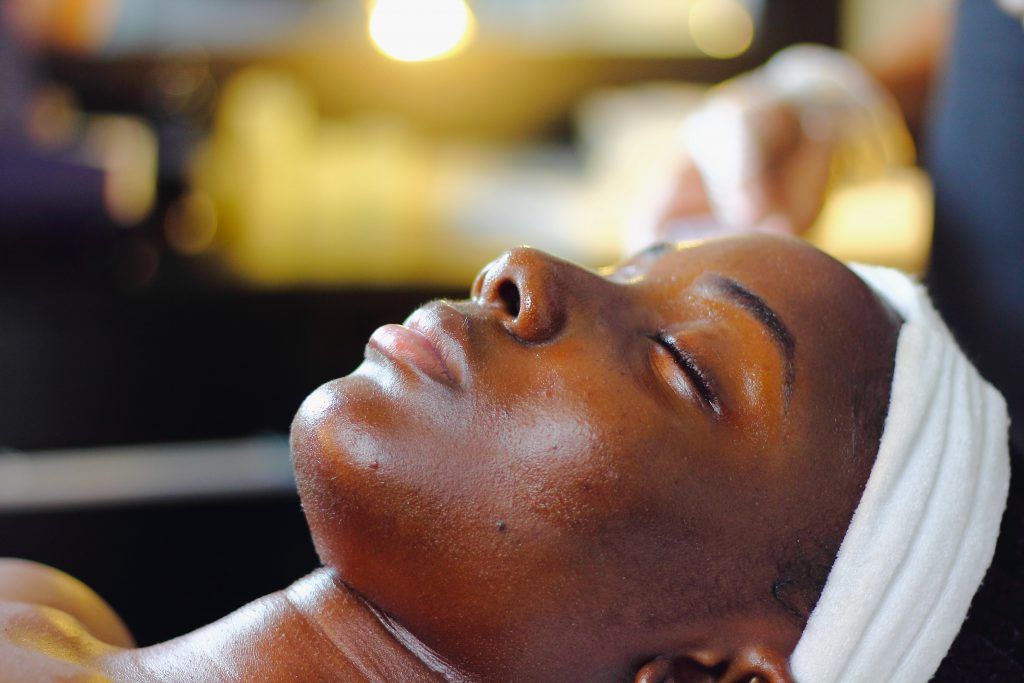 Steaming your face is a great way to open up your pores and unclog any dirt from your face. It can also soften blackheads and increase circulation. Even better, it can be easily done from the comfort of your home.
Grab a bowl and fill it with boiling water and lower your face above it (be careful not to burn yourself!). If you're feeling fancy, you can even add in some drops of essential oils for an uplifting experience. 
Do this for 10 minutes, once a week. 
Dry brush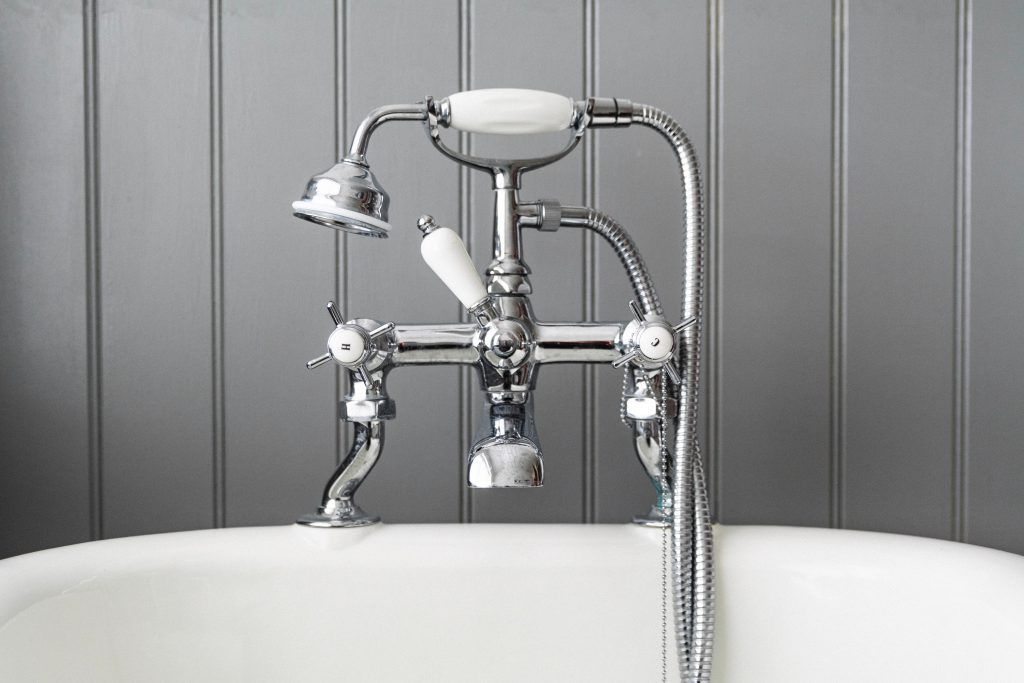 Dry brushing has come around in the past few years and we're all about it! Using a dry body brush, brush along your skin towards your heart. This may feel scratchy at first but you will get used to it, just don't press really hard. 
There are many benefits to dry brushing such as improved, stimulated circulation and exfoliation. Furthermore, it helps to drain the lymphatic system and toxins from your body. The best time to do this is before or after your shower! 
Make time for a skincare routine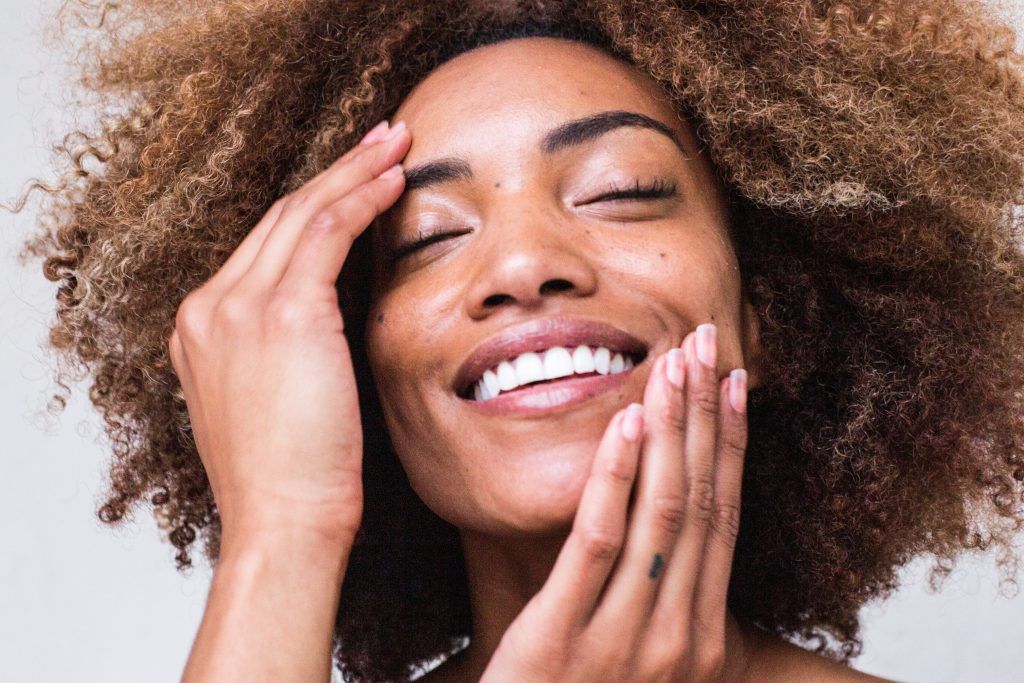 With all the time in the world, it would be rude not to give some time to a skincare routine. Usually, we are rushing out of the door to work or collapsing into bed after a long day. Now, we have time to not only figure out an indulging skincare routine but actually stick to it too. 
Morning and night, make sure you use products that make your skin glow and leave you feeling incredible. If you don't take your makeup off before bed, we won't be annoyed… just disappointed. 
Jokes aside, keep your skin hydrated this winter. 
Condition your lashes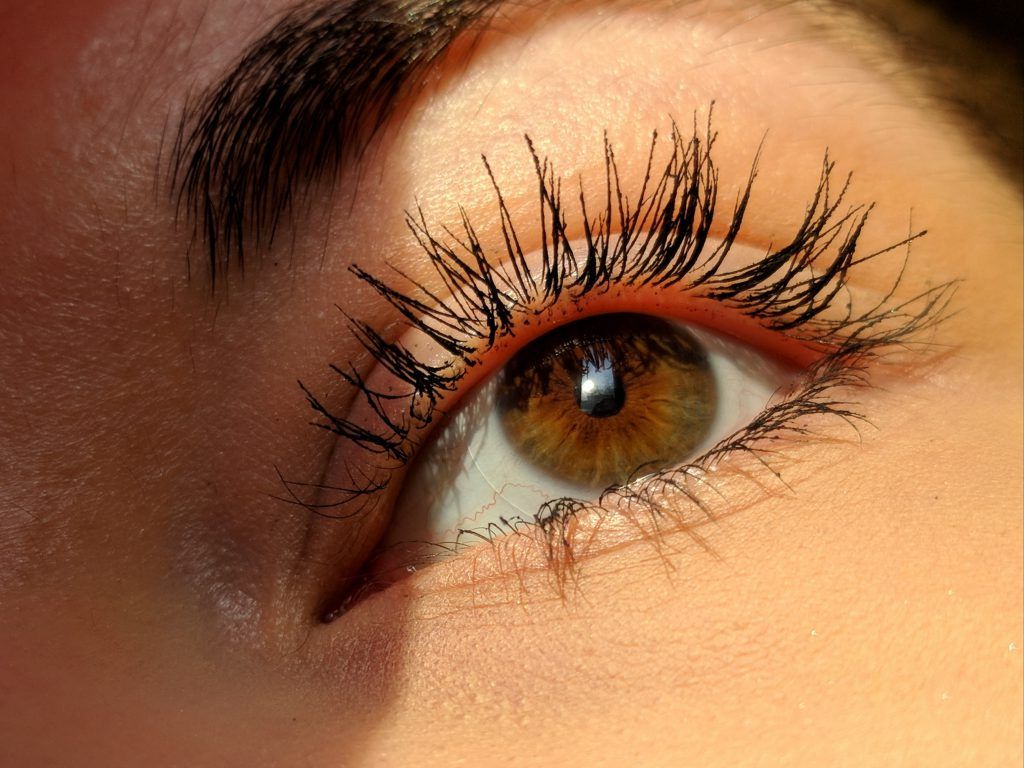 Conditioning isn't just for your hair. Unfortunately, we aren't open for lash bookings during lockdown, but still important to keep your lash extensions in great condition between appointments. 
You can find lash conditioners and serums in beauty stores, just be careful with fragranced products as this may cause more harm than good and can irritate your eyes. 
How often and when? 
You should apply a lash conditioner at night, after cleansing. Two to three times a week. You'll be left with luscious lashes, which have been moisturised and strengthened. This will also prevent fall-out. 
Read more about how you can nourish your lashes in the absence of infills, here. 
Stay safe and keep your at home beauty routine thriving during this second lockdown. Once we start taking bookings again, you can book your favourite beauty treatments with LeSalon professionals. Click here to view our services page.