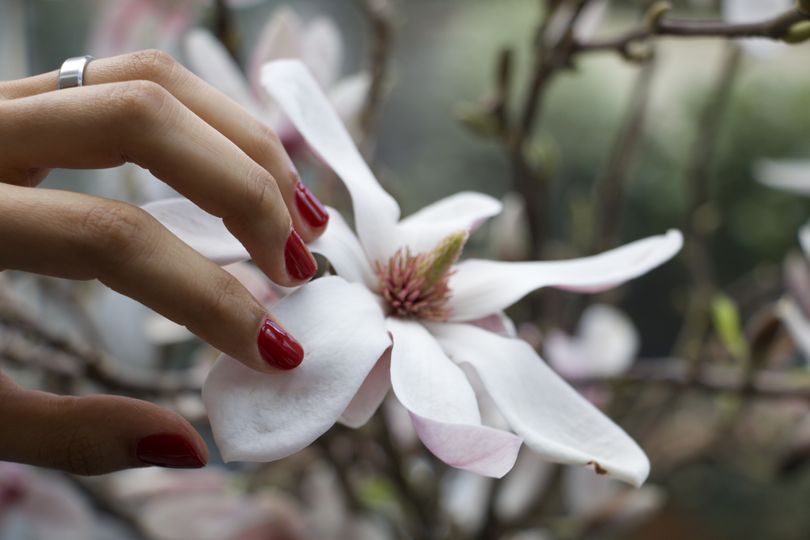 Dating centuries back, waxing has always been one of the most popular methods of hair removal that people go for. It's because the results are truly impressive; hairless, soft, smooth skin. But it's also important to remember that waxing aftercare plays a big role in the health of your skin post-treatment. It prevents red bumps, irritation or soreness and even infection.
Within the first 24 hours of waxing, it is common to experience redness, small bumps and tenderness around the treated area. If you have had a wax for the first time, these symptoms may be slightly more prominent. If these symptoms persist after 24 hours of having the treatment done, please contact us.
As the hair is removed straight from the root, the pores open, making them more prone to infection and irritation. Hence, this area should be kept clean and away from any sort of friction or heat. We recommend avoiding:
Hot showers or baths

Saunas, steam rooms, massages or hot tubs

Chlorinated swimming pools

Heavy makeup for facial waxing

Tight fitting clothes

Cardio exercise or any exercise that results in excessive sweating (finally an excuse to skip the gym)
Another thing to remember is to avoid perfumed deodorant, or perfumed products such as body spray or strong lotion as the chemicals can aggravate the skin and cause soreness.
So what can you do to maintain your skin's new-found satin touch? As much as waxing helps to remove dead skin cells and ingrown hairs, exfoliation is key. A few days after the wax, gently exfoliate the area. This can be done with a soft loofah, and we usually recommend dry brushing before showering. This should be done quite gently to avoid micro-grazing or splitting the skin.
The simple, yet most effective way of maintaining the post-wax silky soft skin is by moisturising. Waxing removes the top layer of the epidermis revealing new, softer ones but simultaneously it strips away the skin's natural oil and moisture. To restore the moisture and rejuvenate the skin, it is worth checking out some of these products that we recommend to complement your waxing experience: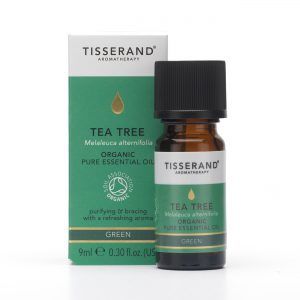 Tea tree oil is extremely effective for waxing aftercare because of its antibacterial properties. These will help to fight infection and treat any abrasions made to the skin.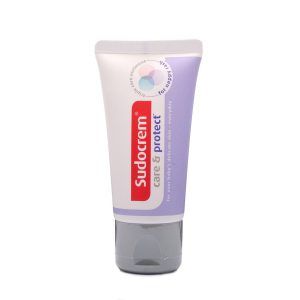 Ask any therapist, and we can guarantee that they will tell you that they swear by Sudocrem! Though it's used for nappy rash, it works wonders for waxing bumps and drying out any abrasions.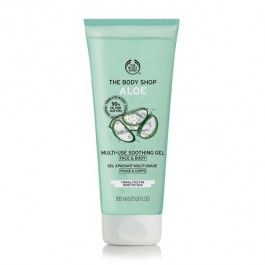 Aloe vera is a sure-fire soother for most, calming down the skin in seconds with its purifying qualities. The BodyShop have done it right by using this miracle worker in this lotion, creating the best of both worlds with an aloe vera moisturiser.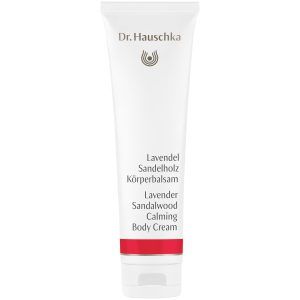 Another one of our picks has to be Dr Hauschka's Lavender and Sandalwood Calming Body Cream. Lavender has fantastic healing properties, and not only that, but it smells divine. Lavender also helps with sleep, so apply this just before bed to catch some more Zs!
We hope these tips and tricks work just as well for you as they do for us! Are you due for a wax any time soon? Book one with us today to get that all-important hair-free, silky soft skin.