Top Five Supermodel Beauty Quotes
By ilja, February 5 2021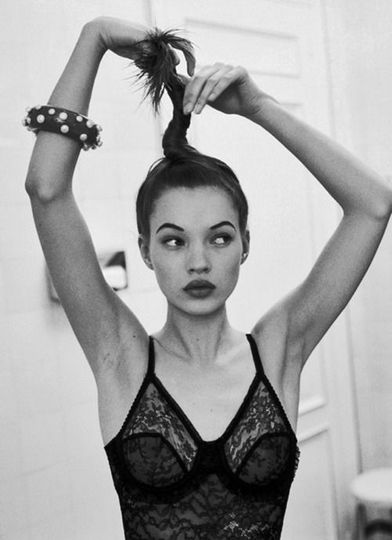 Supermodel tips
Supermodels spend their careers with makeup artists, beauty editors, and stylists. Of course, they'll learn a cheeky trick or two. Here are beauty tips from 5 supermodels we love!
"To make the illusion that you have fake lashes, someone taught me that you get a card – like cardboard or a credit card – place it behind your eyelashes, and then you use your mascara and push it against it, and then it makes it look like you've got a false lash. it's really good"
"If I wake up in the morning and look tired and puffy, I fill a sink with ice and cucumber and submerge my face. It instantly tightens everything making you feel and look instantly better."
"Make-up can take years off you. In general, less is more, but I go to town on my eyes"
I scrub. At least once a day, but mostly twice. I scrub my body and then my face (with a softer brush) and then I moisturise religiously. I am a great believer in it and have done so since I was 20.
"In terms of skincare, I wear SPF which is key because people think that black people don't need SPF, but SPF is key, key, key in everything, everyday."
If you know any beauty treatments, please let us know! If you're looking to treat yourself, try booking with LeSalon. Our mobile beauty therapists provide you with the ultimate pampering at-home treatment!