The Top 5 Nail Trends for Autumn 2021
By Helena, December 10 2020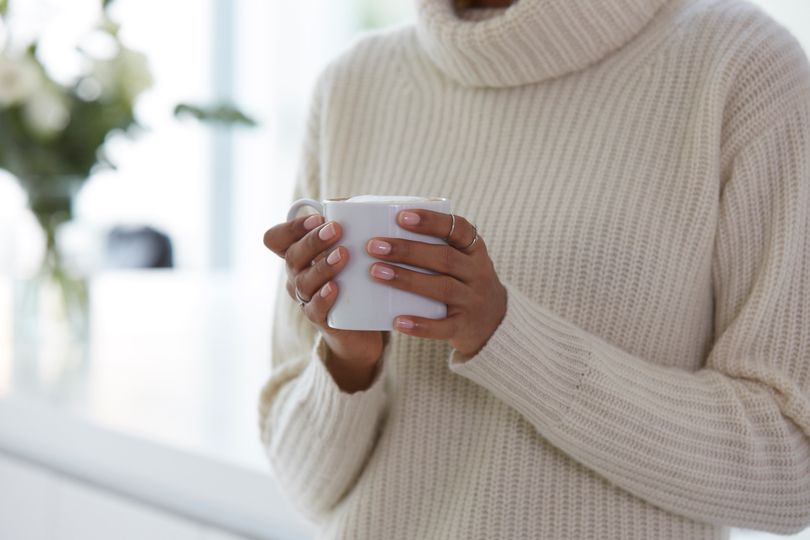 Autumn is finally on its way! Time for cooler weather, warm sweaters, pumpkin spice lattes (it's okay, we like them too), and not to mention, beautiful manicures!
Autumn is a huge time for new trends with events like Fashion Week just around the corner. That doesn't only involve high-fashion outfits, it involves high-fashion nails too! Here are the top five trends that you can expect to see this season.
1. Deep Red (Inspired by Temperley London)
A classic in any season, the red nail. Inspired by many celebrities including Angelina Jolie, Lana Del Rey, and Kate Middleton (just to name a few) it's no doubt that these nails will forever be a trend. It's time to play around with the colour by using a deeper shade for the incoming cooler weather! On the Fashion Week runway this year, Temperley used red nails as a compliment to the stronger nature of women's fashion in the 1930s and 1940s. The nails, of course, were no exception and needed to reflect the look.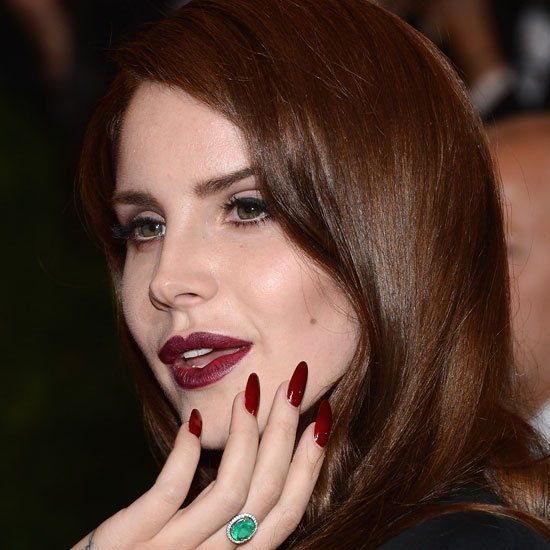 Deep red nails are also perfect for the neutral, gray, and black tones that accompany many looks worn in the Autumn season.
2. Nudes & Neutrals 
It's hard to go wrong with neutral colours. These elements are especially fun to play with in the fall and have already been spotted on many celebrities including Meghan Markle and Blake Lively. Of course, we always recommend that if you want to spice up these neutral tones, you can add some sparkle! Let's not forget to mention that these universal earth tones tend to match just about any outfit, they can pair with almost any type of scarf and boot!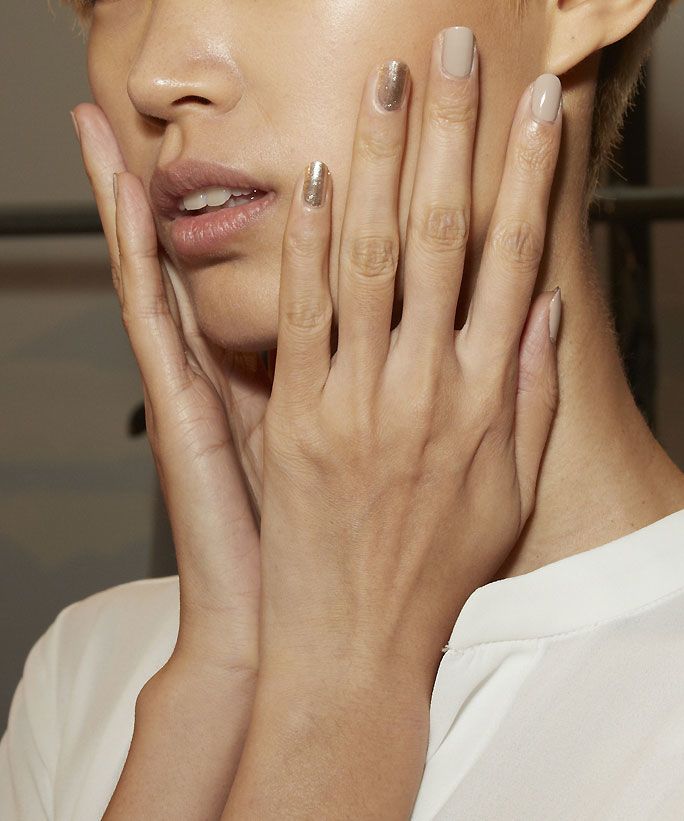 3. Metallic 
Edgy yet down-to-earth, metallic nails are perfect for the autumn season. Especially when the colours themselves are earth tones! From greens, to blacks, to browns, to whites and so many more, there is such a large range of choice for your perfect metallic mani. These nails are perfect for bringing your autumn look to life by adding more depth and dimension through your lively mani!
4. Glitter Tips
Want to add a more playful element to your look? The new trend seen on various runways this year shows that glitter can be both sleek and stylish when added as an accent on the tips of the nails. Glitter tips can be either eye-catching or understated, depending on how you choose to wear it, the versatility is perfect for bringing different fall looks to life.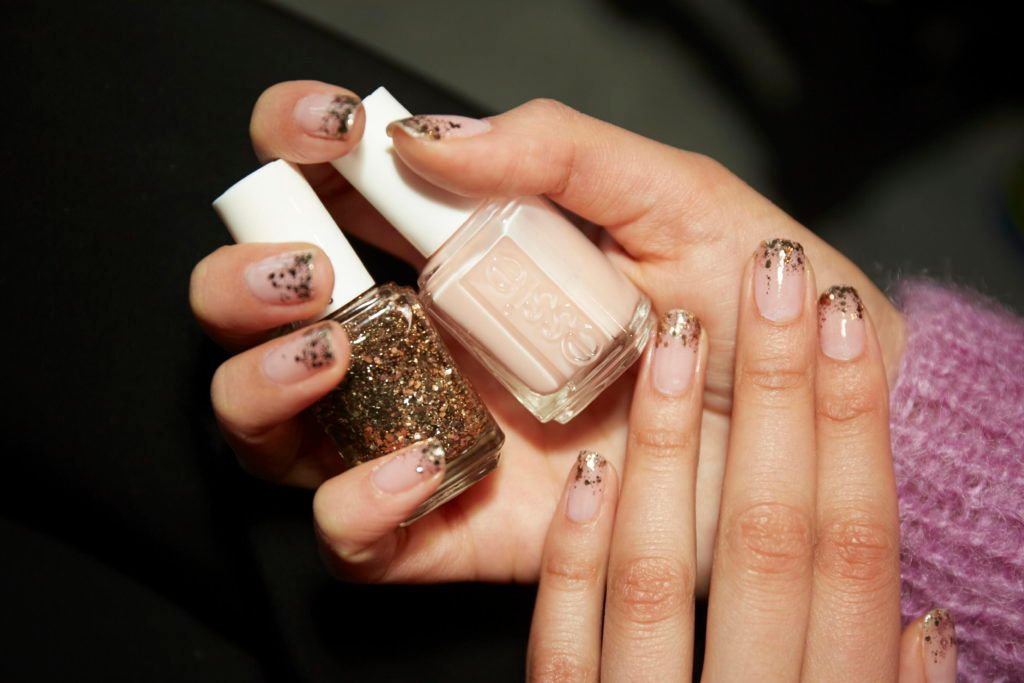 5. Reverse French Tips
With this style making very large appearances on runways everywhere this year, it is definitely a hot trend for the autumn months. Sported by celebrities such as Adele, it's no wonder the trend has become so popular! Reverse french tips offer an interesting and asymmetrical look to the nail, adding playful and fun elements to your mani! For the autumn, nudes and blacks are perfect for this look, but of course playing around with colour is always encouraged.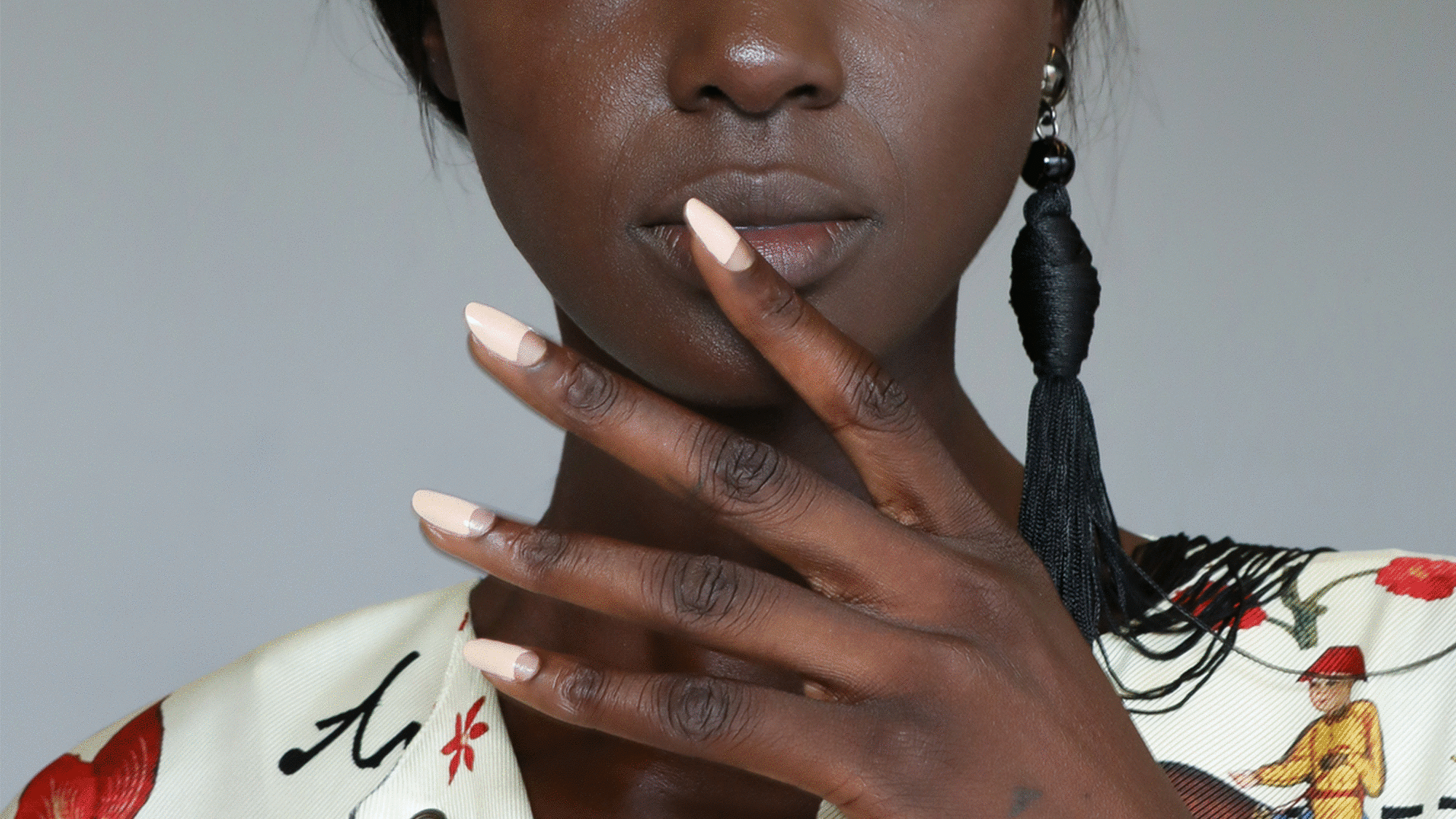 With so many trends to try out for the oncoming season, what's the harm in starting now? Book an appointment with us to get your hands on all the latest styles with a nice and easy manicure in the comfort of your own home. Perfect for those cozy evenings you want to stay indoors!