The Most Googled Nail Questions Of 2021
By Grace Lindsay, December 10 2020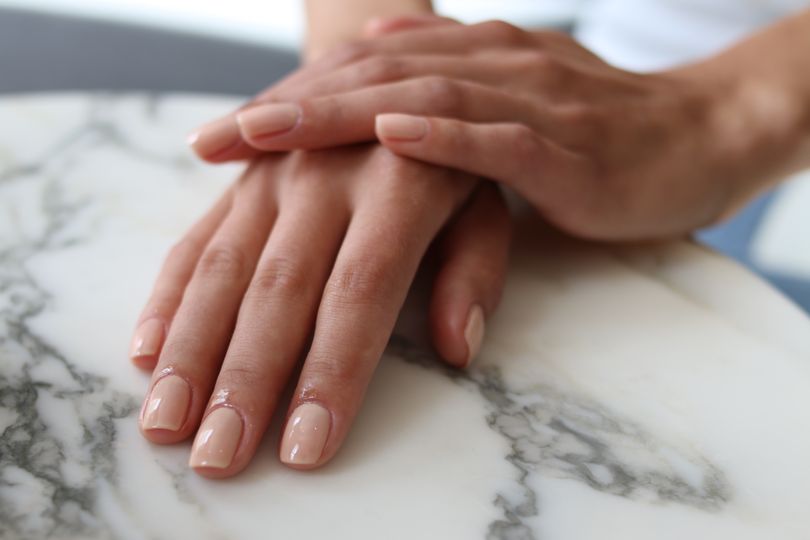 What did we do before the days of Google? It's a hub of information right at our fingertips, and the place where most people go to get their most pressing questions answered. So, what are the most Googled questions about nails? Well we are here to reveal this, and to give you the answers you've all been waiting for.
How to remove gel nails
The current most Googled nail question of 2018 is, "How can I remove gel nails myself?'. The gel manicure has taken the beauty world over by storm, and it's no wonder. From its glossy finish to the fact that it promises to last at least two weeks without chipping, it's quite simply the manicure of dreams. It works by using a gel polish that is then cured under UV light. Many have been converted to this new kind of manicure, however a lot of people seem to be unsure on how to get this type of polish removed.
Your usual nail polish remover just won't cut it unfortunately, instead there is a three step process to removing this kind of polish. First, buff the surface of the polish with a nail file to remove the top layer. After doing that, soak a cotton ball in acetone and place it on top of your nail. Once you have done this, wrap the nail with the cotton ball in some foil, and leave your nails like this for about 15 minutes in order for the acetone to soak off the polish. After soaking the nails the polish should just slide off! However, at home removal is not recommended for this type of polish, as it can often result in you damaging your nails if not done correctly. We recommend leaving it up to the professionals to ensure your nails stay as good as new!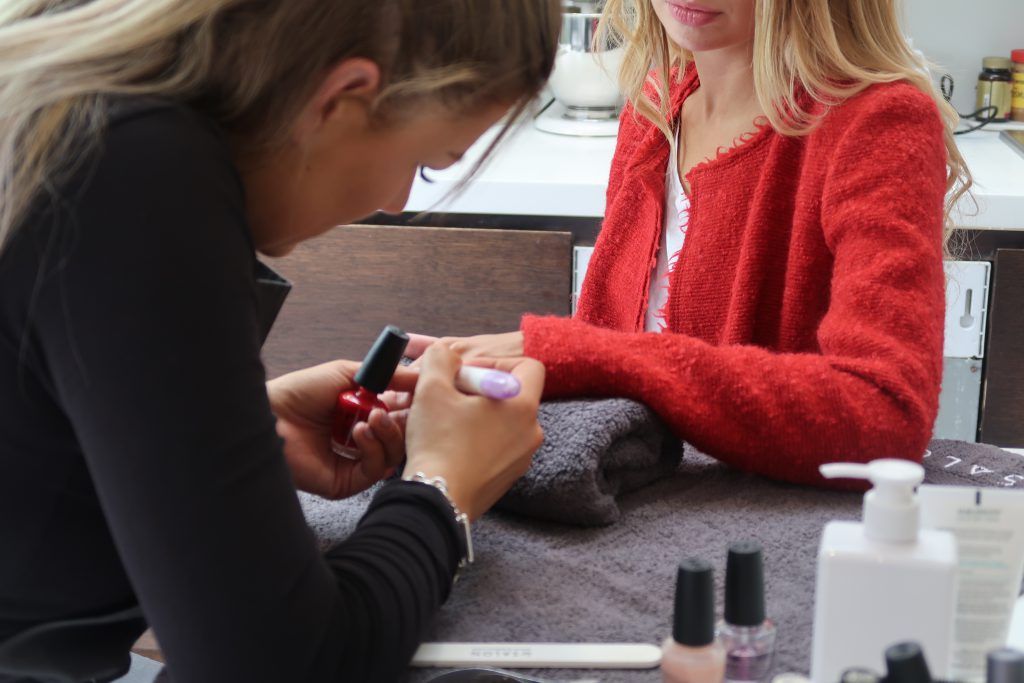 What is the difference between gel and Shellac manicures
Following on from the removal of gel nails, another popular question about gel manicures is what differs them from Shellac. Shellac manicures are another manicure trend taking the world by storm, but what makes it so different from gel? Shellac is actually a combination of both gel and regular nail polish, meaning it is a lot easier to remove! Because of this, Shellac doesn't tend to damage your natural nails as much. The only downside to this type of manicure is that Shellac doesn't protect your natural nails as much whilst wearing the polish, but the finish is just as glossy and is also chip free for around two weeks!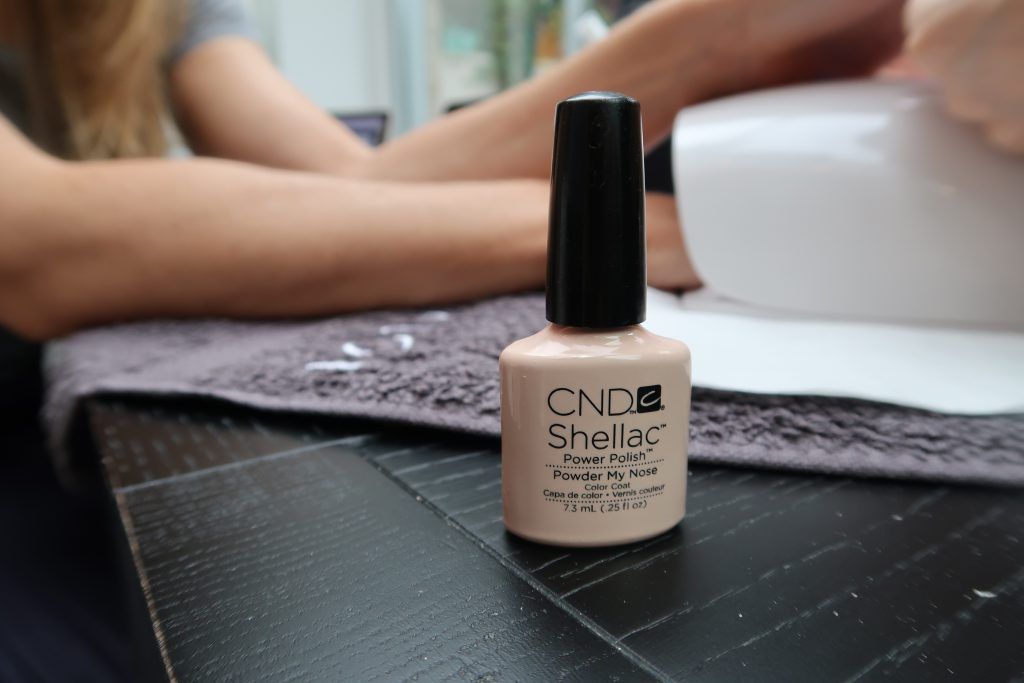 If the idea of a gel or Shellac manicure appeals to you, why not book to have it done at your next manicure with LeSalon?
Do acrylics damage your natural nails
As well as gel and Shellac manicures, acrylic nails are proving to be very popular, with the likes of Kylie Jenner and Rihanna sporting them on a daily basis. There is no denying that they make your nails look amazing, but at what price? In order for acrylics to stick to your natural nails, your nails must be filed down so the surface of your nail becomes rough. Many are concerned that this causes your natural nails to become thinner and therefore more weak, meaning breakage could be more likely. This can be the case, but only if your acrylics are not being done by a professional. If done by a professional, they will know how to carry out the process without causing damage to your natural nails.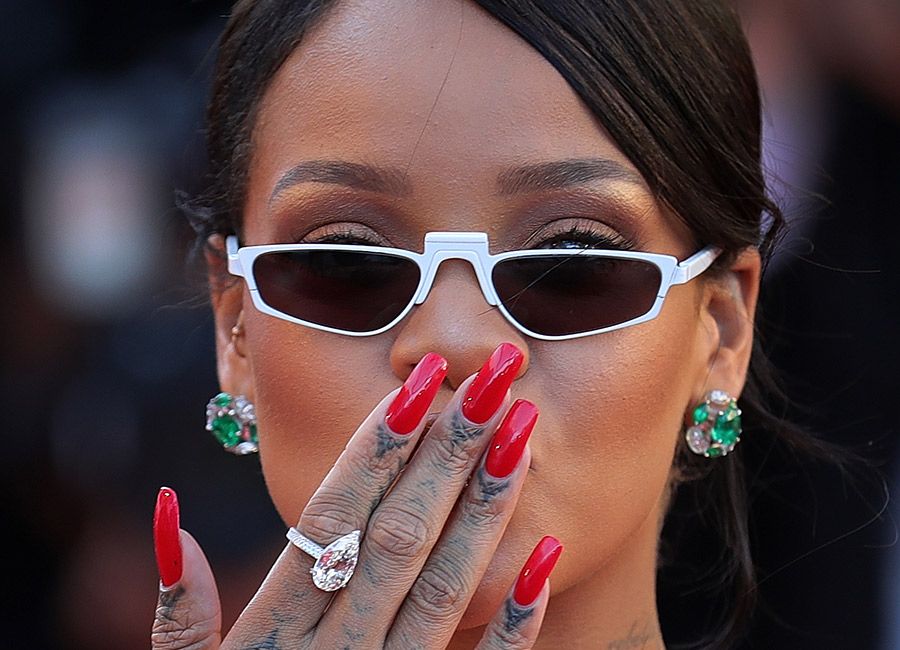 How to make your nails grow faster
If you don't fancy the look of acrylics, but you still want the look of long nails, then you aren't alone. One of the most googled questions about nails is how to get your natural ones growing fast and staying strong. There are various ways in which you can help your nails to grow faster and prevent breakage, the first simply being to keep your nails moisturised and hydrated. When nails become dry and brittle they are much more prone to breaking, so we recommend keeping a hand cream nearby at all times! It's not just your nails that you have to think about though, your cuticles also play an important role. Using a cuticle oil helps promote nail growth as without healthy cuticles, you can forget about having healthy nails. Contrary to popular belief, it is also recommended that you avoid any nail polishes that claim to "harden' your nails. The problem with these is that they tend to do more damage than good, hardening your nails to the point in which they could crack.
When filing your natural nails, always be careful, as doing this wrong could be detrimental to your nails health. Start from the outside, and always file in one direction. Filing back and forth could cause your nails to snag easily. Even if you don't plan on painting your nails, a base coat never hurt nobody. Base coats are great as they prevent the nails from peeling, meaning they are more likely to grow stronger and faster! A lot of base coats also tend to contain various vitamins such as Vitamin E and Calcium, perfect for improving nail health and keeping your nails strong.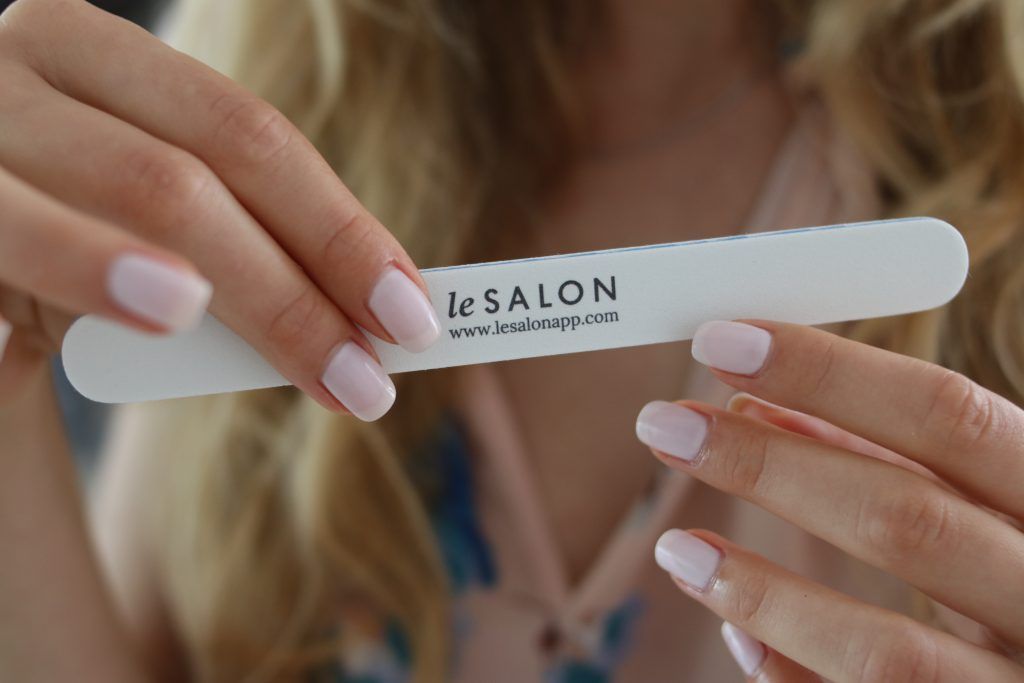 Read more about how to take care of your nails over on our blog, we have a whole range of tips and tricks in order for you to keep your nails looking their best at all times!