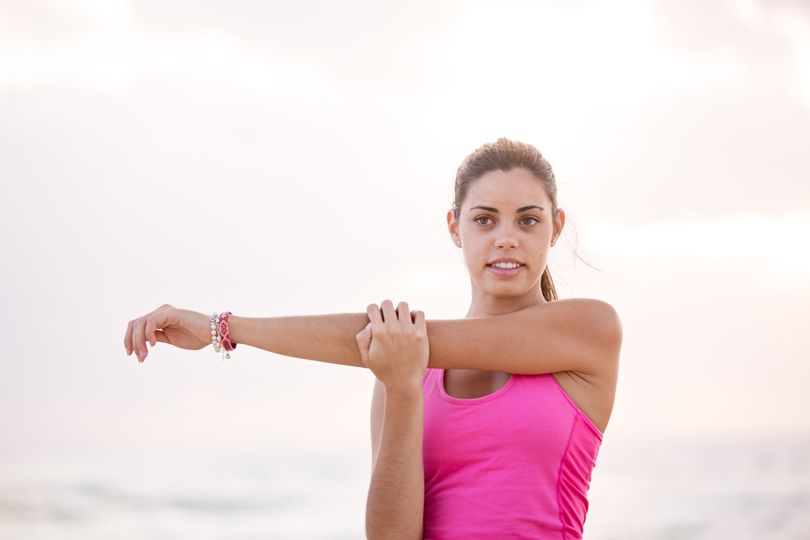 Clinique's latest launch of gym-makeup is bound to stop you looking like a mess after a heavy workout sesh.
Usually wearing makeup to the gym is a big no-no – clogged pores, streaky foundation…not exactly great for your skin. But with athleisure makeup now becoming a thing, you don't have to worry about the formula damaging your skin. This Clinique makeup collection is a fine line between actual make-up and just ordinary skin care. So, start breaking out a sweat and looking good while doing so – after all, who knows who you might run into?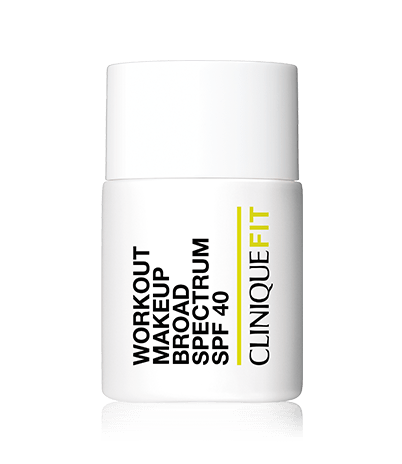 A lightweight foundation that will give you medium coverage without clogging up your skin. Designed for those with an active lifestyle, the foundation has a natural-matte finish which will keep your skin glowing after a heavy sweat session.
Price: £20.50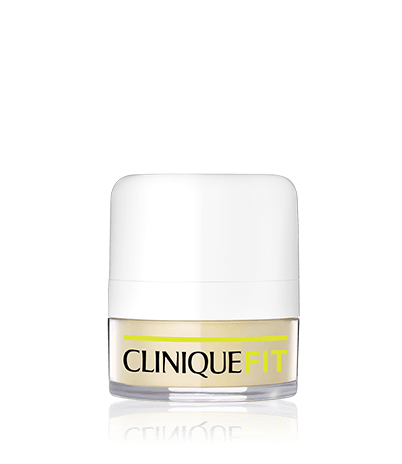 It's no doubt that after a good workout, you're bound to have a face as red as a tomato. Use Clinique's colour-correcting powder to neutralize any redness before or after your workout. Easy to apply and gives off the perfect glow, it will almost look like you didn't even go to the gym.  
Price: £19.50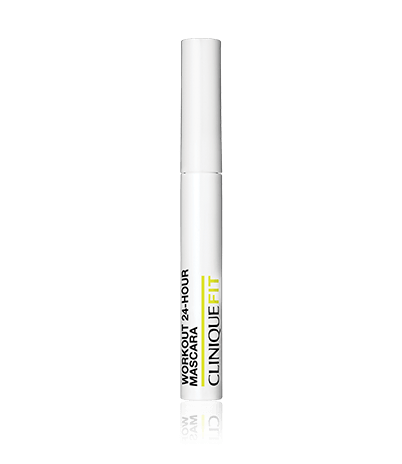 We all know that the relationship between mascara and sweat = huge panda eyes…which is a big no-no in our books. Clinique's 24-hour mascara is sweat resistant and smudge-free, so you'll be leaving the gym with perfect lashes. You probably won't leave the mascara on for a whole 24 hours, but at least now you know you can.
Price: £14.00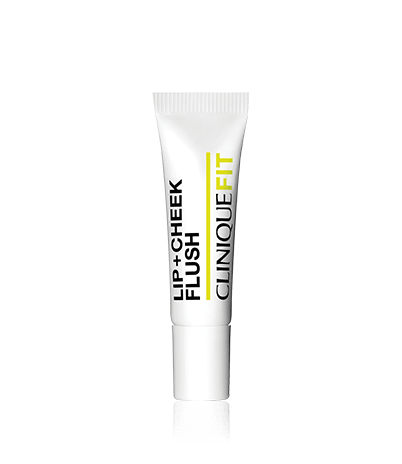 A sheer rosy gel that gives off a natural, but colourful touch. There's no need for blush or lipstick when you use this product.
Price: £14.00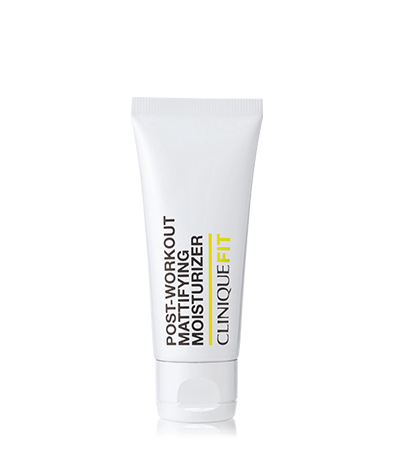 You might not be a fan of wearing makeup to the gym but applying moisturiser before and after your workout is a must if you're looking for hydrated skin. This Clinique moisturiser is an oil-free product which will mattify and refresh your skin. Most essential during the Winter when your skin is often the dryest!
Price: £18.00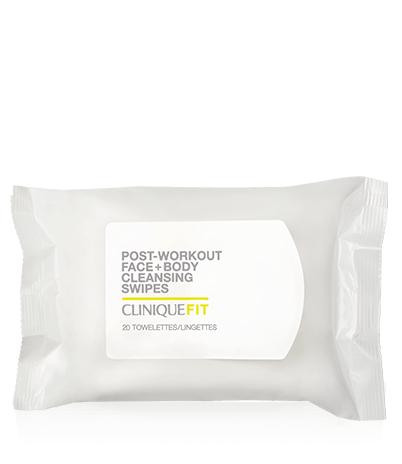 After a workout, you're probably feeling a bit sweaty; probably in need of a shower and maybe even a touch-up on your makeup. Well, Clinique has you covered with their face and body cleansing swipes. These will cleanse any dirt, excess oil and sweat which is on you and make you feel all refreshed and clean so you're ready to start the day.
Price: £11.00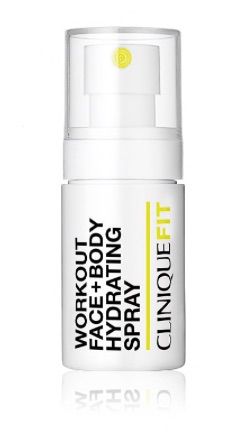 Don't knock it out until you try it. This face and body hydrating spray is essential after working out. Not only will you be feeling all sweaty, but exercise might make your skin feel a bit dry and this spray is necessary in order to renew and re-hydrate your skin.
Price: £9.00
Whatever workout you're planning on doing, the CliniqueFIT makeup set covers all the essentials in skincare while also making you look like you've not even broken a sweat – no one will ever know the difference. And, if you're reading this thinking you're not a fan of wearing product while exercising or you don't even go the gym, then these are also the perfect items for a hot, sunny day – no one wants smudged makeup.
If you're not one for sweating it out with makeup, then why not book eyelash extensions – just pop on some moisturiser in the morning and you're ready to go. Make sure to keep updated with the beauty section on our blog to always be aware of any new products or services.