Our Super Handy Guide to Acrylics
By Helena, January 10 2019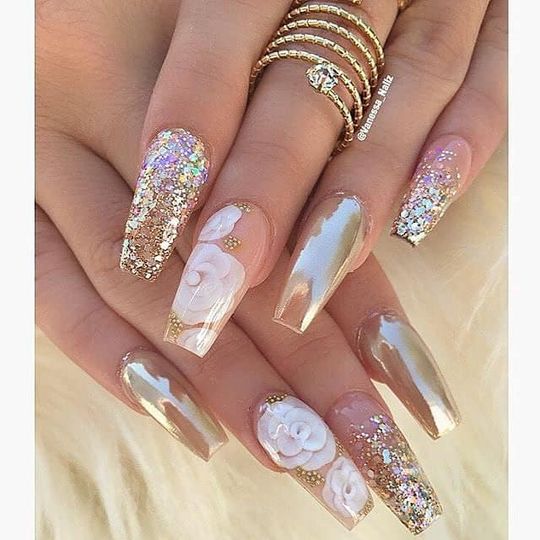 Have you ever felt like your nails were… missing something? Maybe they aren't standing out how you'd like them to, or maybe you want to try something completely new?  This sounds like a job for acrylics! So what are acrylic nails? This blog will tell you everything you need to know about acrylics, what they are, if they're right for you, and what types you can get!
The Basics
First of all, what are acrylic nails?
Acrylic nails are basically made up of liquid monomer and powder polymer. When put on the nail, it hardens and creates a protective layer over the nail.
People usually get acrylic nails to further increase the nail length beyond their natural nail which can allow for more space for intricate designs and shapes!
Before Booking an Appointment 
You absolutely need to do your homework before going to get acrylics. Nothing to worry about, though! It's just always best to know that you are getting what works for you!
For one, if you're afraid of commitment (we've all been there) then these nails might be a bit daunting to sport. Why? Because once you get them, it is best to keep having them re-done to keep your nails in their best shape!
It is also wise to know that getting acrylics means extra time at the salon. You and your nail technician are going to get quite close over the course of this! Also remember that adjusting to daily life with longer nails can be a challenge, but in the end pretty rewarding.
One last thing: get ready to invest! Good acrylics don't come cheap, and require continuous maintenance, so if you want a consistent set of glamorous and gorgeous nails, get ready to invest that time and money!
How Many Options Are There?
Acrylics come in all shapes and sizes! One thing you will love about this look is that you will be able to change them in infinitely different ways each time you get them redone!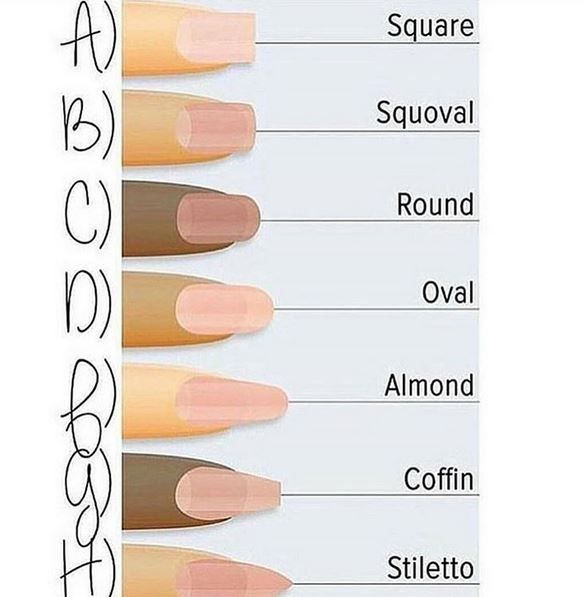 Shapes
Let's start with the different shapes. well, long story shorts, there's a lot. We will show you the main shapes that you will see the most and will be offered the most. We even have another article showing the most popular shapes by postcode here in London!
Square: If you're going for a classic look, this is it! 

This style is usually worn short, but can be long as well!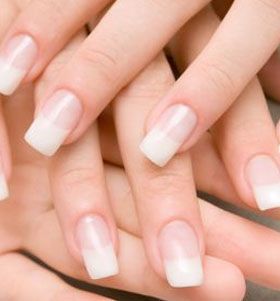 Sequoval: A cute mix of "square" and "oval". For those who can't decide between the two. 

It's a more gentle version of the square shape and really adds a soft touch!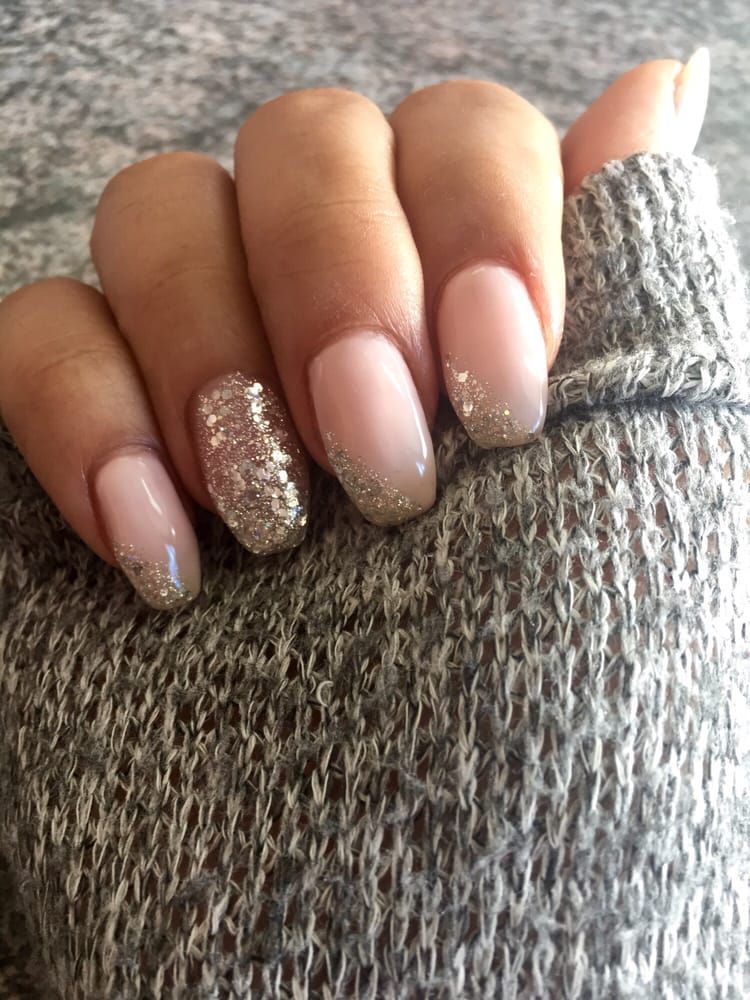 Round: Great for a simple, natural look! 

Just like the square, it is another timeless classic that adds a soft look to the hand.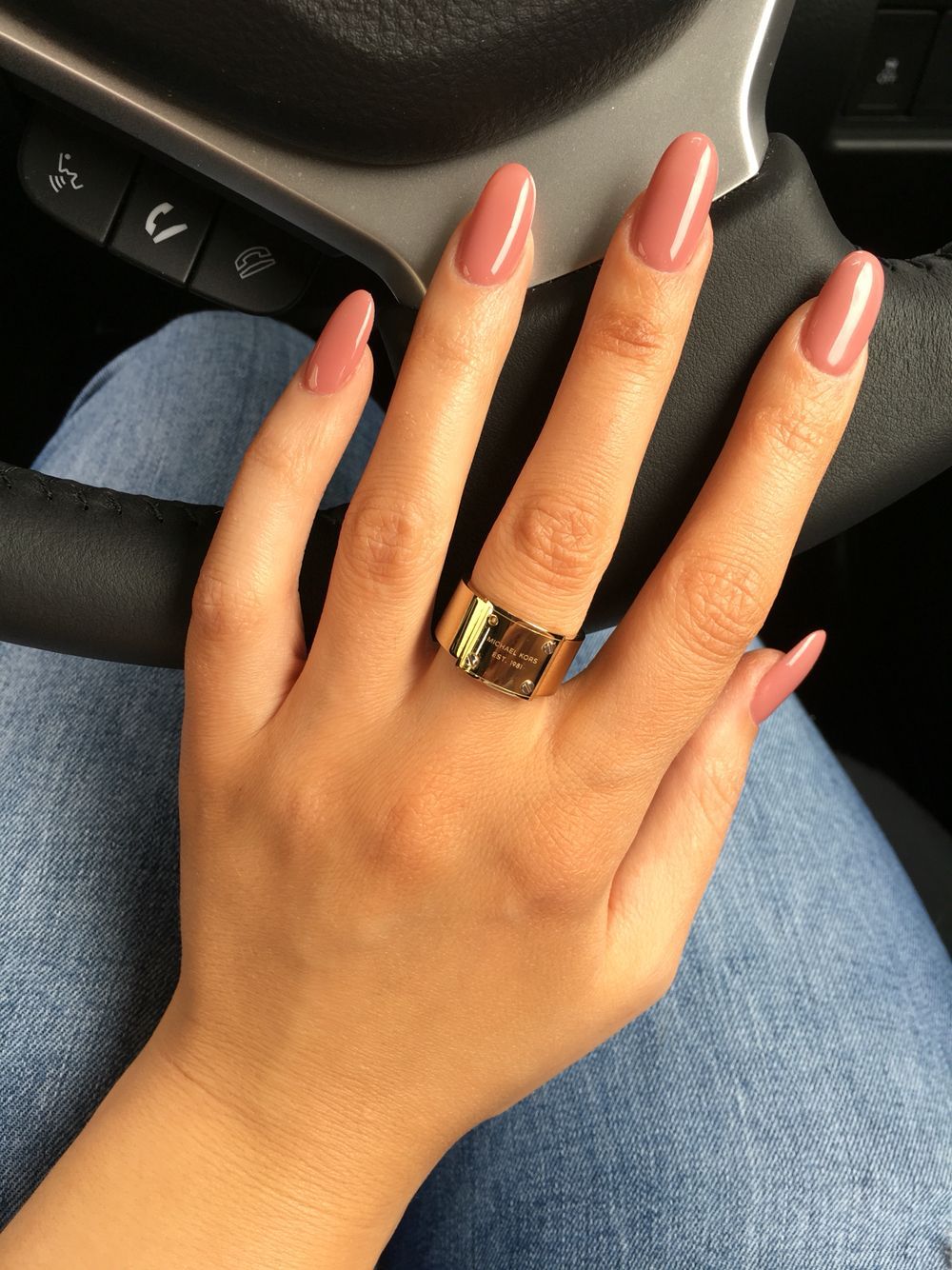 Oval: A rounder, more modern version of the round nail shape. 

This shape is the ultimate go-to to make fingers appear slimmer!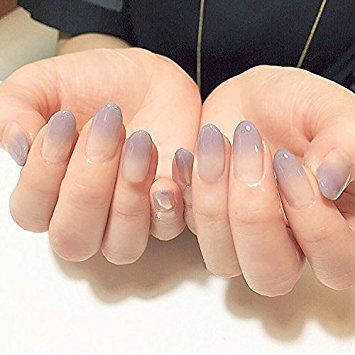 Almond: A bit more elongated than the oval shape, for those looking to make a subtle statement! 

It's definitely the sassier version of the oval shape.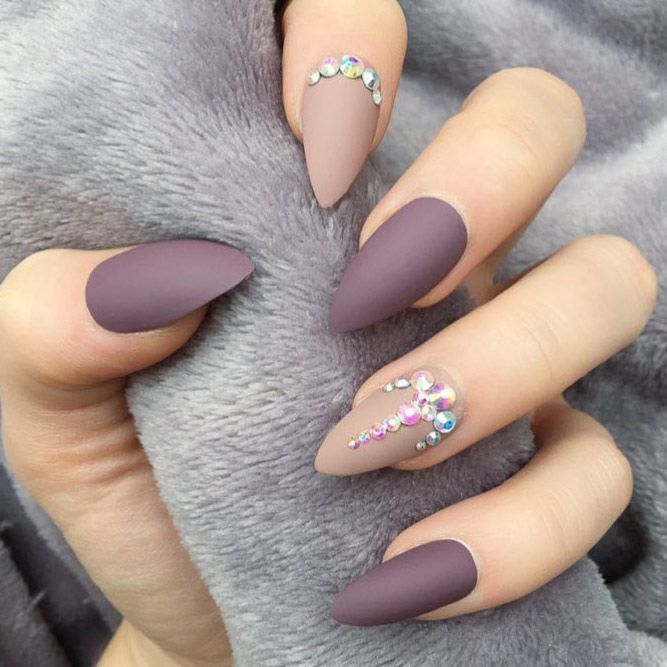 Coffin: A more daring and chic choice. Looks very glamorous and elegant for bigger occasions (or, whenever you want of course). 

Make a big statement with these beautiful tips!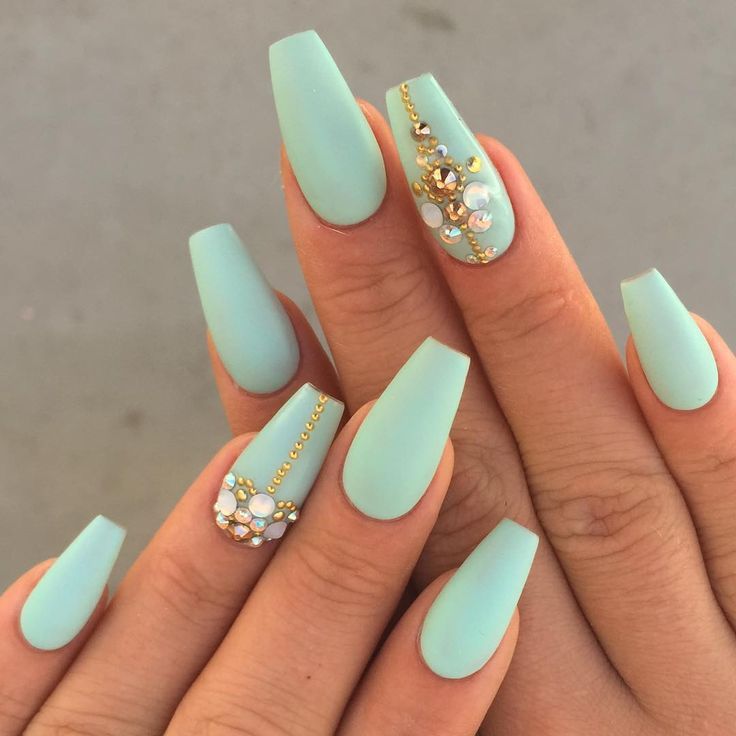 Stiletto: For the glamazon in you, these nails not only make a statement, but elongate shorter fingers! 

A bolder alternative to the almond-shaped nails.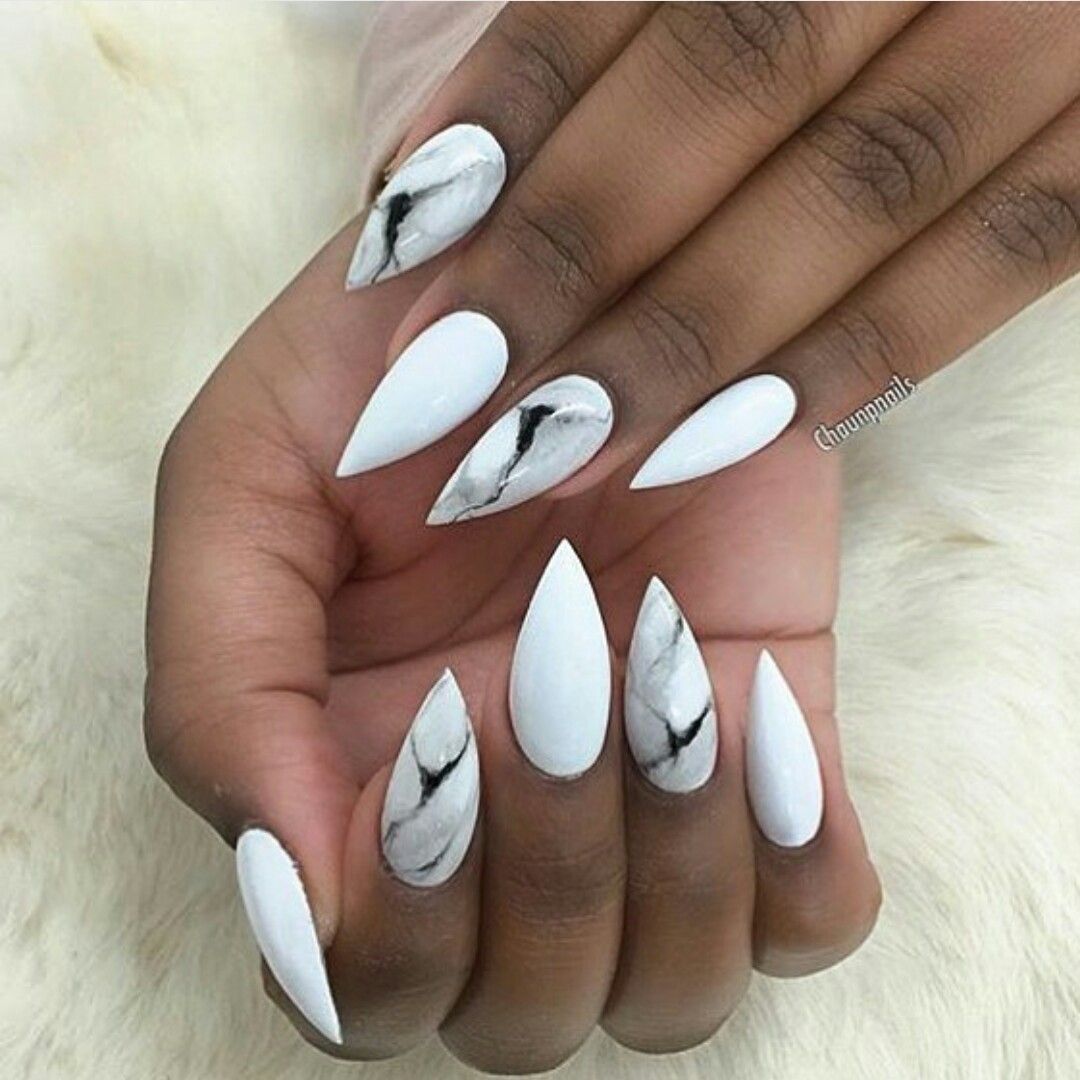 Sizes
Now, on to the sizes! In this case, the size options are just as vast as the shapes, this is because you must take account the length that you want, as well as the width of your own nails. But don't worry! We are here to break it down so you can see what works best for you in the simplest way possible.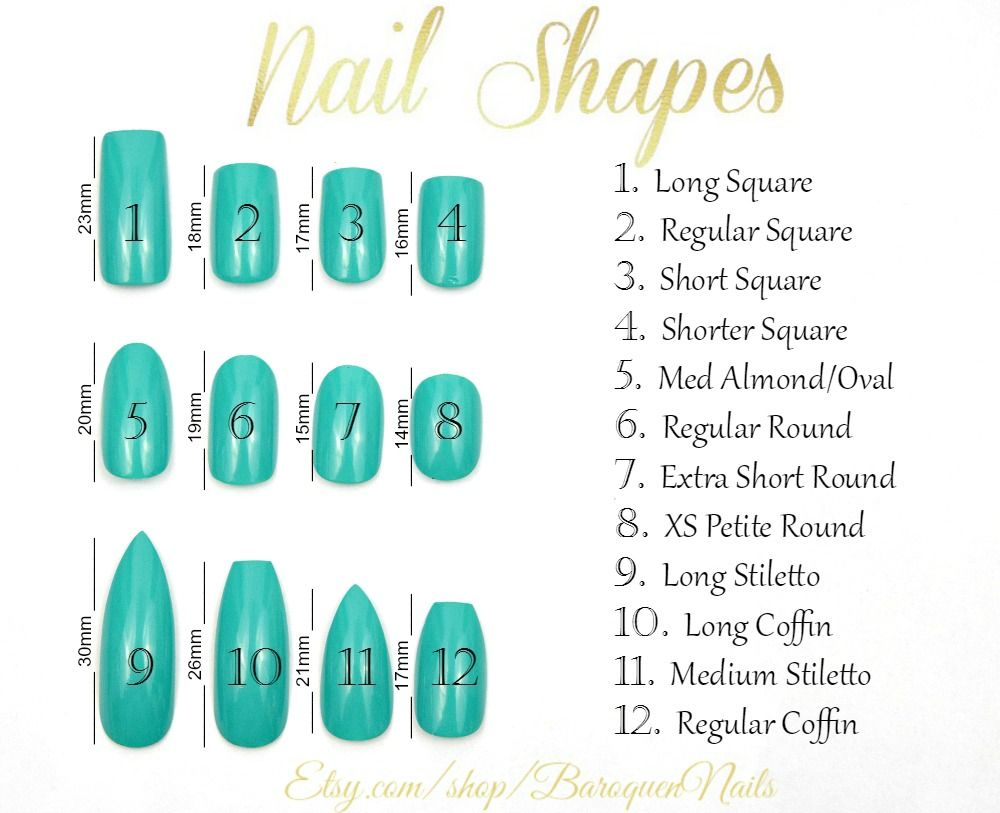 These are a few examples of what you can expect to see as your options. A nail technician will usually measure the width of your nails for you before putting on the acrylic, so no worries!
Nail lengths are usually measured in millimeters, but  most places like to keep it simple by classifying nail options as: extra small, small, medium, large (long), or extra large (extra long).
Acrylics can be a fun and creative way to show who you are, they are also a great excuse to get your nails done on a regular basis! So, if you're ready to add a little extra glamour to your life, book with us here at LeSalon! We will come wherever you are and take out the stress of having to go to a salon. Simple! If acrylics are not for you, why not book a manicure instead?