The 5 Spring Trends You Need To Know About
By Zoe Greenwood, November 16 2020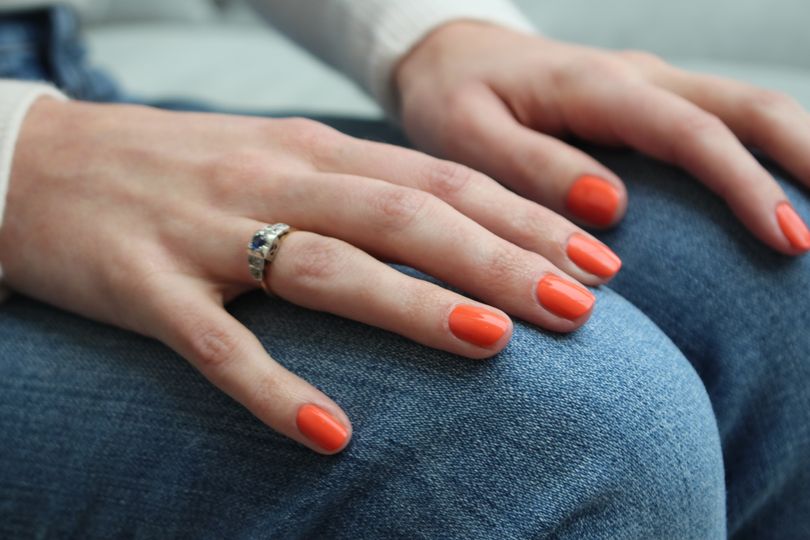 There's so much to look forward to when Spring finally arrives… woolly coats? Stuffed back in the wardrobe. Legs? Yep, they're coming out. But, more importantly, what tends to change as soon as the sun hits our faces is our creativity. The search for female empowerment grows as this season's hottest trends are all about making a boss statement.

50 shades of beige
Doesn't sound very glam, right? Wrong. Often taking the rap for being boring and plain, beige has now become on this season's biggest colour trends after high-end fashion designers dressed models in neutral colours throughout fashion week. It's simple, clean and chic…what more could you want?
Time to beam brighter than the sun
Beige too plain? Add hints of neon to make your outfit really pop. There's nothing like a few vibrant colours to get you in the summer mood! Fluorescent shades have been in trend since last year and according to the Spring/Summer 2019 fashion shows, they're here to stay. Whether you're a beginner or a neon fanatic, it's easy to style in various ways.
The bigger, the better
Who has the time to pluck eyebrows anyway? Let your brows grow to their natural state to get the messy brows we're all dreaming for. If you haven't been blessed with gorgeous brows or are a previous victim to over plucking (don't worry – we've all been there) you can define them by lightly shaping them with a brow pencil and using a brow gel to achieve a fuller and more textured look.
Glitter lids
It's festival season and that only means one thing: glitter. The best thing about this trend is that you can be as subtle as you want or literally cover yourself your whole body in it and no one will look twice…okay so maybe they will, but you can still be fairly dramatic with it. Add flecks of glitter in the corner of your eyes to make them pop or extend it to the full lid to make a real statement.
No more nudes
For this season: the brighter, the better. We all love a classic nude, but there's nothing like making your nails pop with some bright hues. And there's no limit. From hot pinks, sky blues and neon yellows, there's more than enough colours so you can start being a bit more playful with your palette. Need a fresh manicure? Our Salonettes have plenty of summery colours for you to choose from (and even some of the classic colours if you're not feeling this new trend)!