Salicylic Acid: How It Works, What It Does & Our Recommendations
By Hannah Lloyd-Thomas, December 11 2018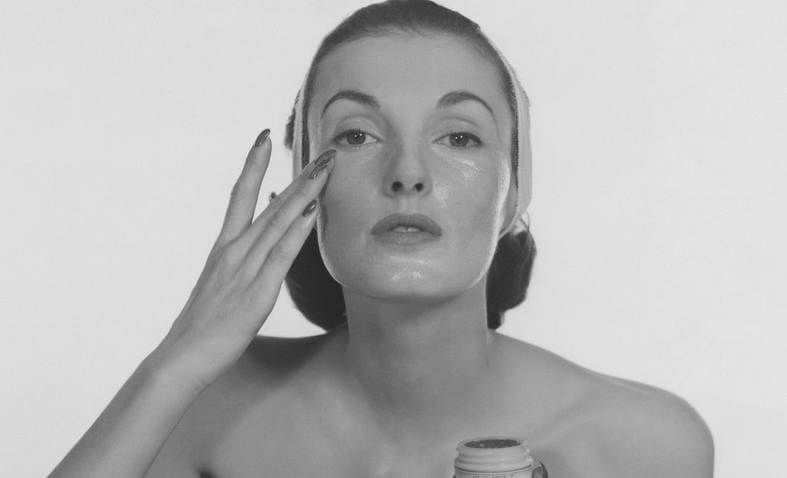 Salicylic Acid: Why You Need It In Your Life
If you've ever struggled with bad skin,  this is a wonder product that you need to know about. Lots of women are put off by the idea of using an 'acid' on their skin and have lots of questions. Is it safe? Does it work? What results can I expect?
 If you're a bit confused about salicylic acid, read on and you will be confused no more!
What is salicylic acid?
Salicylic acid is also known as beta hydroxy acid, or BHA (its stronger big sister, is alpha hydroxy acid or AHA). It's a chemical exfoliator, making it much more powerful at sloughing off dead skin than a granular scrub would be. It uses chemicals to break cells that have bound together to cause spots. Top bloggers such as Caroline Hirons and Lisa Eldridge espouse its benefits, and always include at least one BHA in their list of top products.
Salicylic acid for acne
Salicylic acne can be brilliant for treating acne as it unblocks pores and busts blackheads in a gentle, but efficient manner. In the EU, you can only buy skincare products with up to 2% strength to use cosmetically (though your doctor could prescribe you more if necessary). 2% doesn't sound like a lot, but it's enough to get the job done. Lots of people find salicylic acid less aggressive than AHAs, which sometimes makes it better for people with more sensitive skin. As a general rule, you should always start with the lowest possible concentration of a new product before trying something stronger.
Salicylic acid for your body
BHA is brilliant for busting spots and evening out skin texture – and not just on your face. If you've struggled with spots on your back or any other part of your body, a salicylic acid body wash could work wonders.
Here is a list of our favourite Salicylic products as tried and tested by our team:
La Roche-Posay Effaclar Duo £15.50
Nip & Fab Glycolic Fix Cleanser £7.95
Clarins One Step Facial Cleanser £18
Clinique Smart Custom Serum £48
Skinceuticals Blemish Age Cleansing Gel, £23.70
Mario Badescu Anti Acne Serum, £21
Skyn Iceland Anti Blemish Gel, £11.05
Philosophy Clear Days Ahead Oil Free Salicylic Acid Acne Treatment Cleanser, £12.95
Korres Sensitive Sage and Salicylic Acid Regulating Gel, £13
Pixi Flawless & Poreless Primer, £24
Are you a total beauty and wellness addict? Love to keep up with all the latest trends and tips? Follow our blog for weekly updates! Plus we have a fascinating Ladies Who Launch series!
If you're feeling a bit down, sometimes all you need is a little pamper session. Check out LeSalon's manicure services to a relaxing treatment!