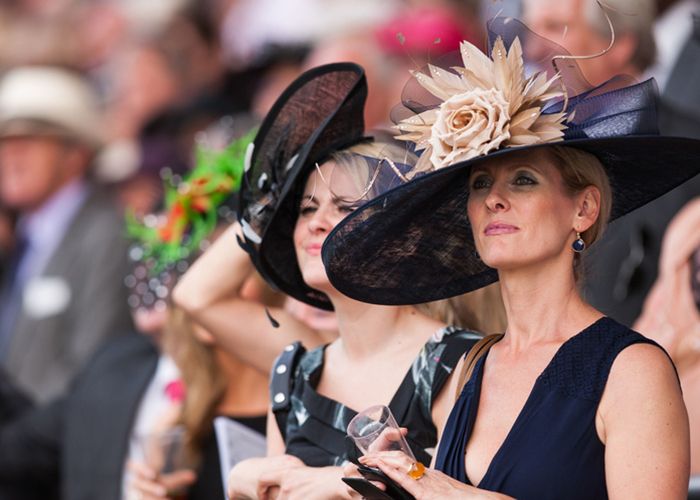 Get your hats out ladies, because it's that time of year again! That's right, Ascot is here, so no more horsing around, it's time to get ready. Here at LeSalon, we thought we would help you prepare for the event of the summer, so we have put together a beauty guide that is guaranteed to get you noticed, and who knows, it might even help you place that winning bet!
Follow our top tips to ensure that your time at Ascot runs smoothly, and to guarantee that you are looking your very best, because if you can't get dolled up for the races, then when can you?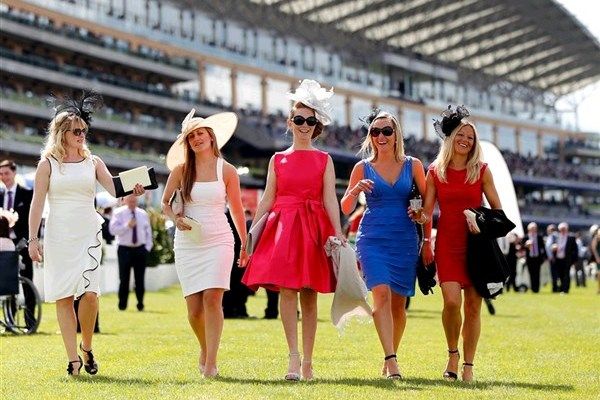 1. Keep it simple!
When it comes to Ascot, it's all about the hat. Therefore, we recommend keeping your makeup looking as natural as possible, so it doesn't threaten to steal the show. Start off with applying a light base to keep your skin looking healthy and radiant throughout the day. A BB cream or a light, water based foundation would be the best option here. Add a bit of bronzer to your cheekbones and upper forehead to give a subtle contouring effect. Lastly, finish your base off with a peachy blush and a golden highlight, although you might not need it when you're sporting that post Pimms glow!
In terms of eye make up, we recommend a light brown shadow on the lids, to add a bit of definition, and then a light coating of mascara. If you're feeling extra fancy, you can always go in with a bit of black eyeliner for further definition, or even some false lashes or eyelash extensions for an extra flutter! A nude gloss on the lips will tie the whole look together, however depending on the colour palette of your outfit, don't shy away from a bold lipstick that coordinates with the rest of your aesthetic.
2. Be prepared!
Before we get caught up in the excitement of it all, we have to remember that this is England, meaning that although it may be summer, there is no promising that the weather will reflect this. With this in mind, we've put together a few tips to make sure that the weather doesn't ruin your look, come rain or shine.
Our first tip is to make sure that hair do of yours stays in place all day, as we know both rain and humidity can threaten to ruin even the most beautiful of barnets. Apply a generous helping of hairspray before you leave and pop a few hair pins in your clutch in case of emergencies!
Our next tip is only applicable if the sun decides to make an appearance, so if it does happen, you don't experience any of the problems that could arise. We advise packing a powder in your bag to keep from your makeup sweating off. We also recommend a face mist with SPF, these are great as they can be applied under or over makeup, so you can top up your suncream throughout the day. If the sun doesn't feel like showing it's face, make sure to bring an umbrella, and don't let the weather dampen your spirits!
Now, although this has nothing to do with the weather, we couldn't leave this tip out. We know you're going to be rocking your favourite heels, and we don't blame you, it's Ascot after all. However, this means that you can't do what you normally would when on a night out with your girls in your stilettos. Taking them off when they are uncomfortable and jumping on your best friend's back for a ride just won't sit well on this occasion (much to our disappointment). Therefore, make sure to pack some plasters in case of blisters, so you can keep that sophisticated vibe, even if you are having to smile through the pain. You know what they say, fake it till you make it!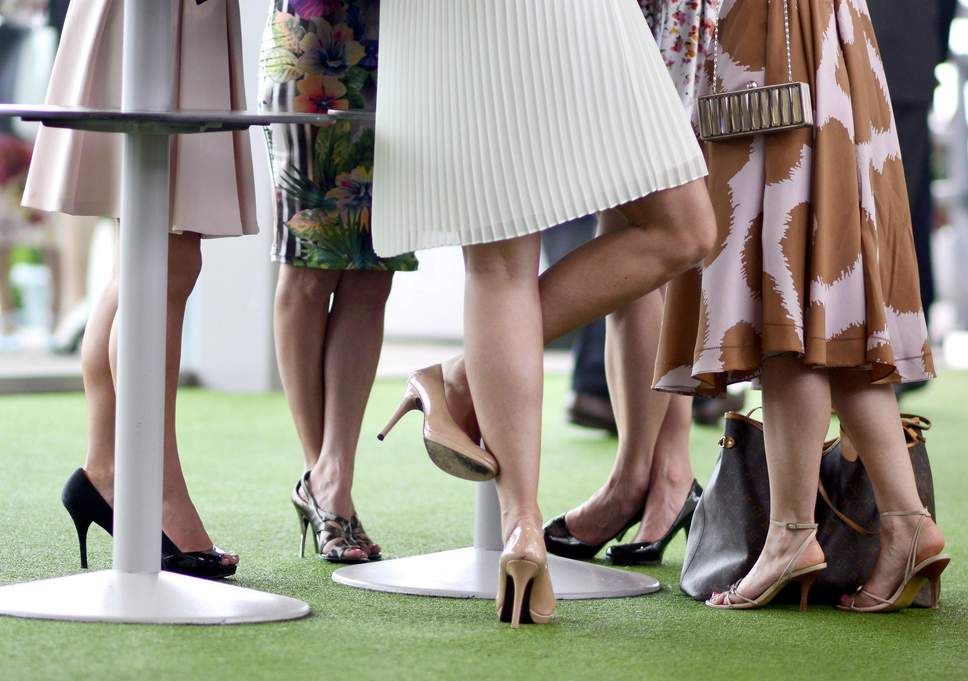 3. Make it match!
There is no doubt that a fresh manicure instantly makes you feel like you have your life together, but do you know what will make you feel even more together? Matching your manicure to your hat! Once you've made the important decision of choosing a hat for Ascot, try and look for a nail polish in a similar colour. Therefore, everyone will think you've put a whole lot more planning and effort into your look, when in reality it was most likely a last minute job. Take inspiration from the likes of Kate Middleton, who always makes sure her mani matches, and if royalty is doing it, then we should be too.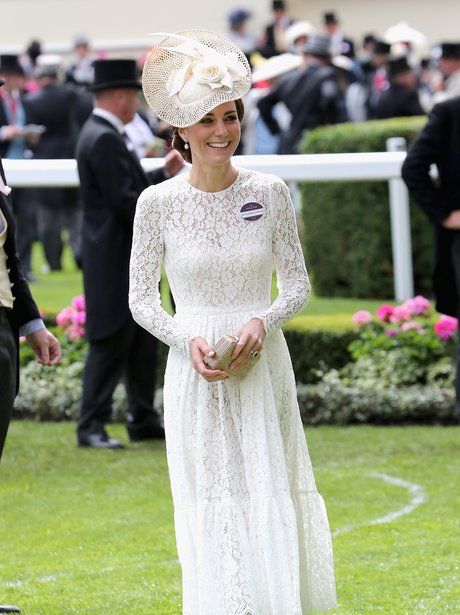 Fancy getting a manicure done before the big event, but don't have time to make it to the salon? Book a manicure with us and we'll bring the salon to you! Here at LeSalon we offer professional beauty treatments delivered to your door, so you can get that matching mani just in time for Ascot.