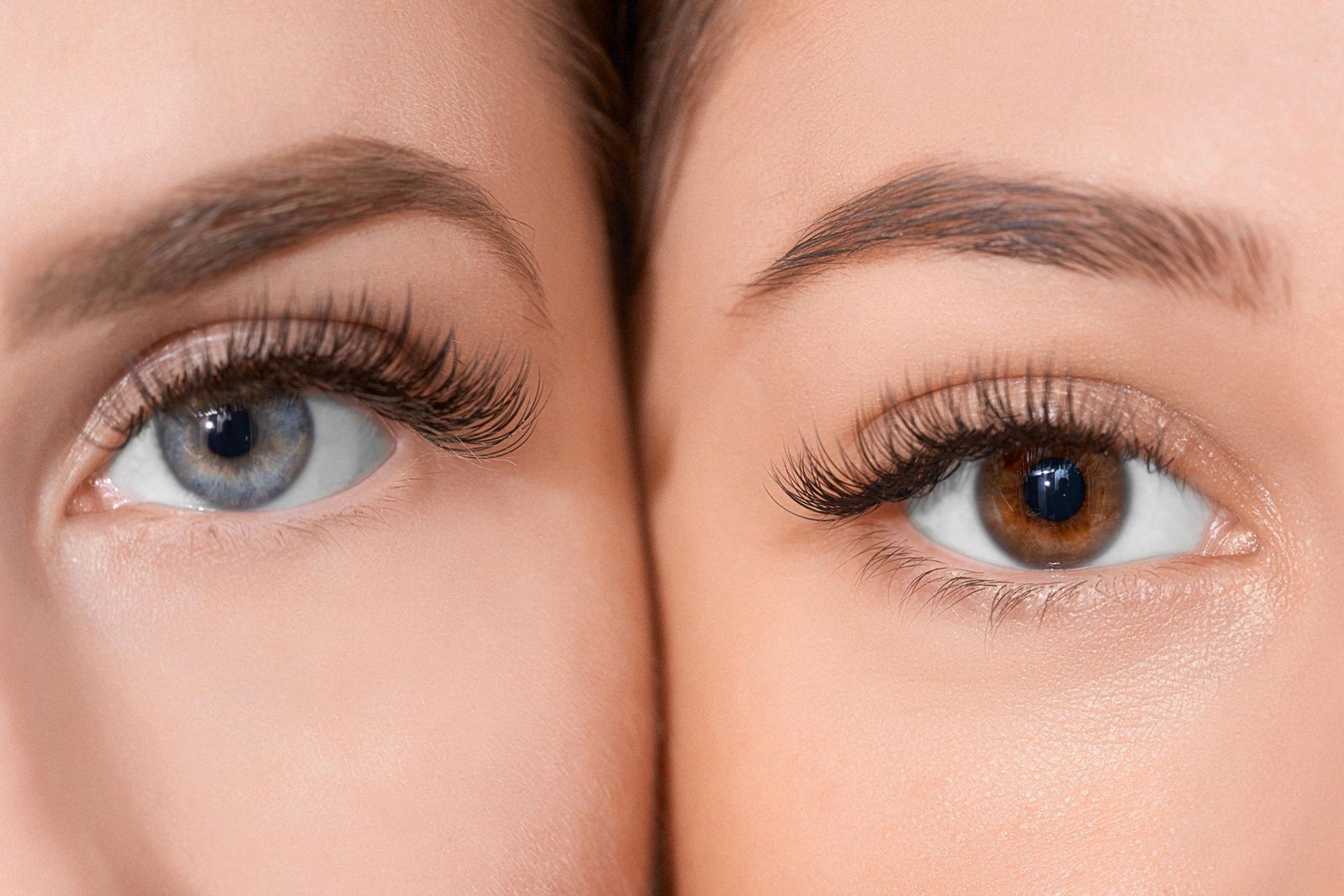 At-Home Eyelash Extensions
Feel glamorous with fresh eyelash extensions. We offer full set, half set, infills and removals. The best part is that it's all in the comfort of your own home. Lay down, relax, even doze off - you'll wake up looking more the beautiful than ever. Try lash extensions at home today, you'll never go back to a salon again
Eyelash Extensions in the Comfort of Your Own Home
If there's one way to feel 'fabu-lash' it's with a set of fresh eyelash extensions. Mascara, tinted lashes, false lashes  - nothing compares. Those who swear by extensions say you even wake up looking glamourous - and we agree. As if the lure of a lash extensions treatment wasn't strong enough, you can relax at home while we work our magic. Tell us where and when you need us, we'll be there.
What Exactly Are Eyelash Extensions
This intricate treatment involves your beauty therapist attaching an eyelash extension to each individual natural lash. This is done along the upper lash line only. Your Salonette will carry an assortment of eyelash extensions of different lengths, curls and thicknesses for your personal preference. Your extensions should last for about two weeks - this may vary depending on how quickly your natural lashes grow and other factors like avoiding touching your eyes too much. We offer 4 services to suit everyone's needs:

The Full Set is for those seeking full-on glamour. Extensions are adhered to each lash along the upper lid.
The Half Set involves attaching extensions to every alternate lash along the upper lid. Your lashes will be obviously longer and more voluminous thought subtler than the full set. It's perfect to try the half set if you're new to lash extensions.
It's all about maintenance! Eyelash extensions that are loose or growing out with the natural eyelash are carefully removed and replaced with new extensions. Your Salonette will ensure full coverage along the upper lash line again.
When you feel like going au naturel again, you can book eyelash extensions removal. This treatment is an add-on service, so must be booed alongside a full-service treatment.
How Does An At-Home Eyelash Treatment Work?
As with our other services, like waxing and nails, our at-home eyelash treatments are all about comfort and convenience while delivering a 5-star experience. Booking is quick and easy - download our app or book here on the website. Simply tell us where you need us, which treatments you'd like, and when would be best. You can even select a preferred therapist. We take secure payment online once everything is confirmed, and that's it. Your Salonette will arrive with the full kit necessary, you don't need to provide anything. Just find a spot in your home to lie down comfortably - a couch or bed. An area with good lighting is ideal for lash treatments. Remember, this treatment is all about you - if you want a quiet session, let us know in the Additional Comments box when booking. Conversely, if you'd prefer a chatty technician, we can organise that for you too! If by the end of your treatment, you're feeling and looking good, then it's a mission accomplished for us.