What Is Pollution Doing To Your Skin?
By Zoe Greenwood, April 19 2021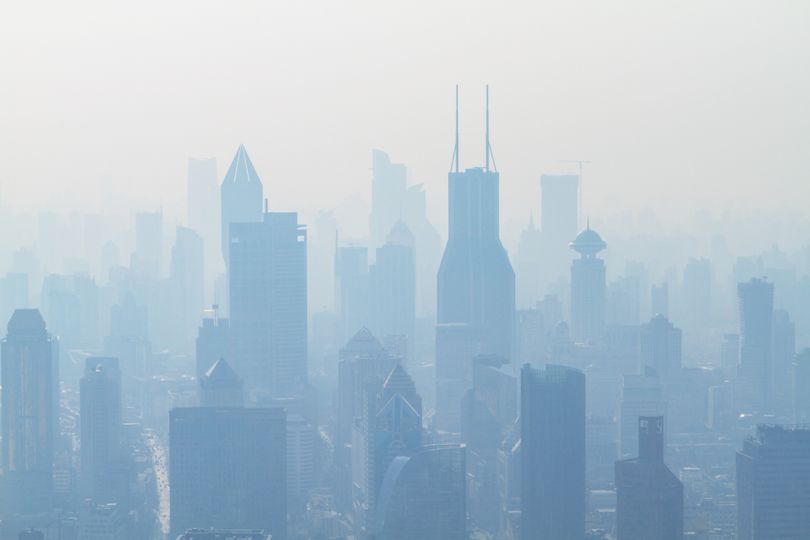 You've all probably seen the rise of anti-pollution skincare products over the past few weeks, but why? We obviously all know the impact it has on the environment, but what is lesser known is the huge effect it has on our skin. In fact, pollution is fast becoming the biggest skin-damaging factor, second to UV rays. So, what do we do about it? Fortunately, thanks to the ever-growing beauty industry, it's getting easier to protect our skin from the filthy air – so, it's not going to fix the bigger picture, but when it comes to your skin, it's good to be aware of the harmful impact pollution has.
How does pollution affect your skin?
Believe it or not, pollution can be the cause of uneven skin tone, ageing, dark spots and even skin cancer. Your skin is a huge target and when it comes in contact with pollution, the particles are so small that they infiltrate deep into the skin causing dehydration, reduces skin elasticity and breaks down collagen – all in all, making skin age faster.
So, what can you do?
Clean your skin
If you're not doing this already, then it's super important that you start. Every morning and evening, you should wash your face thoroughly. It's not enough to wipe off any dirt with a makeup remover – in fact, this just moves the dirt around your face rather than washing it off. In the morning, use a mild cleanser to prep your skin for the day before putting on any serums and moisturisers. In the evening, you need to go deeper to clean all the harmful pollutants, dirt and any makeup that you might have put on. It's best to double cleanse your face in the evening to ensure you're removing all of the dirt and toxins on your skin's surface.
Exfoliate
Exfoliating your skin once or twice a week – depending on how sensitive your skin is – is a great way to give your skin a deeper and more thorough clean. Avoid exfoliating every day as this will irritate your skin. After exfoliating, we recommend using a toner over your face to lift off any remaining debris.
Switch up your skincare
Fortunately, there are lots of anti-pollution beauty products on the market that can help protect your skin from air pollution. These will reduce the risk of any damage and keep your skin looking and feeling young!
Here are a few of our favourite products:
Designed to protect the skin around your eyes and lips from the harmful effects of everyday pollution. The cream nourishes and hydrates your skin while leaving it feeling plump and firm.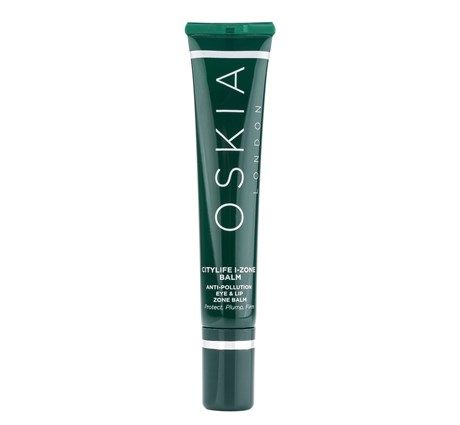 Give your skin the moisture it deserves with Dr Barbara's Anti-Pollution Drops. With rich antioxidants and active ingredients obtained from cocoa seeds, this serum helps to combat ageing skin and minimise the damage that can be caused by outdoor pollution.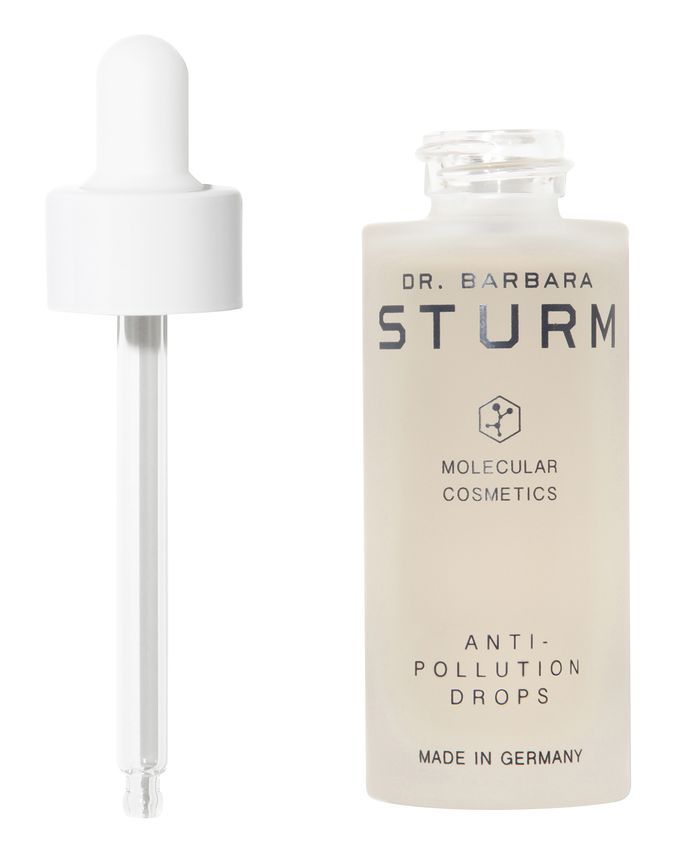 Buff away the dirt and toxins and refresh your skin with a deep, pore-cleansing mask. The mask, containing antioxidants, absorbs excess oil and promotes cell renewal to leave your skin supple and smooth.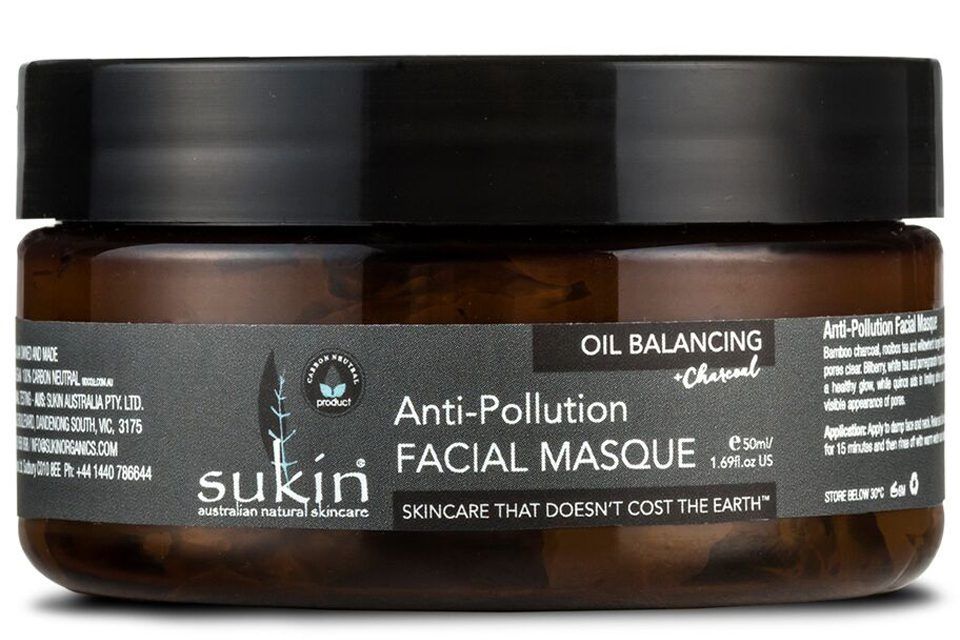 Want to stay up on beauty news? Make sure you check our Expert Advice – we're always adding new posts!