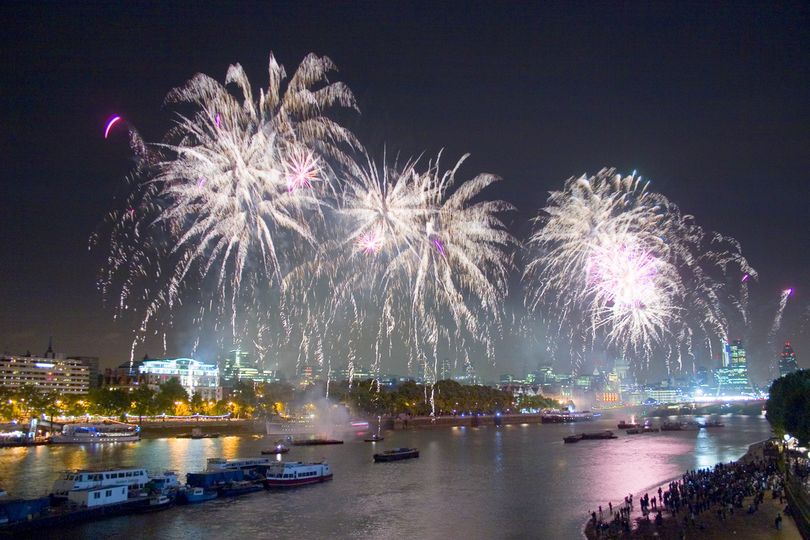 New Year's Eve. It's one of those nights where you might love it or hate it, but you're definitely going to be celebrating it. To be honest, it's kind of hard to hide away from any celebrations anyway – there are constant fireworks, it's all the media talks about and it's a major excuse to go out all out with friends. But, if you're not a fan of the loud bangs, crowded bars and expensive drinks, then there are always other options. After all, there's not just one way to celebrate NYE (although we have to admit, it is a good excuse for a *couple* of cheeky drinks…)!
Go see the fireworks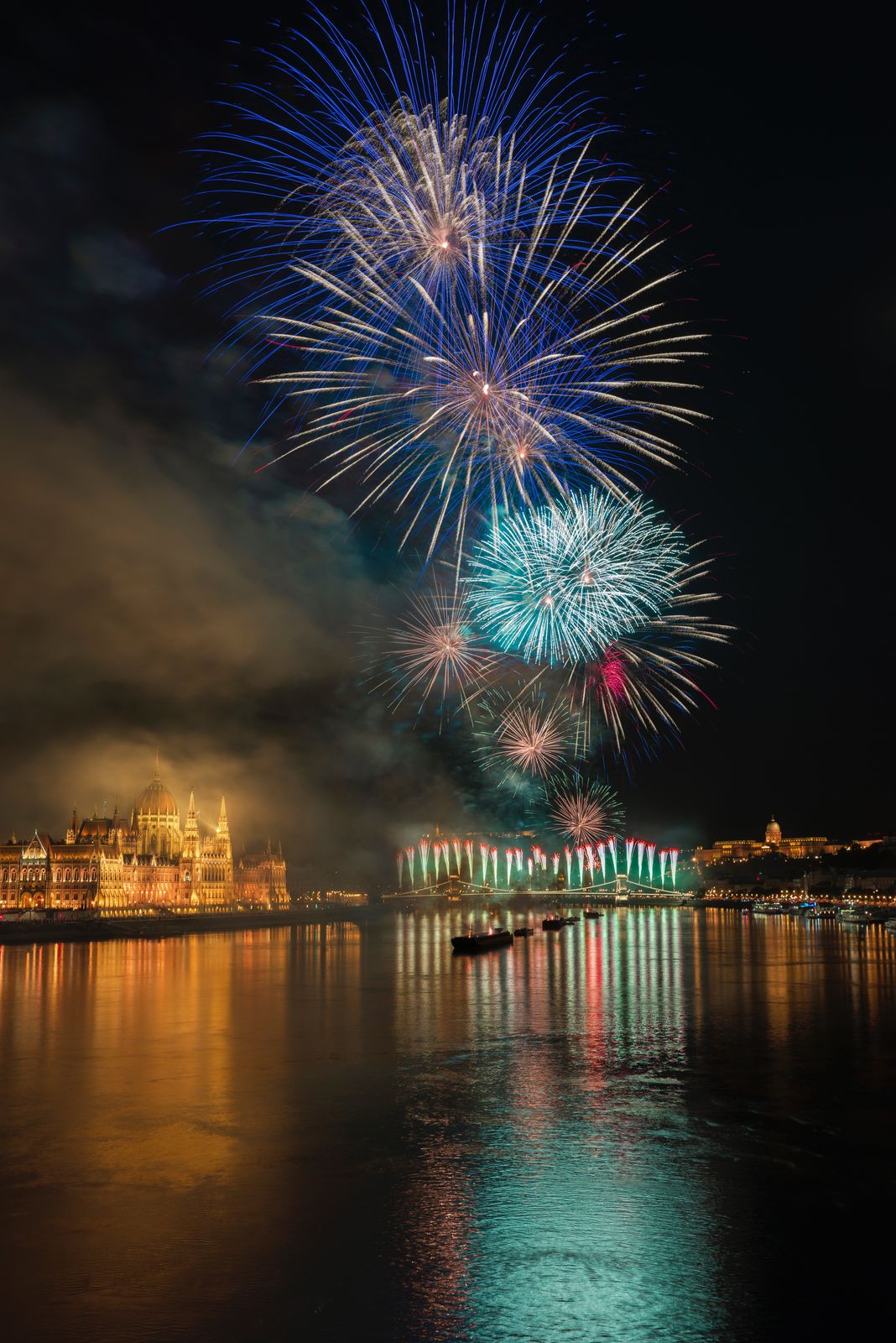 The most obvious, we know, but it's just always such a good show. The impressive displays along with the cheerful crowd make for a great NYE and really gets everyone in the mood to have fun. Although a little warning, it can get seriously chilly, so we recommend taking a BIG coat. You can watch the fireworks all throughout London – Battersea Park, Southwark Park, Wembley Park etc. However, if you're not up for the cold weather, you can watch them on TV as well!
Ice Skating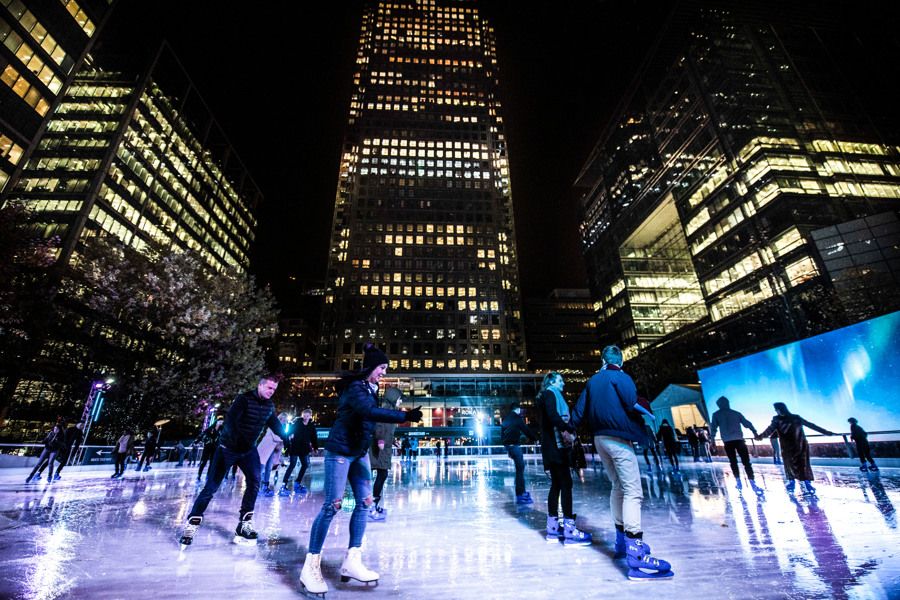 Glide your way into the New Year with a bit of ice-skating. A fun, festive activity for all the family where you can show off some wild skate moves (or fall over a lot, if you're anything like us…). Most ice-rinks also have lots of food stalls, bars and other fun attractions, so don't worry if you happen to be a horrible skater. Take a look at our last post to find out where the top ice rinks in London are.
New Year's Eve Gala Ball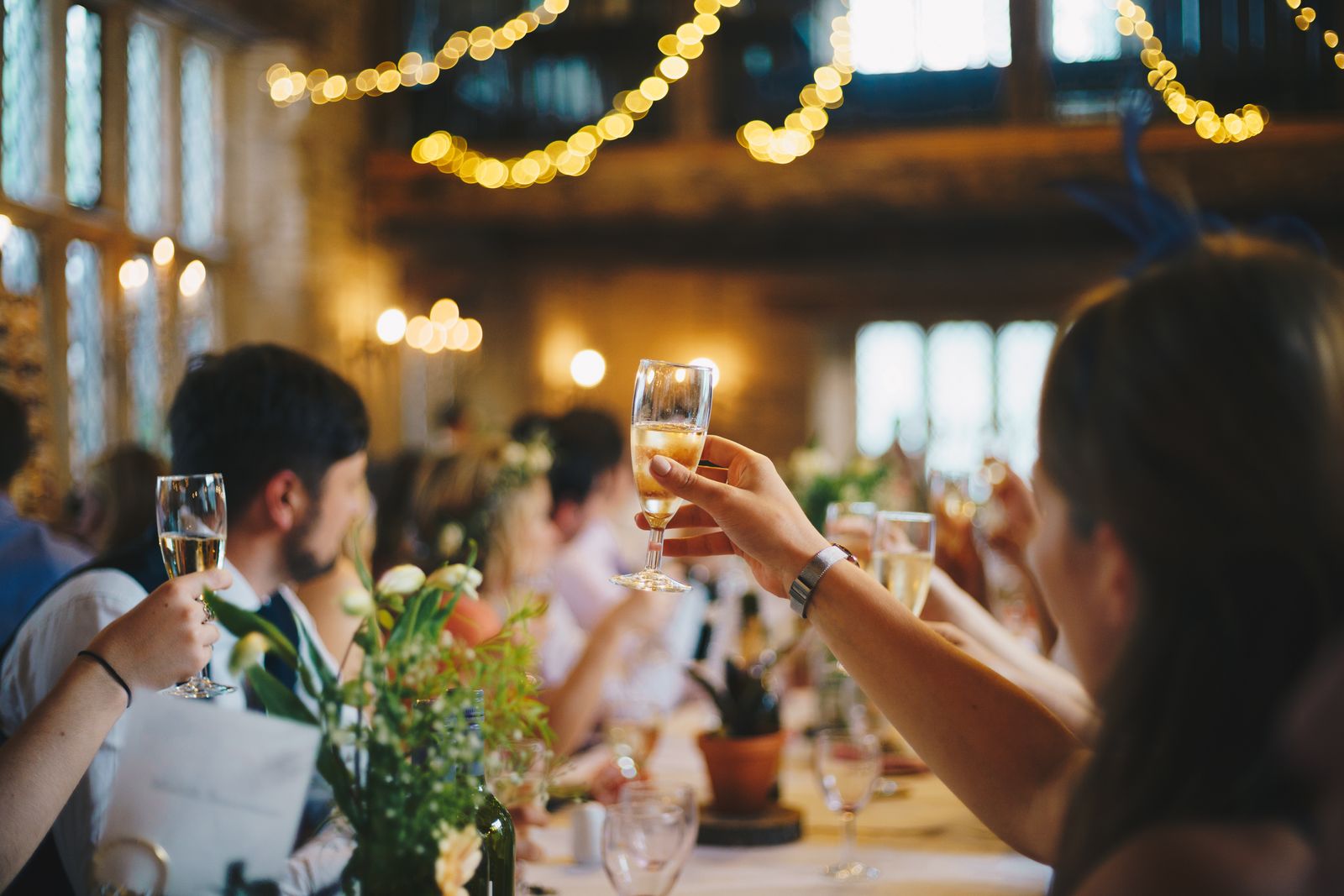 If you're looking to go all out…and we mean all out, then check out The Rivoli Ballroom for their NYE Gala. Champagne flowing, classic party hits and friends and family – what more could you ask for? Dress in your most extravagant gown, get your party shoes on and spend the whole night celebrating a fantastic year!
The Magic of Vienna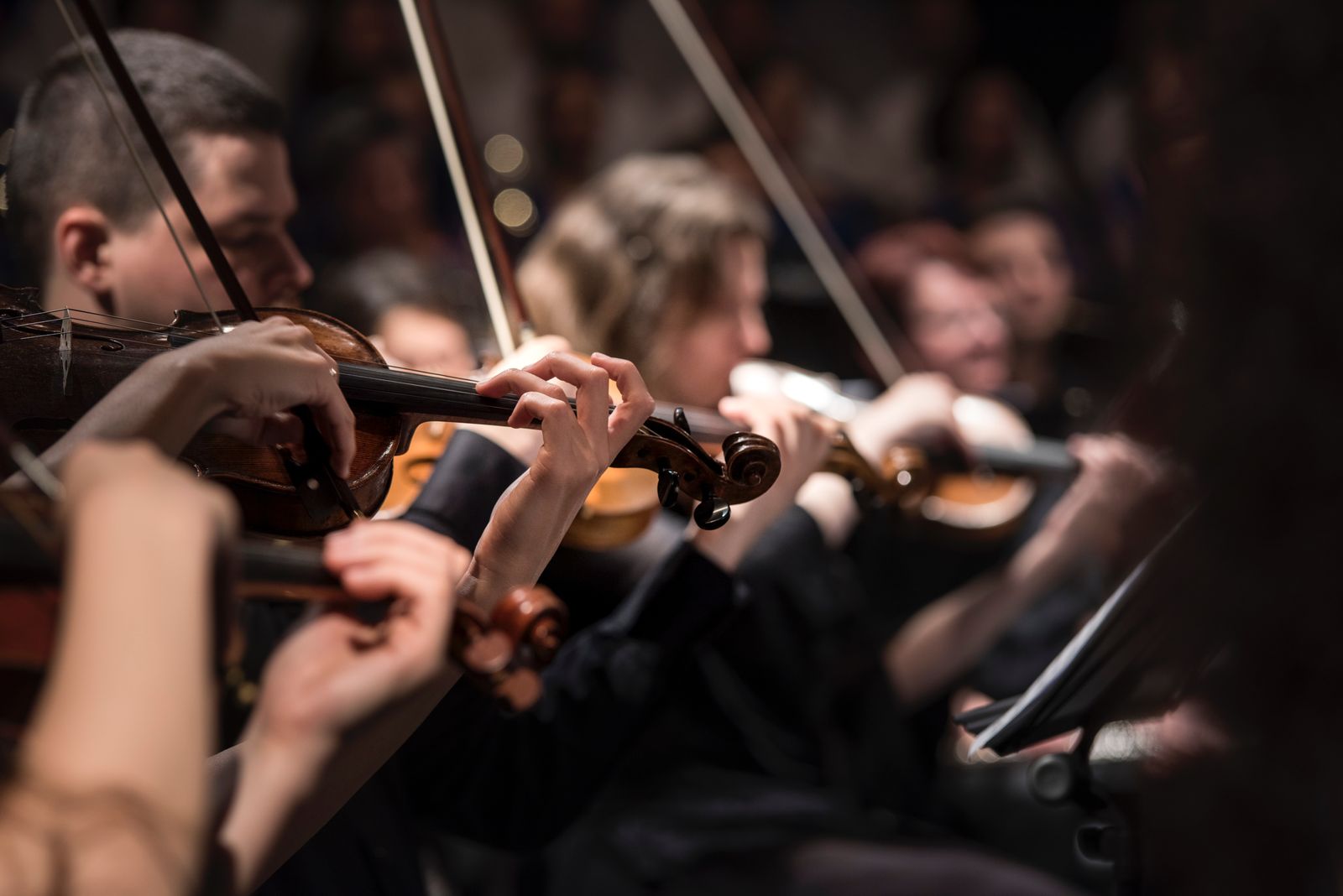 New Year's Eve doesn't always have to be party central. Some people prefer to have a classy, romantic evening with their loved ones. Listen to the music of the Strauss dynasty performed by Johann Strauss Orchestra and waltz your way through what will be a glamorous evening. It's the perfect date night for you and your partner!
Classic Pub Trip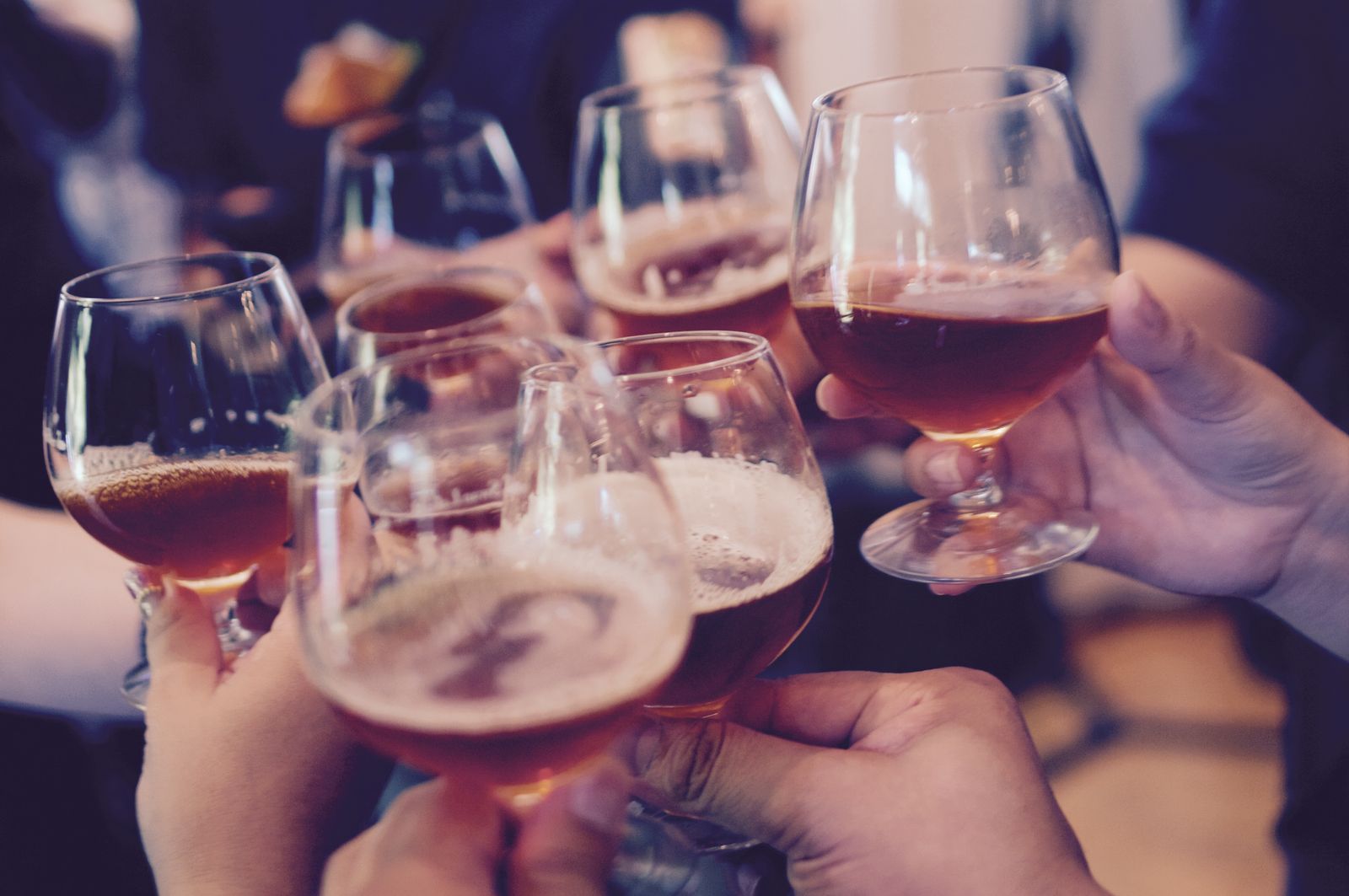 Everyone seems to have the idea that you have to go all out when it comes to New Year's Eve, but that's simply not the case. Most of the time, it's just about being with your friends and family and having a good time. Head down to your local pub with a group of friends and just have a chill night out. After all, the "quiet' nights always seem to be the best nights out in the end!
Silent disco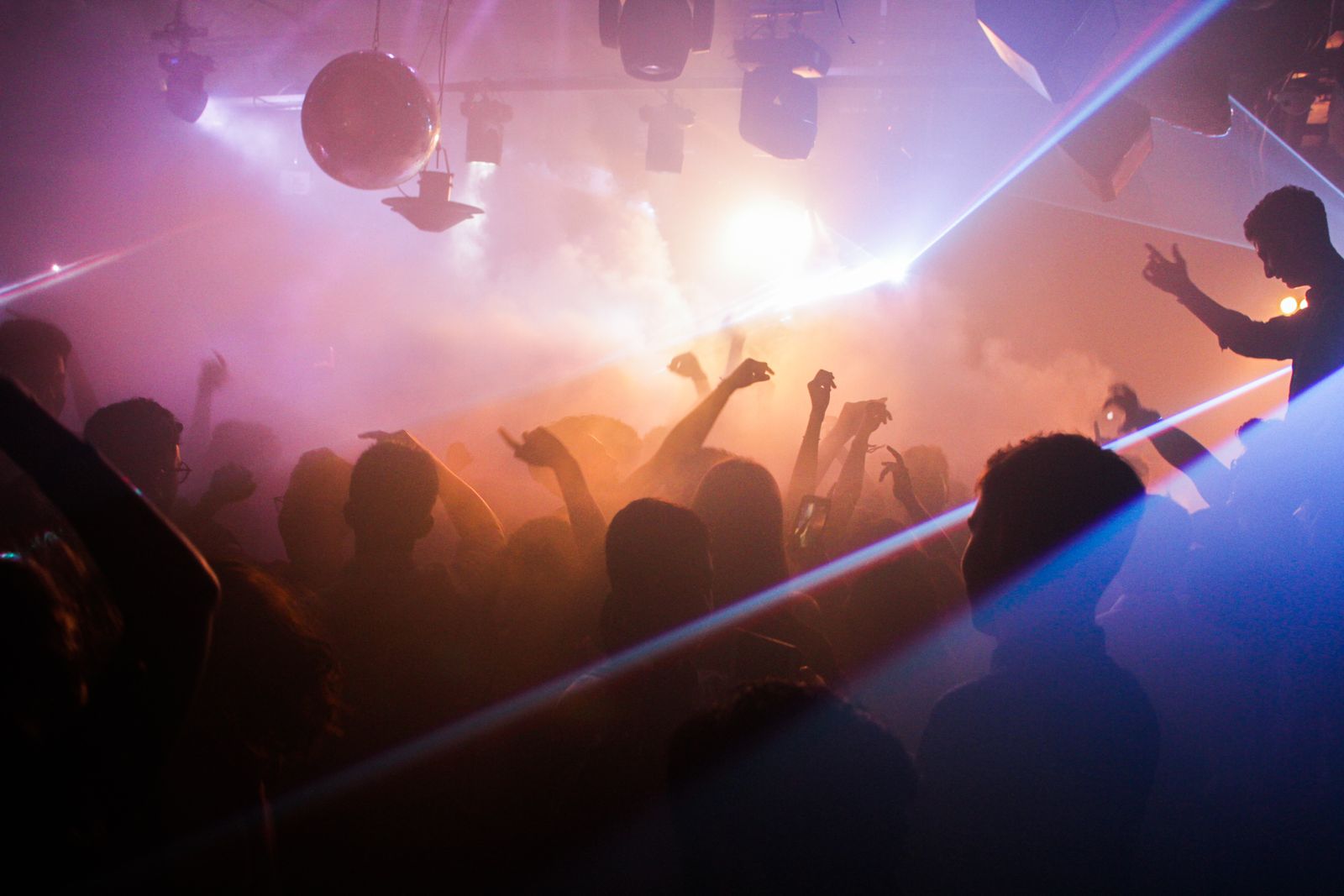 Want to make a complete fool of yourself with your friends? So do we! The Art Deco Banking Hall is holding a silent disco playing all your party favourites. From Abba to Beyoncé, you can dance and sing your night away to some big tunes. But don't forget to take your headphones off every now and then and listen to the tuneless vocals of the crowd – it will definitely make your night if you're not already having any fun!
Some people prefer big nights out for New Year's Eve, some people simply prefer staying at home with a takeaway. There's not just one way you have to celebrate, and we hope that we've managed to give you some possible ideas through this blog post. If you liked this, make sure to check out what else there is to do in London here. Also, don't forget to get party ready with a fresh LeSalon manicure.