London Living: Life in Marylebone
By Nadim Bello, April 19 2021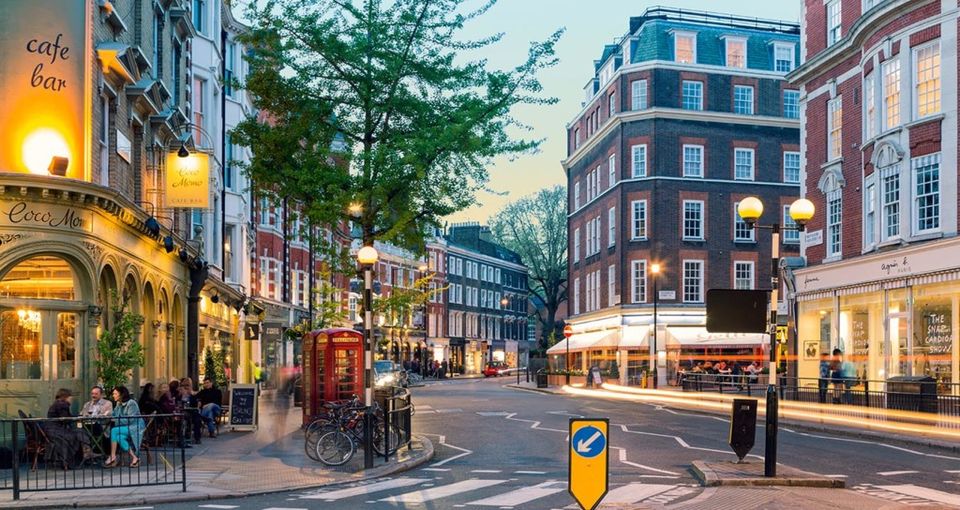 Life in Marylebone
Marylebone is an affluent inner-city area of London, which has been described as having an "urban village feel full of character, quality and distinctiveness." We're sure those who currently live there will agree that it's one of the best looking locations in London. With its Georgian-grid style layout and beautifully preserved architecture, it's definitely a place you'd love to live in. This article is here to give you insight into the lifestyle of Marylebone and highlight spots we personally want to recommend. It's also aimed at those who've lived here for some time, but just don't know what to do with yourselves, we're here to help!
Where to eat
If you're hungry in Marylebone, you can always head to the Chiltern Firehouse. The restaurant is the highest rated restaurant in Marylebone, so it's definitely worth checking out. It's a 5-star restaurant that offers breakfast, brunch, lunch and dinner, so no matter the time, there's always a meal for you. Being a well-known A-lister hotspot, there's also a chance of spotting a celebrity or two.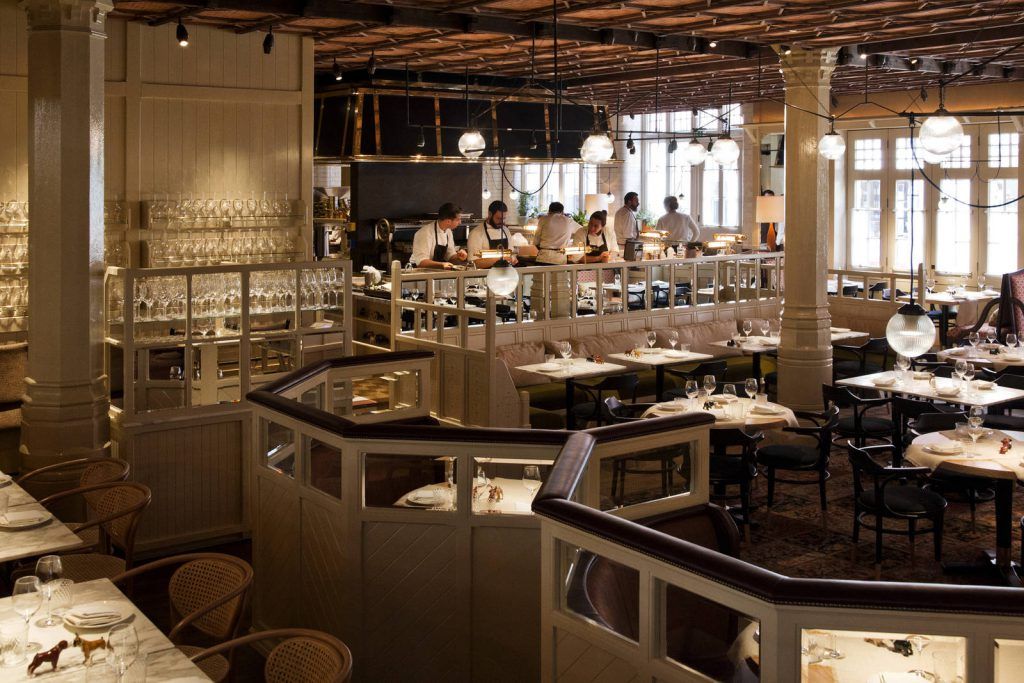 Where to find Chiltern Firehouse: 10 Paddington St, Marylebone, London W1U 5QL.
If the Chiltern Firehouse isn't your kind of spot, however, you can also visit the highly recommended OSPO. It's a Greek restaurant which is popular for its great scenery and outdoor seating.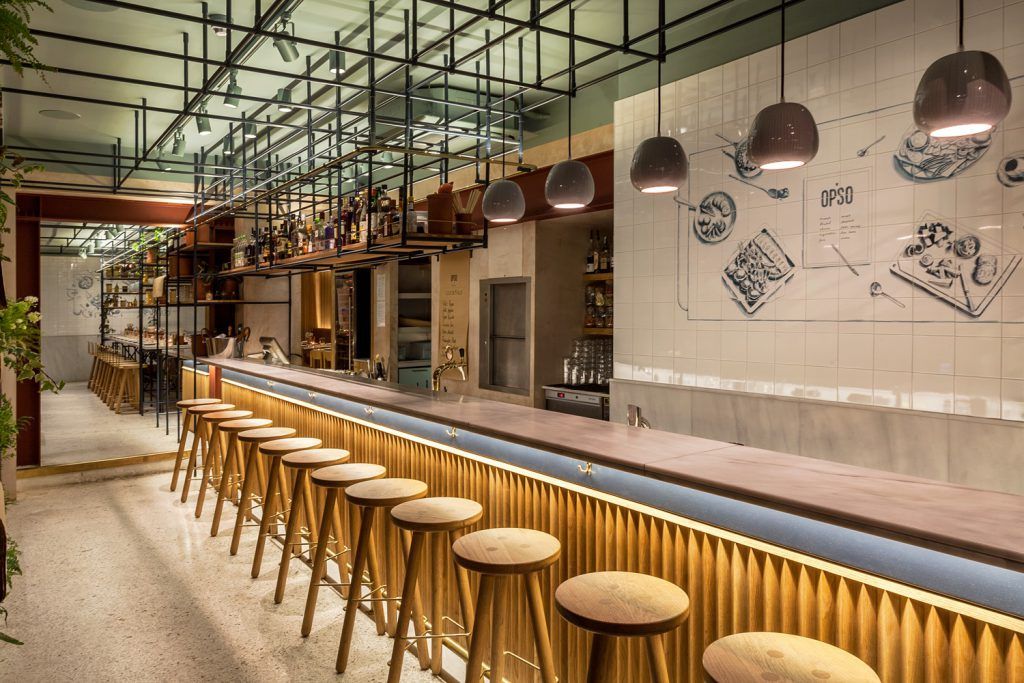 Where to find OSPO: 10 Paddington St, Marylebone, London W1U 5QL.
Where to shop
If you're looking for a place to shop, then it's probably your best thought to check out Marylebone High Street. Home to a number of brilliant places to shop, it's definitely worth considering. One of these places is the popular home furniture store, The Conran Shop. Whether you've lived in Marylebone for some time, or you've only recently moved there, they're sure to have something that will make your house feel like a home. Into tech? The Conran Shop is the perfect Marylebone spot for fun tech items and unique gifts. Their upstairs Home selection is dreamy – there's something amazing for each room in your house.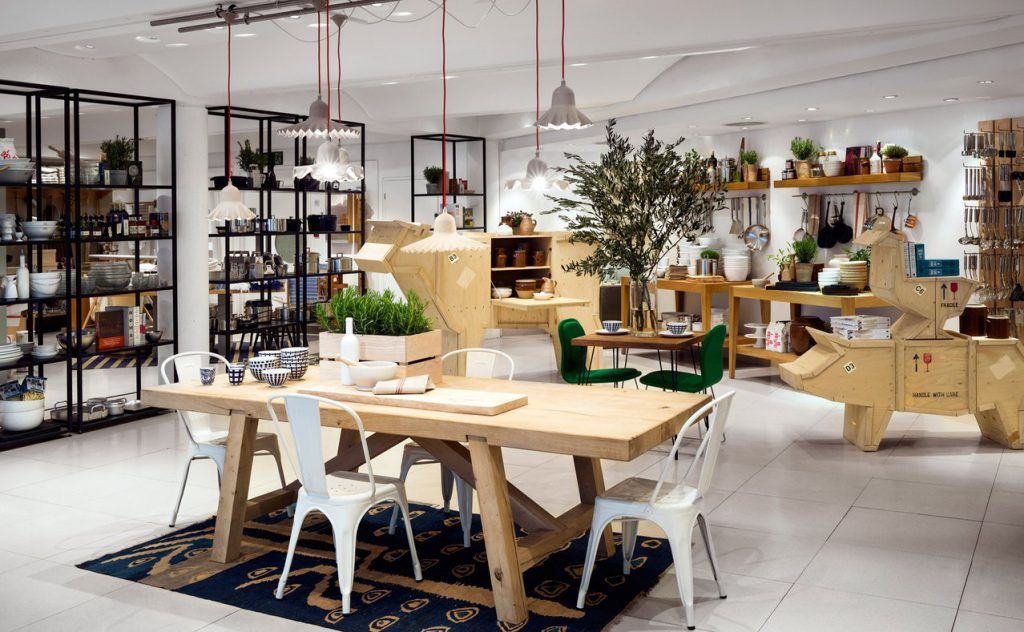 As beauty fanatics here at LeSalon, we can't help but drool over their expertly curated perfume table. From jewellery and watches to male grooming and fashion, you could easily spend a few hours there!
Where to drink
If you're looking for a place to go out with your friends at night, then it's definitely well worth heading to the Artesian Bar. It's a sophisticated hotel cocktail bar decorated in a modern oriental style, with a must-try signature punch drink. With reviews like "The best bar, best food, best atmosphere and the best service!!!", you can see why it's so popular.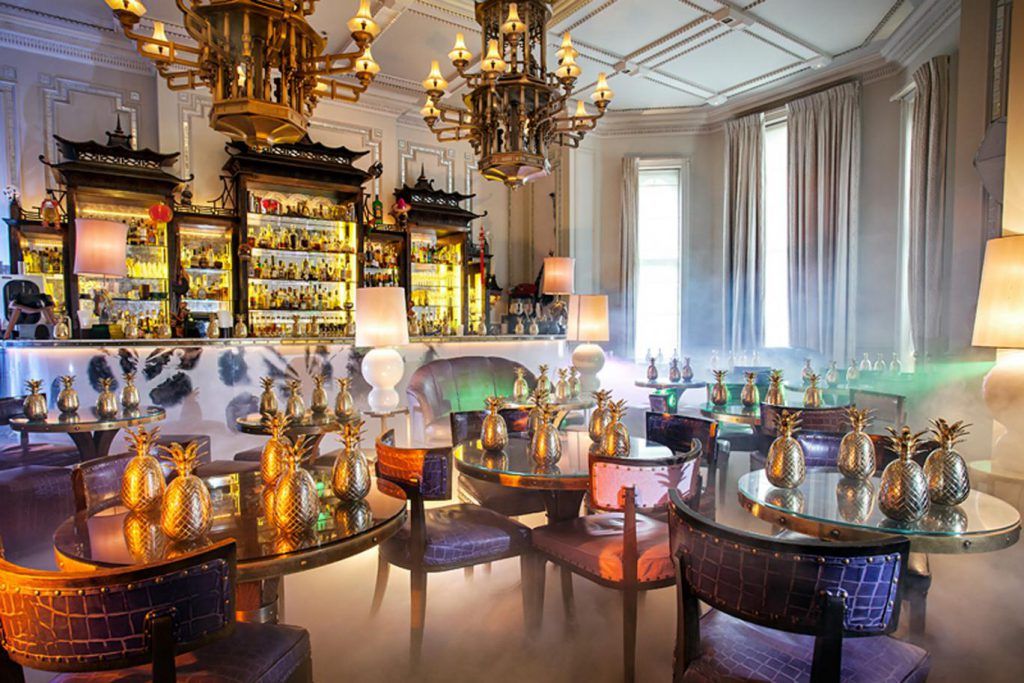 Where to find the Artesian Bar: 1C Portland Pl, Marylebone, London W1B 1JA.
If the Artesian isn't your scene, you could always head to The Marylebone, which is only a few minutes away. It has been described as a "Modern pub with an extensive cocktail menu using botanical infusions, also serving artisan coffees". It opens at 12 pm, so it's a spot where you can go midday with friends to have a hot drink and chat or go for a great night out to meet some fantastic new people.
Where to find The Marylebone Bar: 93 Marylebone High St, Marylebone, London W1U 4RE.
What to do
Fans of Sherlock Holmes may already know that the Sherlock Holmes museum is located in Marylebone. It's a place that holds fun facts and easter eggs fans of the book/film series will love. An example of this is that the address of the location 221b Baker Street. This is the actual address of the home that the famous British detective lived!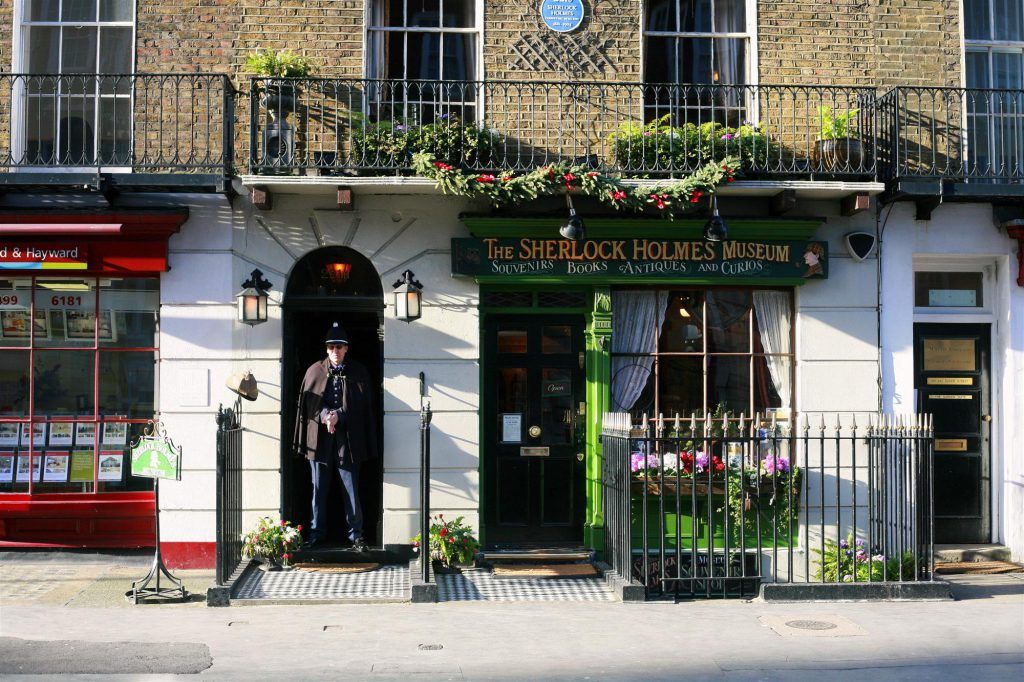 So that was our insight into life in Marylebone. There are more things to get up to, but we just wanted to highlight a few places that we thought you'd enjoy! If you enjoyed this, you can check out our blog on life in Chelsea, or you can have a look at our expert advice on all things beauty!
By the way – for the resident Marylebonians* amongst you, we just wanted to say 'Hi!'. Being in the heart of London, we have mobile beauty therapists zipping around there all the time. It's actually our most popular area in London. And no wonder, given the homes there are all so lovely, why would you need to step out for a mobile beauty treatment. So try one of our services out!
*And yes, we did just make up that word!