London Living: Checking out Chelsea!
By Nadim Bello, November 17 2020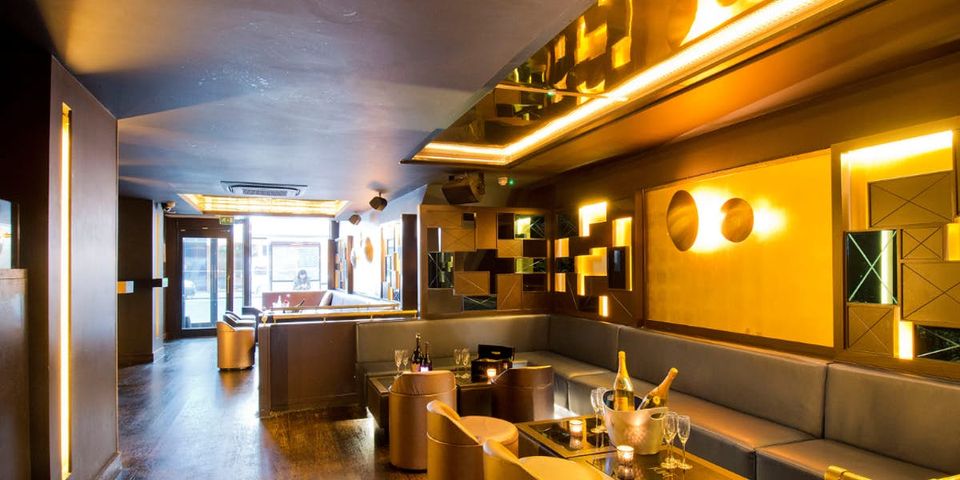 Known for its high class and exciting nature, Chelsea can be found in the south west of London, located directly south of the river Thames. It's the home of Chelsea F.C's football ground, Stamford Bridge, and resides a population of approximately 41,000 Londoners.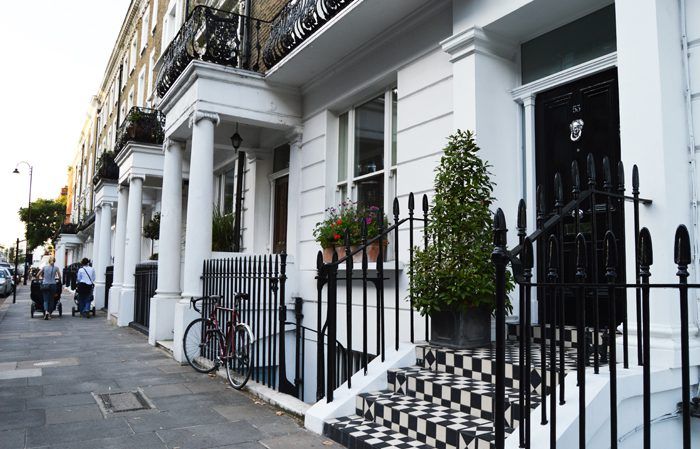 Based in the heart of the Royal Borough of Kensington and Chelsea, it is often described as one of London's most affluent and high-end places to live. You can easily find your way by keeping an eye out for Sloane Square station when on either the district or circle line. What not many people know about Chelsea is that it was one of the major centers of London during the elusive "swinging sixties'. Its exclusive nature can be blamed on the high property prices it carries, where the average house price is approximately £2.25 million, Sloane Ranger is the term often used to describe one of its residents. Since 2011, the hit reality show, Made in Chelsea, has given a little insight into the lives of what it's like to be a young person living there, which is definitely a lifestyle you'd love to live, even just for a day.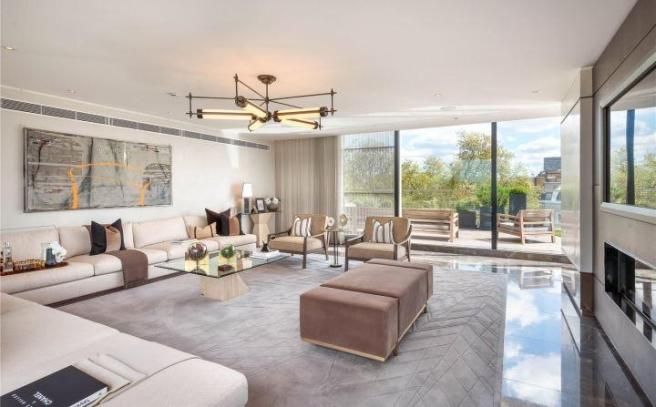 Whether you live in here or are just visiting, getting the most out of Chelsea can be an absolute task, so we've comprised a list of what you need to do to get the most out of your visit!
Where to eat
It is definitely our recommendation to head to Restaurant Gordon Ramsay for some fine dining. Boasting three Michelin stars since 2001, "Undoubtedly has the hallmark of true excellence". A smart dress code is a strong requirement, so it is an ideal location for you and your significant other to enjoy each others company, as you enjoy the cuisine. You can find this restaurant at this address: 68 Royal Hospital Rd, Chelsea, London SW3 4HP.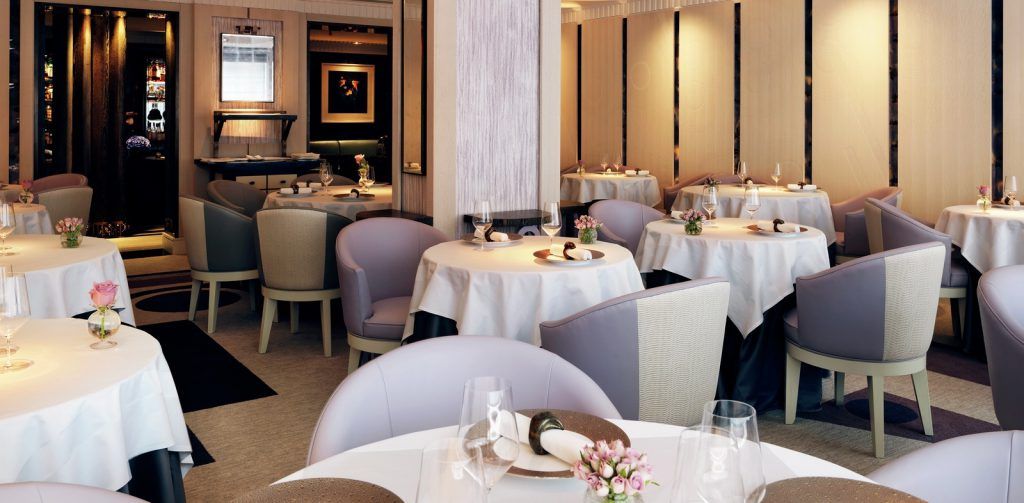 If you're on a smaller budget, however, you can check out Tommi's burger joint. It has a tasty "burger-only' menu, which is the perfect place to get stuck into, especially when out with friends.
Where to shop
Fashion is something we take very seriously at LeSalon. Whilst we look after your nails with at-home manicures and pedicures, Chelsea takes care of providing you with the best options for clothing and style. If you're ever in SW3, you'll want to check out the Duke of York Square. With stores like AllSaints and Michael Kors, high-end fashion is what you can expect to experience when visiting this highly talked about location. With reviews like "The Square offers the best selection of fashion, food, beauty and culture" and "Classy and lovely place for shopping and quick drinks," it just had to be included in this list.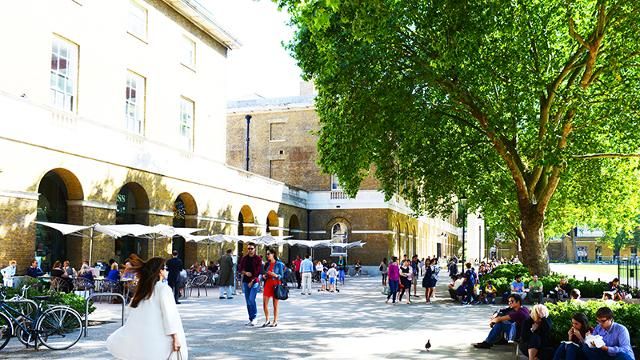 Where to drink
Regularly featured on the hit series, "Made in Chelsea', Juju nightclub is a place where you can expect to spot a famous person or two. During the day it is a classy cocktail bar, but when that clock hits midnight, you can expect to see Juju filled with well-dressed celebs splashing the cash, having the night of their lives. The best way to fit in would be to look your best, which shouldn't be too much of an issue as our Salonettes are ready and waiting to make you look like the best version of yourselves. Just download the app and book an appointment and you'll be looking A1 in no time at all!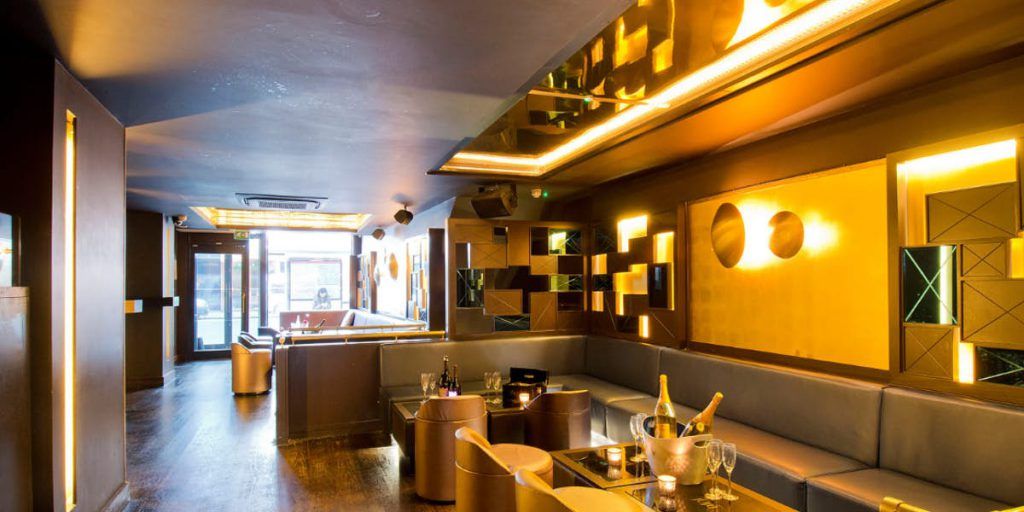 What to do
If the nightlife isn't your scene, you can always visit the high levels of artistic talent the Royal Borough has to offer. The Saatchi gallery is the perfect place for those interested in contemporary art. Best of all, it's absolutely free! You can find this wonderful place of high-quality art a few meters away from Sloane Square, so the trip there shouldn't be a problem at all.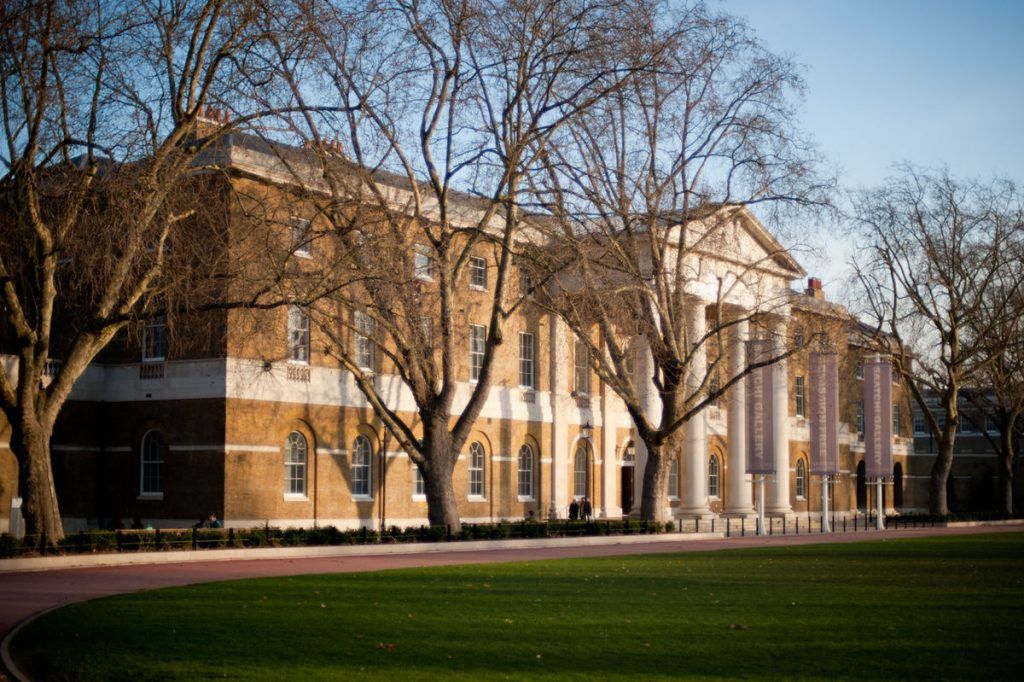 Where to stay
If you're looking for a place to stay, 90 Old Church Street hotel is one of the best-rated hotels to go to. With prices starting at just £130, it's definitely a place where you'll want to check in. It was given an eight out of ten by The Telegraph's expert rating system, and was described as…
"An elegant Fifties Chelsea townhouse on a quiet leafy street near the fashionable King's Road. Luxurious rooms with classy interiors, gracious hospitality and a trendy location make this guesthouse a real hidden treasure in the heart of West London."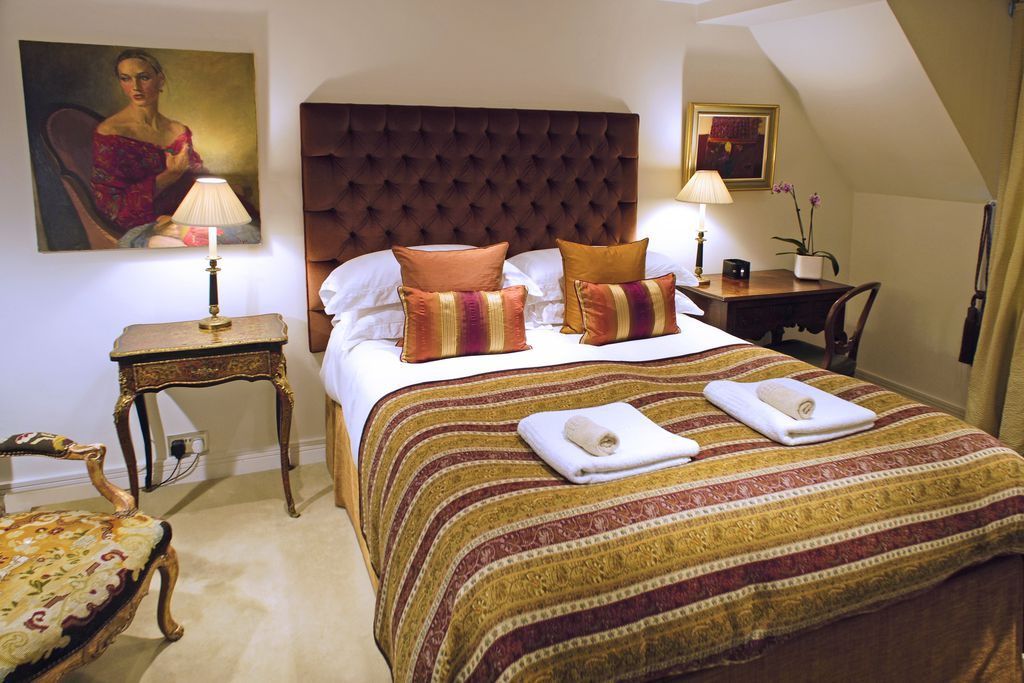 So hopefully we were able to give you a brief insight into one of London's most affluent areas. Remember, LeSalon services zones 1-4, even if Chelsea isn't home for you, we can still come to yours. Now that you've got the lowdown on Chelsea, why not check out our Hammersmith guide.