LeSalon's Guide to Holiday Beauty Prep
By Cassidy Brown, January 9 2019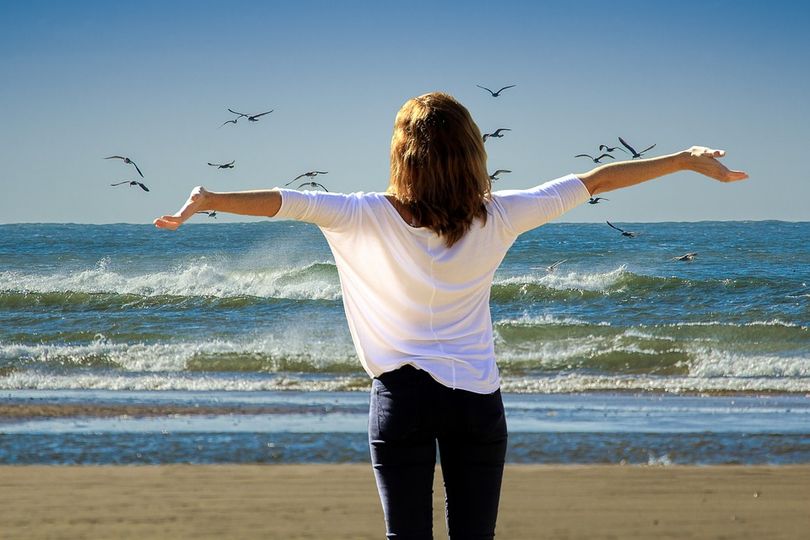 We all know the struggle that comes with trying to get everything ready for a holiday. Making sure that the travel is taken care of, all the packing is done, and getting yourself ready to go can be draining. All of this can lead to even more stress before you leave for your relaxing retreat. So why not take a bit of the pressure off and follow our step-by-step guide on how to beauty prep for your holiday.
Trim it up
Getting your hair trimmed could possibly be one of the best feelings in the world. Not only will you leave with hair that looks fresh and luscious, but you will get time to yourself for a few hours. You can kick back and relax during this time or make a list of the things that still need to be done in order to achieve the best holiday possible. Our founder, Natasha, heads to Johnny Hair London for cuts and Sally Northwood at George Northwood Salons for colour.
Getting waxed
Shaving is too much of a hassle in the first place, but who really wants to spend valuable holiday time shaving? To avoid having to worry about shaving while on holiday make time to get waxed before you leave. This is best done 1-2 days before your trip. It will give your skin time to rejuvenate and not be irritated when you get there. We really love the Strip Wax Bar for all of our waxing needs.

Freshen up your polish
One of the most important things before leaving for a holiday is making sure your nails look their best. LeSalon knows how hard it can be to find time to get to a salon to get this done, so we've made it as easy as possible for you for you. All you have to do is book a manicure online and one of our fabulous nail technicians will come to you in your home or office. You can choose from a variety of different services that will fit your individual needs. You can also customize them by adding extras from our add-ons page.
Tint your brows
Eyebrows are one of the most prominent features of a person's face. This is why you should consider getting them shaped and tinted before leaving on holiday. You will make great first impressions if your brows are looking good. Most brow bars offer a plethora of options such as tinting, shaping, waxing, and threading. Blink Brow Bar has many locations all over London, so just pick whichever is closest to you, choose your treatment, and make an appointment!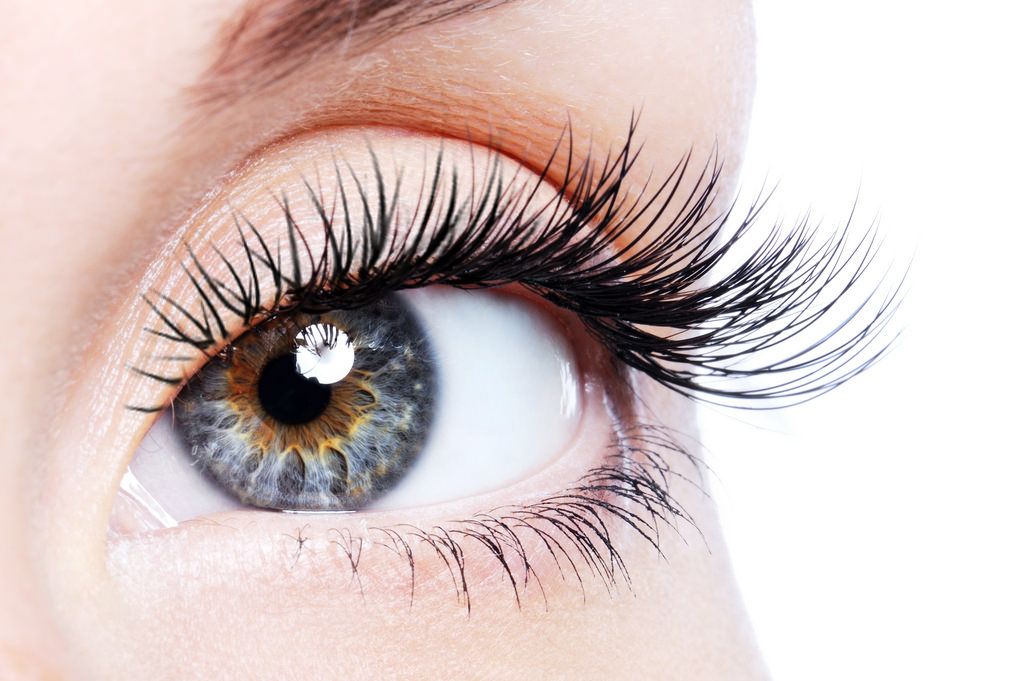 Luscious lashes
Like brows, lashes are a really important feature on the face. Every girl feels better when her lashes look great, so head on over to Lash Perfect Lash Bar to get your eyelashes lengthened, tinted, filled or opt for their express lashes. The express lashes are one of their less expensive options and will get you in and out of the salon in under an hour tops. Although, you should keep in mind that if you will be taking a holiday in a beachy area, it might not be the best idea to be in the water with the lashes as they might come loose from the salt water.
Get a tan
Who doesn't love being tanned? We know we do! So even if you're going somewhere tropical, getting a little bit of colour before departure is never a bad idea. Just keep in mind that you need to do this with plenty of time to let it set in before needing to shower. The experts suggest that you wax before tanning so that the hair doesn't interfere with the colour. It's best to leave at least 24 hours between getting waxed and getting a spray tan. This is so that the chemicals don't irritate the skin that had been previously waxed. The Strip Wax Bar is amazing for spray tans as well as waxing!
We hope that our tips and tricks for holiday beauty prep have helped put your mind at ease while preparing for your next trip! For more tips and tricks head over to our blog and catch up on the most recent posts.