We Asked Our Experts For Their Best Pre-Lash Lift Tips
By Jennie Waeland, September 28 2020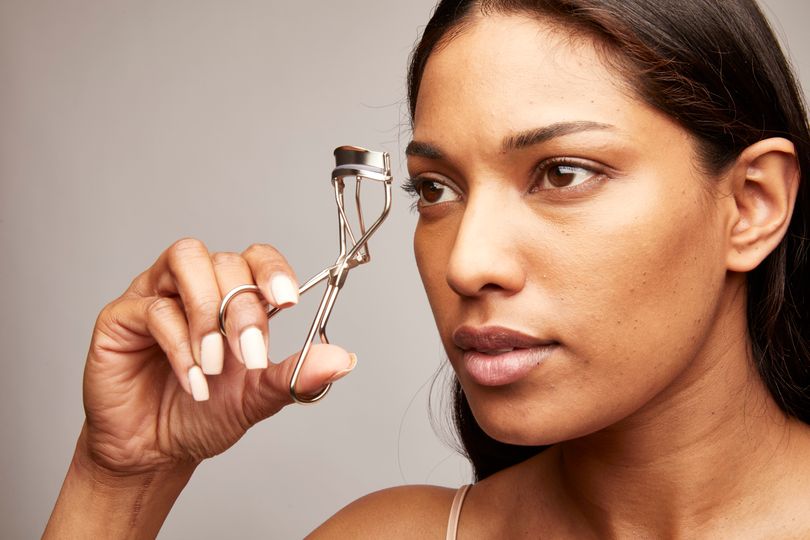 Once you have booked in a lash lift, you will probably be feeling a mixture of excitement and anticipation. Beauty treatments are an amazing form of self-care and looking after your mind and body. Despite what some may say, caring about your appearance is not a vain thing. Feeling your best on the outside can help you glow from within and feel your most confident. 
It may feel natural to just wait for the appointment and turn up to it on the day. However, preparation can take you a long way. Even if it is just a small amount. 
"The best preparation for tomorrow is doing your best today" – H. Jackson Brown, Jr. 
Preparation truly is an incredible tool to always feel in charge and on top of your life. This applies to anything in your life is a key step in the world of beauty. We have compiled a list of ways to prepare for a lash lift to ensure the best results possible. Enjoy!
Avoid wearing mascara 24 hours prior to the appointment
Before every lash appointment, whether it be a lift or extensions, make sure there is no residue around the eye area or on the lashes. Oils and residue can interfere with the procedure. Your lashes need to be clean and dry for the treatment for the perming solution to work properly. 
Avoid waterproof mascara 24 hours before the appointment as it is notably more stubborn on the lashes and can be a lot harder to remove. Waterproof mascara actually contains chemicals that can dry out your natural lashes, losing volume and causing damage to the lashes. It is best to avoid waterproof mascara altogether. 
Avoid eye creams, moisturizer or oils around the eye area
As mentioned before, any residue and product around the eye area can interfere during the treatment. We all know how important a good skin routine is but try to skip the eye cream and moisturiser the morning of the appointment. 
Avoid wearing makeup to the appointment
You should also avoid wearing makeup to the appointment, especially around the eye area. You will be asked to remove any eye makeup before the appointment and this process can eat into your designated appointment time. 
Remove your contact lenses
Contact lenses should be removed before the appointment. In the event that any perming solution gets in your eyes, saline solution is used to cleanse the eye efficiently. Don't worry, you can return to wearing your contact lenses immediately after the appointment. 
Decide what lift option you would like
There are many different types of lash lift. B Curl, C Curl…etc. The curl options decide how natural or dramatic your result will be. Your technician should give you a lash guide or lookbook before the appointment to give you time to choose your preference. 
If you aren't sure what the lift options are, we have a whole blog post dedicated to them here.