Before And After Lash Extensions: Things To Know
By Helena, December 19 2018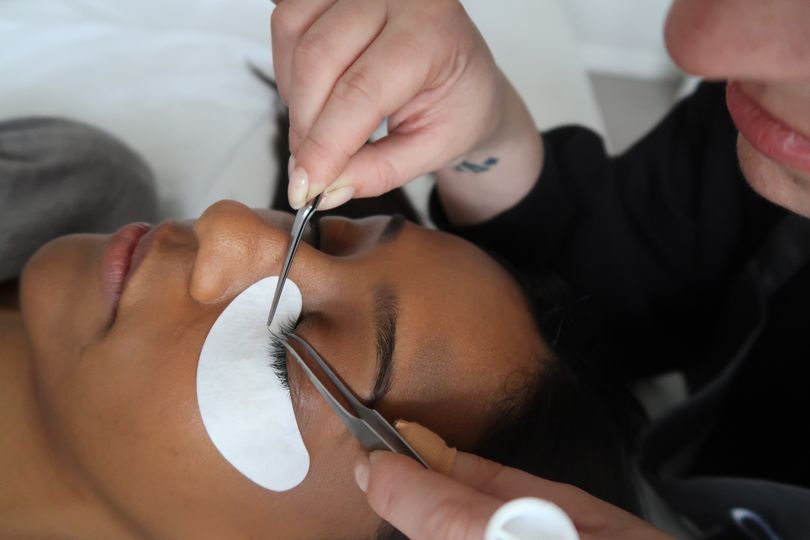 Step aside falsies, lash extensions are the new treatment in the beauty scene! With lash extensions becoming more and more prominent in everyday looks, you might want to know more about them. What's the difference between a half set and a full set, what type should I get, etc.? Well, we are here to give you basic facts and little tips on everything lash extensions as well as a before and after visual!
Lash extensions probably sound like an intense procedure to those just hearing about it, but that just isn't the case!  From the process to the final look, the treatment is easy breezy (with a qualified beauty professional of course)! We have some before and after pictures of eyelash extensions done by our Salonettes to give you the whole picture.
Full Set Eyelash Extensions 
When talking eyelash extensions, what exactly is a full set? Well, like you might have guessed, a full set is a type of eyelash extension procedure that involves a full-coverage of the eyelashes. This means that an individual eyelash extension is applied for every natural lash that you have, leaving the lashes to look very full and long. This is the perfect option for those who want a more dramatic look.
Half Set Eyelash Extensions
As the name suggests, a half set eyelash extension would be half of a full set. What does this mean exactly? It means that instead of an eyelash extension for every natural lash, you get an eyelash extension put in for every second or third natural lash. Half sets are great places to start if you are a beginner and are a bit nervous about your first treatment. It is the more desirable option for those who just want to add a little "kick" to their lashes without going too dramatic.
Before Eyelash Extensions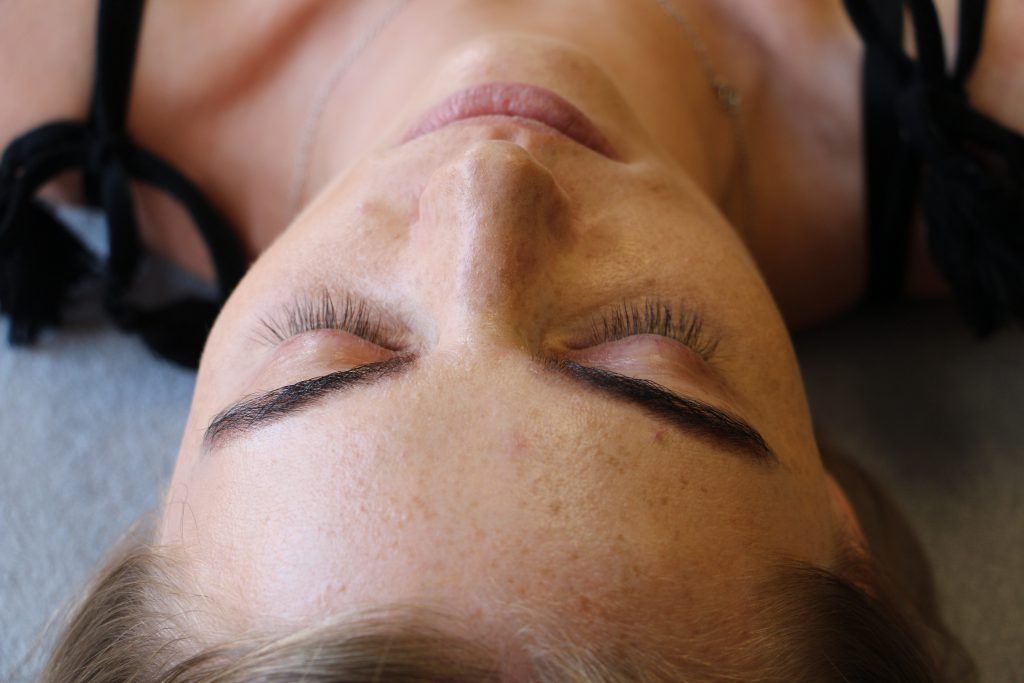 Natural lashes prior to any lash extensions being put in.
After Eyelash Extensions (Full Set)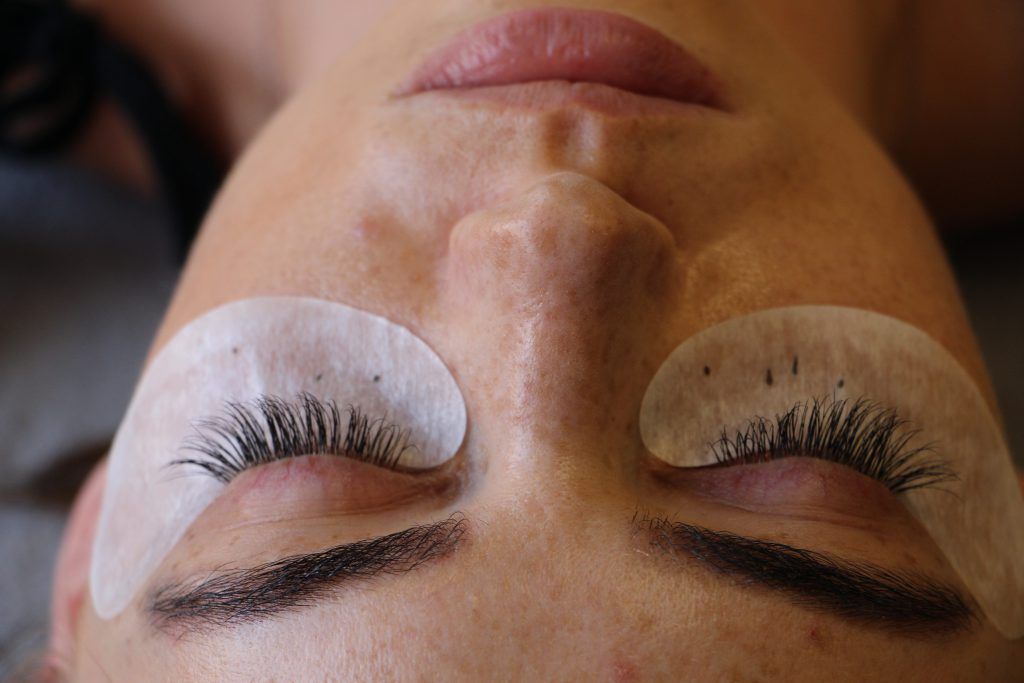 Lashes after eyelash extensions being put in. These are Full Set Mink lashes for the client who wanted a more natural look to her lashes.
Below are pictures of natural lashes, half set lashes and full set lashes: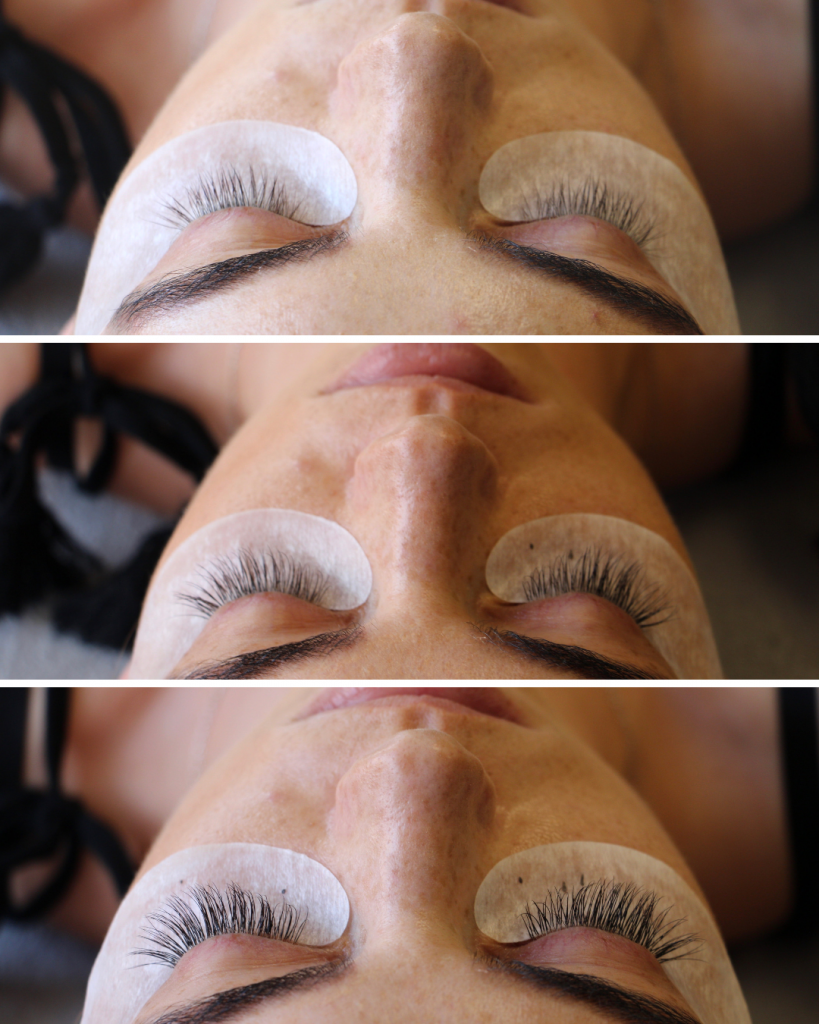 Getting lash extensions, with a qualified beauty professional, can be a fun and easy experience. Why not try one out with us? Book an appointment with us and get the lashes of your dreams!