Lash Extensions: Why Beyonce gets them and so should you!
By Shahnaz Peerboccus, April 29 2021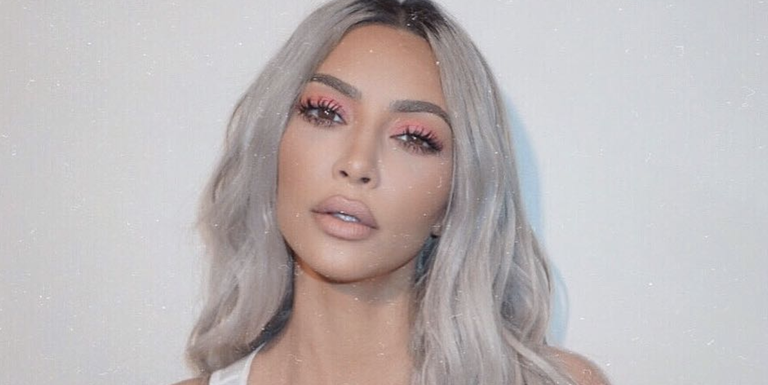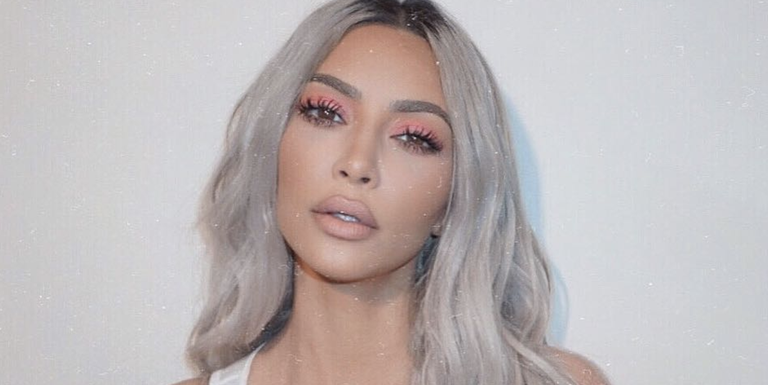 It's always weird to have it in mind that celebrities are ordinary people, just like anyone else on this planet. They have favourite foods, favourite snacks, favourite accessories just as much as the next girl has. Even when it comes to beauty regimes, celebrities seem almost untouchable as they appear to be ever flawless and pristine in newspapers and magazines. But again, pampering and following beauty regimes is as normal for us as it is for them, plus a few helping hands from their glam squads on speed dial. After all, every woman deserves a little indulgence. One trend to watch out for is eyelash extensions. Often mistaken for being an A-list exclusive, this beauty treatment is on the rise in terms of popularity for the everyday woman.  Not only do they look great, but they give your natural lashes a break from the effect of makeup. Here we will have a few celebrity looks to gain inspiration from. Who knows, you might just turn into an eyelash convert!

Beyonce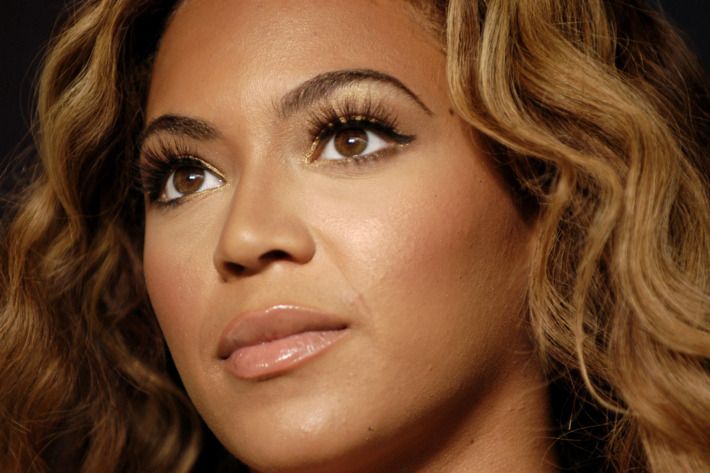 Though you claim that you "woke up like this", does the same stand for those fantastic lashes? False! In fact, Beyonce stocks up on eyelash extensions religiously and her makeup artist Wei Lang revealed that the star is obsessed with this beauty treatment. The lashes leave her looking stunning from the minute she gets up, so technically she can wake up like that!
Selena Gomez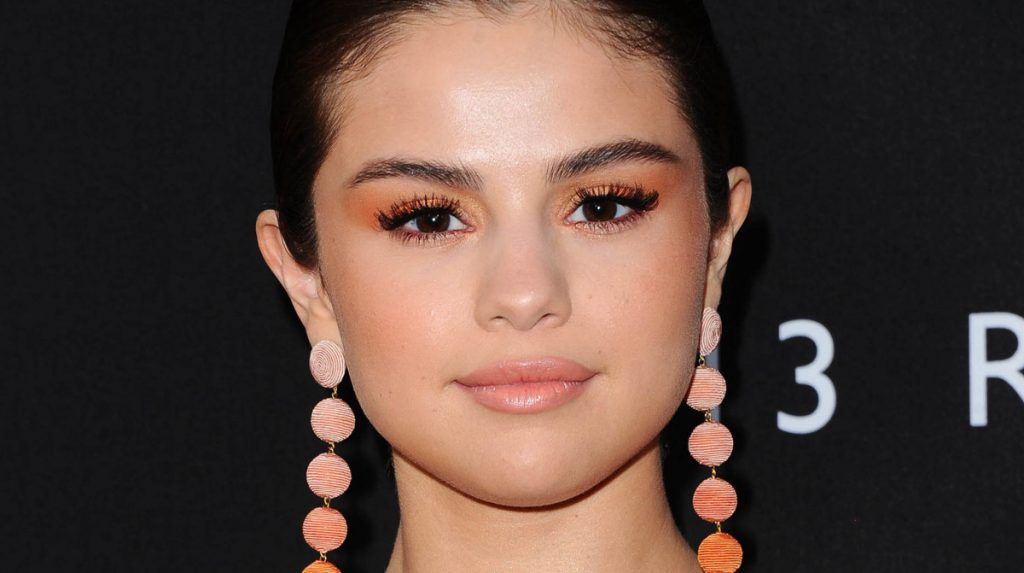 Selena is notorious for her pretty, dainty features that capture a certain type of innocence that really works. Well, guess what, she's partial to some eyelash extensions as well. The main thing she loves about this treatment is the fact that it's so effortless and requires minimal effort. After an interview with "Into The Gloss', she stated: "Oh, and I have lash extensions because it makes everything easier–you just don't have to worry about them."
Jennifer Lopez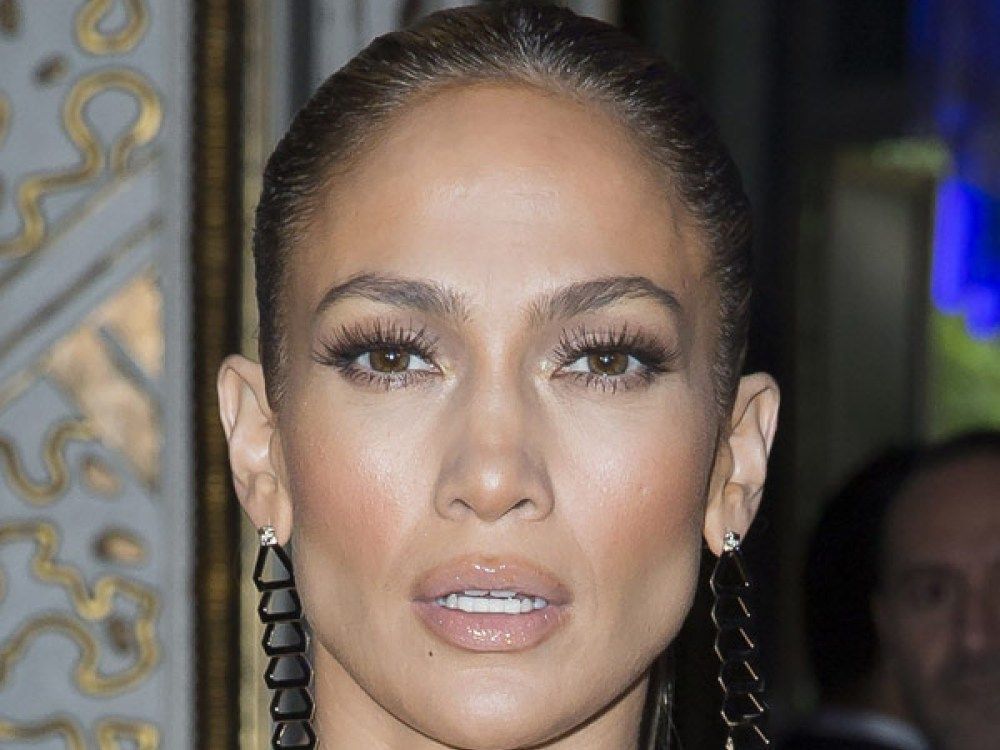 It's no secret that J-Lo is one hot mama, and in fact, this idol swears by lash extensions. She was seen leaving the MET Gala 2018 dressed to the nines and looking glamorous as ever in a sparkling number with matching furry heels. This entire look was completed by her pretty lashes. Truth be told, her favourite lashes are mink.  She claims that they don't feel prosthetic at all, keeping her feeling light and effortless at all times.
Kim Kardashian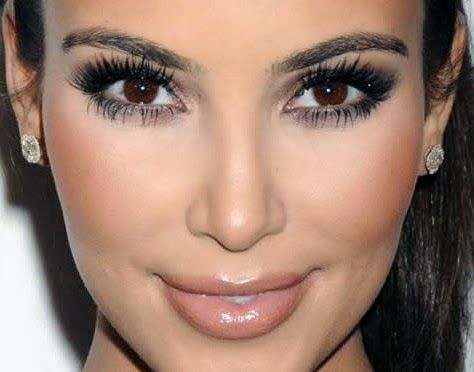 Let's face it, we would all be over the moon if we had lashes as thick and beautiful as Kim K. Well, now you can! Her trick to luscious lashes is, by no surprise, eyelash extensions! This Armenian beauty is usually a go-to when looking for makeup inspo, the queen of contour so to speak. The individual eyelashes that are applied are undeniably glamorous and feminine and actually come at a shockingly low price. Kim uses the Ardell lashes which are available on Amazon. Getting the celebrity look suddenly doesn't seem as impossible as it once seemed.
Kylie Jenner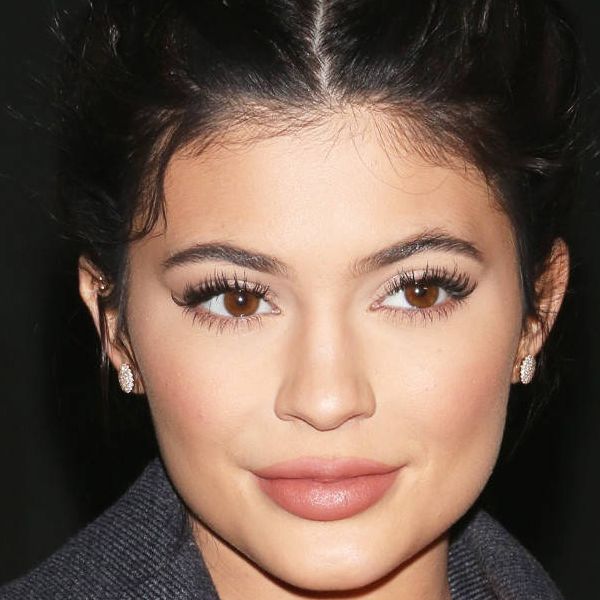 Ah, Kylie. She's come far at her young age- it kinda puts us to shame! She already has her own makeup collection and her growing popularity is always fascinating to see. Whether it be at the MET Gala, lounging at the pool or chilling with her A-list friends, there's a look for every setting. We are aware that her look can be extravagant at times, but if you want to go for something more subtle just go for few lashes, or a half set even.
So there you have it, a little list we've devised to help you get all the lash-piration you need! It's actually quite rare to find a company that can apply lashes as professionally and to a celebrity standard to achieve the perfect look. That's where LeSalon comes in. Eyelash extensions are attached to the lashline one-by-one meticulously by hand by our Salonettes without a drill in sight. The process is quite lengthy, but the best part about it is that we come to you, so you can lay down for 1-2 hours on your favourite couch or bed whilst our professionals work their magic. Why not try an at-home eyelash extensions treatment with us today? You deserve the A-list treatment as much as Beyonce does!
Find out more about eyelash extensions and aftercare on our blog.