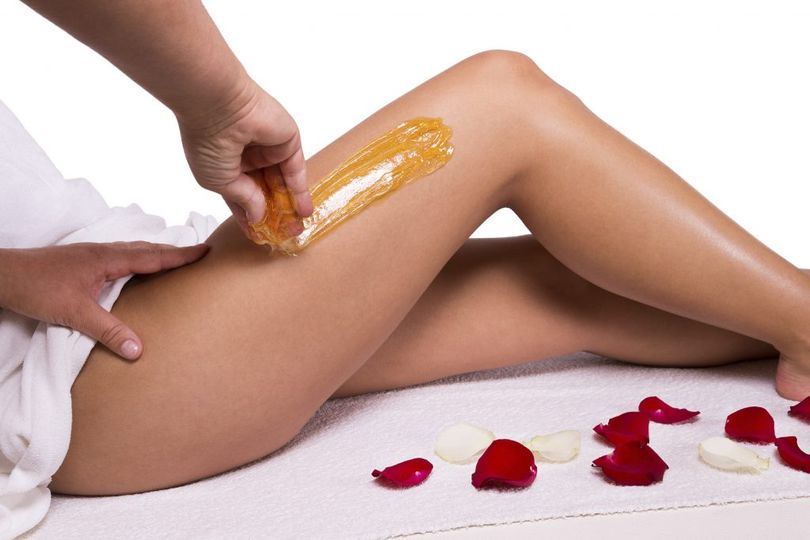 The time has come for your monthly wax and, while it does inevitably leave your skin silky smooth, it is sometimes followed by some redness and irritation. After all, what do you expect? Your hair is literally being pulled out from your roots. Doesn't really seem like the most ideal situation, right? But a girl's gotta do what a girl's gotta do – and we can't deny the benefits of waxing. Fortunately, we have some top tips to help reduce any redness after your wax.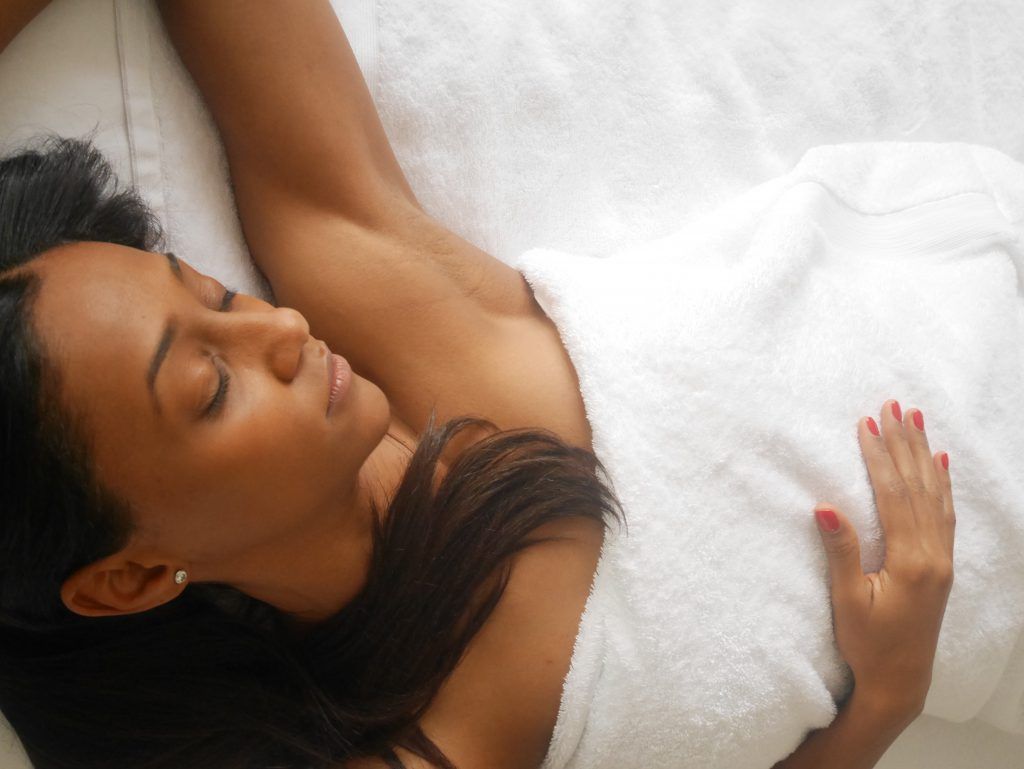 Avoid any makeup
Due to the redness on your face, it's tempting to cover it with some makeup if you have to go outside, but this will only make matters worse. Applying creams and makeup can cause further irritation along with breakouts – you've tried so hard to get clear skin, don't ruin it now! If you seriously can't stand the idea of going outside after a wax with an irritated and red face, book an at-home wax with LeSalon. You can stay at home make-up free and wait for the redness to cool down.
Avoid scrubbing the area with harsh products
We understand that it's important to exfoliate your skin and we're not saying to disregard your daily cleanser, but if you have just had a wax, maybe don't scrub your skin straight after. Your skin is likely to be very sensitive (some more than others) so the last thing you want to do is irritate it further.
Apply a cold compress
If you find that your skin feels a bit hot and painful, apply a cold cloth to help provide some comfort – not the most ideal situation when it's about -20 degrees outside, but it will cool down any irritation and prevent you from touching the area.
Don't touch the area
Touching your newly waxed skin not only irritates it further, but it also makes it easier for dirt and bacteria to enter your pores which can cause infections – would kind of ruin the whole point of getting waxed in the first place. Also, we know that this is tempting, but if you do experience some ingrown hairs, try and avoid picking at them because you're only going to make your skin worse.
Wear loose clothing
If there was any excuse to just wear joggers and baggy tops all day, then this is it. One of the best ways to let your post-wax skin cool down is by letting it breathe. Tight jeans can rub against the skin and make them uncomfortable. Better yet, loungewear is on trend at the moment anyway, so not only will you be a fashion icon, but no one will be any the wiser that you just had a wax.
You might experience no irritation, or you might experience lots – every person is different when it comes to a wax, but it's often nothing to worry about. If your irritation doesn't go away and starts hurting a lot, make sure to go visit a doctor who will be able to give you some treatment, if needed. To prevent post-wax redness, make sure you: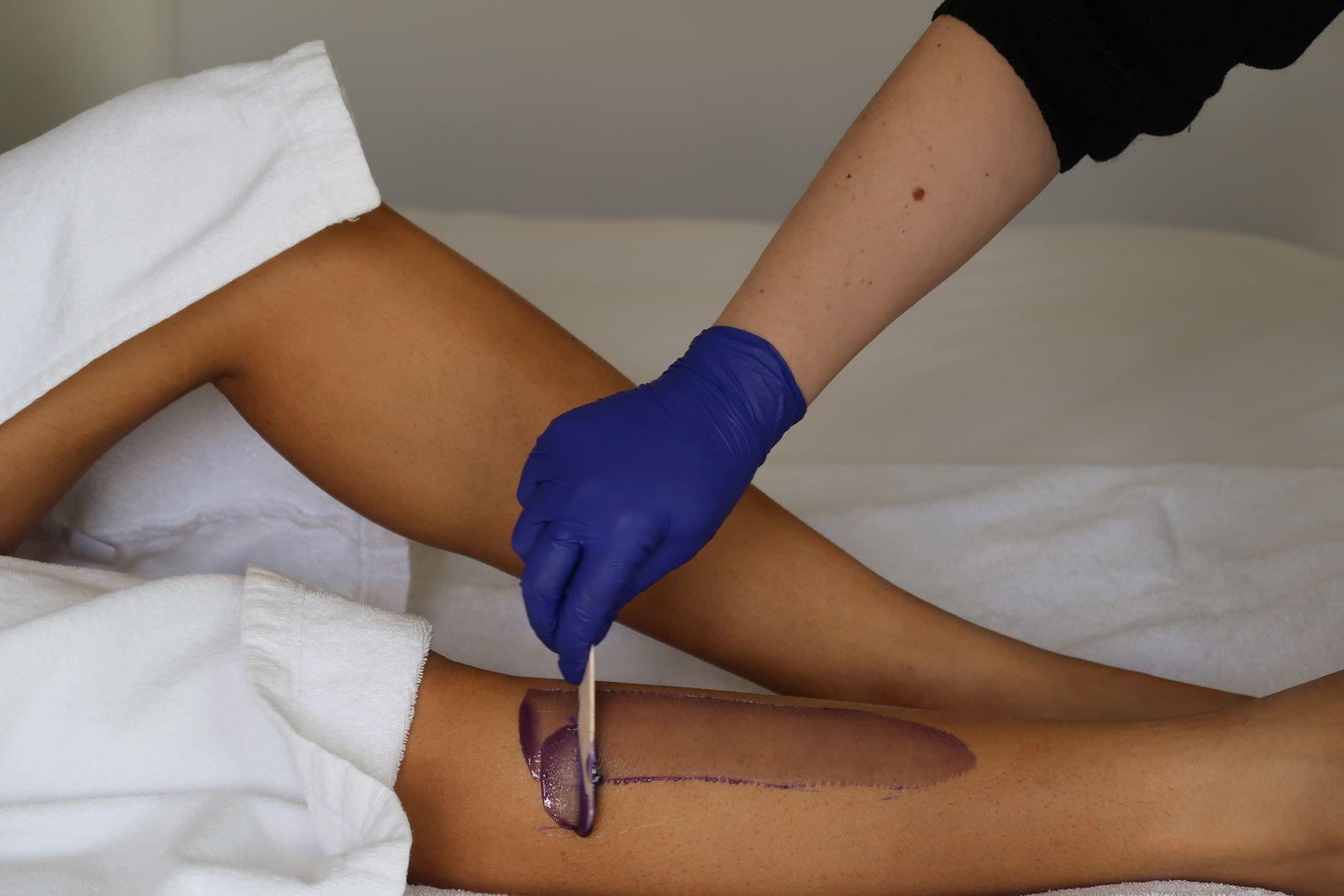 Exfoliate your skin – Ingrown hairs are usually the result of unexfoliated skin. Exfoliating will get rid of any dead skin cells and improve the waxing process. Read here on how to deal and prevent ingrown hairs.

Go to a professional – Sure there are plenty of at-home waxing supplies so that you can do it yourself, but you're more likely to have a smooth wax if you go to an expert. They're called experts for a reason!
Looking to get a wax? Book one with LeSalon today! Our Salonettes come straight to your home, office or hotel within London zones 1 – 5.