How To Become A Mobile Massage Therapist
By Jennie Waeland, November 8 2021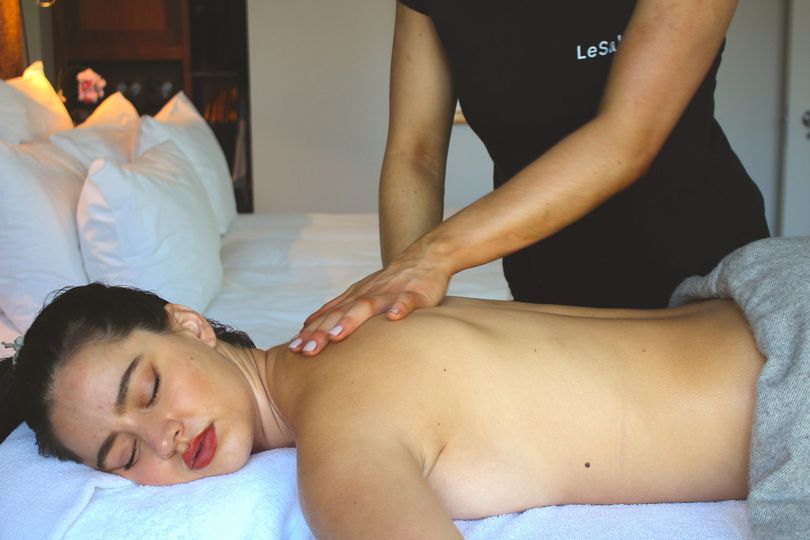 Table of content
It is hard to find someone who doesn't enjoy and reap benefits from massage therapy. Massage therapy is extremely advantageous, for both your physical health and your mental health.
With multiple types, ranging from Aromatherapy to Deep Tissue Massage, there is something for everyone and therefore the versatility of massage treatments is now garnering such a wide audience.
Therefore, there is no doubt that about the benefits of massage therapy. The industry is growing in popularity in conjunction with the rise of the mobile beauty industry.
With freelancing becoming much more popular nowadays, mobile massage is the perfect service to add to your roster.
As you will know, massage therapy can be quite an intimate and vulnerable experience for clients, which is why mobile service is growing so much.
Who doesn't like to have the opportunity to have a massage in the comfort of their home? Many clients find their own home a very appealing option.
Defining Mobile Massage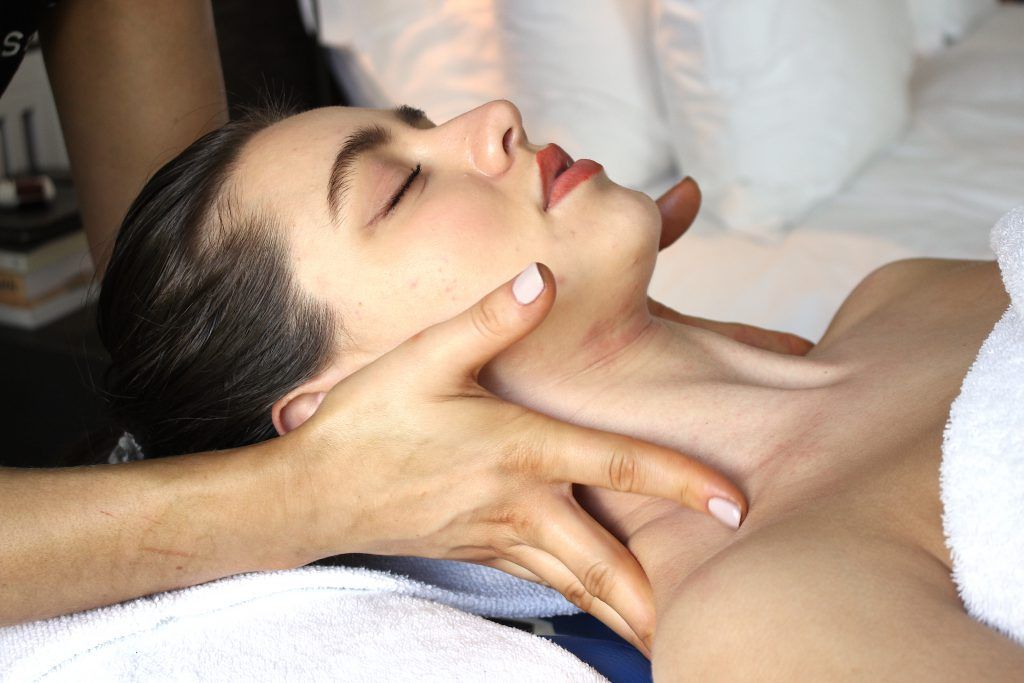 Mobile massage applies the regular fundamentals of a spa-quality massage, however the appointment takes place in either the client's home or a third party building such as a hotel room or office for corporate clients.
Mobile massage can be extremely beneficial for both the therapist and the client. It offers complete flexibility of location and schedule.
In a salon, you would be used to working corporate hours, however with mobile massage, you are provided with the freedom to personalise your schedule to suit your lifestyle and accomodate to your clients' needs too.
If you are considering starting your own mobile massage business, it is important to understand everything that it entails so that you have sufficient information about the options available to you.
Here, you will find all the information you need to know about becoming a mobile massage therapist. It's always a good time to launch your career in massage therapy!
The Benefits Of Becoming A Mobile Massage Therapist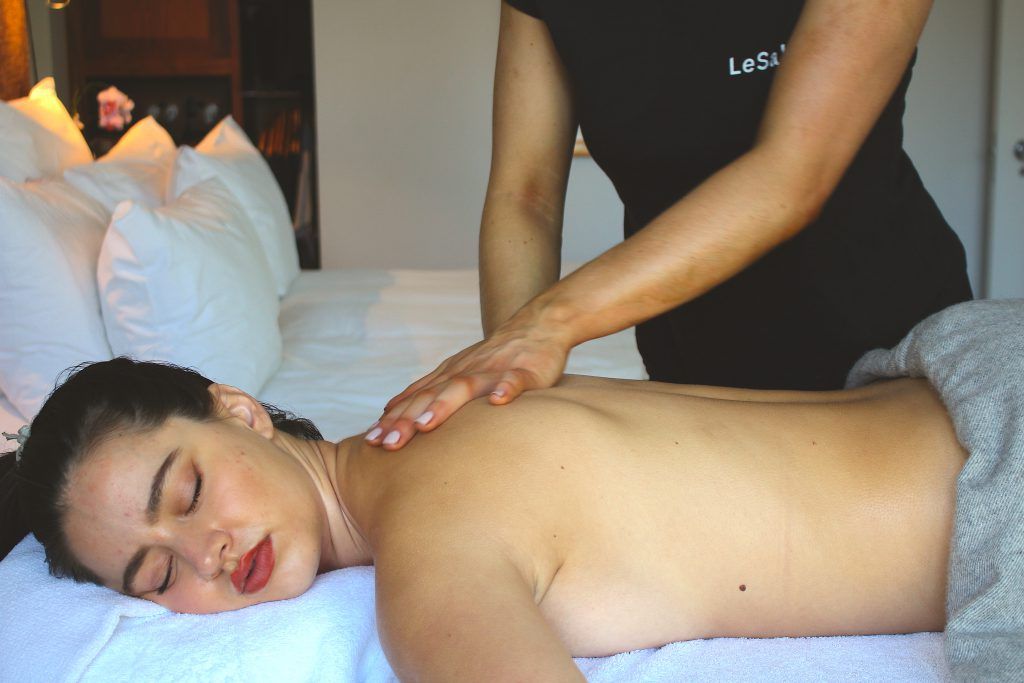 With the increase in popularity surrounding mobile massage, there is no surprise that it offers a wide array of benefits for all involved.
As a mobile massage therapist, you will become your own boss. You will have the freedom to build up your own personal clientele and choose where you travel to.
This geographic freedom will help you find more clients and open yourself up to more opportunities than a static salon would.
Flexibility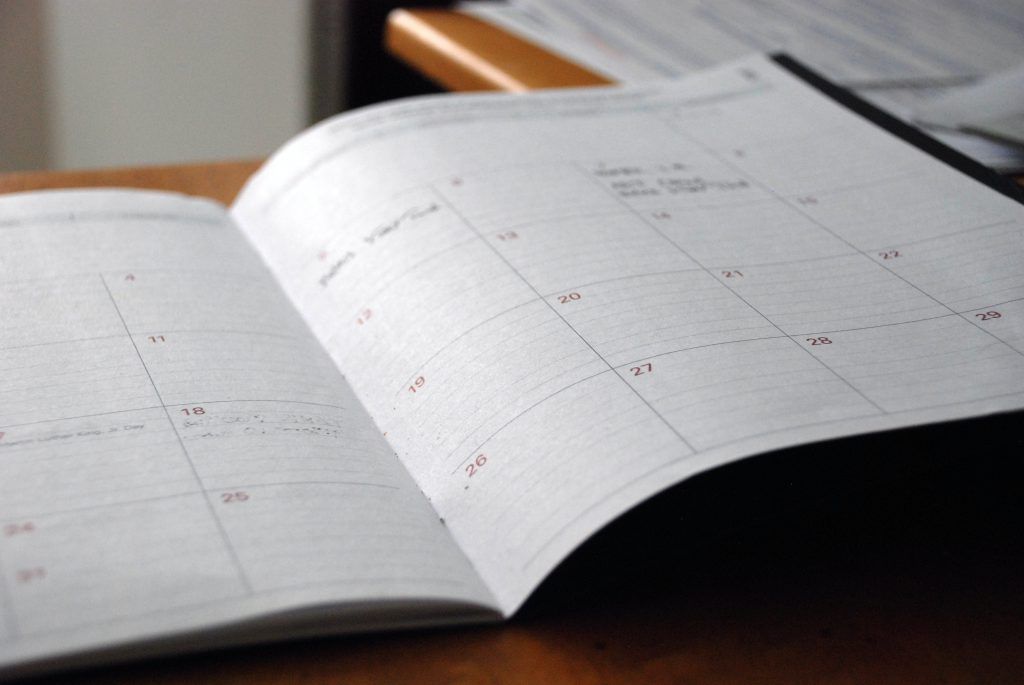 Another benefit is the flexibility to adapt your schedule to your own needs. You may be used to working corporate hours in a salon, however this can often disrupt your time spent with family or pursuing other endeavours.
With mobile massage, you are free to decipher your own hours. Not only will this benefit you, but also your client. Offering your busy clients appointments before or after work, for example 8am or 9pm, will show your consideration towards their availability and can help you make more bookings.
It will also allow you the freedom to balance your work with your other commitments, such as looking after your children or continuing to build your career in other ways.
This flexibility will also mean that you don't have to quit your day job straight away. By choosing your own hours, you will be able to pursue mobile beauty after your corporate hours or on the weekend. This gives you the ability to test out mobile beauty before committing yourself fully to it.
Double your pay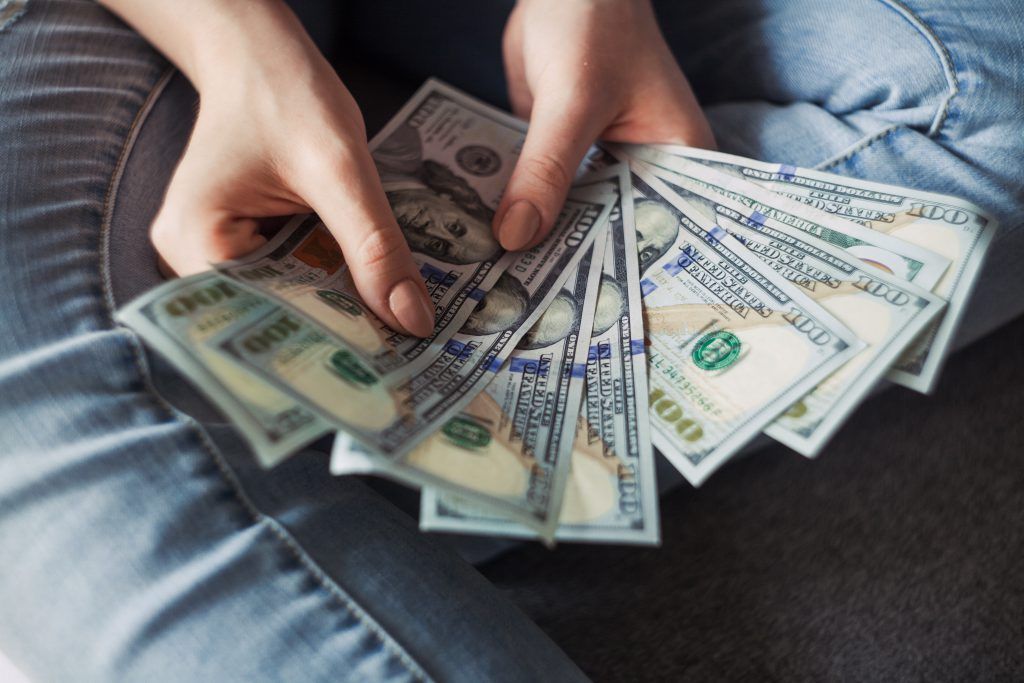 Another perk of working as a freelance massage therapist is the chance to earn double the pay you would in a traditional salon. By choosing your own schedule, you can work as many hours as you would like. On the other hand, you are also free to work part-time or decrease your hours if needed. It's all tailored to your individual needs.
Goals And Plans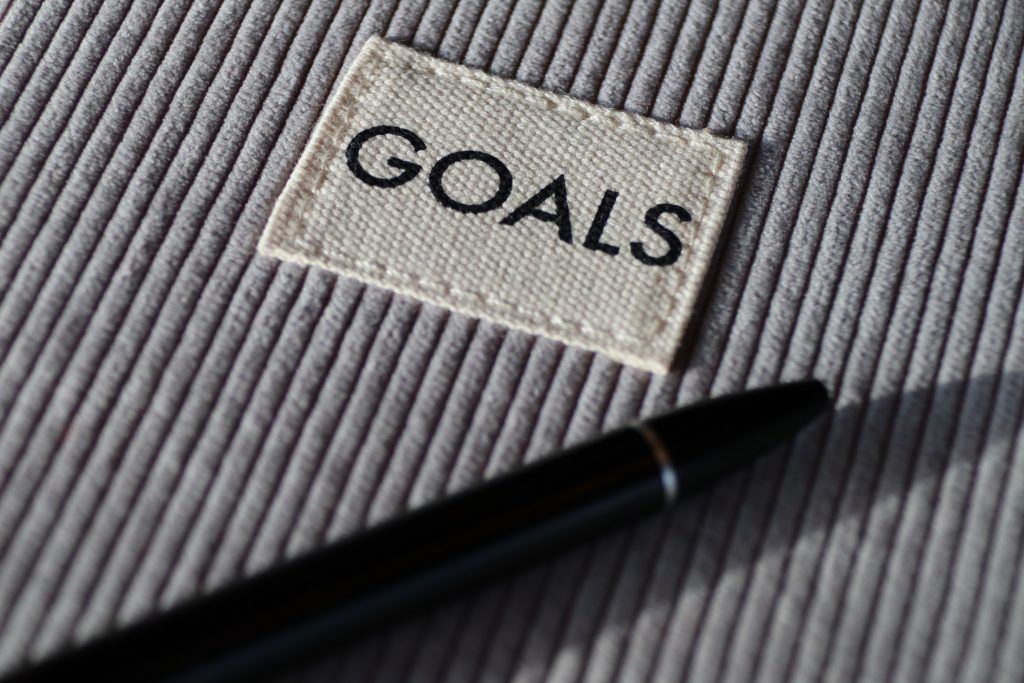 Take time in the early stages to figure out what you want from your massage business. Come up with a financial plan and figure out what steps you will need to take to ensure success.
Will you offer 60 minute sessions or 45 minute sessions? Do you want to target the corporate world (massage at offices)? Have you considered massage session bundles? How many clients per day can you serve?
Some more things to consider:
Which services will you offer?
What is your marketing strategy?
Where do you want to be in a year?
Which areas will you cover?
How many clients will you take on?
Your income expectations – will you be able to live comfortable from this?
A financial plan – how much will you charge, taxes, insurance, raising rates, discounts, referral fees?
Your transport and equipment
How will you handle client complaints?
A business plan and business structure
These are the real questions you need to ask yourself.
Remember: Just because your family and friends think you give amazing massages, doesn't imply you're ready to offer your services to clients!
Getting Started – What You Will Need
Proper licensing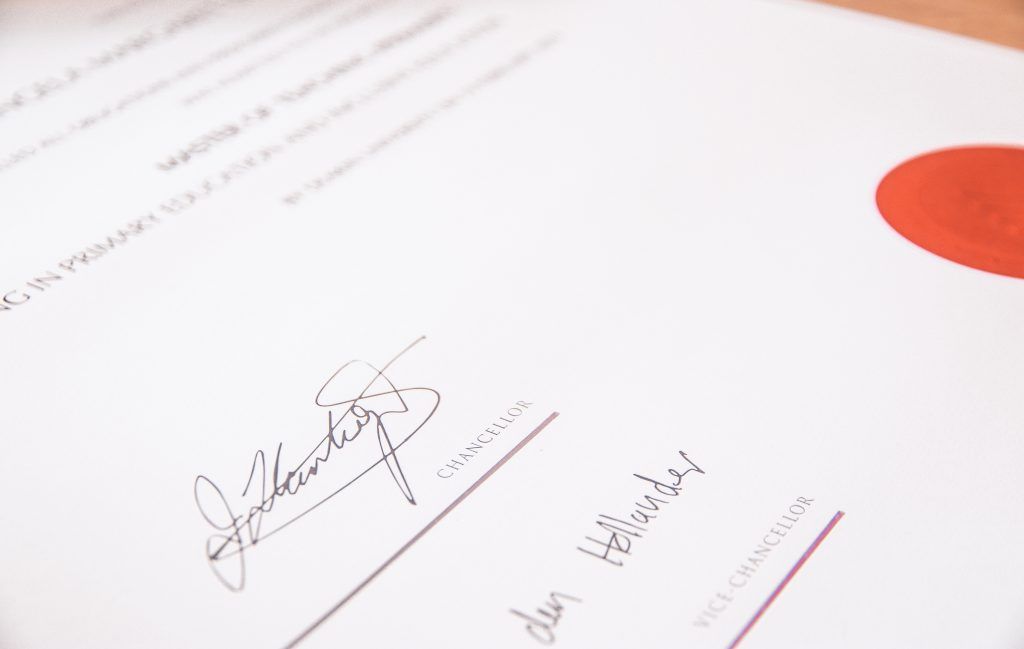 Whether you work in a salon or mobile, it is crucial that you have the correct certifications. There are colleges and full-time courses to help you get the correct qualifications.
You will need to register your mobile massage business with your local authority, however this will vary depending on where you live. If you are unsure, don't hesitate to contact your local authority.
You should have obtained a massage license before becoming a mobile therapist. Massage works intricately with the body, so you must be fully trained to protect yourself from causing damage or pain to your client.
Insurance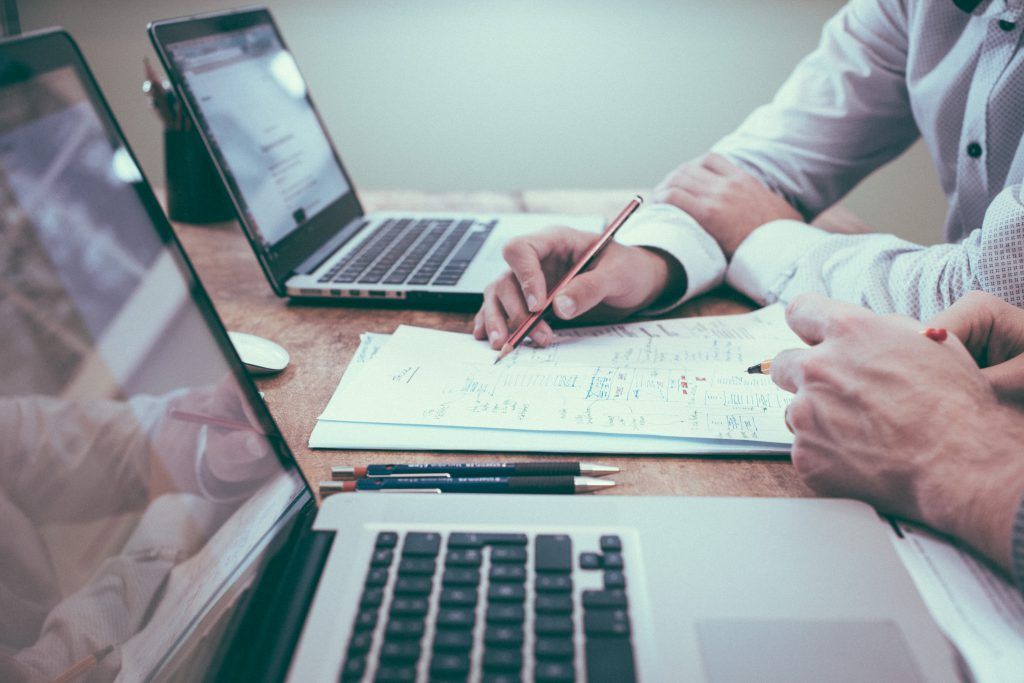 There are many options available but regarding insurance, it's vital to protect yourself and your business as best as you can. You will no longer be working under corporate policy, so you will need to sort out your own insurance. Most salons and mobile apps require you to have insurance at the beginning.
Be sure to get 'Public Liability Insurance', to protect yourself against any legal claims that occur within the client's property. Eg, if they trap their finger in your massage table.
Equipment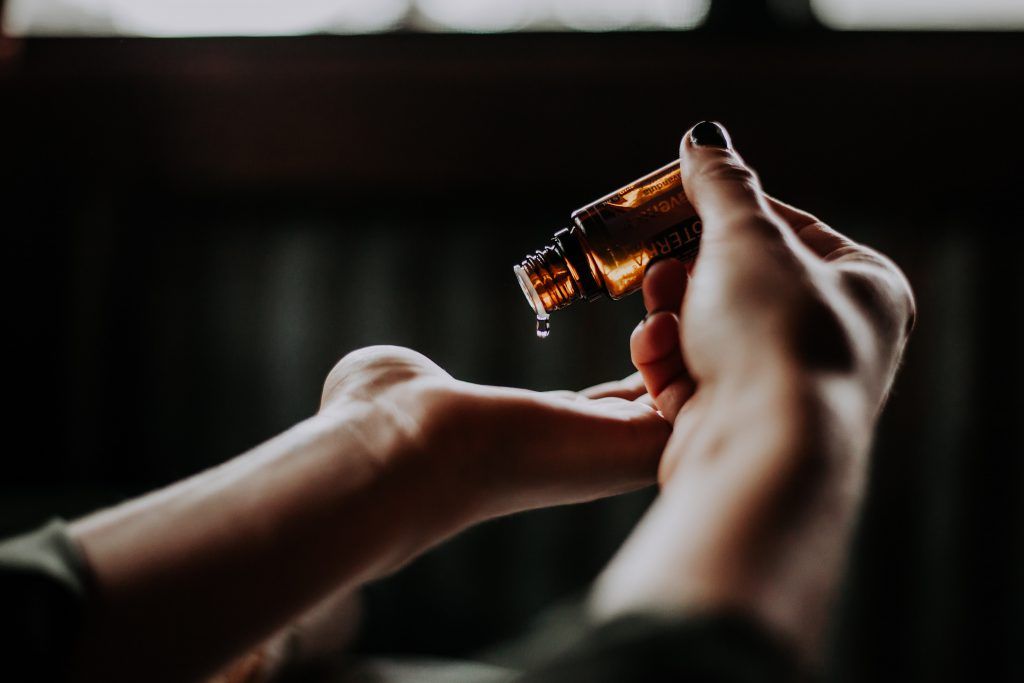 As a mobile massage therapist, it is essential to know what you will need to help you be as successful and professional as possible.
The main equipment you will need is a folding massage table, one which folds. You will need to have an idea of what massage services you will offer, your clients' requirements and your transport in order to know what equipment will be necessary and practical. Examples of equipment you may need includes:
Portable massage table + massage table carrier
Lotions, creams and massage oils
Pillows
Linens
A massage table topper
Towels
A CD player or CD to play relaxing music
A wheeled cart to carry your equipment
You might be interested in this Complete Guide About Massage Oils!
Transport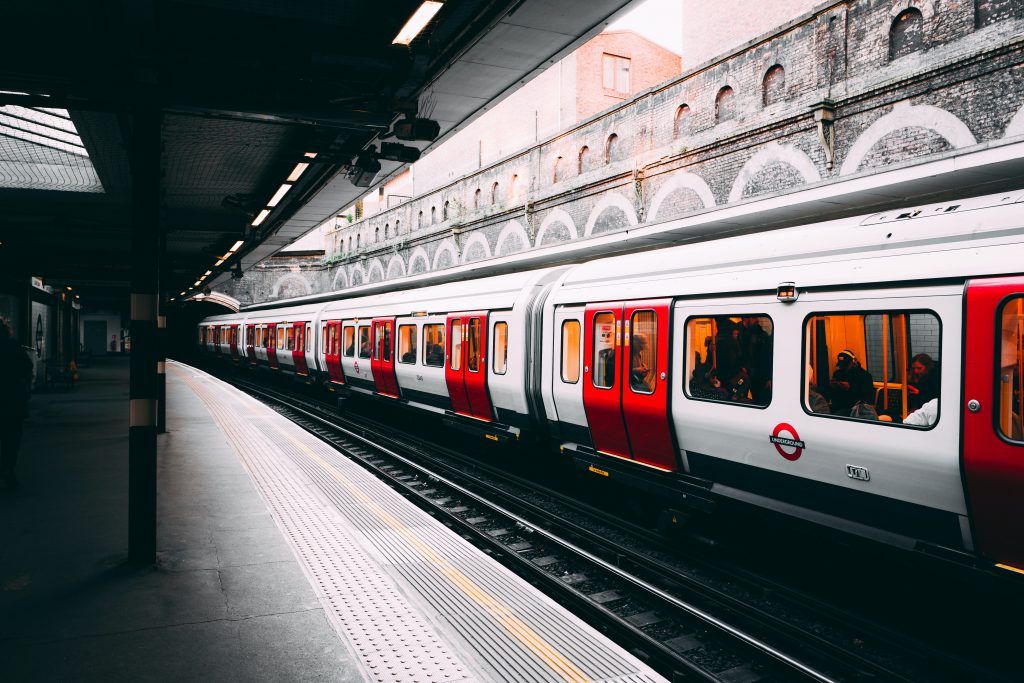 Transportation is a huge element of mobile massage. Will you be driving to your clients or will you be taking public transport? Make sure that you are able to carry your equipment easily on your chosen transport. You should always have your journey mapped out before you leave, and consider travel time. Leave extra time for public transport delays or traffic (and even getting lost!).
If you do decide to travel in your own car, you can use this as an opportunity to promote your mobile business via bumper stickers or displaying your contact information.
Remember to also factor the price of your commute, so you know how much you are spending on travelling to clients. This may affect which areas you decide to cover.
Benefits Of Mobile Services For Clients
Comfort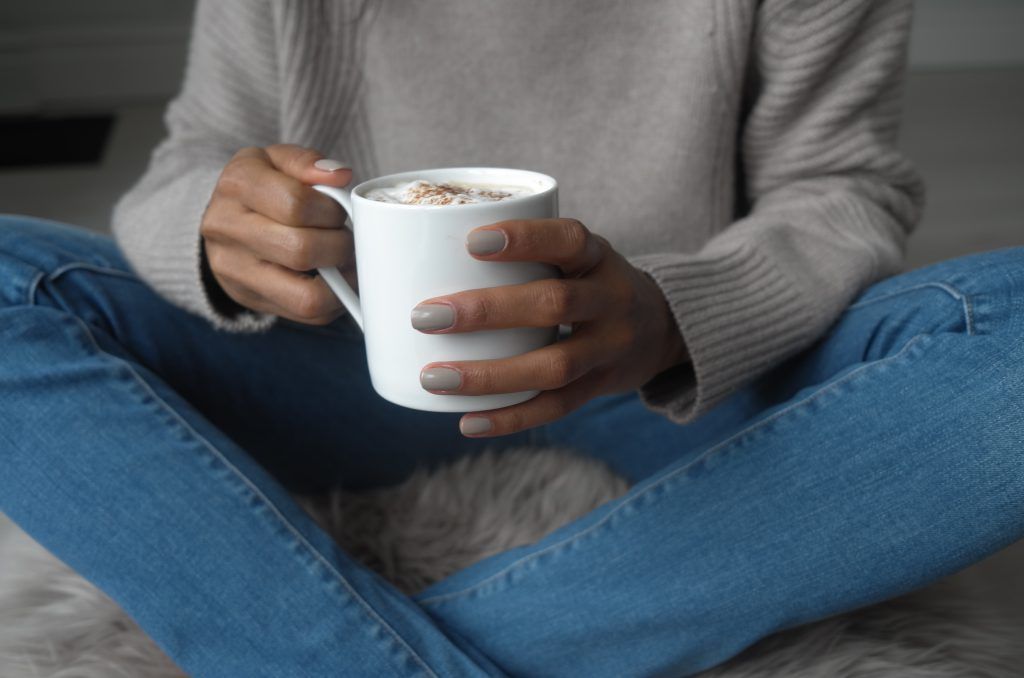 Massage can already feel like a daunting service for some customers, who might have apprehensions surrounding their body and feeling vulnerable. It is important, as a therapist, to make your clients feel as safe and relaxed as possible.
Mobile massage is great as it allows the client to be in their own safe environment, and to make their own adjustments including making their own hot drink or adjusting the temperature of the room.
What's more, they won't need to disrupt the relaxing atmosphere after the massage by putting clothes back on and making the commute home. They are free to continue the same atmosphere straight after the treatment.
Flexibility
As aforementioned, flexibility is a huge benefit for busy clients. With full schedules, it can be hard to find time to book in a massage. With mobile massage services, they are free to book outside of corporate hours to find a time better suited to their individual needs.
Prioritising Yourself As A Mobile Massage Therapist
It can be easy to cater solely for your clients' needs, but you must also consider how to best look after yourself so that you can perform at your highest level.
Stay organised
Especially at first, becoming your own mobile massage business owner can feel extremely daunting. The key is to stay well organised so that you don't find yourself stressing out and double-booking.
Not only will strong organisational skills help you, but will be sure to impress your clients. There is nothing worse than booking a therapist who arrives late or cancels last minute.
How are you going to handle flow of clients, client appointment and how are you gonna book clients?
Technology Can Help You Maintain Customer Retention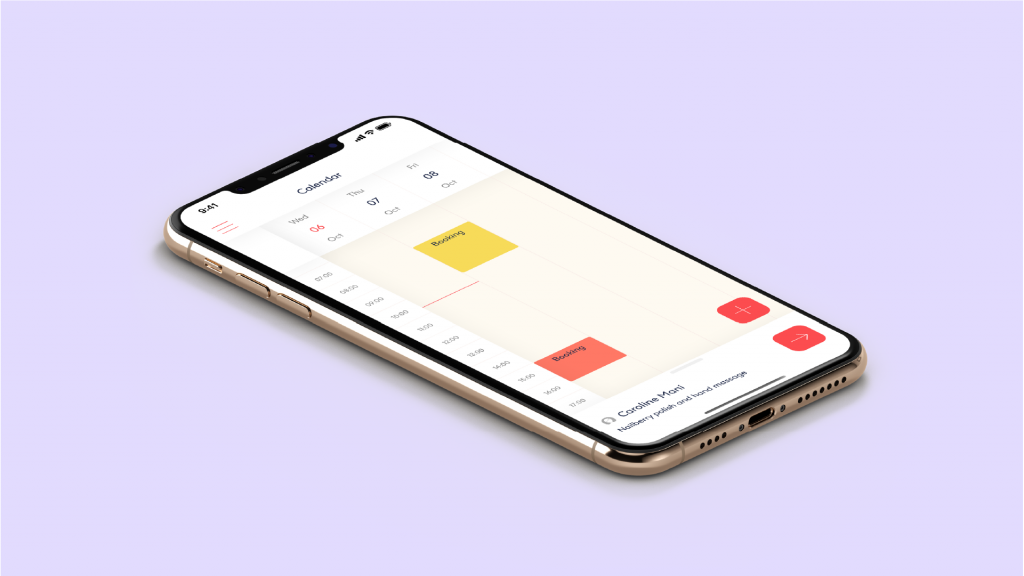 There are many ways to maintain your calendar. Perhaps you prefer the traditional pen and paper method. There are plenty of booking software options that offer calendar booking services, one of which being Storefront.
This website and application is specialized for the mobile beauty industry and help you keep all of your bookings in one neat place, using their calendar tool.
Whats more, it will also help run a professional website for you – featuring a home page, portfolio and your contact details.
Storefront also lets you email customers and easily make every experience an exciting experience for your clients.
Storefront allows you to set your own hours and start processing bookings instantly, as well as: create recurring services, set up customer reminders and receive payments.
Create boundaries
Be sure to stay true to yourself. Ensure that you are only working hours and travelling to areas that best suit you. Create your boundaries and policies early on in your journey. If an area costs you a lot of money to commute to, it isn't worth your time and energy.
If you have a difficult customer, you are more than welcome to not accept any more bookings with them. This is your business and you should enjoy it and make it work for you. After all, that's why you turned to mobile massage services in the first place.
Ideally, you want a good balance between convenience for customers and respect for your own desires and needs as a business owner. Communication and customer service is key, especially when dealing with a large flow of customers.
Take time for yourself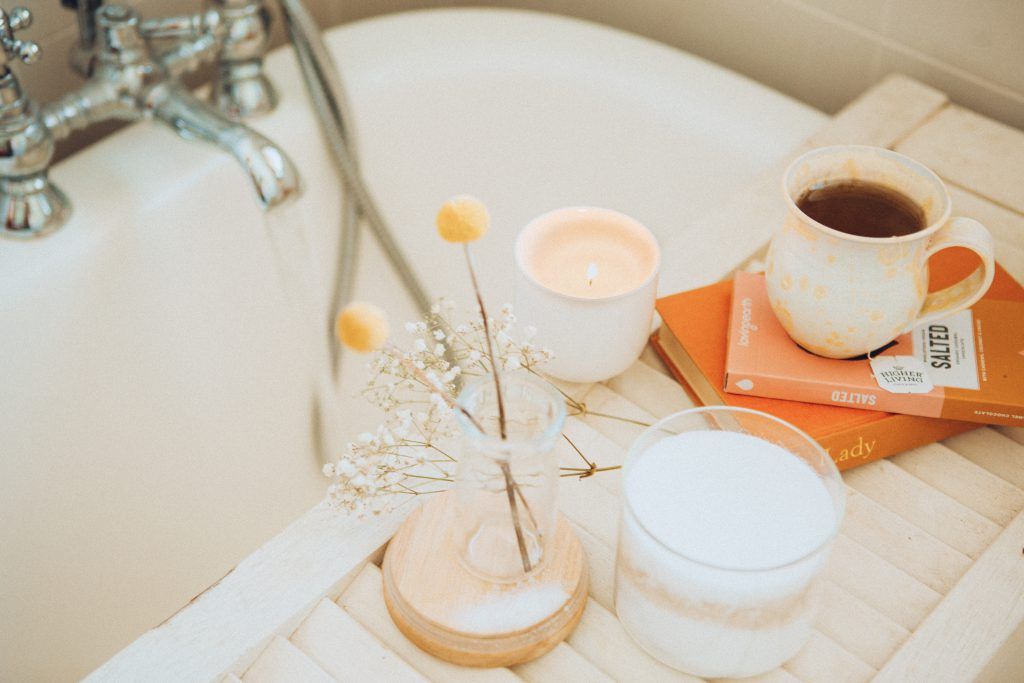 Now that you get to decide your own hours, you are free to take time off when needed. You are in charge of your schedule. You are also more than welcome to take time off if you are struggling with your mental health. You are the only person responsible for yourself and your time. Use it wisely and listen to your own needs too.
Create A Marketing Plan
Promoting your mobile massage services is key to creating a successful mobile massage therapy business. The more eyes on you, the more potential customers and business you will receive.
Local relationships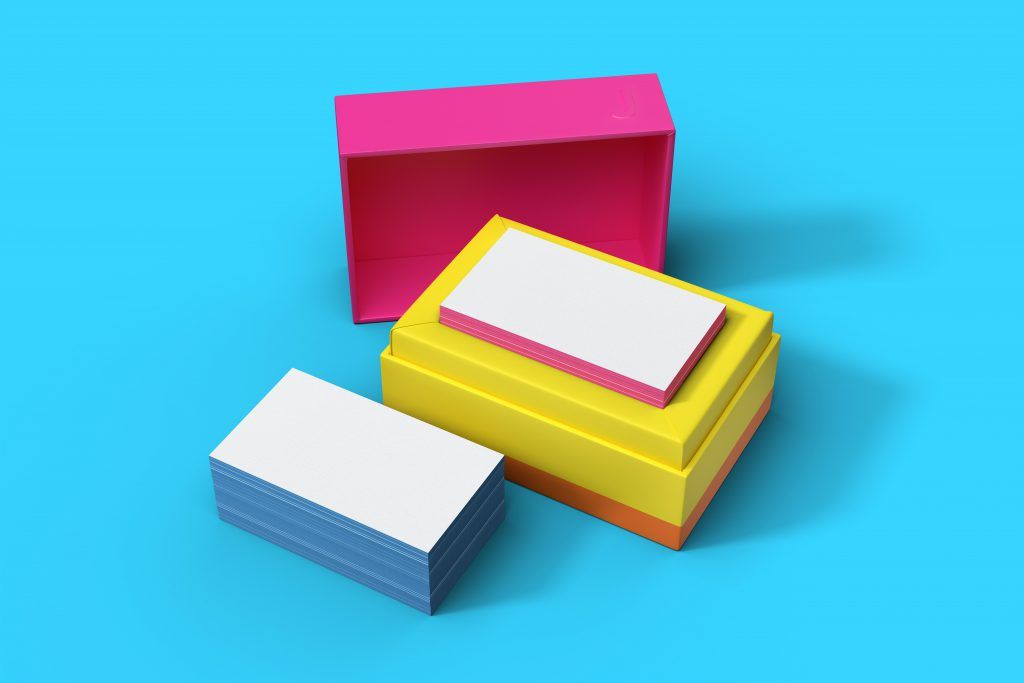 You can never go wrong with word-of-mouth. Try creating your own business card or flyer and distributing it around your local area. Hand it out to people you meet, potential customers or even on local bulletin boards. Be sure to display useful information on them, including:
Your business name
Contact details
Your massage services
The areas you operate in
Reviews/testimonials
A short description of your business
Your website link or a personalised QR code to scan
Networking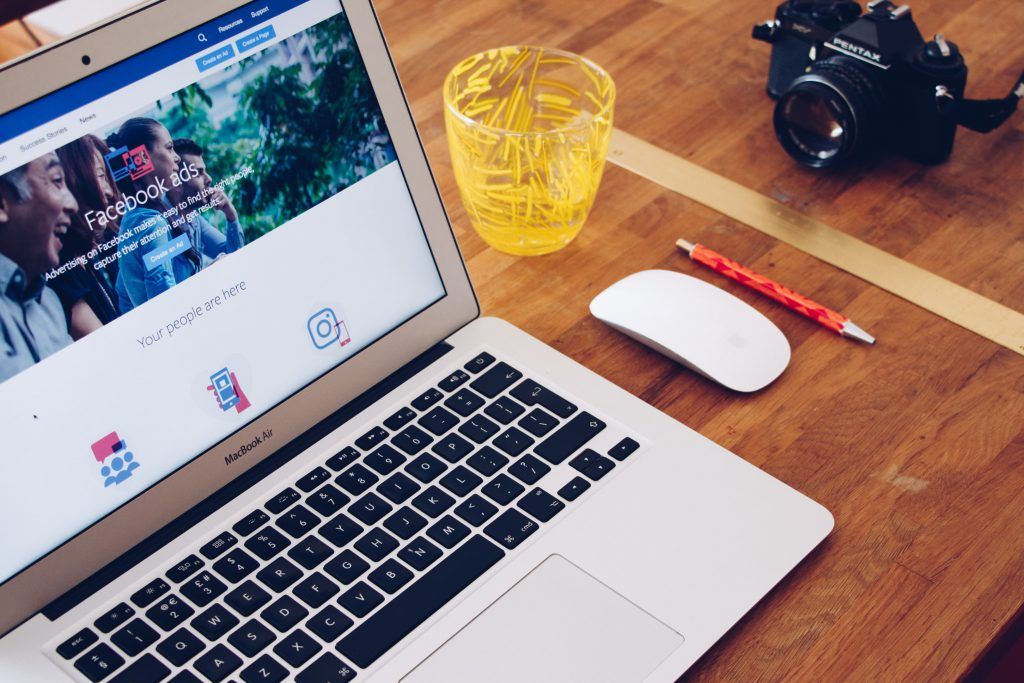 Get to know other local businesses. Set up referral fees and discounts. If you know a local hairdresser, refer your customers to them and vice versa. Join online massage communities, such as Facebook groups, to give each advice and create connections.
Be sure to build up a clientele or regular customers, these are your most important customers. Trust and communication will go far in bettering your relationships.
Build an online presence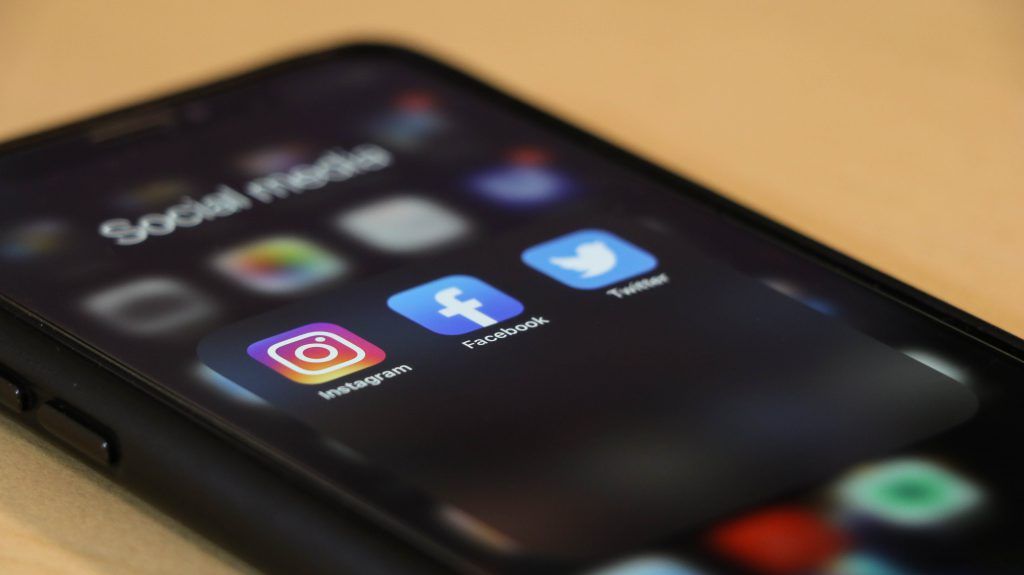 There are two key important factors: a website and social media. We are in the peak of the digital age, use it to your advantage! Create an Instagram and Facebook account to promote your services.
Engage with other mobile masseuses and build up a community. Reach out to potential customers. Don't forget to ask clients for testimonials to promote on your online space.
Use a consistent social media handle and name to keep it as easy as possible to find you. You can choose your name or your business name.
Build a website to provide all key information in one space – an overview of your business, your services list (including prices!), a potential portfolio and your contact details. You can even provide a contact form to make it even easier for potential clients to get in touch.
Once again, Storefront is the perfect way to create and maintain a website with exterior help and management. So you can focus on your business and leave the marketing to professionals.
Corporate Massages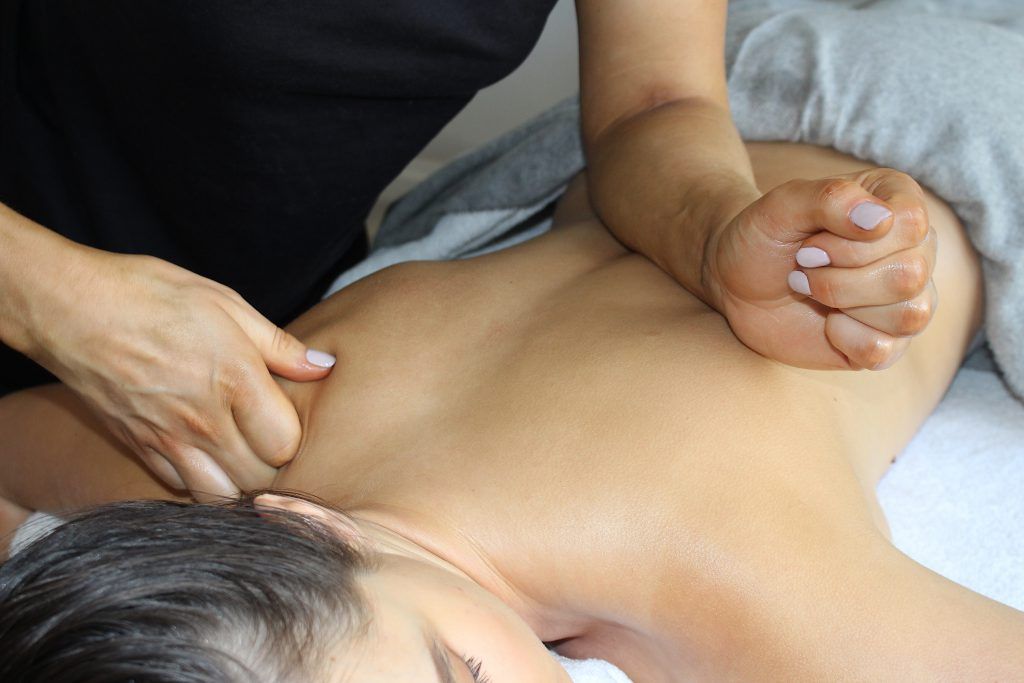 The effectiveness of massage therapy is well known, and the demand for massage therapists continues to grow year after year, especially for corporate massage. Wellness at work is a matter that impacts more and more companies.
Mobile Massage Marketplace
Platforms for connecting clients and therapists such as LeSalon are very popular because they offer you the chance to focus 100% on your expertise. The marketing, the networking is totally taken care of by the platform.
FAQ's:
How long does it take to become a certified massage therapist?
This will differ for each individual, however it is essential that receive the correct qualifications and obtain your massage therapist license before setting up your own business.
This will also depend on if you decide to study part-time or full-time.
How much does a mobile massage therapist make?
Mobile massage can earn you up to double the amount of money you would make in a stationary salon. This is due to the freedom to choose your own hours and set your own prices.