Feeling stressed? 5 Top tips for coping in the city
By Jade Attwood, November 16 2020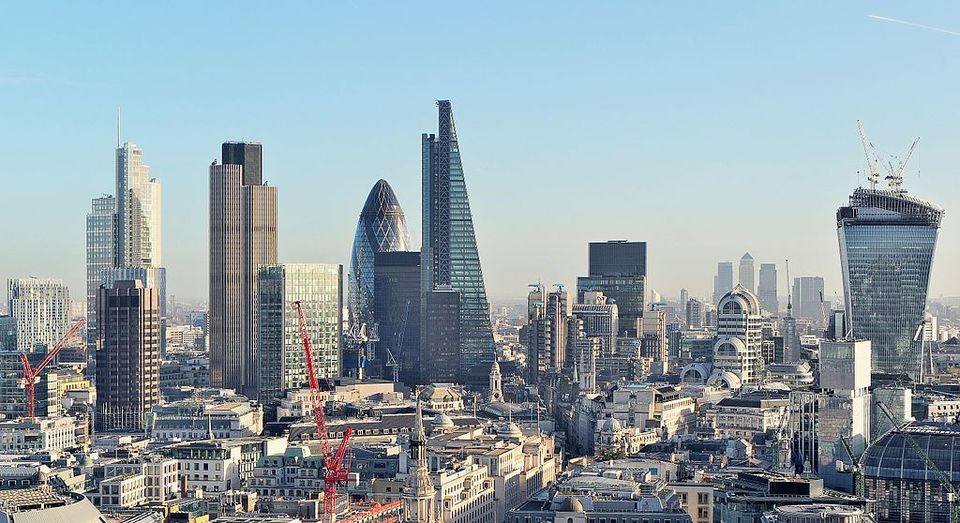 With long working hours, lengthy commutes, high prices and an ever increasing population of people, it's no surprise that London is one of the most stressful places to live in the UK. Instead of letting deadlines, delayed tubes and the cost of coffee get the better of you, it's time to put yourself first. Whether you're raising a family, studying a degree or just having a really bad day, sometimes London life can make your situation feel a whole lot more agitating. At Le Salon, we understand that sometimes the stress can all be a bit too much. So to help ease your stress, we've compiled a number of helpful tips to guide you away from the hustle and bustle of the city and to encourage you to take some time to focus solely on mental well-being and happiness.
Be at one with nature
Living in a concrete jungle, often makes us forget our basic human need for nature. American non-fiction author, Richard Louv, has studied the connection between the increase in mental and physical health problems with the less time spent outside. He claims that spending time in the natural world improves your memory and helps you recuperate.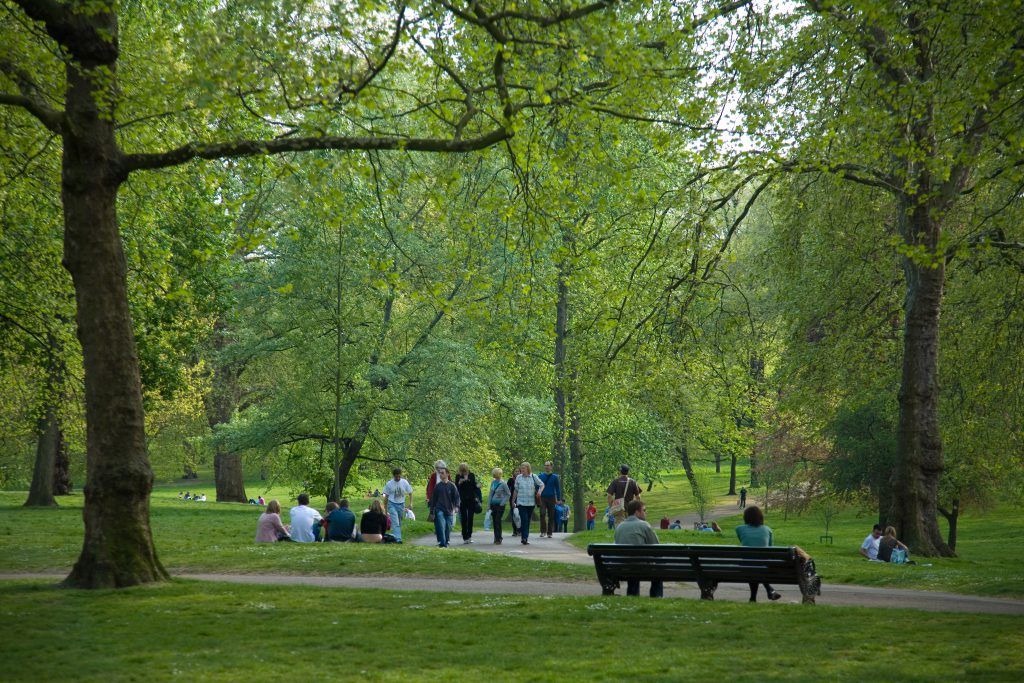 So ditch your dressing gown on your next day off and look for a change of scenery to rejuvenate your mind, body and soul. Get yourself down to WWT Wetland Centre which is closely situated to central London. Spend a day escaping the city life and immerse yourself in vast greenery and discover a significant number of species that are unique to the park.  
If you need a quick nature fix during your work break why not Google Maps your closest park, there a few in the heart of your city, free of charge and bursting with relaxation perks.
Unstress, stretch and get social with exercise class
It's no secret that exercise is a key weapon to fight stress. It's also responsible for creating those happy endorphins that get you buzzing after a strenuous gym session. If you feel rushed off your feet and don't have time to join a gym, or you simply don't like running, why not try a group exercise class? Not only will you experience the mental and physical benefits, but it's also a great way to meet new people!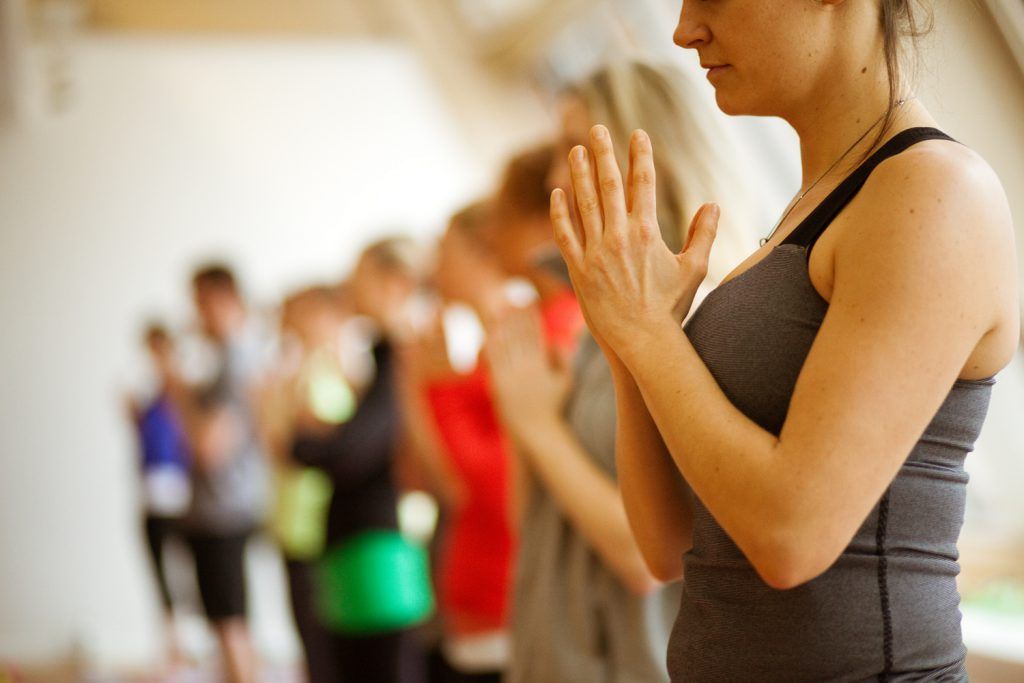 Hot Yoga is the latest exercise craze that is taking over London and the rest of the UK: getting us hot, sweaty and stretchy. Not only will your body be relaxed, but your mind will also feel detoxed of its stresses. With classes running from morning to evening by a variety of different companies all over London, you'll be able to fit this stress relief remedy around your lifestyle.
Meditation
Meditation is a practice that has been soothing the minds of people for thousands of years. Science is finally catching up with this calming method as more and more people every day are beginning to meditate. Meditation offers an escape from the chaotic pace and demands of city life. It can help us understand our minds and transform it from negative to positive, and even from unhappy to happy.
The mobile app Headspace offers a digital meditation experience that you can use anywhere and everywhere you need (as long as you're comfortable!) It's creators claim that the daily use of the app combats stress and anxiety. Whilst at the same time improving your sleep, cognitive functions, and even making you a more loving person. So why not restore positivity and unload your brain of worries, for free!
Experiment with a new therapy
It has been said that people who break out their comfort zones often are more likely to hold on to positive emotions whilst lessening negative emotions, over people who are not keen to try new things.
So get out there and try something new! There are hundreds of new relaxation therapies that have taken London by storm. Why not try Floatworks like 150,000 others? Experience a significant mood enhancement through floatation therapy. This out of the box therapy has absolutely endless benefits for general wellbeing and health including the following: alleviating stress, diminishing anxiety, depression and fear,  promoting meditation, motivation and relieving pain.
Indulge in self-care
Taking the time to indulge in beauty and relaxation treatments is a fantastic way of reminding you, and others around you, that your needs are important too. Sometimes there is nothing better than entering a peaceful state of mind amongst a warm bubble bath or receiving a lasting treatment to your body from an expert.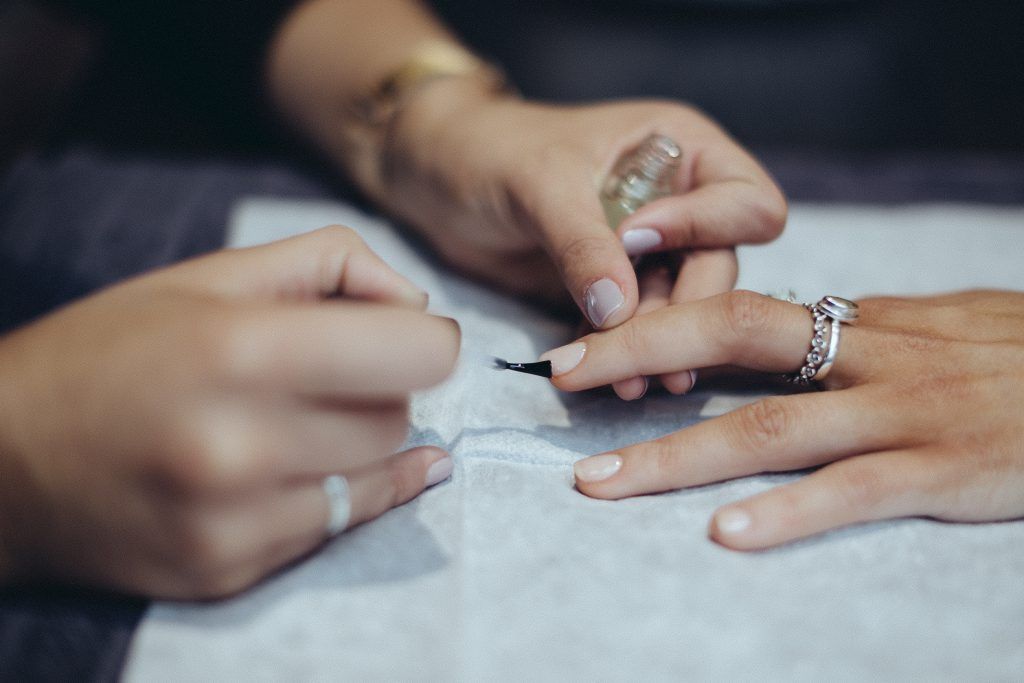 If you fancy a beauty treatment from the luxury of your own home (or even your office desk) why not check out our app LeSalon? Have access to a range of manicure and pedicure treatments that will leave you feeling renewed from city life.