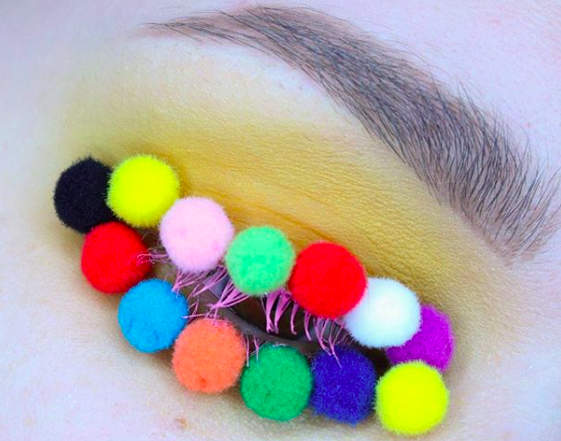 Whether you prefer natural lashes, or you go all out with the most dramatic lash extensions, you can't argue against the fact that eyelashes have become the most important aspect in our beauty routines. There is constantly a new trend popping up on Instagram every day so there's no way you can get bored of some of these crazy designs. We mean, we're not saying that we would actually wear some of these, but you've got to respect the time and effort that has obviously gone into making these.
Frozen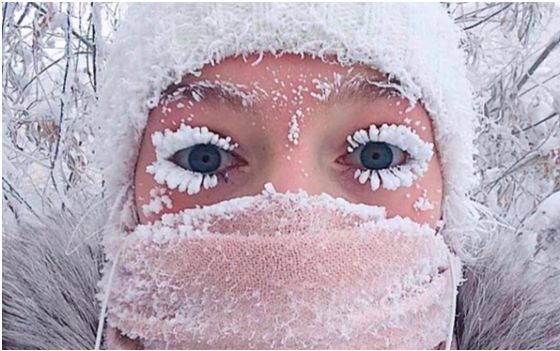 While not intentional, nor actual makeup, Anastasia Gruzdeva posted a photo of her lashes that were LITERALLY frozen and, of course, this went viral. She was based in Oymyakon, Russia, where temperatures were a chilling -62C and frozen lashes had become a staple part of everyone's daily routine as soon as they stepped outside. We may think we're chilly over here in London, but let's be honest, how crazy cold would it have to be for our lashes to genuinely freeze?
Pom-Poms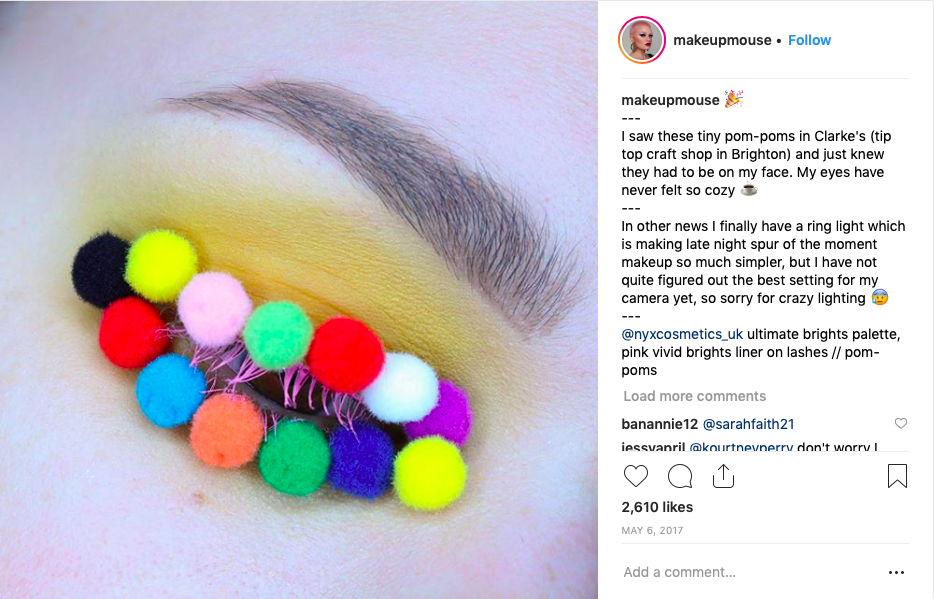 We mean, we've never come across anyone who doesn't like pom-poms, but on your eyelashes? Now that is exciting. Although, we're not sure it looks very comfortable. Essentially, beauty fanatics were placing mini pom-poms in the corner of their eyes and running across their lash lines. While this does look super fun and even potentially cosy for your eyelids (it is getting cold after all), you probably need a lot of confidence to pull off this look, but we're all for these crazy designs.
Jewelled
We're really blinging it these days, even when it comes to our lashes. Trends are getting so glamorous that we're adding actual jewels, glitter and colour to our lashes – obviously standard lashes are not for us anymore. Beauty gurus could either go for subtle glitz look or go full glam by deciding how many jewels and glitter they applied. Plus, imagine how insane this look would be for Christmas! We're seriously going all out this year.
Spiders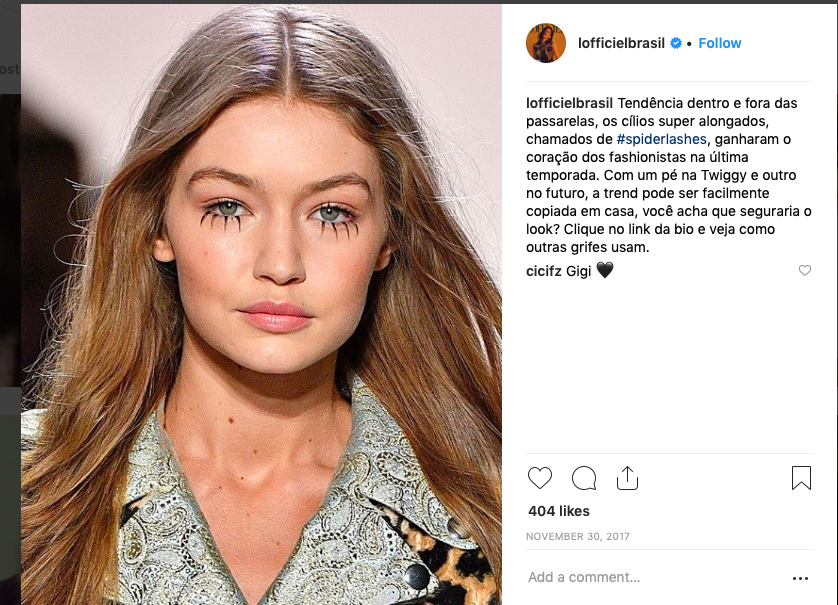 Not going to lie, but this is one trend that is completely insane to us. Spider lashes – seriously?! The idea is to have longer, fuller lashes but on both spectrums: bottom and top, which gives off this spider look. Naturally, longer and bolder lashes would scream out femininity, but we've got to be serious, this just feels a bit too extreme for a daily look. But, we're definitely ready for any crazy costume party though.
Bright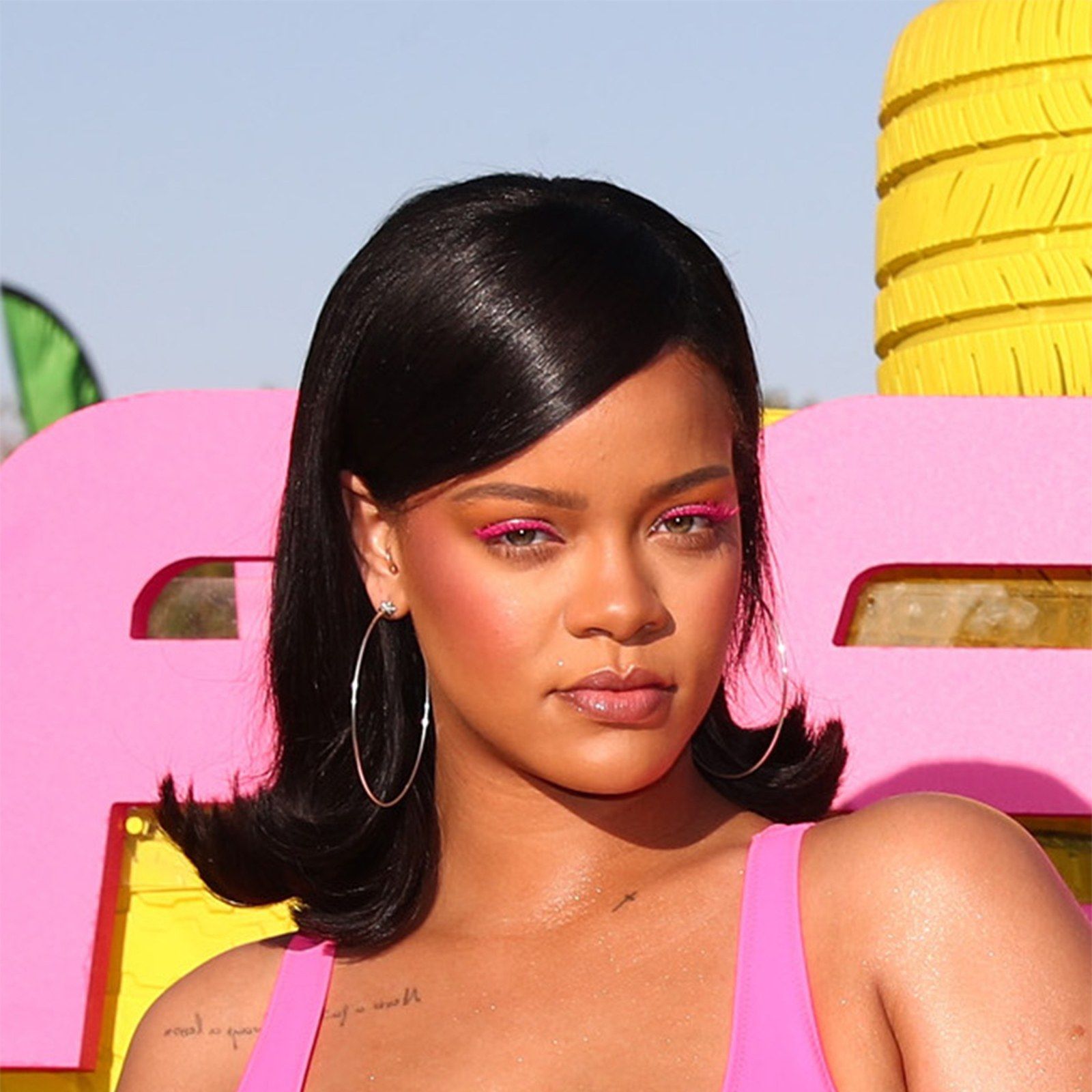 This really is the way to add a pop of colour into our lives. While you may be used to the standard black and brown mascara's, using colour mascara really adds a bit of oomph to your look. If Rihanna is wearing hot pink mascara for her campaigns, then we should all be following in her direction. Some beauty gurus are not only applying one colour, but multiple colours making any natural makeup look amazing. After all, there are no rules when it comes to makeup.
Tinsel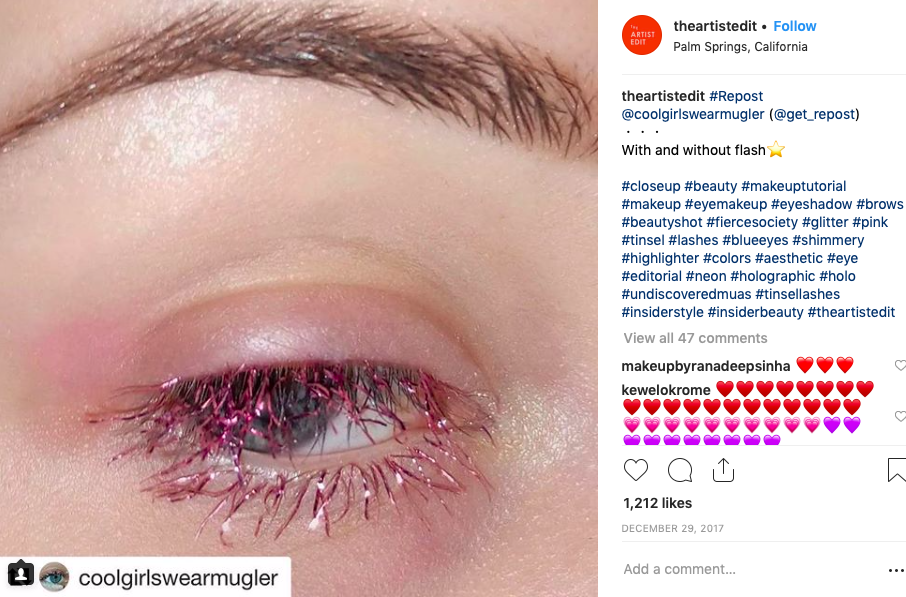 We can't get any more festive than this – and just in time for Christmas! Adding tinsel to your trees is so last year, it's time to start decorating our lashes with tinsel instead. Fortunately, it's not as messy as using actual tinsel. You can buy tinsel lashes which you apply to your natural lash – like you would with false lashes.
We've got to admit, these take some determination and some of them are amazing. We're not saying we'd be rocking any of these looks into the office anytime soon, but who knows? It's nice to have options. If you're looking for more natural lashes, then you should try booking a set of extensions with LeSalon. LeSalon will send you an expert beauty therapist straight to your home providing you with the most luscious lashes available.