The Tips You Need To Know Before Getting Eyelash Extensions
By Laura Rincon, April 19 2021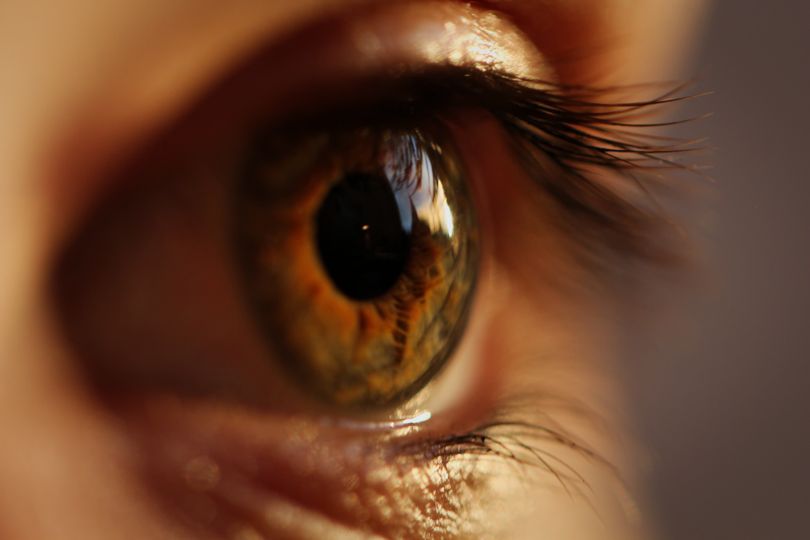 False lashes are becoming more and more popular every year and they have no intention of slowing down. Not only have eyelash extensions made getting ready so much quicker, but they help us feel confident and ready to take on the day. 
We asked our mobile beauty therapists, the lash experts, what they wished you knew about lashes. They gladfully contributed, because we don't want a single one of you to go through a bad experience with lash extensions! Here is what they said:
Make sure your eye area is clean before the treatment.
Before your treatment begins, you'll need to remove all eye makeup. Your mobile beauty therapist will also cleanse your lashes thoroughly before proceeding with the treatment; however, it will save you more time if you've done it in advance. This will also mean the glue will be able to hold onto your skin quicker and for longer.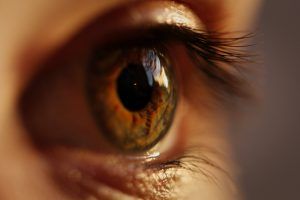 During the treatment: Do not open your eyes.
It is super important that you keep your eyes closed throughout the whole treatment, or the glue won't be able to dry properly. More importantly, your Salonette needs you to keep your eyes shut so that they can apply the individual eyelash extensions on your lash line properly. 
Avoid getting water in your eyes. 
The first thing to do with lash extensions is to avoid getting them wet for at least 24 hours. Easier said than done, we know. But for those that haven't had the experience of lash extensions, getting a lot of water in your eyes at any point will leave a little sting.
After your lash extensions have fully dried, you will be able to get them wet again; however, if your day-to-day routine involves a lot of swimming, we would probably advise against getting false lashes.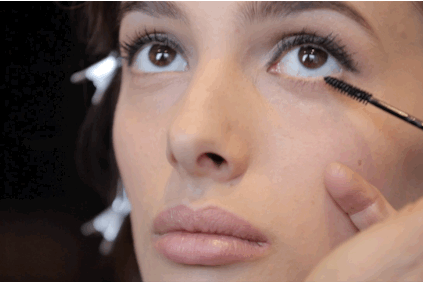 Use oil-free makeup remover
If you do decide to put makeup products on top of your eyelash extensions make sure to only apply them to the tip of your eyelashes, or removing the makeup will be mission impossible without pulling out a few lashes!
For ultimate lash safety: be sure to use oil-free makeup remover when taking off any makeup from your eye area. Oil-based products will weaken the glue that holds the eyelashes in place.
Top tip: Use a Q tip to remove your eye makeup (with oil-free remover, of course.)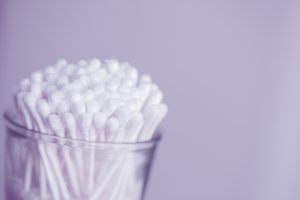 Don't rub your eyes!
We're all prone to those satisfying eye-rubs when the day gets heavy. However, excessive eye rubbing can make your natural eyelashes fall out, and even more so with extensions! 
Remember that in order to maintain those beautiful lashes, you will need to resist. 
Don't pull your lashes off
Eyelash extensions will naturally fall off after 4 or so weeks, and even with the last remaining few, no matter how badly you want your new set, you must never pull them out! We recommend you get them removed by a professional or simply let them fall out. 
Pulling out your lash extensions may damage your natural lashes. Not to mention the eye area is amongst the most sensitive, and you don't want to risk anything going wrong there.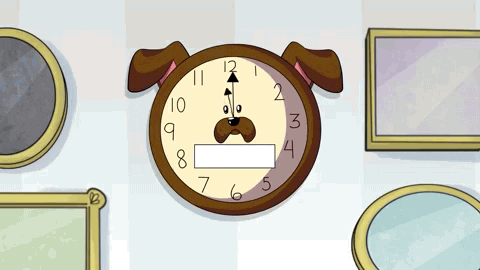 Check your sleeping positions…
Once you've mastered the art of taking care of your lashes while being awake. you'll need to channel all your energy into sleeping in the right position. We know, this may be asking for too much, but actually, all we advise is to not faceplant your pillow all night! 
Don't cheap out!
As the saying goes, "you get what you pay for," and in the world of beauty, it is always the wisest choice to leave it to the pros. We're sure you've heard all about the countless horror stories involving beauty treatment disasters. We're giving you the top tips to avoid it, but getting a good eyelash treatment will ensure that this all runs smoothly.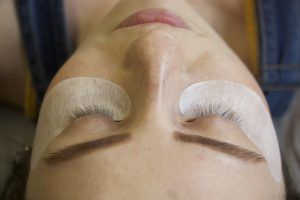 Book a gorgeous set of eyelash extensions – either full set of lashes or half set – with one of our mobile beauty therapists, or check out our different types of lash treatments. 
If you can't get enough of the beauty tips, check out our expert advices!