Eyebrow Waxing: Different Shapes For Your Brows
By Helena, September 25 2018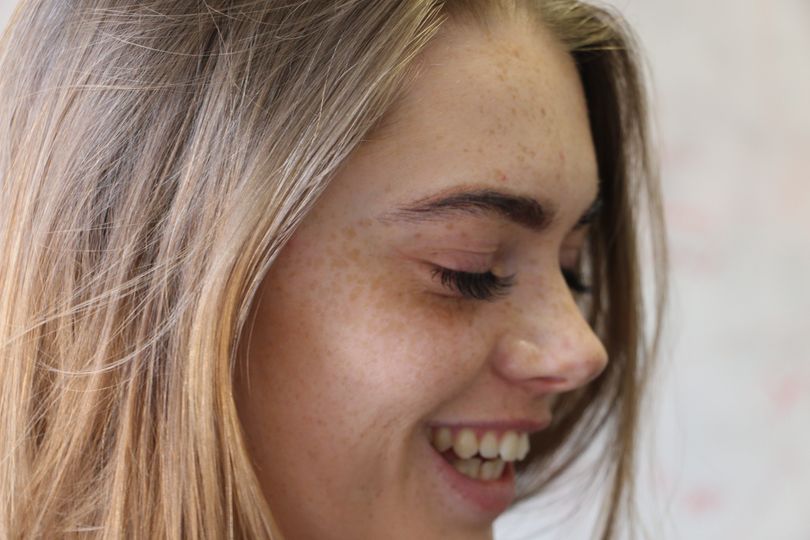 We all probably know about eyebrow waxing by now, the quick and longer-term solution to plucking (ouch)! But every wax session is different, meaning, there's a large amount of shapes to choose from. So, which one is right for you? This piece will help guide you to finding the perfect brow for you for your next wax!
How to start finding your most flattering brow shape? Well, there are six basic face shapes: oval, long (or rectangle), round, square, heart, and diamond. So how does this connect? Different eyebrow shapes flatter different face shapes. With the right brow, you can really bring out your best features!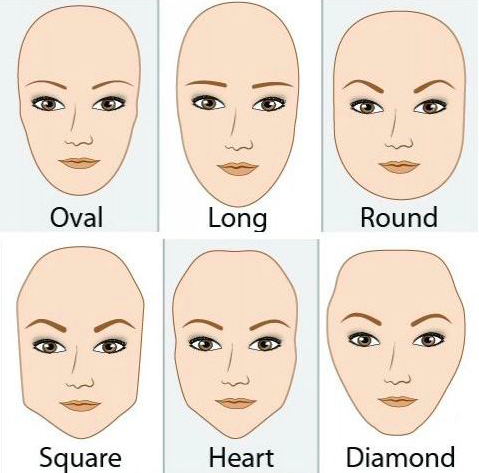 S-Shaped
The s-shaped brow starts by having a low arch on a curved brow with an addition of more volume and length. This type of brow adds more length to a forehead and balances out a pointy chin. This is the perfect shape of brow for people with a more heart-shaped face! It flatters and balances the sharper/pointier jaw while adding dimension to the forehead.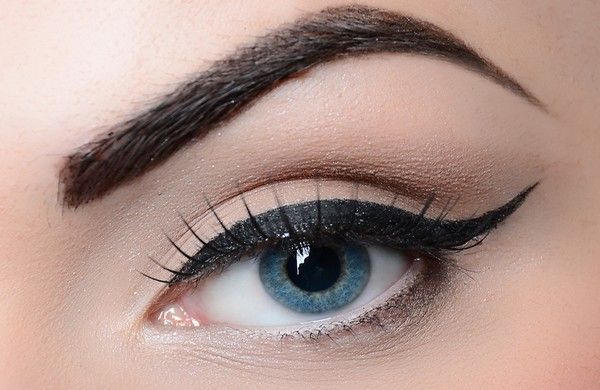 Hard-Angled
A curved eyebrow with a higher, more defined angle. This brow shape creates balance for a square jawline, which is a great option for a more square-shaped face. The strong brow shape creates a balance on the top of the face with the strong jaw line on the bottom of the face. A little tip: the stronger the jaw, the more definition in the peak. It is also a great option for a round face, as it helps draw the eye up and down and lengthens it.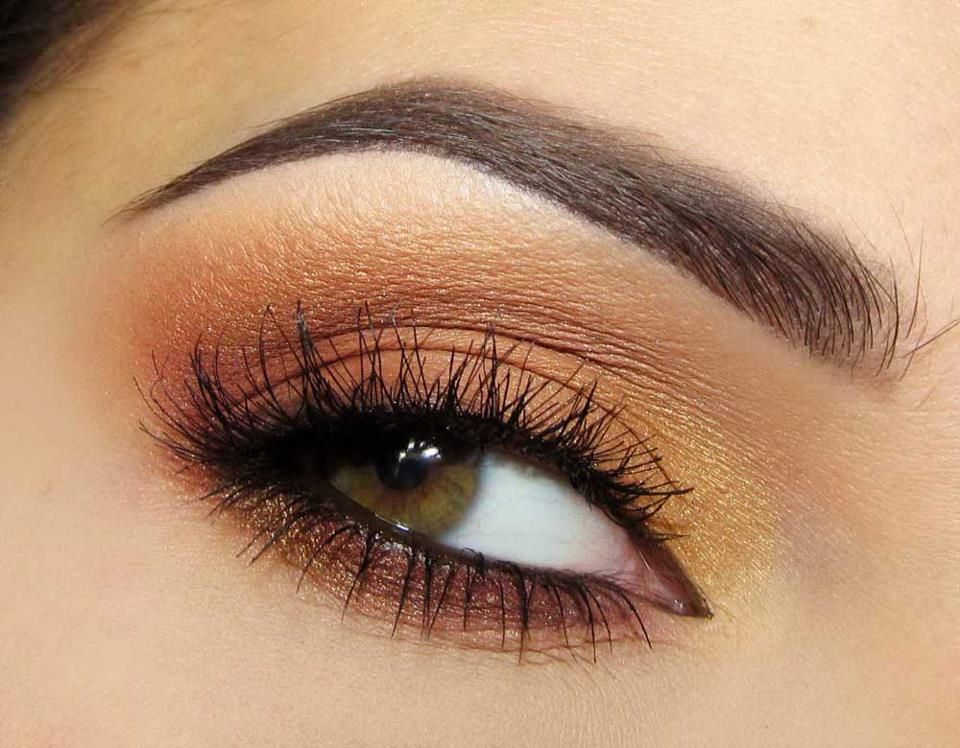 Soft-Angled 
A soft-angled brow has a softer arch, meaning that the top has more of a gentle curve making it appear more round and less angular. This brow shape is a gentle one, so does very little to create different illusions or bring out features, that is why it is most-ideal for the oval face shape as well as the round face shape. The oval face shape is considered to be a neutral point in face shapes, so this type of brow does not add too much illusion of change.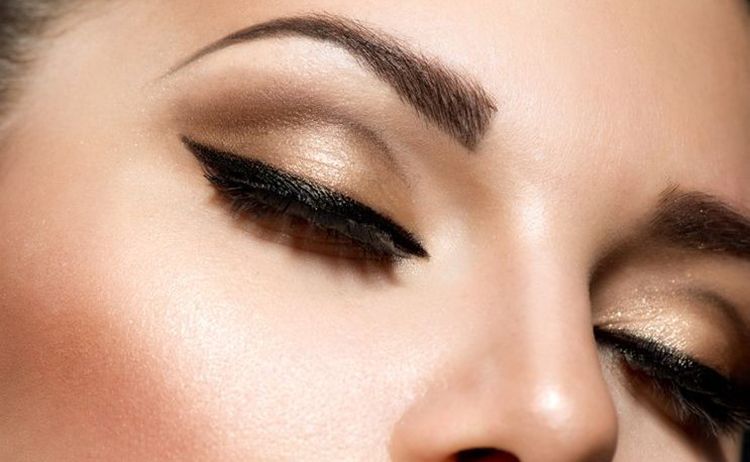 Straight 
A straight brow is – you guessed it – a brow that is almost completely horizontal. This brow is a great option if you want to create the illusion of making the face appear shorter. This is because it does not draw more or less attention to the positioning of the eyes. The straight brow is ideal for the long face shape! It also tends to create a more innocent look for those who would like to achieve that.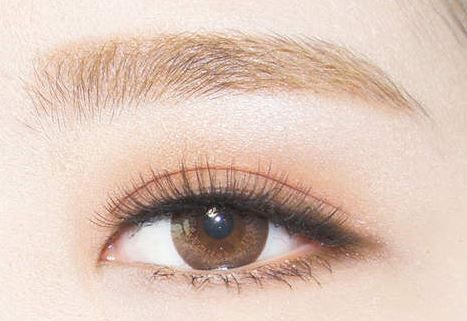 Rounded 
The rounded eyebrow shape is a very soft arch with no real angular structure. The ideal purpose of this brow shape is to soften very angular features and make wide points in the face seem less wide. This is why this brow look would be perfect for the diamond face! You will see many celebrities with angular facial structures sport this brow – and it's nothing short of gorgeous.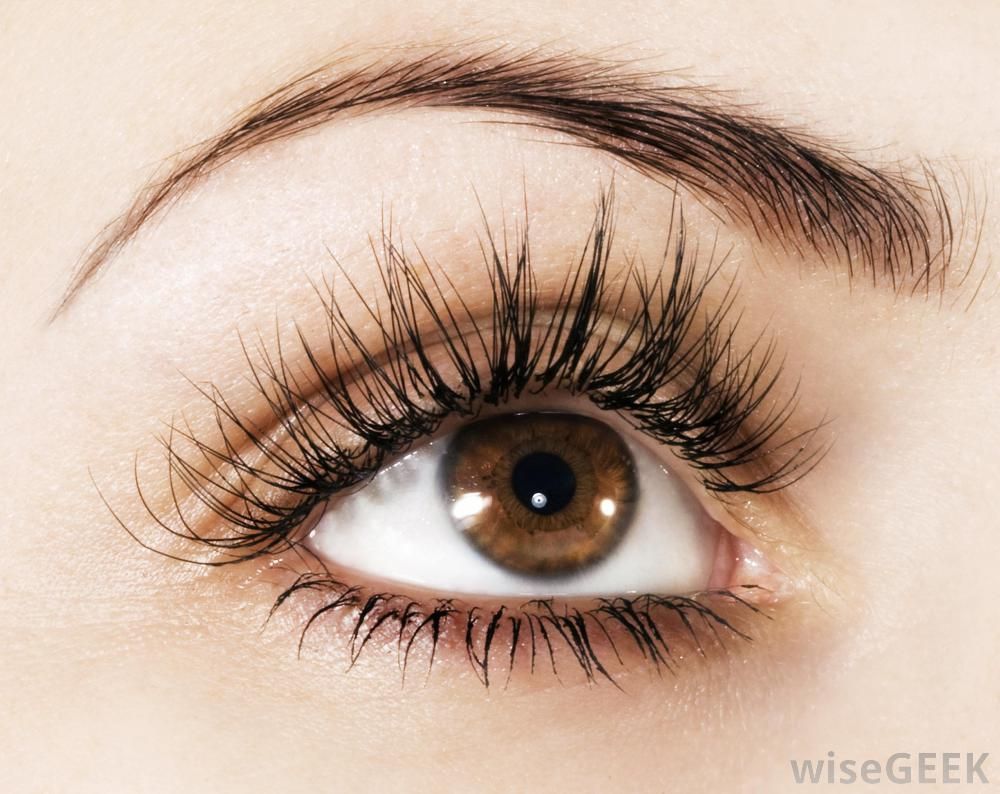 Feeling a bit more prepared for your next eyebrow wax? We hope so! If you have an idea of what brows you'd like to sport next, why not book with us so you can get it done comfortably in your own space? Even if you are still not completely sure on what shape you want, our expert technicians will be there to consult with you and offer their advice if needed. We will come to you wherever, whenever. And give you the brows of your dreams while we're at it!
Pssst. We also do a brow tidy as well!