How to Ease Your Team's January Blues
By Ellie Pirrie, December 19 2018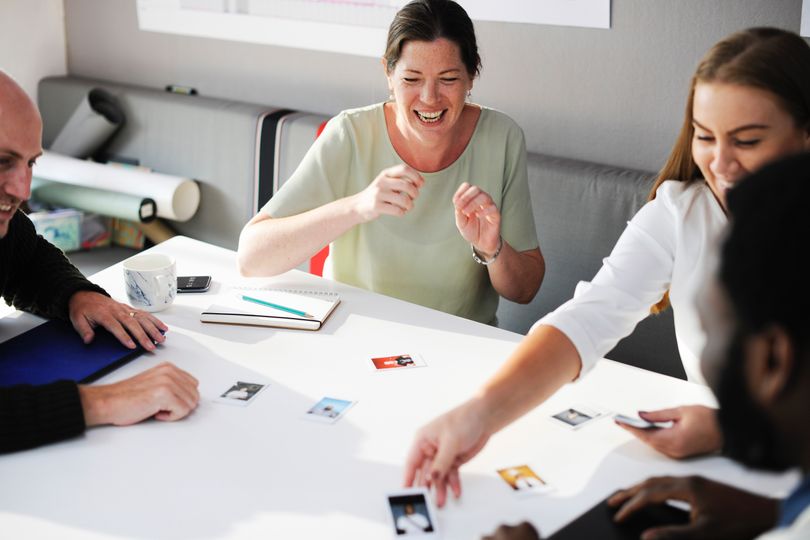 Once Christmas is over, the arrival of January can sometimes leave us feeling a little flat. The cold weather, the long dark nights…not to mention a pretty hefty bill on the horizon.
With Christmas excitement no longer in the air and the loss of our license to binge on everything in sight, it can be rather tempting to hibernate until spring comes around.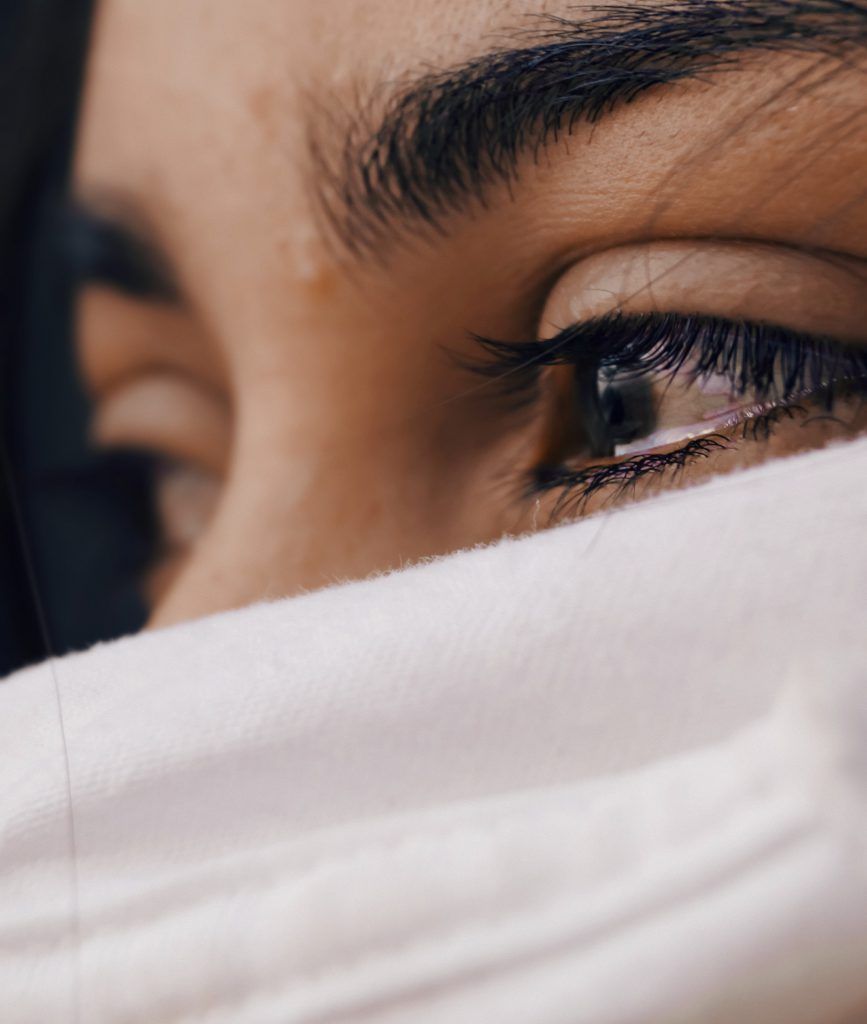 But seeing as work is kind of a necessity, perhaps its best to think of January as a time to invest in your staff. Not just to increase work efficiency or profit, but to boost morale as well.
So here are some ideas to ease your team's 2019 January blues!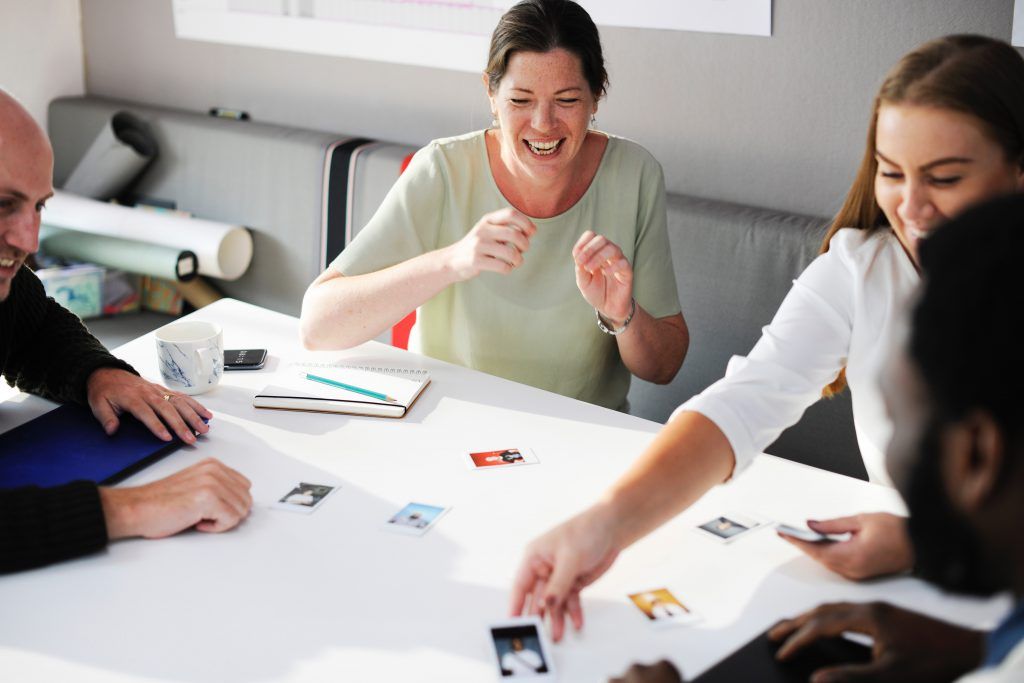 Yoga
Christmas can be a time of over-indulgence. So maybe what your staff need is a small health kick to combat those winter blues. Seeing as exercise is a proven way of heightening those endorphin levels and bringing overall relaxation to the body, why not treat your staff to a yoga class? Not only is it a great work out (without the 180 bpm heart rate), it's also a great way to boost morale, making it easier for your staff to deal with the January blues at work!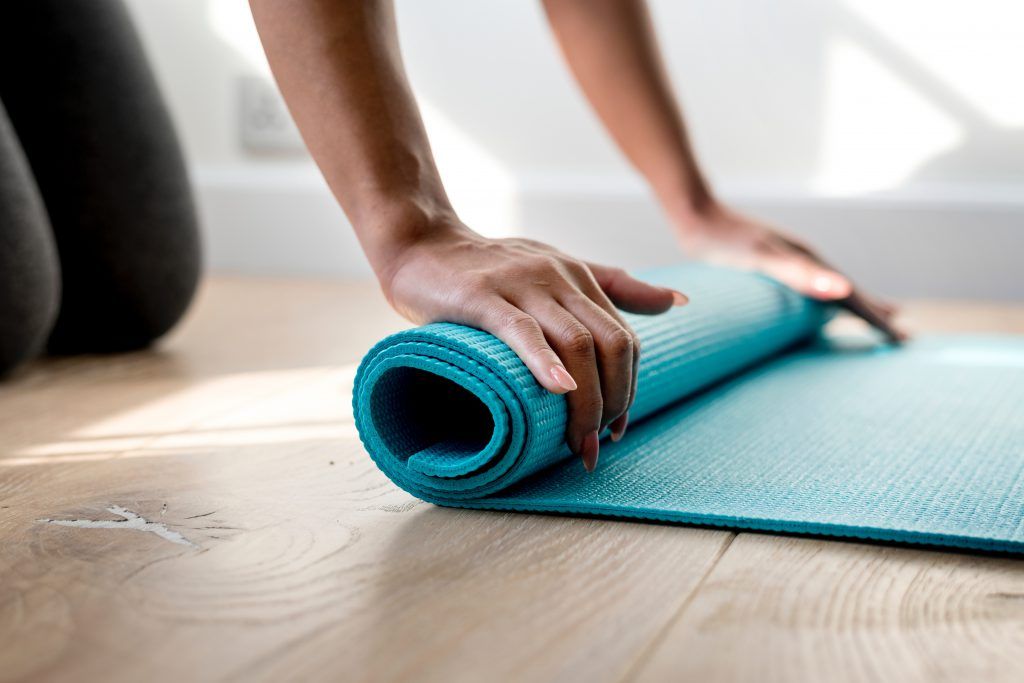 Art Class
Why not ease your staff back into the New Year with a bit of art therapy? Not only is it a great way of channeling any New Year stresses; it also doubles up as a great team building exercise! By doing so, your staff will not only feel relaxed but also as though the work they are doing is truly valued. Plus, you never know, you may be among the next Picasso…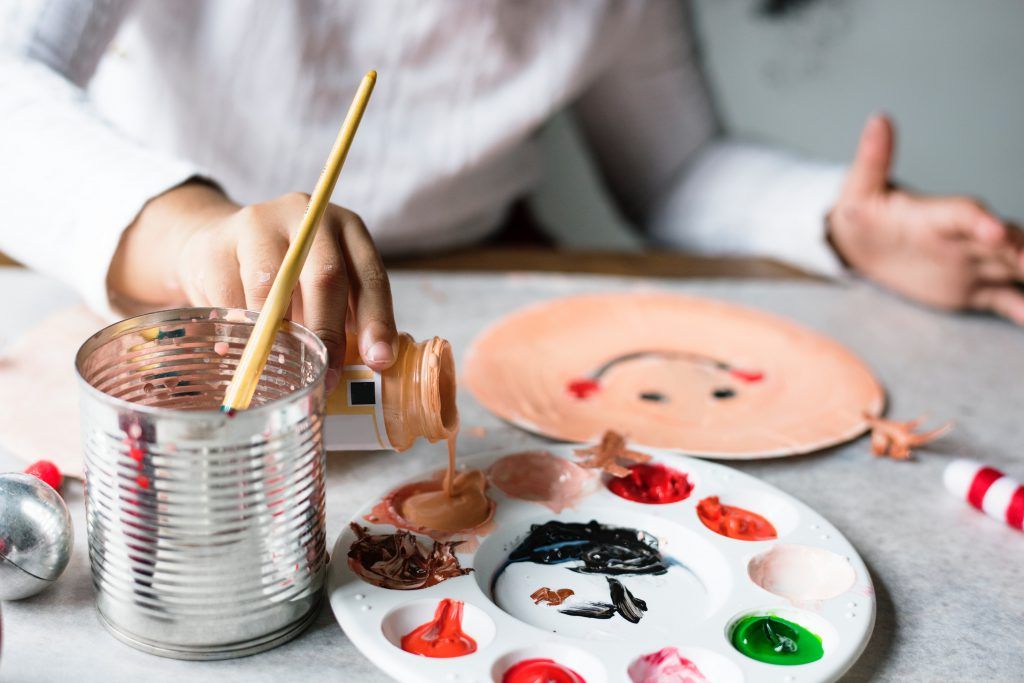 Group Lunch
Alternatively, why not treat your staff to a Feedr lunch this January? Feedr provides fresh, high quality lunches delivered right to your office door. Working with some of London's top healthy vendors, specifically chosen for their Eco-friendly values it's not only a delicious option, but an environmentally sustainable one that everyone can enjoy.
Because a harmonious work force is an effective one.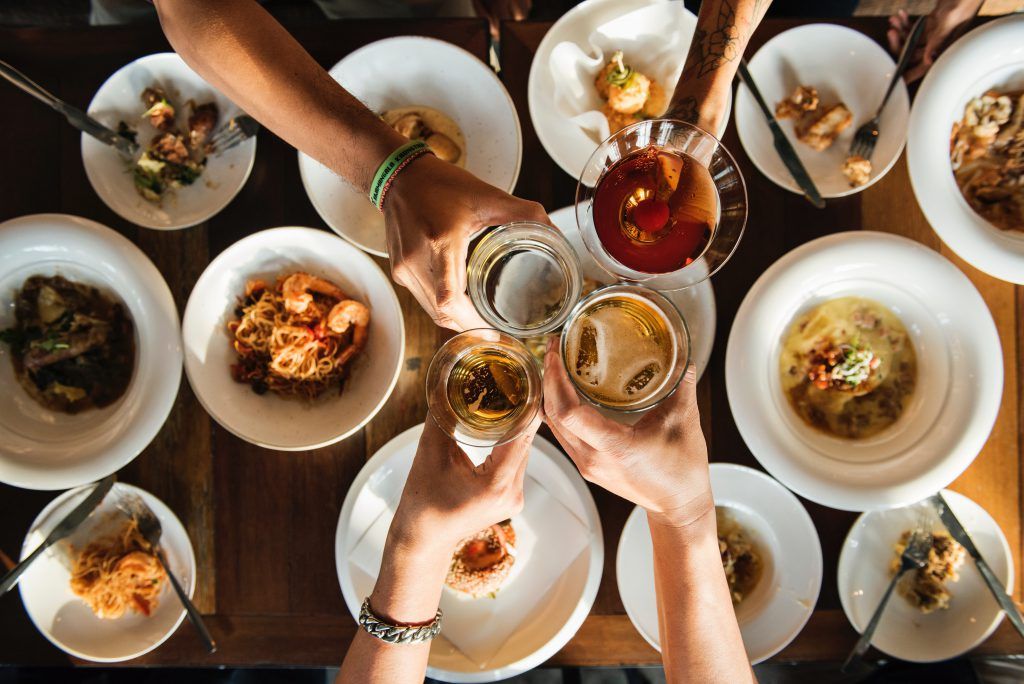 LeSalon Treatment
After all the glitz and glam of the Christmas holidays, January can leave us feeling a little high and dry when it comes to our beauty regimes. So why not invest in your staff by offering a beauty pamper session they cannot refuse. By doing this, not only will it leave your staff feeling their best,  it also means they're left associating the office with a place of relaxation. Less stress, more success!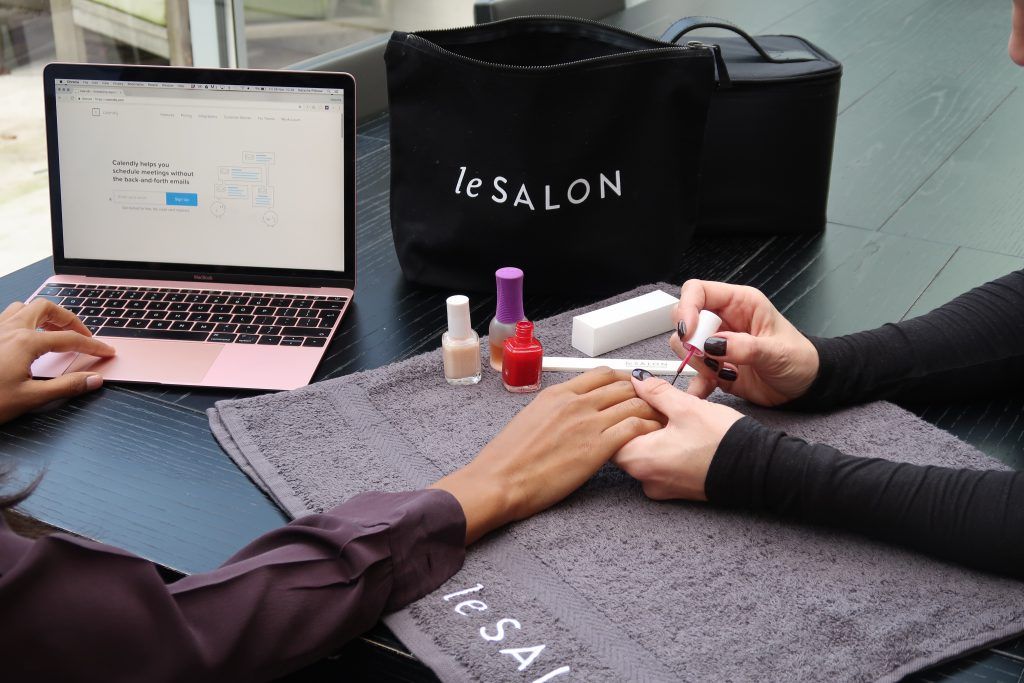 Salsa Lesson
This one's maybe for the staff who (as proved at last month's Christmas party) could do with a dance lesson or two. Not only does it make for a great bonding exercise, it also allows staff to let go of their January blues whilst learning a new skill.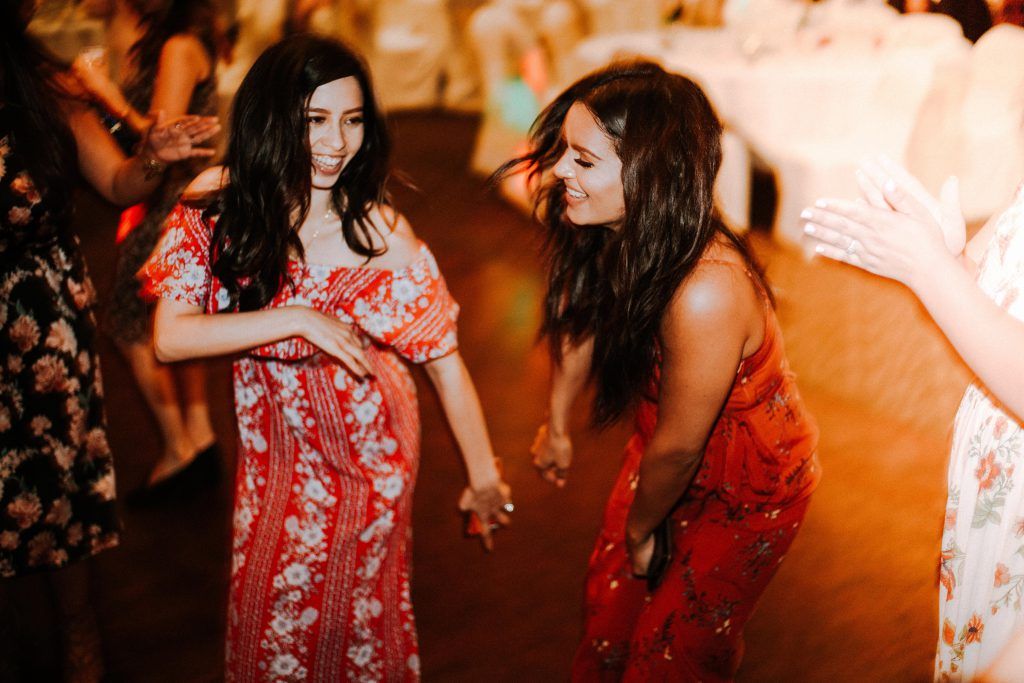 Make sure you invest in your staff in 2019!
Not sure where to start? Why not book a corporate trial session with us today? They'll love it, we promise.
To enquire about our services/prices, please contact us via email: Kate@lesalon.com or head to the corporate page for a brochure here.