Cool London Workspaces: Second Home
By Kate Dooley, November 16 2020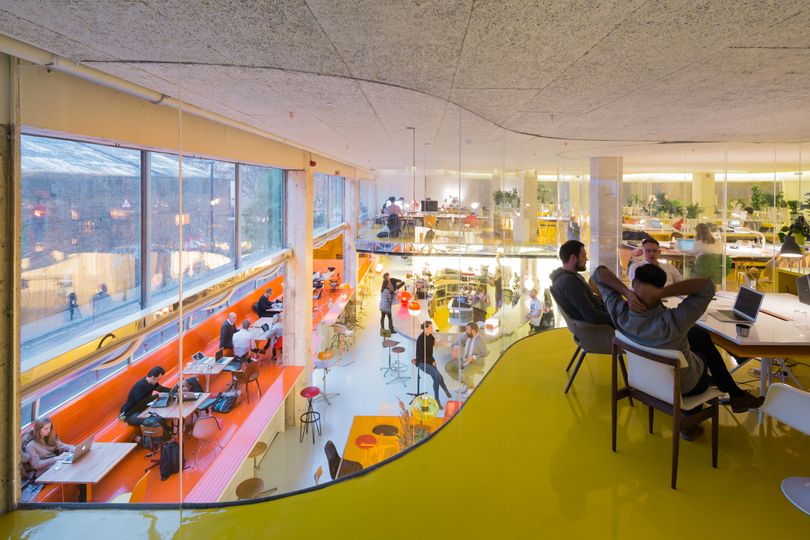 Though we're predominantly known for our at-home beauty treatments, LeSalon therapists also provide services to corporate organisations, giving members of staff a much needed weekly or monthly pamper. Many of the offices we visit are extremely trendy, innovative workspaces so getting the opportunity to check them out is a real treat for us. We'd like to give you an insight into some of these places, which is why we're featuring them in our "Cool London Workspaces' blog series.
For our first installment, we've chosen to feature the creative workspace Second Home. With a flagship office in Spitalfields, a brand new one in Holland Park and a third space about to launch in London Fields, it's fair to say that Second Home is seriously changing the game when it comes to workspace innovation.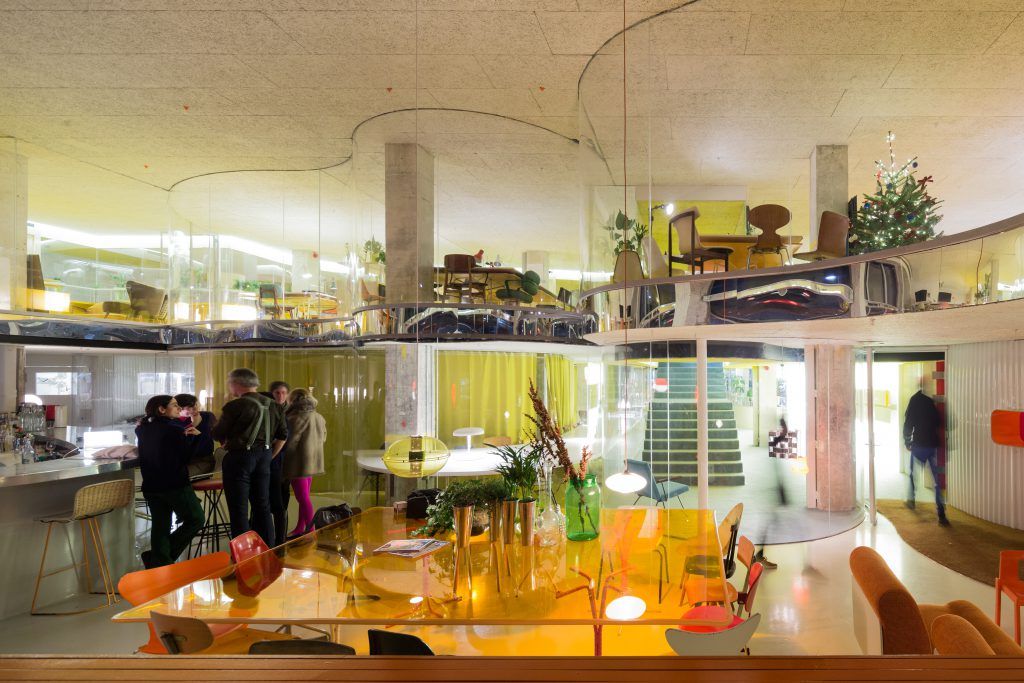 Who are Second Home?
Second Home is a social business who create quirky shared communities for entrepreneurs, innovators, and social impact organisations. They currently own 4 unique sites, three of which are in London, with the fourth residing in Lisbon, Portugal.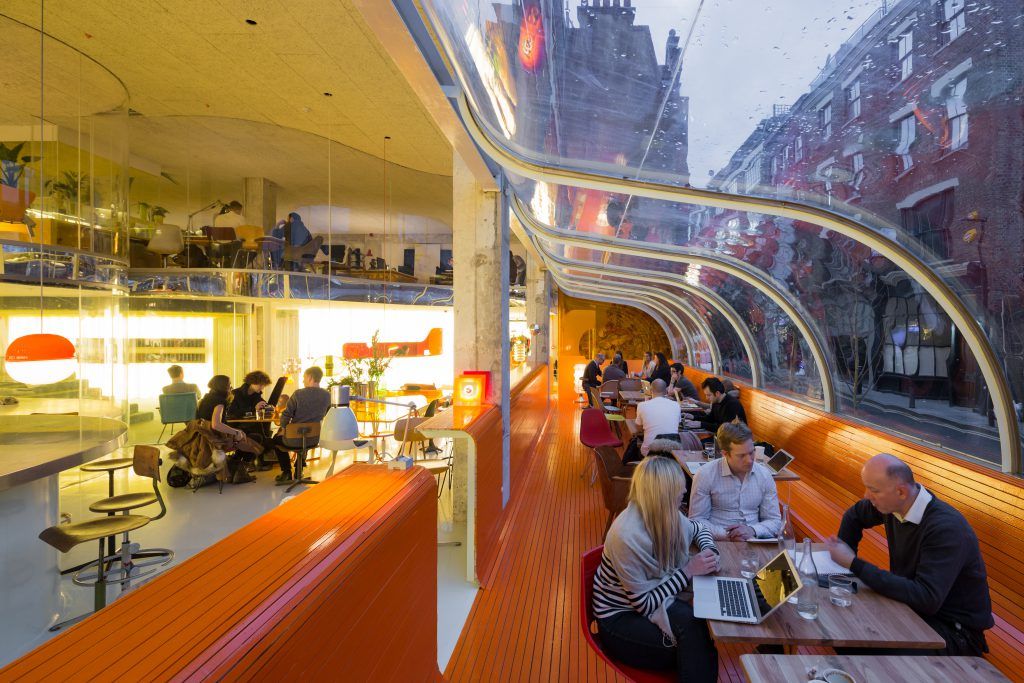 They are a creative force who pride themselves on encouraging collaboration between the different companies that work there. These companies come from a variety of different industries from creative and arty to financial and techy. Their portfolio includes the likes of Ernst & Young, Kickstarter and VICE to name but a few.
Why we love them
There are many things to love about Second Home. First and foremost, every single SH building has a really cool interior. An eclectic mixture of futuristic, retro and minimal decor makes each of these offices an absolute joy to work in for their members. Going to work shouldn't be a chore, which is why, as their name suggests, Second Home have done everything in their power to make employees feel both comfortable and inspired at the same time.
But the office culture goes well beyond making staff look forward to Monday mornings. They also put on regular events for people, both members and non-members. From life drawing classes and talks on racism to coding lessons and poetry recitals, the diverse range of activities provide something for everybody.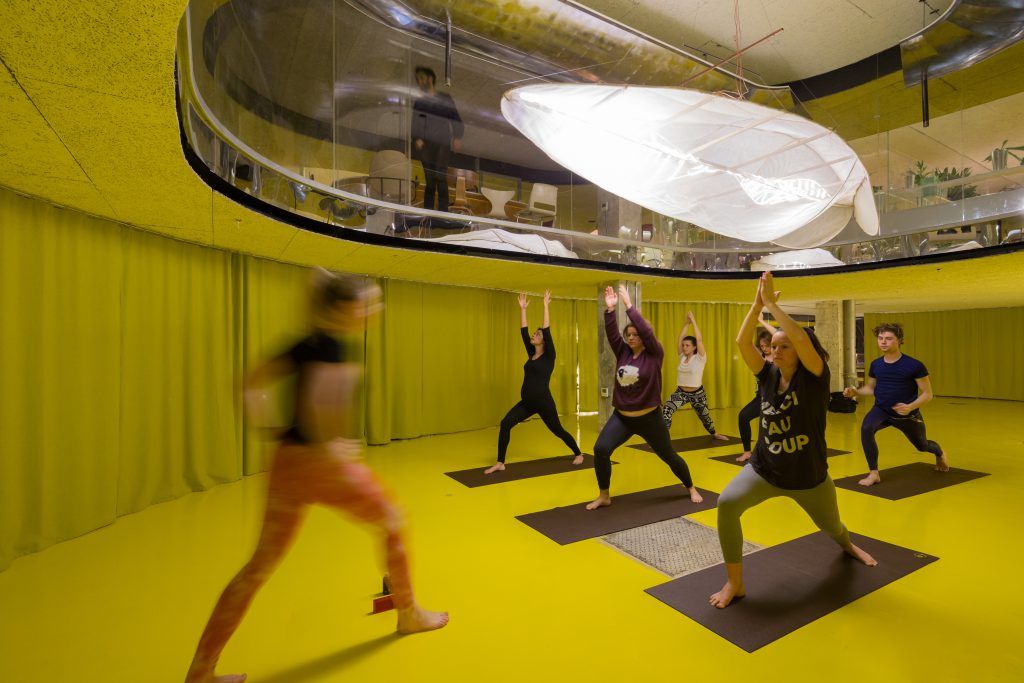 As if that wasn't enough, Second Home also rewards their members with regular work perks and a LeSalon manicure is often a popular choice.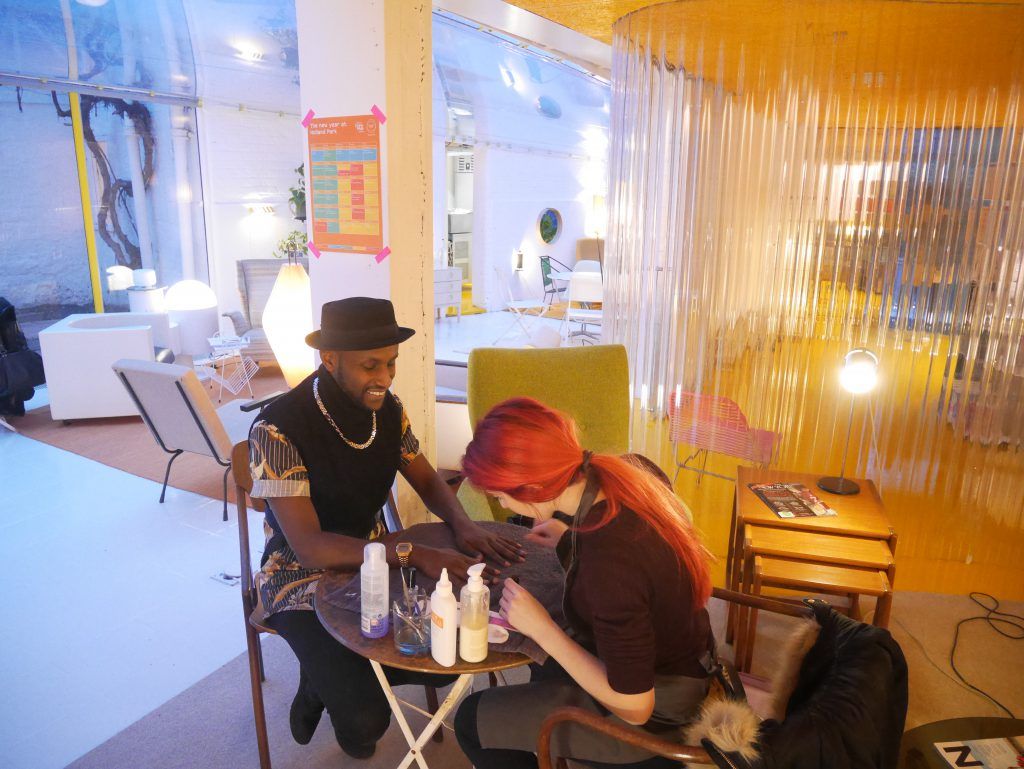 We believe that their strong focus on employee well being is truly admirable and sets a great standard for all. Check out their website here.
If you enjoyed this blog post, take a look at more of our content here.
Think your workspace should be featured in our series or been inspired to use our corporate beauty services? Get in touch.
Photo credits:
Iwan Baan