Why Work Perks Are More Important Than Pay Rises
By Alisha Hussain, September 26 2018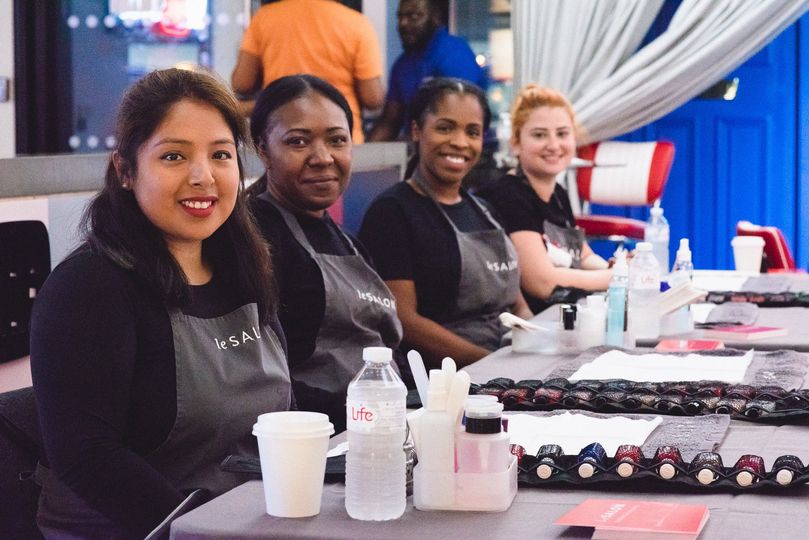 Usually, when you think about applying for a job, one of your main concerns is the salary, right? While this is true for many people, recent studies show that this mindset is actually shifting with 60% of us more likely to accept a job offer with lower pay but better work perks (Aflac). So, why are work perks now the ultimate game changer?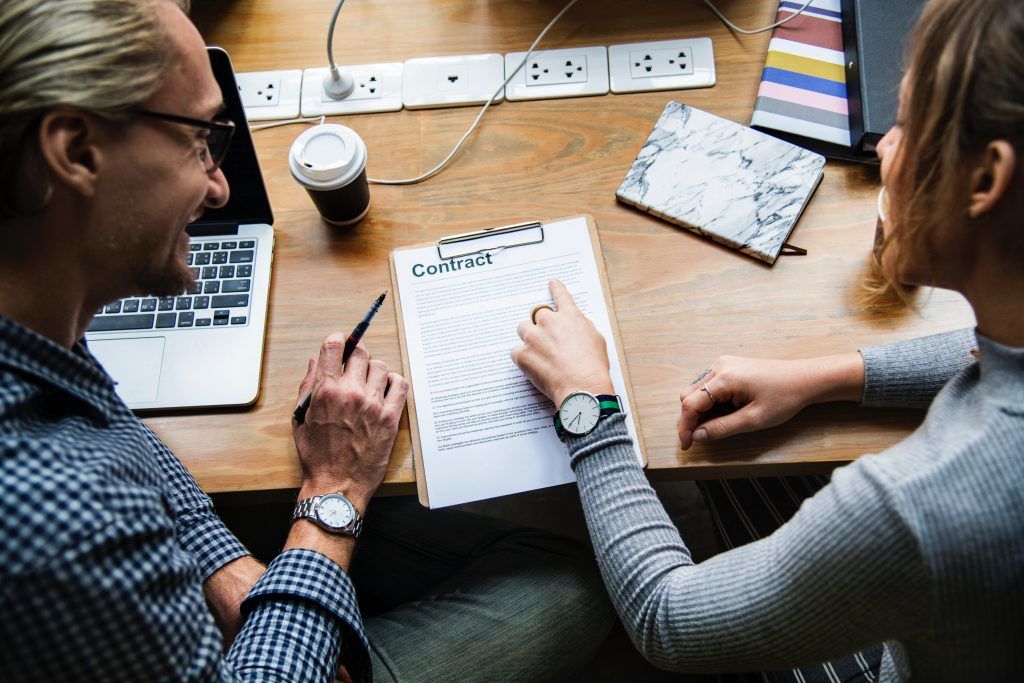 Better Quality of Life
A common misconception is that a good salary is a work perk in itself, but there's more to life than money, and businesses are legally required to pay you in exchange for your efforts anyway. As well as a decent pay packet, employees want a good quality of life. We can all agree that a 9-5 job, even with an acceptable salary, can bring about stress and discontent if staff don't feel rewarded emotionally. With this in mind, employers should strive to boost the mental and physical wellbeing of their workforce.
Better for Business-Engagement
Including a work perk in a job offer, not only benefits employees but is also a positive thing for business. 80% of employees who ranked their benefits satisfaction as extremely or very high also ranked their job satisfaction as extremely or very high (EBRI). One study found that only 13% of people feel engaged at work with poor levels of motivation being to blame. Providing perks is a great way to boost productivity levels and general workplace happiness.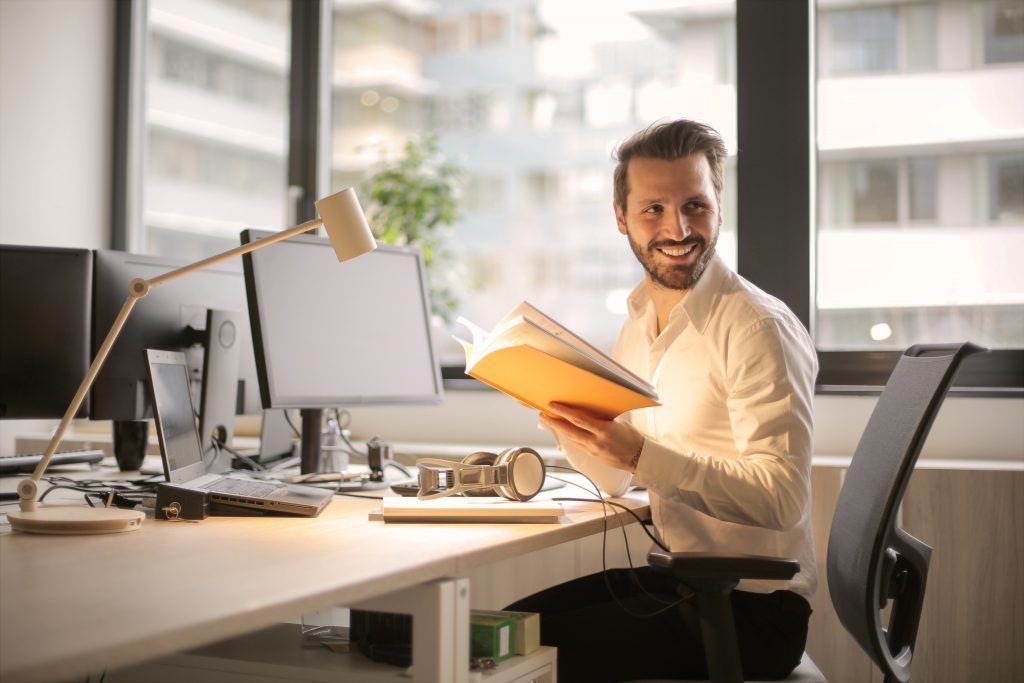 Brings a Community into Work
Perks can also bring about a change in the sociability of your business, creating a sense of community. Introducing games nights, yoga sessions or even group manicures can bring people together and help them to associate the workplace with positive feelings. Successful businesses tend to be good at communicating across all levels, a skill which is enhanced when employees feel relaxed and well-liked at work.
Attracts More Talent
The statistics are such, that 79% of employers believe offering benefits to employees is a critical component when attracting talent (Burson Marsteller). What talented person wouldn't want the best offer available to them?
Promoting your business's benefits could potentially gain the interest of new applicants and proving highly more effective than a standard job advert. Similarly, when it comes to retaining existing staff, a generous salary goes a long way, but having a benefit such as a monthly manicure or massage is far more attractive and exciting. It could be the extra incentive they need to push themselves further, deciding to progress at your company rather than at a competitor's.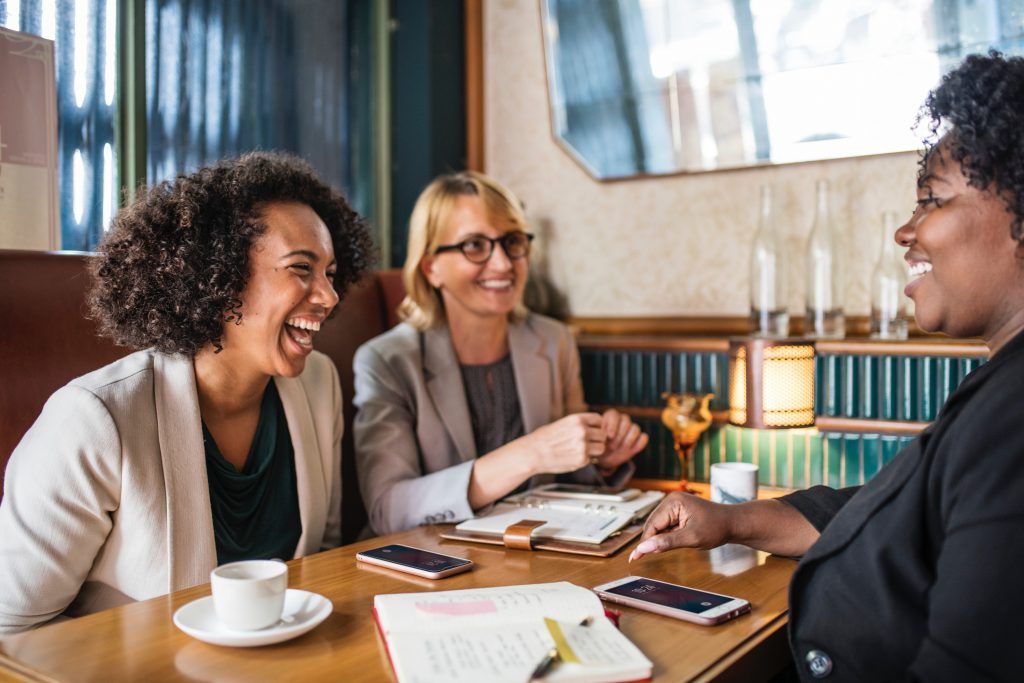 Suffice to say, work perks are a necessary treat, after all, hard work deserves a reward. Perks come in different shapes and sizes from shopping vouchers and gym discounts to flexible working hours and free pizza.
Not sure where to start with your staff? Why not book a corporate trial session with us today? They'll love it, we promise.
To enquire about our services/prices, please contact us via email: Kate@lesalon.com or head to the corporate page here.