At-home beauty treatments: Why it's more than just a fad
By Brid McNulty, December 8 2020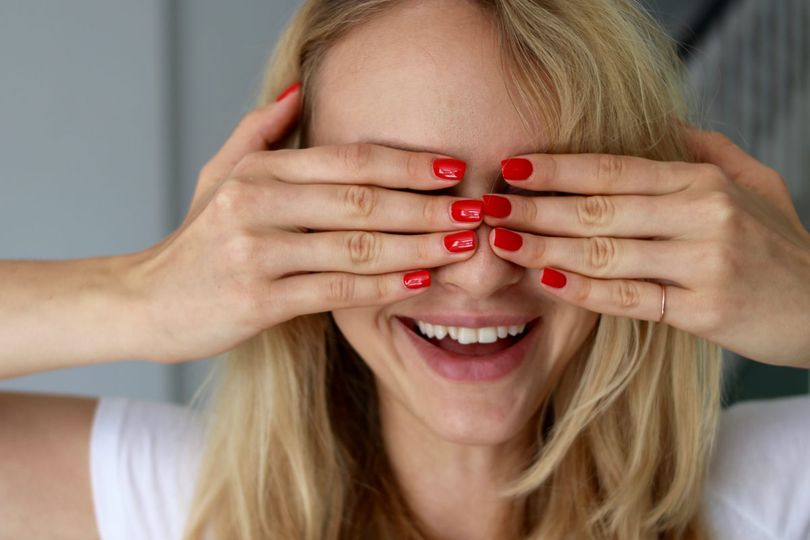 What do we want? Beauty services at home! When do we want them? Now!
Choker necklaces, culottes, and cronuts, fads come and go. Not to be confused with trends which are large shifts that influence our behaviours. Trends eventually cement their way into society. In recent years, we've seen an influx of at-home beauty services in London. These on-demand companies cropped up seemingly overnight and all-at-once, showing classic signs of being a fad. But here's the thing, behind-the-scenes, it was a long time coming. The phenomenon of at-home beauty treatments evolved slowly over time, starting with just a few solo freelance therapists. Now, Londoners have an impressive choice of on-demand, at-home beauty services –  it's definitely not just a fad – and here's why.
Uberisation of beauty
We expect our food, taxis, furniture, clothes to be where we want, when we want. Just about everything we buy can now be bought and paid for online and delivered within 24 hours. Why should beauty be any different? Particularly, living in a 24/7 city like London that never sleeps, where we lead busy, non-stop lives. The convenience of on-demand, at-home services has never been more necessary. Today's on-demand culture is certainly not a fad; being able to order our groceries online at midnight or book an at-home manicure at 7 am before a Monday meeting is now the norm. Like so many other services and products, beauty can no longer be confined to brick-and-mortar locations. The Uberisation of beauty was only a matter of time.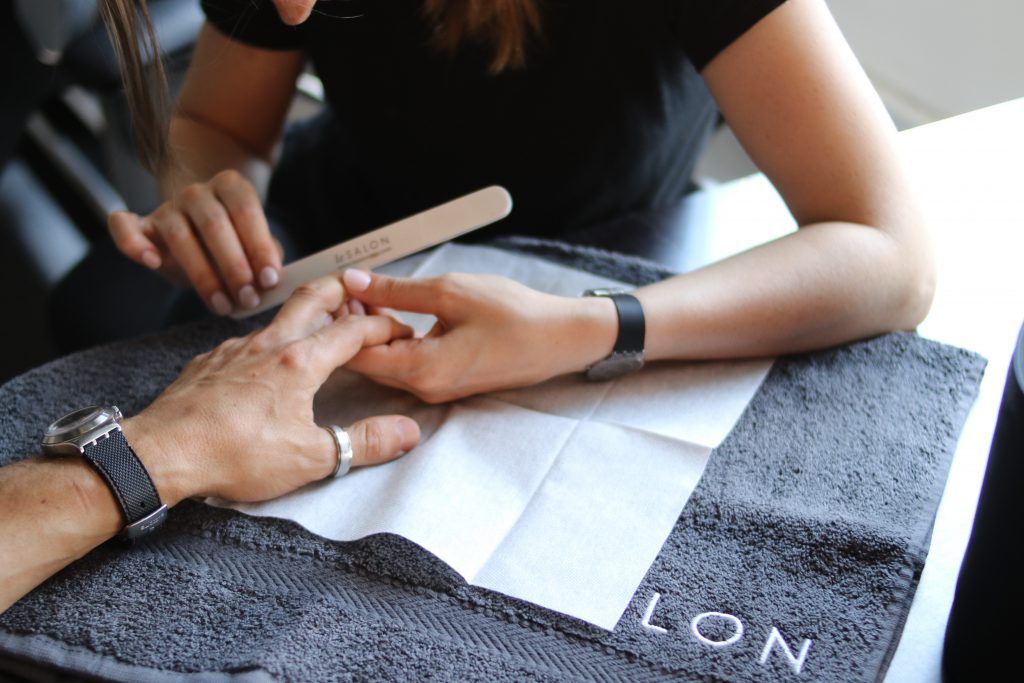 Convenience is key
A trend is here to stay when it changes your life so extraordinarily that you can't imagine reverting back to what once was. The convenience that beauty treatments like at-home manicures and pedicures offer has positively affected so many people. From those with mobility or transport issues like patients in hospitals or elderly in retirement homes to those who are time-poor like working professionals and busy mothers, to those needing privacy like high-profile figures and celebrities. The salon beauty industry has reached a level of saturation where the need for a range of high-quality services has been met. To compete in the market, businesses and therapists now need to go above and beyond to fulfil client's wants and needs. That's exactly what at-home beauty does. If you don't believe us, check out SheerLuxe's review on LeSalon!
Better Value
In a world dominated by economies of scale and financial uncertainty, we all expect more for less. Our focus is on value for money. At-home manicures and pedicures, fortunately, deliver exactly that. With many apps now on the market, the prices are competitive and affordable (LeSalon's at-home manicures start at £25). Factor in the money and travel-time you may have spent getting to and from a salon, at-home treatments undoubtedly give you more bang for your buck.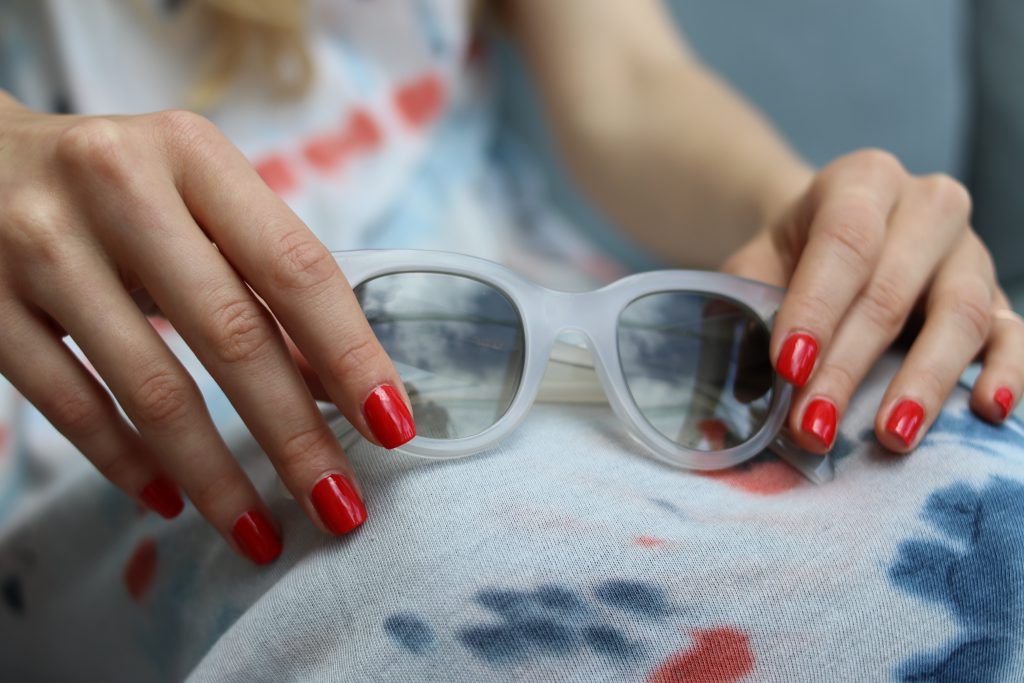 No more small-talk
At-home nails treatments are all about delivering a personalised and quality treatment. So if you're not in the mood for chit-chat, just let your mobile beauty therapist know. On the flip side, if you enjoy getting to know your mobile beauty therapist, at home manicures are perfect for that. Being able to book your favourite therapist each time means you can actually build a friendship. Customers are often more comfortable and open in their own homes, so it's a place where quality bonding can happen. Bringing positive social interactions and friendship into people's lives is what makes at-home beauty something that changes lives for the better.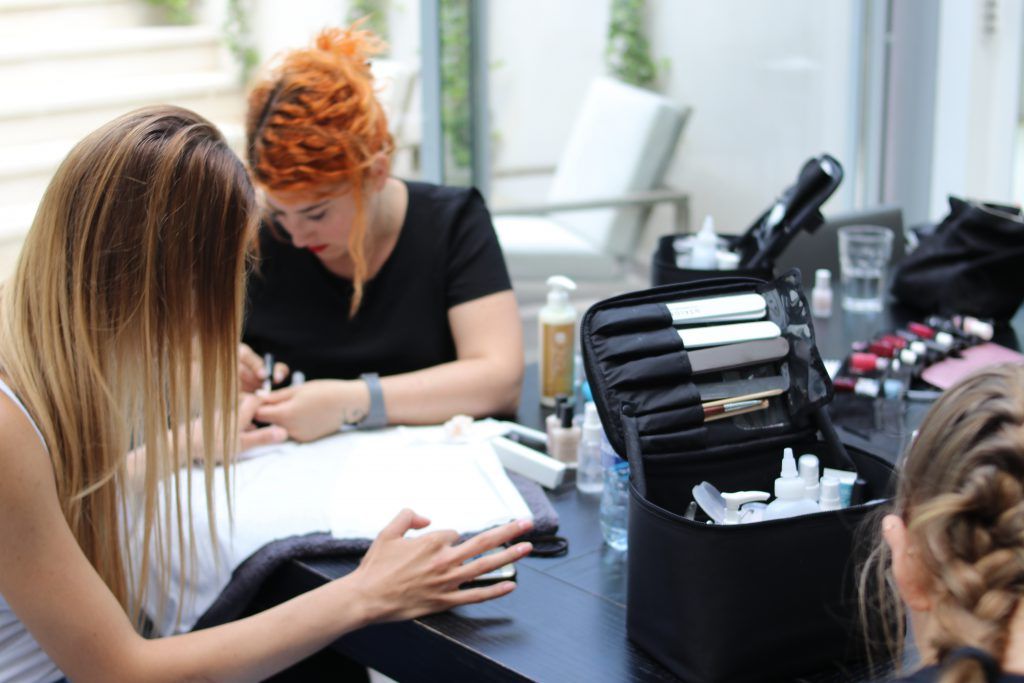 Not just changing your life
On the other side of the equation, mobile beauty therapists who've moved from working in salons to at-home nails are also here to stay. Everything about working as a mobile beauty therapist is better than in salon, especially when you're backed by an on-demand company like LeSalon. Better pay, work conditions, flexibility, support, mentoring and career development, the list goes on. From a beauty therapist's point of view, this is far from being a fad, as their lives have been forever bettered.
Beauty is booming
Taking a step back, the beauty industry is stronger than ever and it will always be a part of our culture. Despite financial uncertainty, global cosmetic sales are set to reach $675 billion by 2020. In the UK sales topped £4 billion for the first time this year, surpassing the French beauty market! The online beauty service Treatwell even saw a 40% rise in bookings directly following Brexit, compared to the same days in 2015. Gel manicures and waxing proved to be most popular! Year on year Treatwell sees a steady growth in at-home bookings of 36%! It seems that rather than stuffing our money under our beds, we've been seeking solace in salons and painting on a brave face.
Clearly, at-home beauty is not just a fad – it's a revolution. It's beauty for the 21st Century person. It's changing the lives of customers and professionals. How do you see it? A passing fad or something that'll stick? If you liked this blog post, check out our blog where we post all sorts of beauty, wellness and entrepreneurial content.
If you're lookingto try out an at-home beauty treatment, check out the services LeSalon provides! There's never a bad time to pamper yourself.