6 Nailberry Shades For Autumn 2021
By Laura Rincon, April 28 2021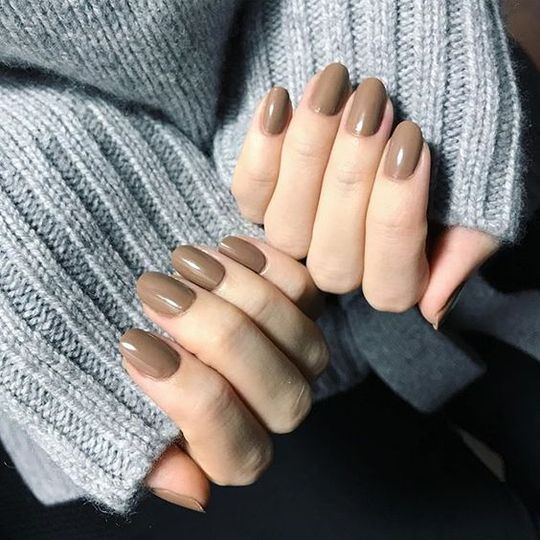 Just like the seasons change, we love to change with them! And Nailberry has given us just what we need to achieve that.  Having the perfect set of nails to match our surroundings is something that almost feels too perfect, to have the feel of the season right at our fingertips – quite literally.
Autumn could possibly be a contender for everyone's favourite season as there is just too much fun to be had with the change of colours and styles. Because we know how much you love it, trust us, we love it too! We have sought out for you the perfect Nailberry shades to take into the next half of this season.
Luckily for all of us, Nailberry has launched the collection of dreams: L'Oxygéné breathable nail polish. It has a wide range of perfect shades to dress up your nails, and as if you need a reason to love them even more, they're cruelty-free! Looking stylish has never felt so ethical.  
For those that like to style themselves a little brighter, watch out for a beautiful sunset colour to brighten anyone's day! A pop of orange to leave your nails #InstaReady for when you get your hands on all of those pumpkin spiced lattes!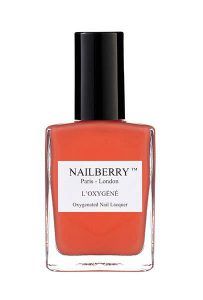 A warm brown will paint you into the Autumn scene excellently. A perfect ode to the falling leaves around you while keeping it classy. Because it's not quite socially acceptable to go to work with leaves all over, we shall opt for more subtle ways of blending into the scene.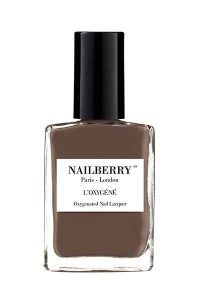 For the red nail fanatics! Treat yourself to a classic colour with a bit of an Autumn twist. This deep burgundy will allow you to switch it up for Autumn, whilst still sporting what could possibly be the world's favourite nail colour.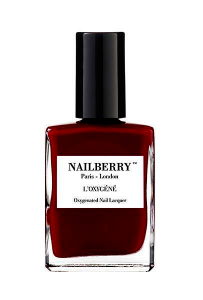 GOLD LEAF
The perfect colour for the season of fireworks, because our nails need to shine too! And as a little reminder that gold is a treasure, and she who possesses it does all she wishes in the world. That was Christopher Columbus, who may or have not been talking about gold nails. It still totally applies, right?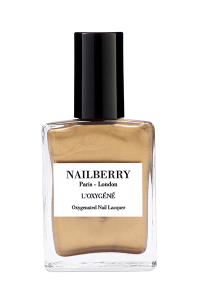 Style a classic nude colour, with a hint of pink to hang onto the warmth of Autumn before the winter months arrive! The transition to the colder months is a struggle for as all, so just in case you need a bit of a guide to take care of your nails during winter, don't worry, we got you covered!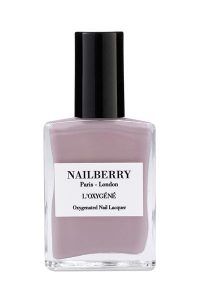 This wonderful colour described as a "deep punch pink" can only remind us of the colour of royalty. This deep shade will make you stand out from the rest, just as a royal should, yet compliment traditional Autumn colours perfectly. It really is a win-win!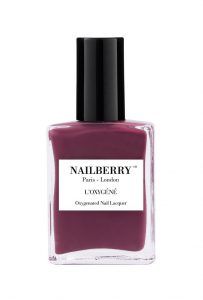 These have been our top picks for Autumn nail colours! Of course, there are so many beautiful shades (over 50 in fact), that we couldn't fit all of them in. We really are spoilt for choice! Head over to check Nailberry's full range of L'Oxygéné – Breathable Nail Polish to treat yourself to some more gorgeous colours.
Or if you can't wait to get your hands on these, or for them to get on yours! You can book a manicure with us!