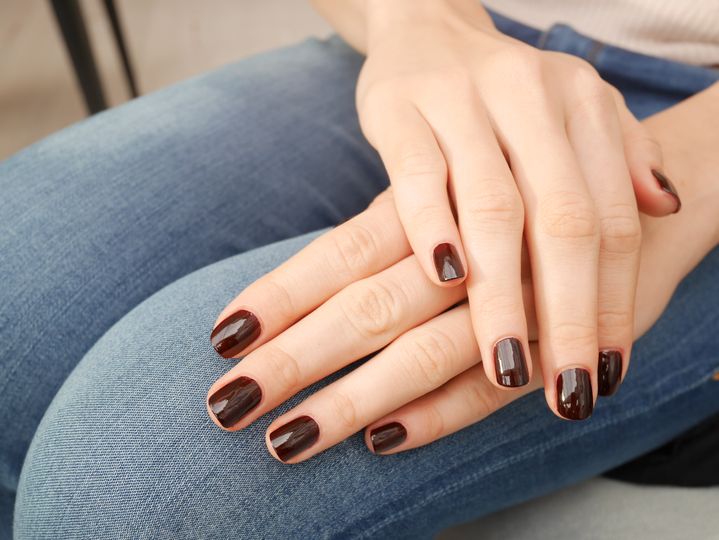 Winter may be great for a lot of things – cosy blankets, hot chocolate, and snuggly jumpers, but one thing it isn't good for is your nails. The harsh and cold weather can be extremely damaging, and the last thing you want is weak, dry nails on Christmas day. However, LeSalon has inevitably come to your rescue. We are providing you with a guide on how to avoid nail breakage and maintaining your fresh manicure.
Diet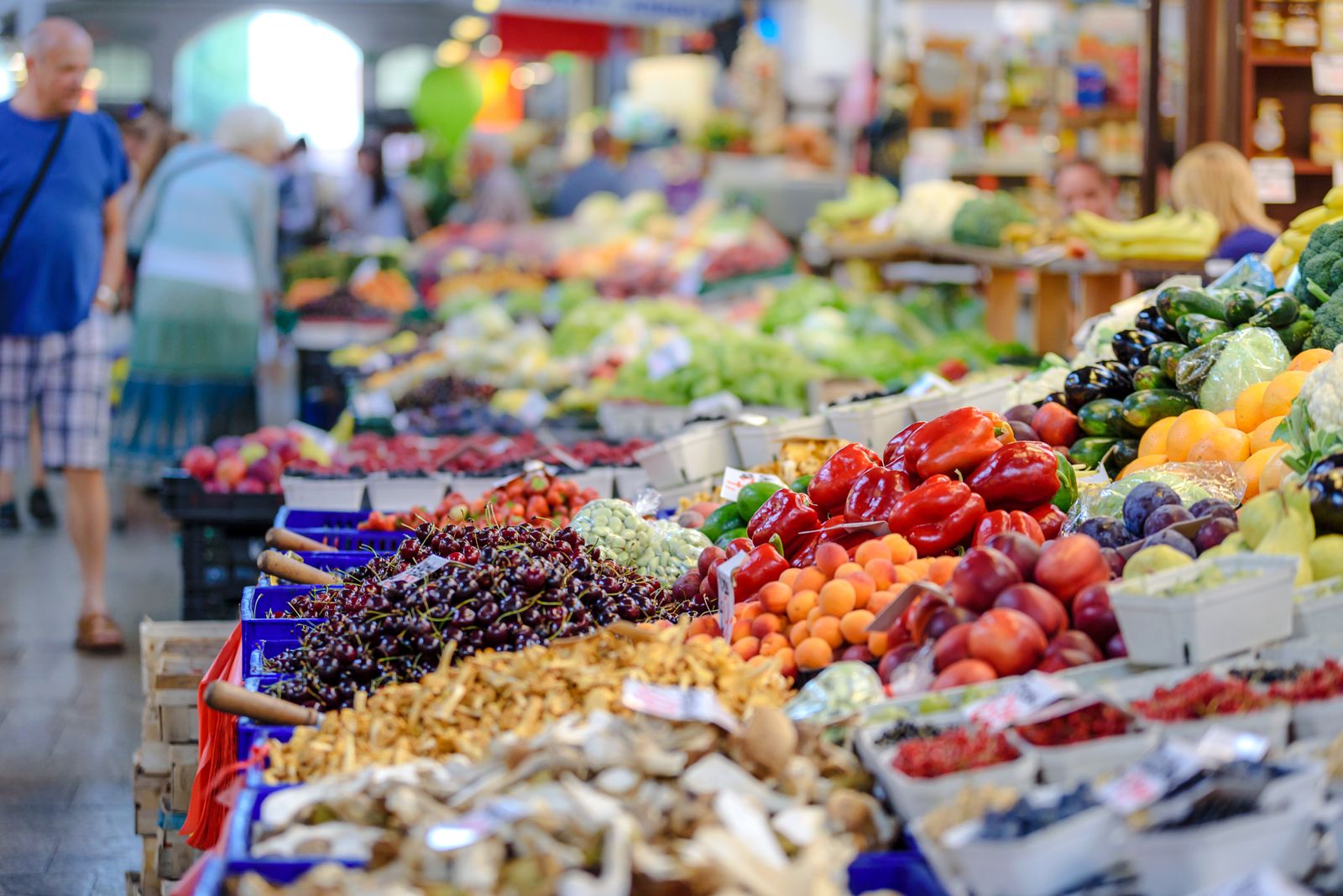 Believe it or not, diet has an extreme effect on your nails. If you're not getting enough calcium, eating a lot of junk food and just generally not being the healthiest person then it can be noticeable via your nails. Now, we're not saying you have to become an insane health freak, but just changing your diet a bit so that your nails and, your body in general, get the vitamins they need will helps lots in the long run. This doesn't mean that you have to cut out cakes or bread…we would never advise anything so insane.
Moisturise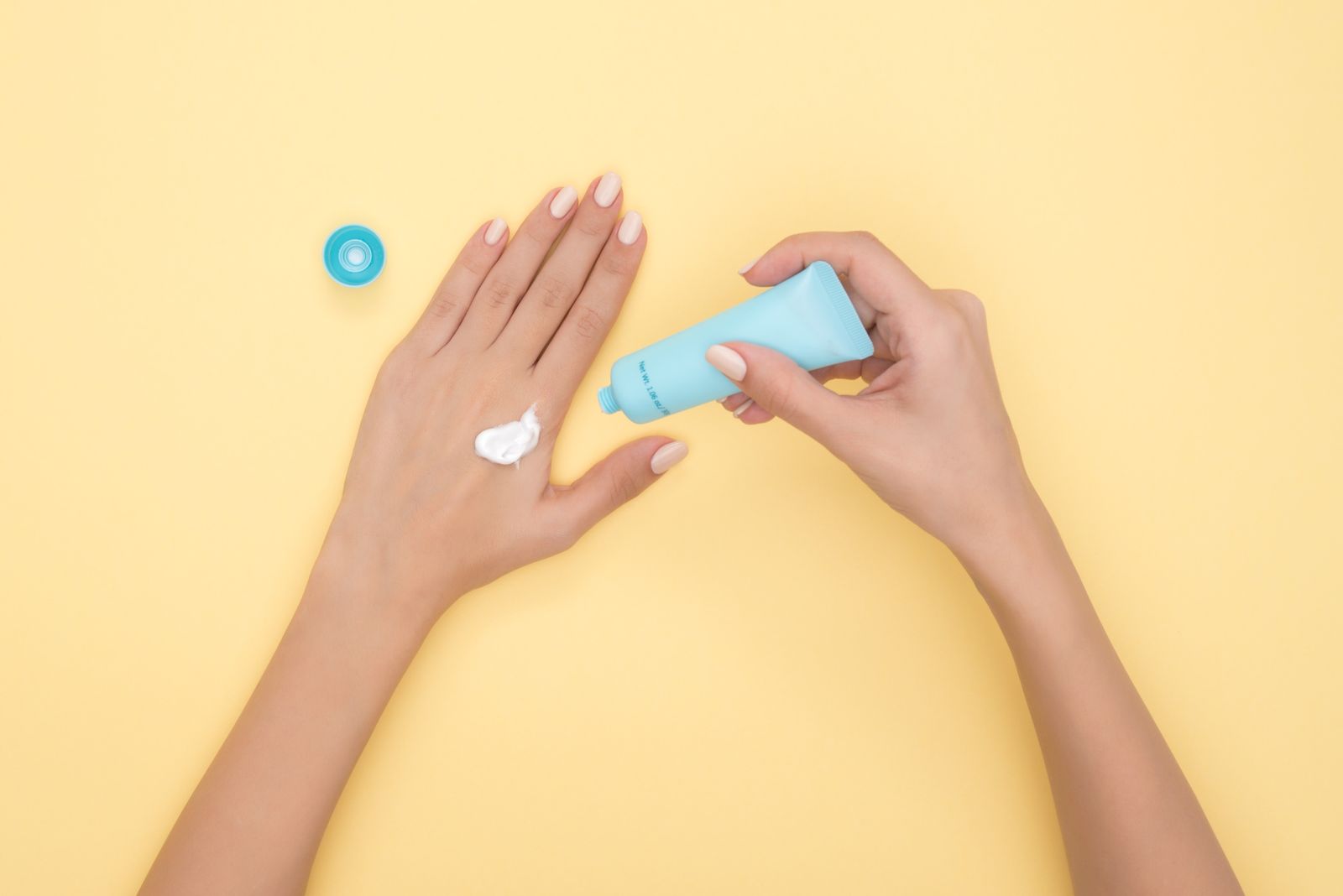 Moisturise, moisturise, moisturise! This is really something we should all do 24/7 because who likes dry skin. But, this is NECESSARY during winter. Your skin becomes more susceptible to dry skin with the cold weather and can cause cuts and flaking when it comes to your hands. The best time to moisturise is straight after the shower when your skin is damp and can absorb all the lotion. You need to maintain moisture in your nails to prevent any cracking and splitting, so pop some hand lotion in your handbag and use it several times a day to never have to worry about bleeding cuticles or chipped nails.
Cuticle Care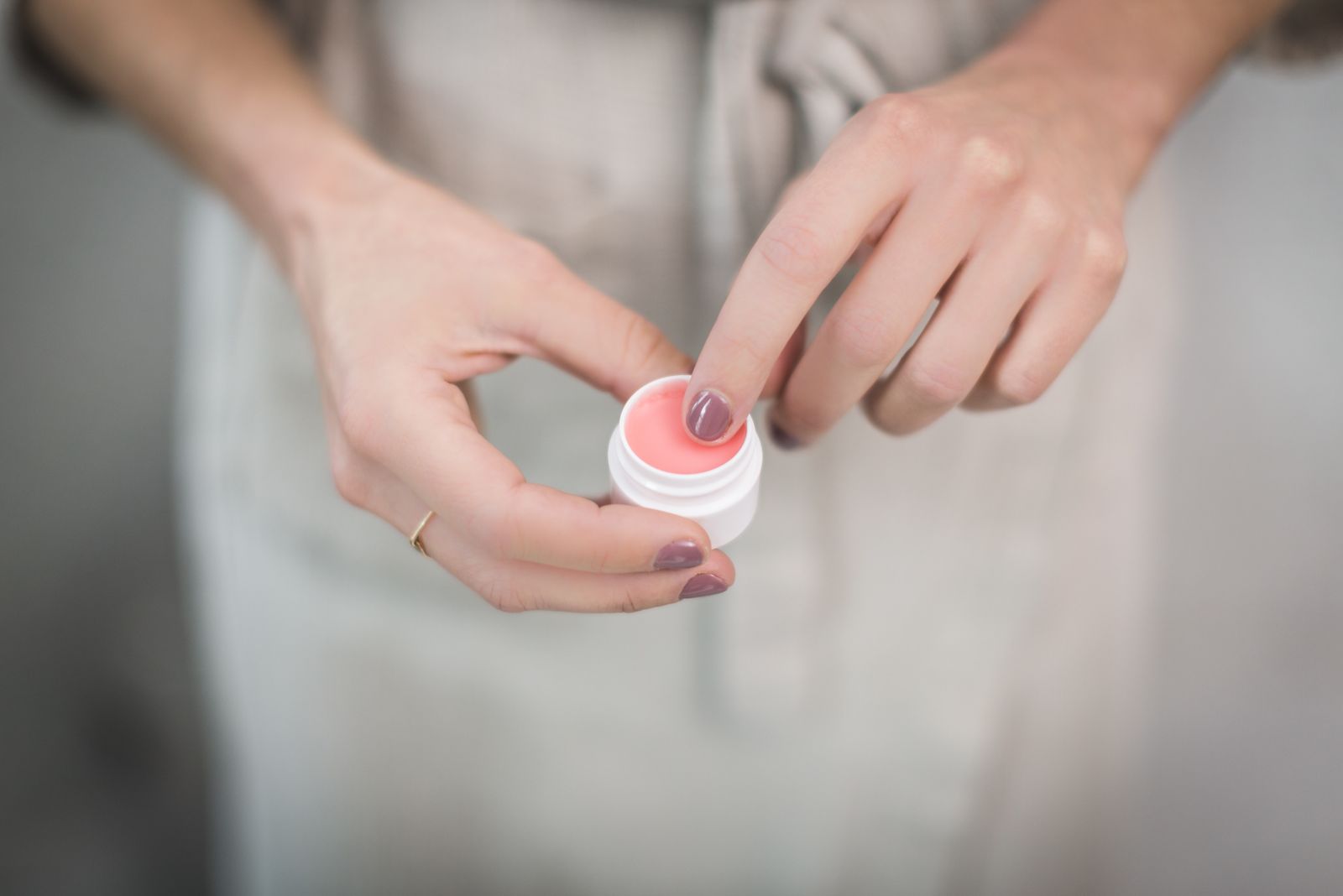 Perhaps in line with moisturising, but you also need to pay extra attention to your cuticles. If you're not taking care of them, especially during the harsh winter, they can damage, bleed and, as a result, be prone to infection…also, side note: it's extremely painful when your cuticles are damaged. To avoid this disaster, apply cuticle oil every day before your lotion. Or even better, apply it whenever you can: this season requires an intense hydration routine to make sure your nails are never looking broken.
Wear Gloves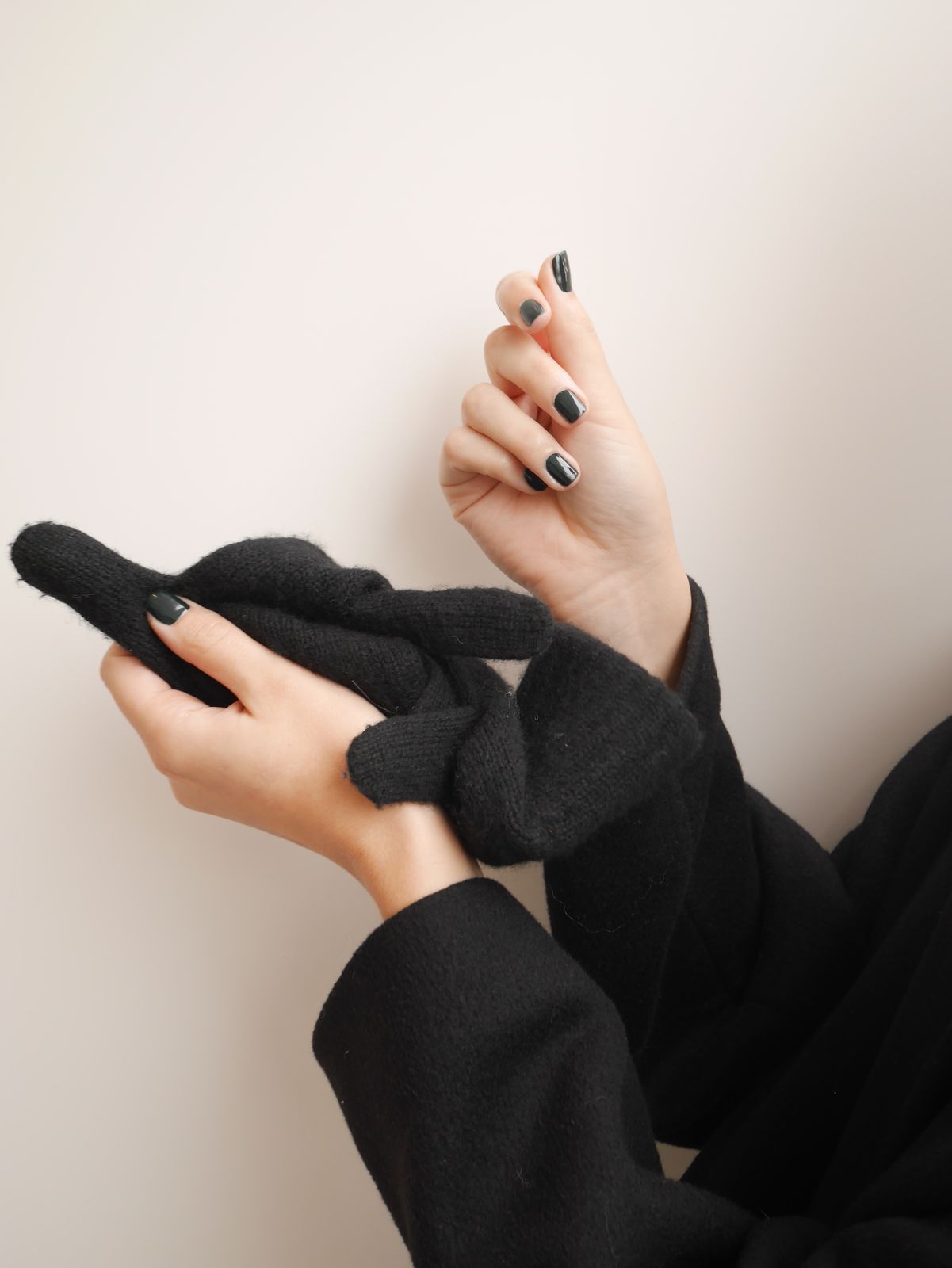 One of the best ways to protect your hands from the harsh weather is wearing gloves, both rubber, and cotton. Harsh chemicals and lots of water can make your nails incredibly dry, which leads to major breakage. Essentially, your nails need the natural oils and water can push these oils out which causes them to chip. Before washing your hands or getting in a hot shower, make sure your nails are coated with a polish (base coat, polish, and top coat). This will protect them from any water damage. When washing up or cleaning in general, wear rubber gloves to protect your hands from any toxic chemicals.
And, lastly, make sure to also wear cotton gloves when going outside, it is getting colder and gloves will help protect your hands and nails from cold spells. Also, it will make you feel all cosy so it's really only a win-win.
It's a sad day when one of your nails breaks, any girl knows of this pain. But with these 4 steps, you can make sure that your nails are always fresh. We all understand that, during the winter, it's a lot harder to survive through the harsh walk to the salon and a lot less motivating, so instead why not book a manicure with us where our Salonettes will come to you instead. There's no need to leave the comfort of your own home when you can get salon-worthy nails in your choice of place.