5 Essential Office Manager Qualities
By Alisha Hussain, November 17 2020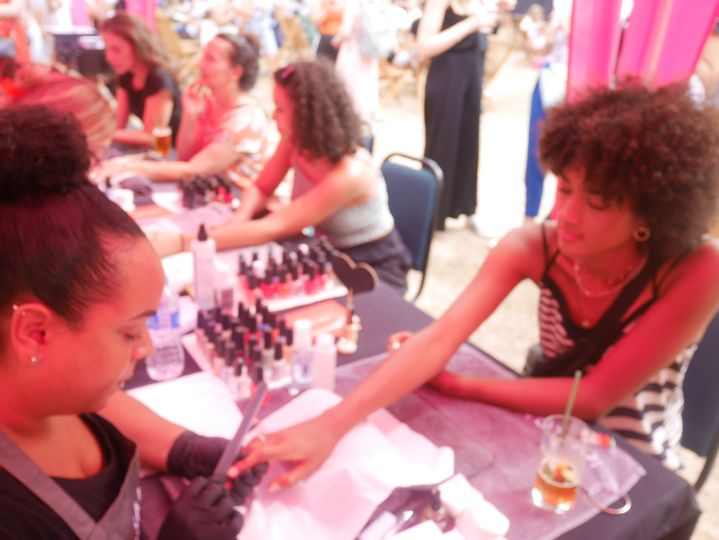 Office managers all differentiate in looks and personalities, some are young, not so young, introverted, extroverted… you get the picture. However, there are 5 common successful traits that an office manager must carry with them throughout their role.
Unwavering enthusiasm
As an office manager, work effort and results can often fluctuate, however you must remember that resilience is key when working with the same people day in, day out. A great office manager will maintain their positive disposition, modelling their responsibility and productive behaviour. They must fulfill their role, supervising and motivating you to carry the same positive mindset in every aspect of their work.
We can all agree that managing people is a separate job entirely to managing a task or project. It requires a lot more patience, communication, and understanding. Unfortunately, without these, you are not on your way to becoming a successful office manager. Try offering support and encouragement and show persistence regularly, checking in with each employee. After all, if a manager does not carry a heart of passion and mind of enthusiasm, then employees will not be able to do their job to the best of their ability.
A way to motivate or drive yourself is by setting targets for yourself, as well as your employees, and checking in on them periodically. If you've met them, perhaps setting a higher target will help you to achieve more. Being honest with yourself is important, as you should not lower the boundaries to make it easier.
Organisational skills
Other essential traits include organisation. A messy office and unclear plan is not the way to becoming successful in this field. The person should be someone who is single-mindedly driven to stay organised. Being able to maintain the office functions, organising and monitoring the staff will assist you in being successful. Overdoing the organisation is not a suggestion, however, you want an office manager who has a well thought out system and colour co-ordinates work. You also want someone willing to go an extra mile and pre-plan the tasks for the upcoming day. Take it from me, most business owners know they aren't typically the best organisers. They love doing their work but they hate managing paperwork. It's a great skill to have to ensure that the company is keeping on top of work and is successful.
You want an individual who adheres to great admin housekeeping, like storing files in organised folders within storage software and tools e.g. Dropbox. Using notes to keep tabs on your to-do list and clearing through trash on files, folders and emails on your computer are great ways of staying organised, as it can be easy to lose track of the tasks at hand.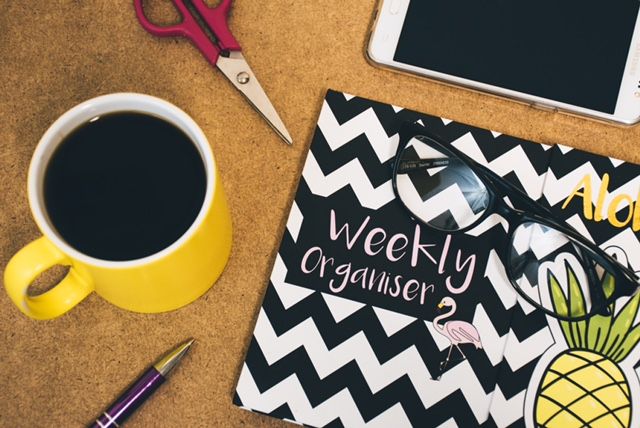 Sociable
There is nothing worse than waking up every morning with the thought of engaging with an unsociable boss, therefore a must-have trait from an office manager is sociability. A successful office manager should be the complete opposite of this unlikeable person. They should be making a great impression on employees, showing they are friendly, outgoing and approachable. These qualities are contributing factors that make a great manager and we all want a manager like this as it increases the level of employee satisfaction– you'll be sure to not drive them away! Listening to their thoughts or ideas and showing kindness and authenticity are great attributes to have. To gain this skill, try speaking with a mentor or attending network events may help to boost your confidence.
High emotional intelligence
Need I not tell you how important having this quality is to become a successful office manager. As I have mentioned before, you will be dealing with different people and different personalities. You should be aware of how to remain level-headed in a tricky or challenging situation. While managing your team, it is absolutely crucial to be level-headed and maintain your mindset in the face of pressure.
Continuing education and professional development
You can never learn too much about a topic or interest. You may feel that you have read all you possibly can, you have done all you could and have learned all you need to know but the truth is, you can always learn more. The number 1 trait an office manager must acquire is the urge to learn more and never stop expanding their knowledge. Technology has evolved over time and a true manager would use it to their utmost advantage and stay on top of it. If you include professional development in your strategic plan, you can update it monthly to check you are being consistent. A top tip would be to keep learning, it's part of your responsibility to make sure you have the capability to answer enquiries and provide ideas or solutions in your business.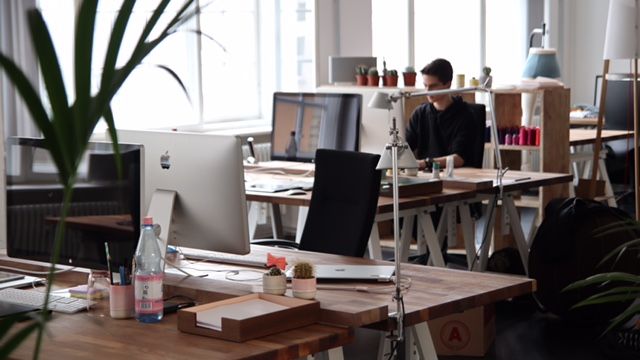 Whilst trying to become a great successful office manager, perhaps booking  LeSalon treatments will help. A bit of employee appreciation never hurt nobody.
If you'd like to book a corporate event with LeSalon or simply enquire about our services/prices, please contact us via email: Kate@lesalon.com or head to the corporate page here.
For more insights and inspiration, explore the rest of our blog here.