Le Salon App
By ilja, December 4 2018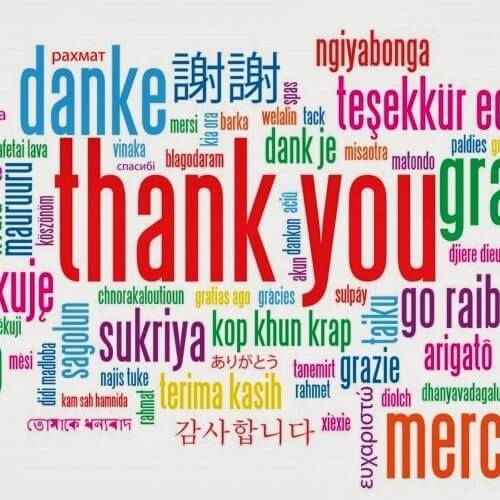 In June last year, co-founders Jean-Michel and Natasha set out with a vision to disrupt the beauty industry and create a technology platform that is easy to use for customers and nail technicians alike. Over the past year, we made that vision a reality and evolved as a leading technology platform in the beauty industry in London.
We continue to strive to be customer-centric and to create the best product and service for all our clients. A few key milestones;
Hosted exclusive manicure services at a number of high profile events including: The OutNet, WeWork and Ong Oaj Pairam for London Fashion week
Designed a competition with Dayzed for free LeSalon treatments
Won an award for the "Coolest Idea" at the London Business School Entrepreneurship Forum
Reached a record number of followers on social media: Over 2200 followers on Instagram, and nearly 1000 Facebook and Twitter subscribers
Launched a new and technologically advanced website with overwhelming positive feedback
"LeSalon is driven by the entrepreneurial spirit and passion of our founders, which has enabled us to constantly innovate, improve and add more service," said Jean-Michel, LeSalon Co-founder. "Our strategy of customer-first has enabled us to foster a culture of innovation and superior quality service."
Thank you so much for your support!
Make sure to always check our services to find out about any new treatments that we offer!