4 Rewards for Your Staff this Christmas
By Ellie Pirrie, November 16 2020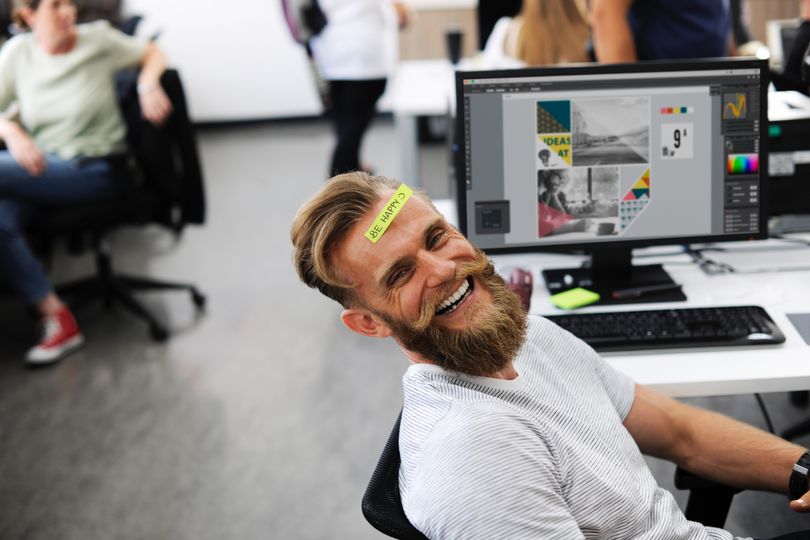 It's that time of year again when run-of-the-mill office gifting ceremonies become the norm. Obligatory exchanges of mugs and voucher codes with long-forgotten expiry dates, backed by feelings of Christmas coercion are to be expected. But don't be fooled. Why not really reward your staff this Christmas?
You know the saying "happy wife happy life'? Well, a similar concept applies to your workforce. Rewarding your staff now could prove more cost effective than you think. When employees feel under-valued and under-appreciated, they may feel more inclined to look for work elsewhere come the New Year. No, we're not talking bigger paychecks or fancier titles, but giving real thanks for their continued efforts via moments truly cherished. Because it is proven, that reciprocating employee's hard work increases productivity, motivation and work quality.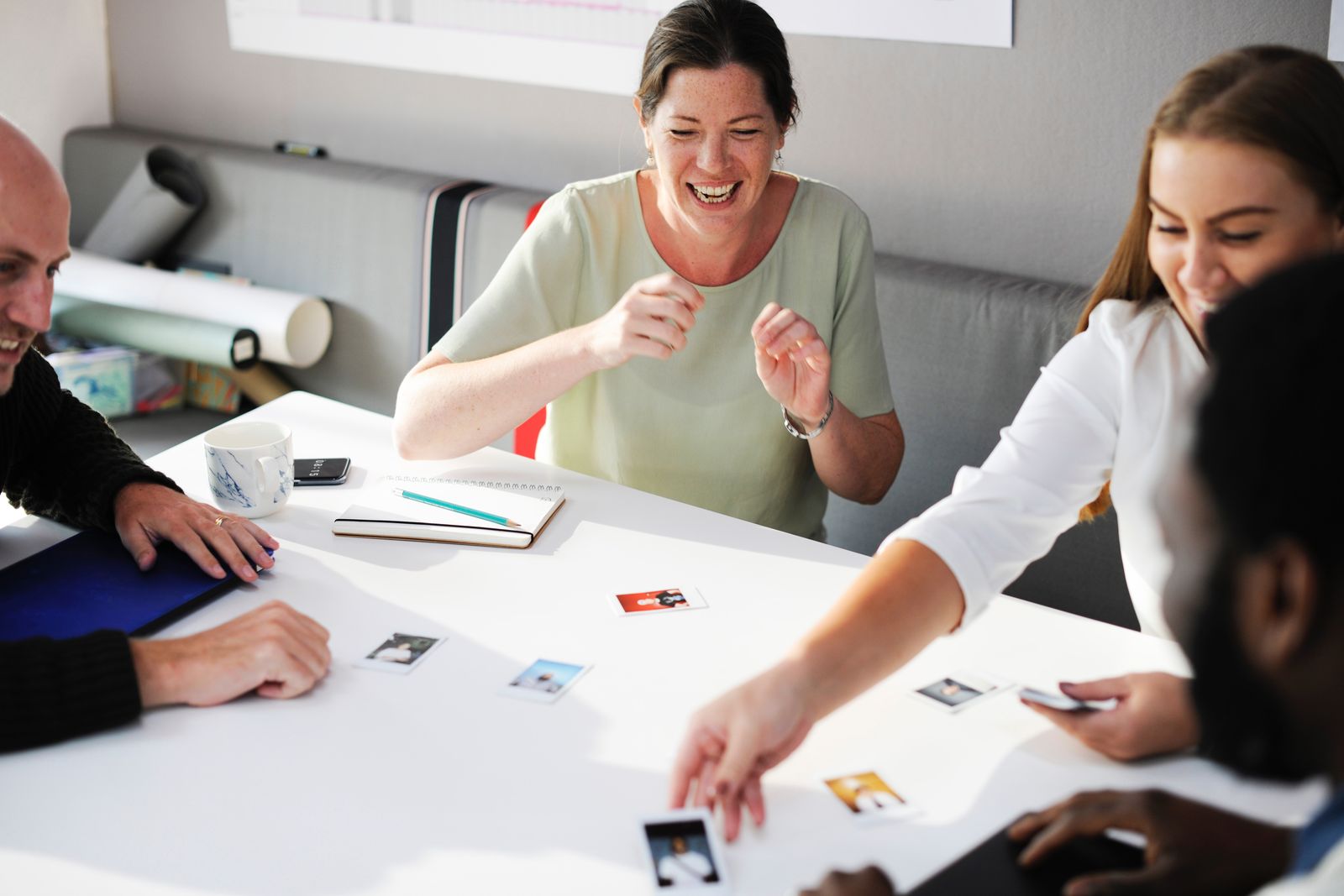 See? If staff rewards at Christmas appear frivolous, take a moment to consider the bigger picture, to value your workforce is to value the company you're in.
If this sounds all too familiar and providing excellent rewards seems like a challenge, don't worry: we've got you covered with a list of 4 creative reward ideas your staff will love.
Cocktail Masterclass
Why not make professional cocktail makers out of your staff? No matter your tipple of choice, nothing quite screams festive like turning your office into a cocktail making bar, enjoying a few merry drinks with work colleagues.
Not only that, it can double up as a team building exercise by going head to head to see who can invent the tastiest drink,  led by your very own master mixologist.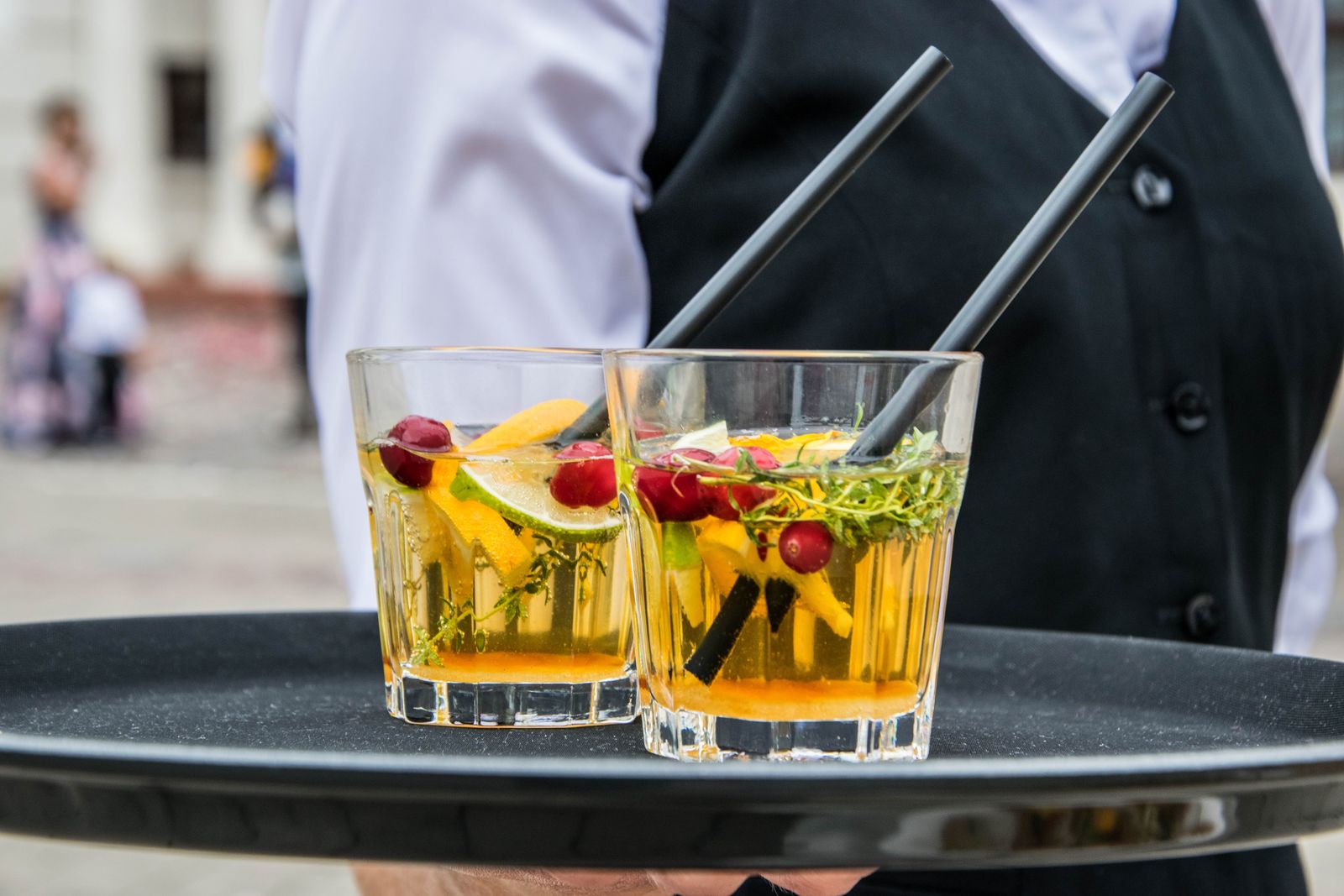 Festive Markets
If you're looking for something everyone in the office can enjoy, why not take a stroll to witness towns across the UK transformed this winter with magical shows, markets, twinkling lights and seasonal delights.
If London is geographically possible, you can eat, drink and be merry at the Nordic Wonderland of Southbank Centre's Winter Market, or find unusual crafts and seasonal treats alongside the River bank at London Bridge City this year.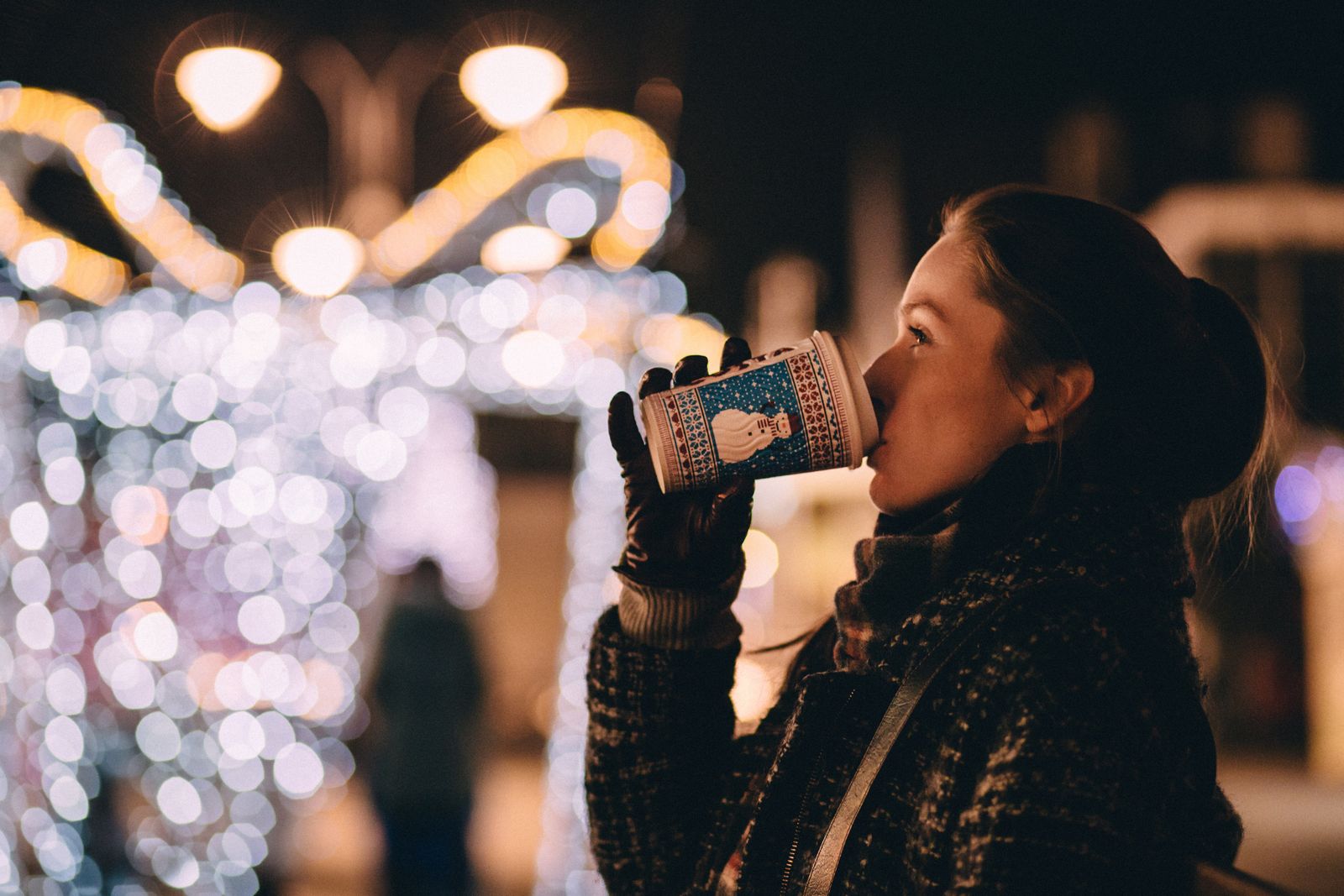 Express Beauty Treatments
Why not reward your staff this Christmas by offering an array of high-quality beauty treatments? Here at LeSalon we provide top quality beauty professionals fit for everyone. Creating a relaxing and fun-filled environment, bringing your workforce together within the confines of your own office.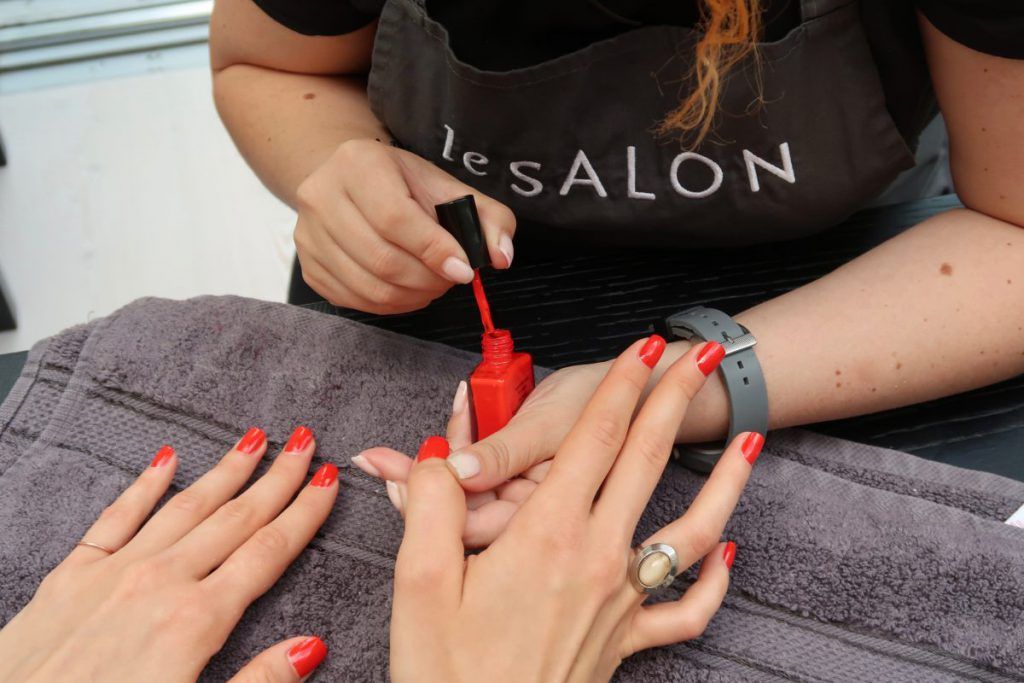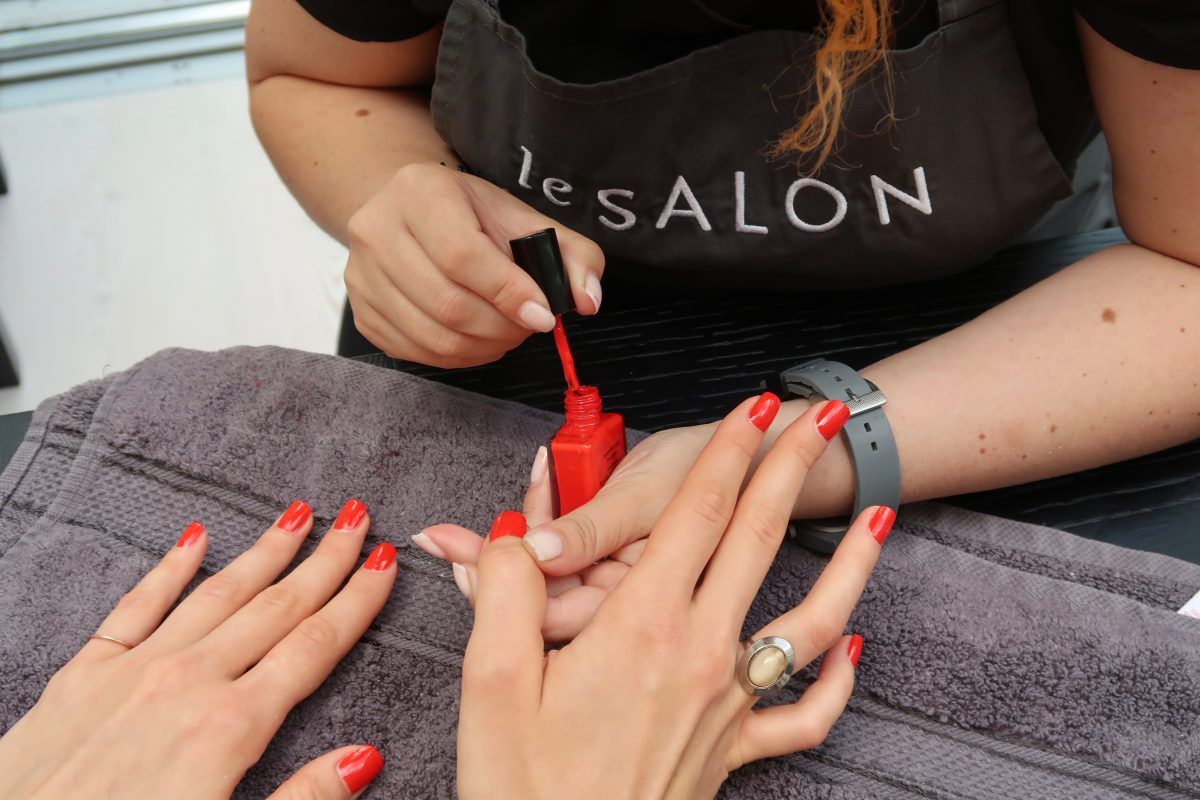 Ice Skating
Perhaps what you are looking for is a little more adrenaline fuelled, why not get your skates on at any one of the UK's magical ice rinks this Christmas? Simply glide any office woes away whilst taking in the festive season in all its glory.
So there you have it. Rewarding your staff just got a lot easier!
Not sure where to start with your staff? Why not book a corporate trial session with us today? They'll love it, we promise.
To enquire about our services/prices, please contact us via email: Kate@lesalon.com or head to the corporate page here.