Is 2021 the year of the girl boss? The rise of female startups
By Cassidy Brown, April 29 2021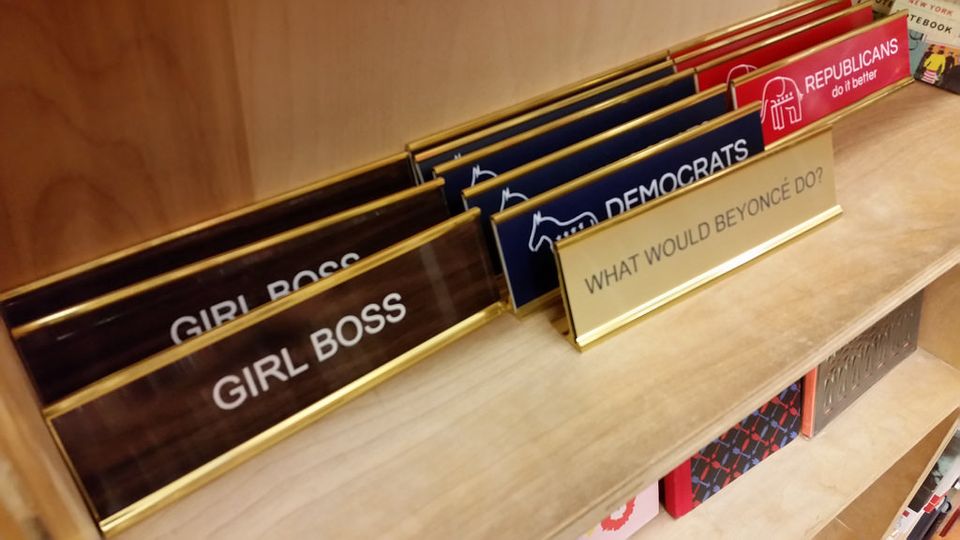 At LeSalon, we love nothing more than celebrating women's achievements especially in the working realm! We are super happy that now more than ever women are making a huge impact in business and are creating female-led start ups across the UK. Often in the past and sometimes still today, women are overlooked in job application processes, are not paid equally and are prevented to rise to the same position as men.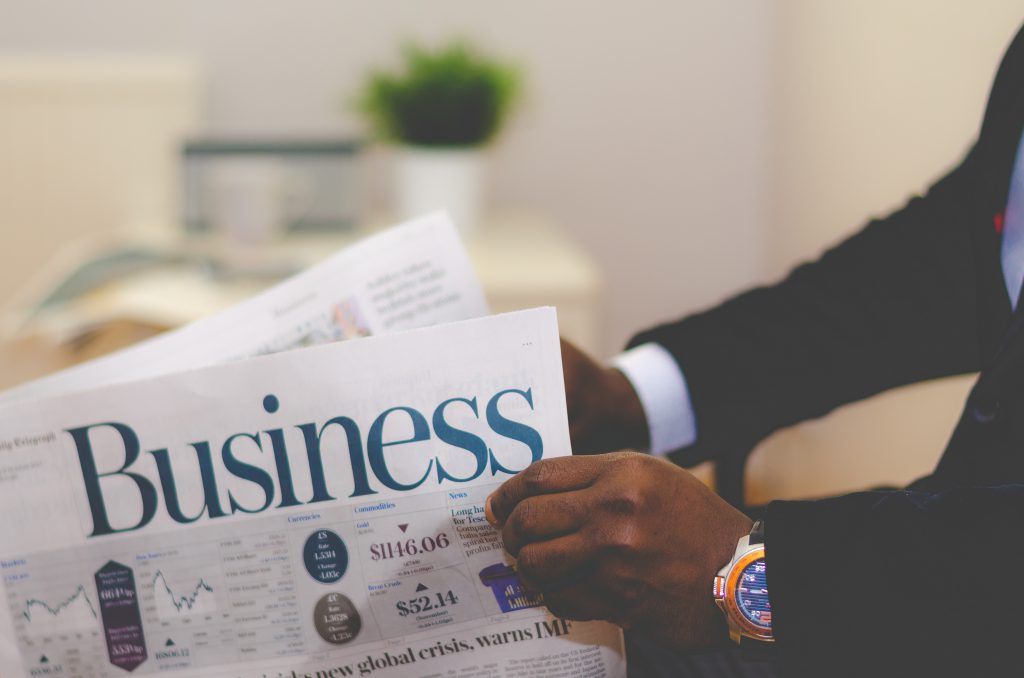 However, things are changing and this change is picking up momentum. For a number of debatable reasons, we have witnessed a shift in the traditionally masculine dominated space. We wanted to explore and share with you how women in the UK are making their mark in 2017 and claiming it for the year of female headed startups.
Girl Power
More and more women are now leaving the workforce to become their own boss. There are a reported 1.5 million women that are self-employed and women make up for 17% of all business owners in the UK. There are many other women across the country who are currently thinking about starting their own businesses but most of them are holding back because of the suspected challenges they believe they will face.
Women not only face the everyday challenges that every other worker feels, they are often subject to sexism and discrimination in many industries just because of their gender. It is also a much bigger struggle for women to find investors for their start ups. However, an investment company AllBright is a funding company for female entrepreneurs or founders in the UK.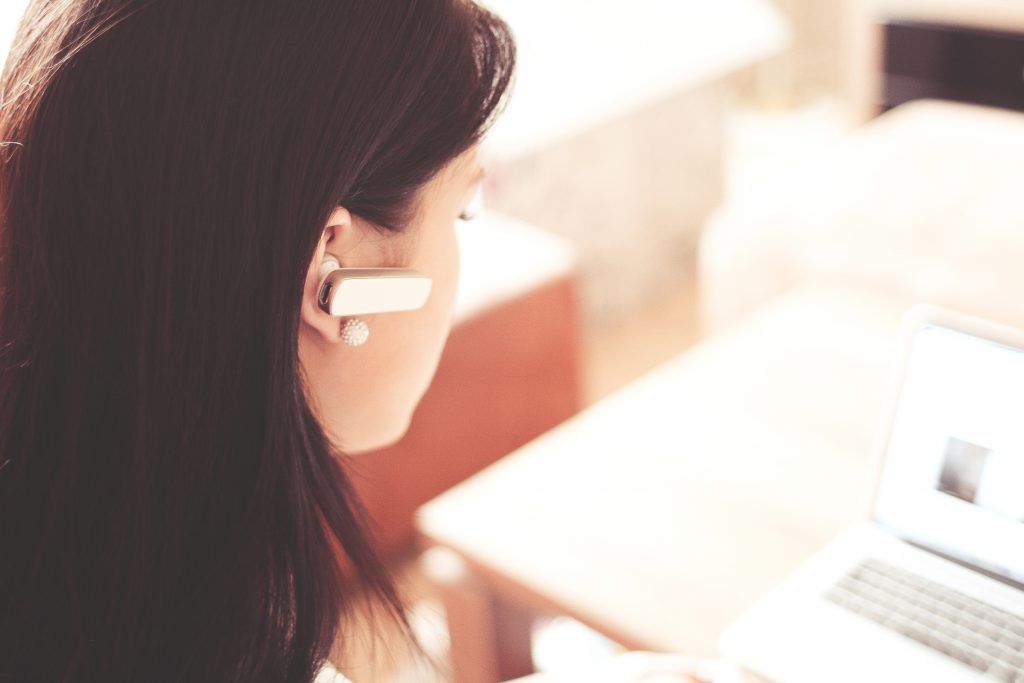 With these fierce and fiery organisations such as AllBright, the work world is exploding with girl power overcoming these challenges and leading the way for other women to follow suit. Even the entertainment industry is jumping on board with their series Girl Boss which was inspired by Nasty Gal's founder Sophia Amoruso. Amoruso is shown to enter the entrepreneurship world and smash it with her multi-million dollar fashion business. So who are the UK's women who are shaking up the business world?
Meet the Girl Bosses
Michelle Hua
Michelle Hua is the Founder and CEO of Made with Glove Ltd. This company is a wearable technology company that specializes in heated gloves for women. In 2014, it was listed in the 150 Most Influential Brands in Wearable Tech.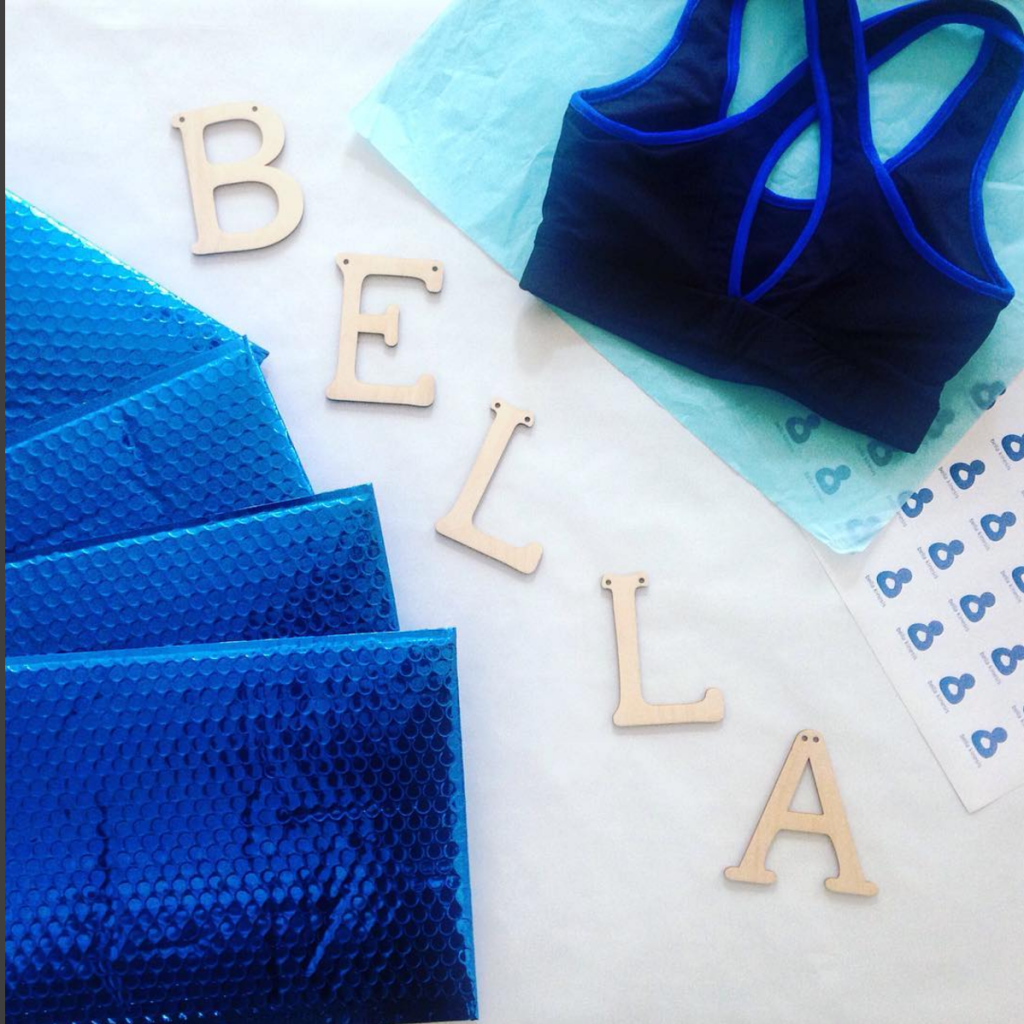 Roshni Assomull and Shaleena Chanrai
This pair have a clothing company as well, but they make athletic wear. Bella Kinesis is a sportswear brand and some of its proceeds go to fund a woman in rural India to be able to take Business Education classes to start her own company one day. This is the kind of women empowerment 2017 should be all about.
Suzanne Noble
Suzanne Noble founded the app Frugl, an app that helps people discover cheap or free things to do in London. The app launched in 2014 and became a hit quickly. Who doesn't like to do free things? Plus, there are so many cool things to do in London people might have not known about before. Users can find comedy shows, classes and club nights all for under £10.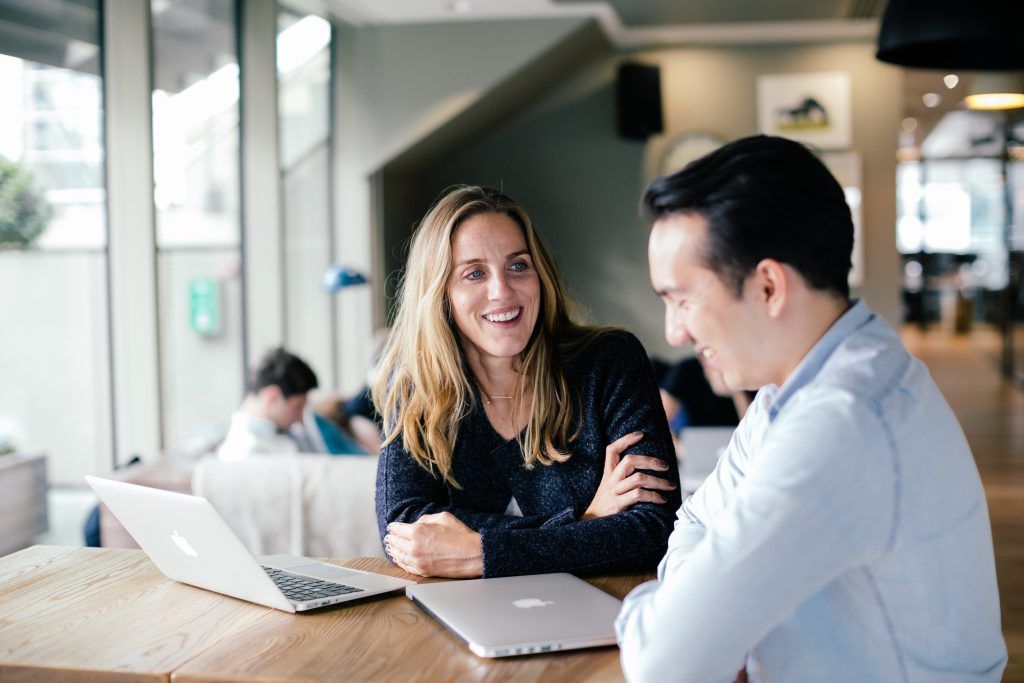 Natasha Pilbrow
Like Hua, Natasha Pilbrow created her company, LeSalon, based on the needs of women. Although it wasn't quite about what they needed materially, but more so about what they needed in the workforce. LeSalon focuses on helping women and mothers to have a flexible work schedule based on their specific needs. Take a look at some of the services LeSalon provides!
Lily Simpson
Last but not least, Lily Simpson is another woman who has started her own company with success. The Detox Kitchen, a meal delivery service that focuses on meals that are free from wheat, dairy and refined sugar, is Lily's pride and joy. The delivery service launched in 2012 . Since then, Simpson has opened three delis in London and published a recipe book. What more do women want? Other than their food delivered to their house, made by another woman, and free of everything that is bad for them? Not much, except maybe some chocolate, but that's beside the point.
We are so excited to see what other female-led startups emerge from the UK this year. If you'd like to read more about inspiring women, check out of blog series "Ladies Who Launch'. Our series focuses on celebrating female-led businesses across the UK.