10 Reasons Being a Mobile Beauty Therapist is the Best
By Brid McNulty, August 12 2021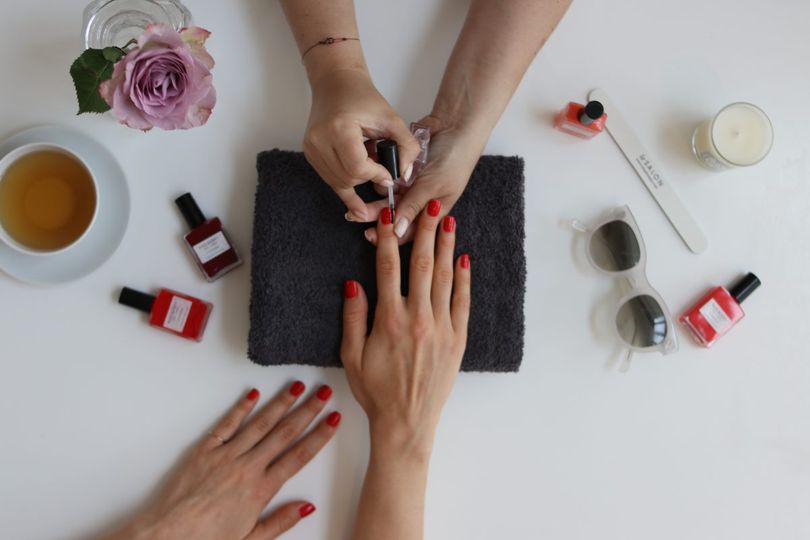 Life as a mobile beauty therapist in London isn't always glamorous – we know that. It can be tiring and sometimes monotonous. From stuffy rooms with the heavy aroma of nail polish to unreliable client bookings to your manager constantly watching over you. Not to mention the strict 10-hour shifts.
Of course, it's not all negative – there's the community feel amongst mobile beauty therapists at the salon and most tools are provided. But there is definitely room for improvement. Many mobile beauty therapists in London are now making the leap from salon technician to a mobile freelance beauty technician. Being freelance means being your own boss, but it also means taking care of your security, accounts and client base. For the best of both worlds, team up with a mobile app like us, LeSalon, for a full support team while you do what you love on your own terms.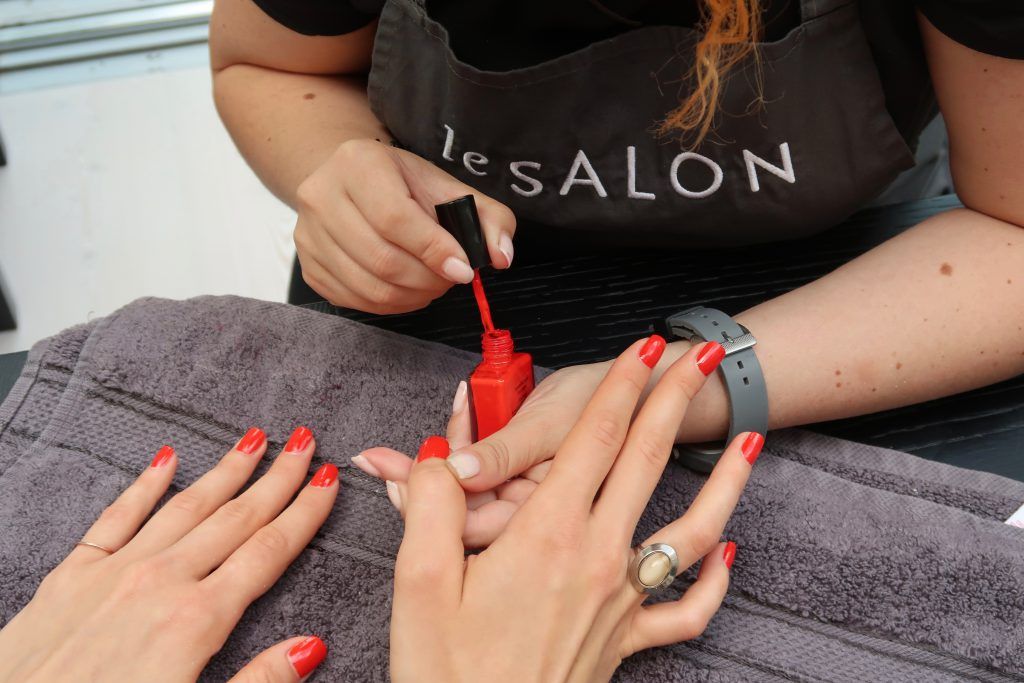 Here are the top ten reasons why being a freelance mobile beauty therapist in London is the best
Though we can definitely think of more than ten!
1. More money! Earn twice as much money working with LeSalon over conventional salons. Seriously. The more you work, the more money you earn, simple as that. The sky's the limit when it comes to being a mobile nail technician. Especially, in London!
2. Flexible hours Choose exactly when you want to work. That means you can decide your available hours each week. Weekends, no weekends, weekdays, no weekdays – it's completely up to you.
3. Holidays! Choosing your own hours also means going on holiday whenever you want – no need to ask your boss if it's ok to take off certain days. You are your own boss.  
4. Choose where you work You won't be tied down to a location – unless you choose to be. It's up to you to select the areas in London that you want to service. Work near home to avoid a long commute. Or work in areas near where your children go to school so you can be there to pick them up. Being freelance is all about making your life easier.
5. More time for family and friends With all of the flexibility that comes with being a freelance mobile beauty therapist in London comes a better social life. Choose your hours so you're home when your children are home from school, or when they have a mid-term break. Simply put, being freelance allows you to enjoy a better quality of life.
6. Explore London Being holed up in the same salon every day can get boring and uninspiring, as nice as the salon may be. Being a mobile beautician in London gives you the opportunity to travel to areas in London you haven't been. With apps like CityMapper, it's rarely a case of not being able to find your client's destination. Rather, you have a chance to relax after the booking in a new neighbourhood with a cup of tea or coffee – and possibly in the sunshine, if you're lucky!
7. A loyal client base As a solo freelance technician, it can often take several years to build up a client base consistent enough to pay a full-time salary. On the other hand, working with a mobile app like LeSalon guarantees a constant stream of bookings, while giving you the chance to steadily build your loyal customers. Essentially, we do the hard work of finding customers and marketing your fabulous mani-pedi skills!
8. Friendship Many customers who book mobile beauty therapists for at-home treatments prefer the more personal feel. Being in their own environment, they often feel more comfortable and willing to chat. Getting to know your clients on a more personal basis helps build stronger client relationships, plus feels much better than general small talk that happens in salons. It's a win-win!
9. Training and career development  At LeSalon, we're super proud to offer ongoing training for our community of mobile beauty therapists. As you know, the beauty and nail industry is constantly evolving, with new trends and techniques popping up all the time. We make sure our team of techs are confident and prepared to offer a range of services. More than just nail training, we offer advice on career development and skills like photography and tax.
10. Support from the team You're never left to fend for yourself at LeSalon! We provide support across the board, including with directions, providing nail kits and team events. We want you to feel like part of our community so you're never left to fend for yourself at LeSalon. Being a freelance mobile beauty therapist doesn't have to mean going solo and figuring things out for yourself. In fact, it's the opposite! You'll be backed by a full-house team of marketers, customer success, techies and more.
Still not convinced? Hear what some of our mobile beauty therapists have to say about working as mobile beauty therapist in London:
We are also fully aware of how exhausting it can be to find a new nail tech position in a salon. Sifting through pages on job sites trying to find salons in London looking for mobile beauty therapists, only to then apply and find out the job is already filled. Mobile apps like us are always hiring beauty technicians in London because our growth is limitless. We don't have to fit in a small salon – we have mobile beauty therapists dotted all over London (and soon, beyond).
Because we don't like wasting your time, we've created a simple Become a Therapist page where you can find out more about working as a mobile beauty therapist with us. When you're ready to take the leap, simply book a trade test with us, and we can get the ball rolling. We can't wait to meet you!
Check out some of the services we provide at LeSalon!