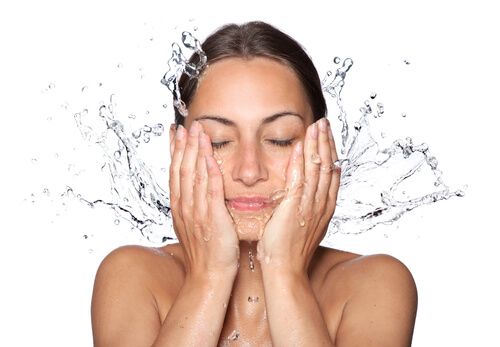 Want to banish blemishes forever? These are the rules to live by:
1. Keep it clean.
Cleanse properly and twice a day. Apply your cleanser to DRY skin. Don't dampen the skin first. Use a face flannel and water to remove cleansers. As a rule, we find foaming products very drying on the skin and so tend to avoid them.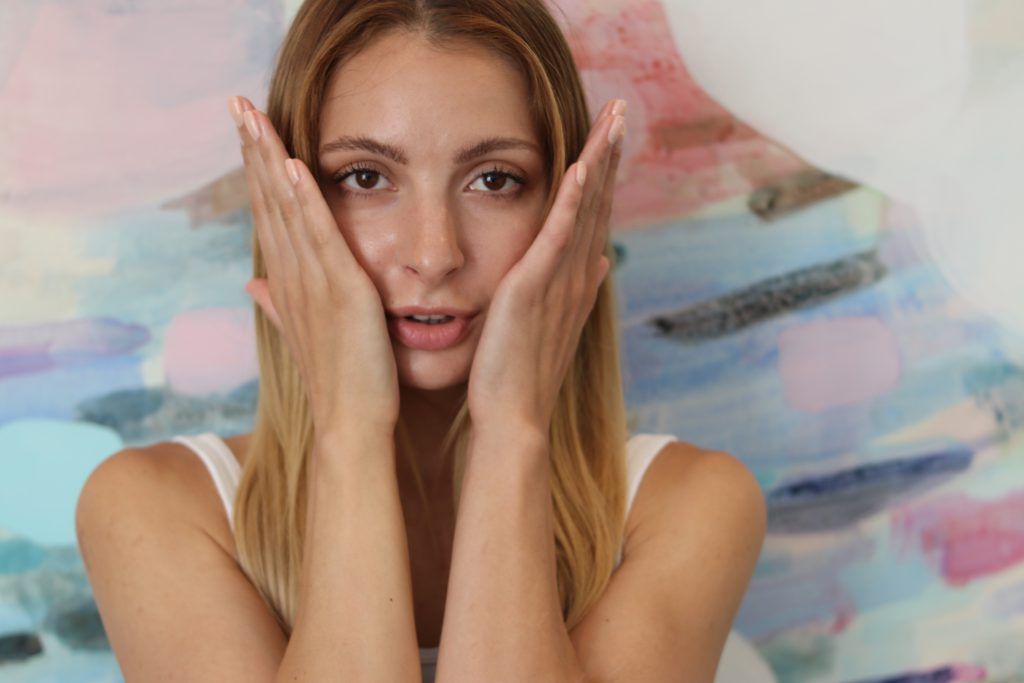 2. Moisturise regularly in winter.
Avoid dry hands in cold weather by using moisturizing creams, or by going for regular manicures and pedicures. These by keeping your hands looking clear and feeling soft. Book your next mani-pedi with Le Salon here.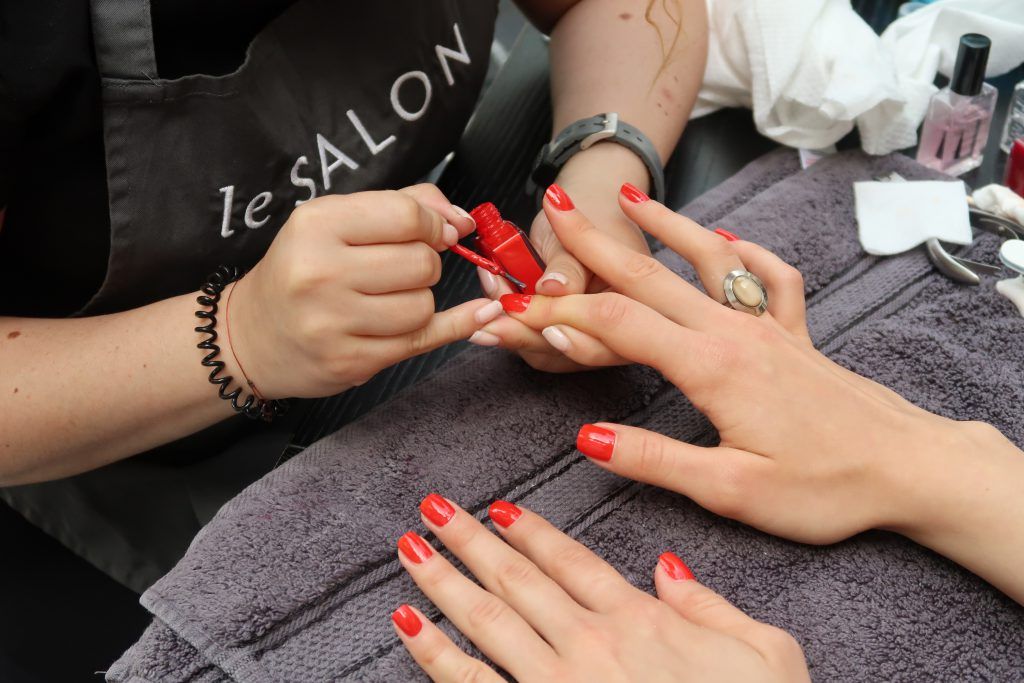 3. Eat well.
Your outer is a reflection of your inner. We sound boring and you probably hear it all time, but that's because it's proven that these things affect your skin. Don't drink too much alcohol or caffeine or eat too much sugar. Lots of water, healthy fats and greens are all great for your skin (and you!). Supplements also help. We like Omega 3 & Zinc. Check out Solgar or Nature's aid for good quality supplements.
4. Wax.
Waxing your skin kills two birds with one stone. It exfoliates your skin and removes any unwanted hair, but it also provides the perfect opportunity to moisturize your skin. Take some time out of your day to check out our waxing services to learn more.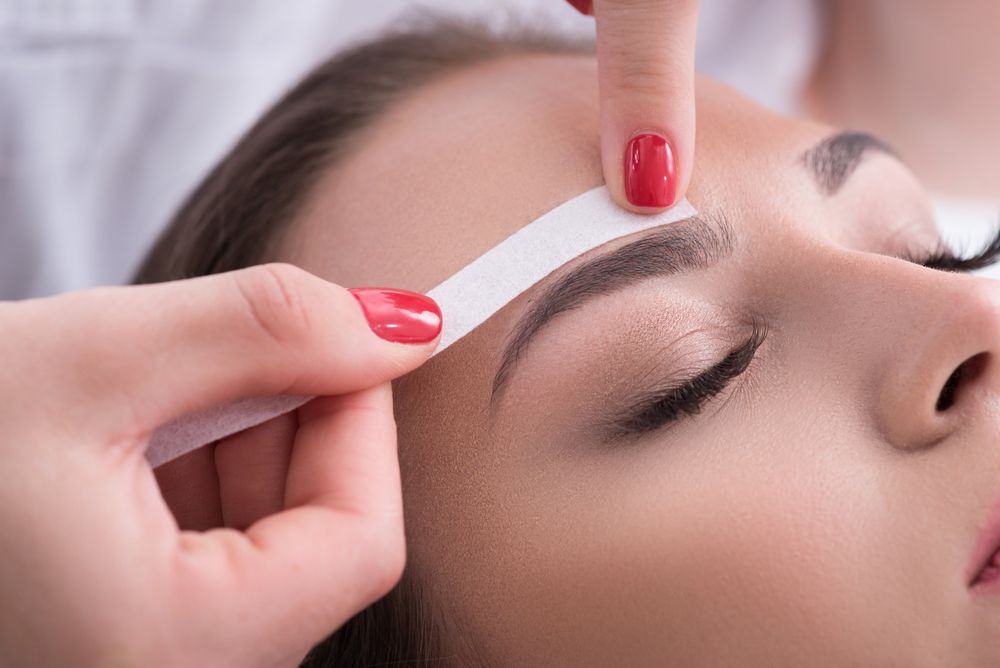 5. Try retinoids.
They aren't just for wrinkles. They also fade spots, build collagen, and prevent acne–but only when used correctly.
6. Get in early, treat your skin.
Spot-treating your blemish can reduce its lifespan by one to two days. But the real goal is a clear complexion–and early intervention is key. We love Aesops Control Gel for this. But don't go overboard. Acne or spot products can be harsh and dry the skin. Only use the recommended amount and listen to your skin! If it feels dry or tight, stop!
7. You want products that contain acids.
Salicylic, Lactic, Glycolic – are all brilliant for helping your skin and they don't have to be incredibly expensive to work either. Be patient though. Products need at least six weeks to work, so before you dismiss something as not working make sure you have tried it properly.
 8. Take the time to relax.
Stress hormones increase oil production, which can lead to clogged pores and whiteheads. Try and ensure that you taking time for yourself.

9. Protect your skin.
Acne products can make your skin more susceptible to sun damage, so be sure to use SPF 30 or higher. Look for formulas labeled noncomedogenic, which won't clog pores.
10. Avoid squeezing spots.
Popping your pimples will only result in inflammation, scarring, and yes, more acne. No matter how tempting, leave them alone!
Want more beauty wisdom?
For more on beauty and wellness tips, check out our blog! With weekly updates and blog post announcements on Pinterest, you'll never miss a beat!