Ever Heard of "arbejdsglæde"?
By Kate Dooley, January 9 2019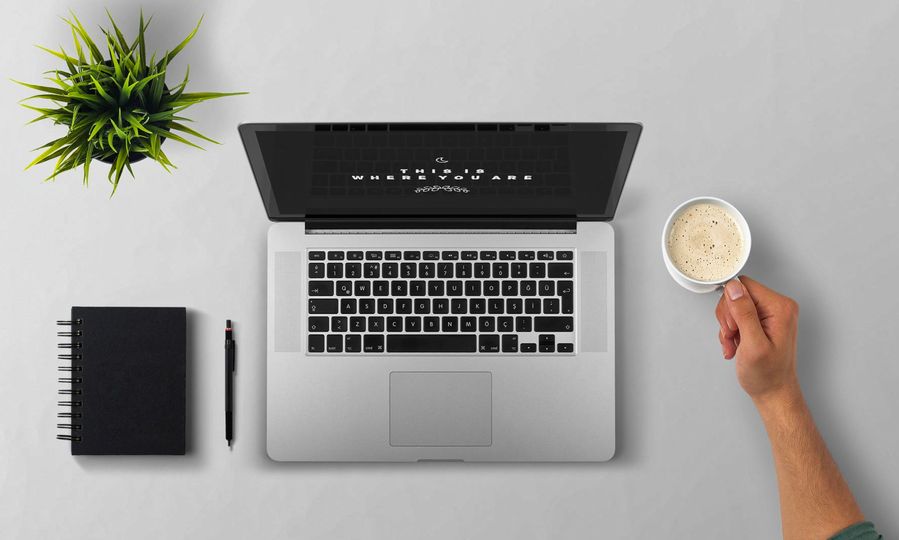 Ever heard of arbejdsglæde?
It's a Danish word that literally translates to work happiness.
It's thought that the following factors play a big role in Danish employee satisfaction:
Low power distance
Frequent training
Reasonable working hours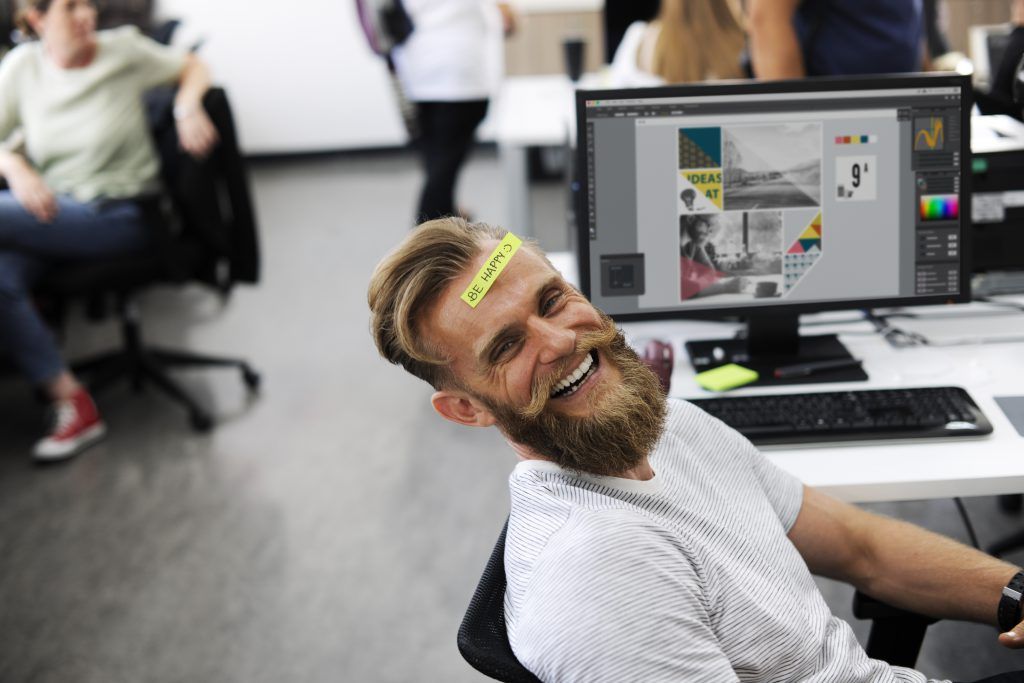 But it turns out you don't have to live in Denmark to make your office environment your eutopia. Since the Scandinavians seem to have it sussed when it comes to positive vibes, we've used them as inspiration for the following office boosting tips…
1. De-clutter your desk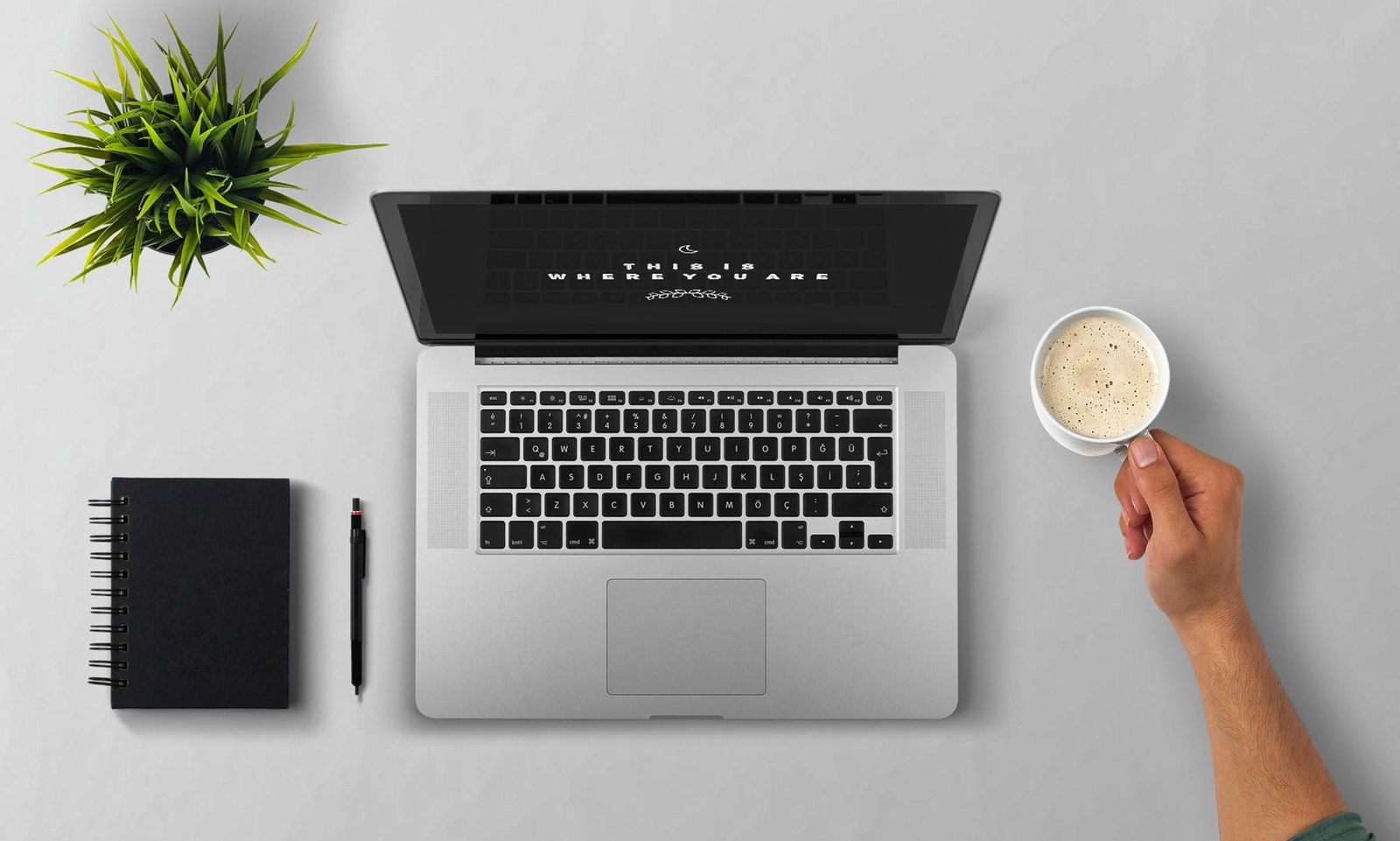 It may sound silly, but something as simple as tidying your desk can instantly make you feel calmer at work. Dealing with the daily influx of emails, calls, and paperwork is enough to ruffle anybody's feathers and having a messy work space just adds to the stress. Why not use the Danish fascination with minimalism as inspiration for your new look?
This isn't to say your workspace should be void of any personality though. In fact, surrounding yourself with familiar belongings like sentimental photos or trinkets is supposed to be good for the mind too.  Apparently, desk plants are also said to make us happier as they bring the outdoors in, so feel free to add a cactus into the mix while you're at it.
2. Escape the office at lunch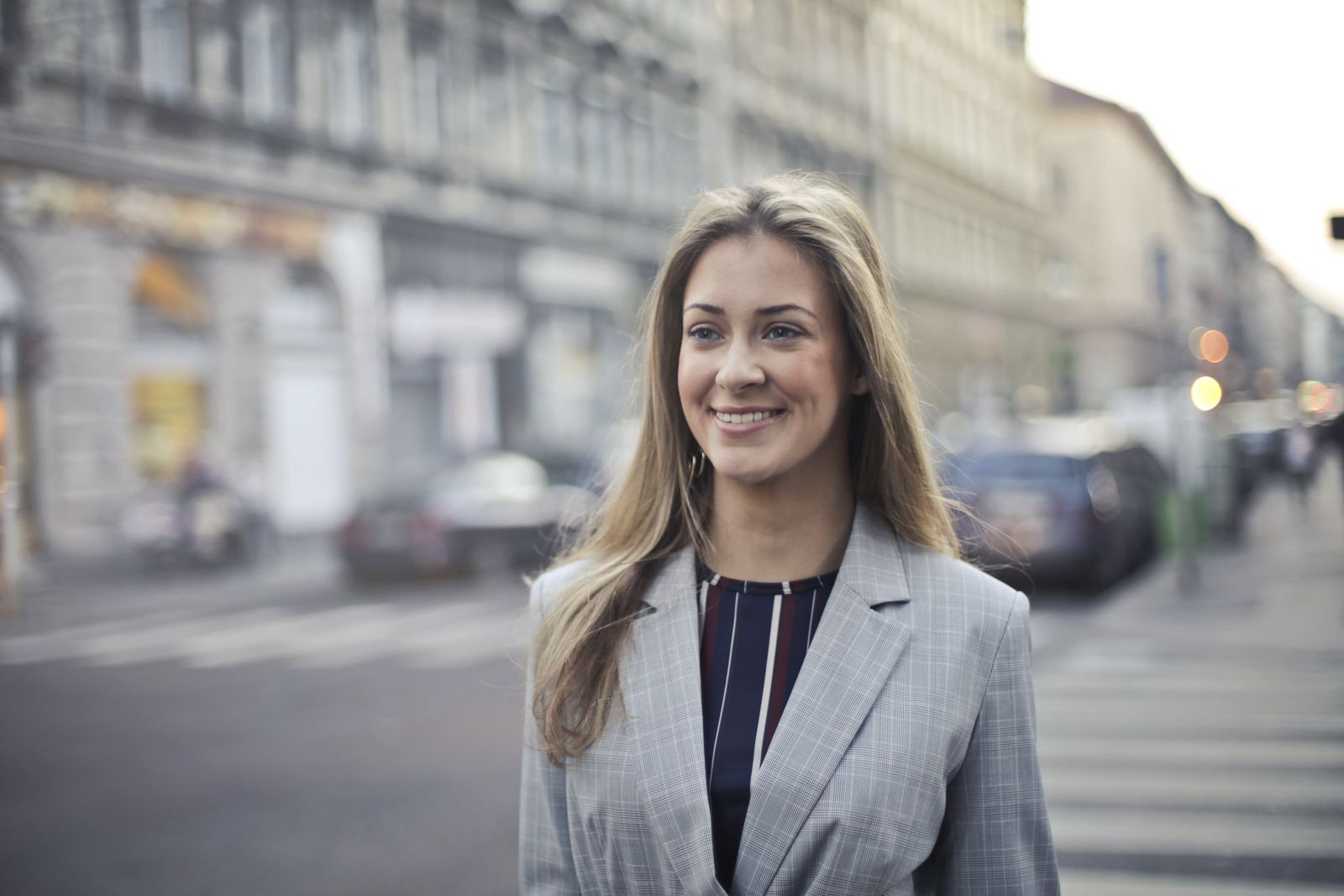 The Danes love keeping active, and whether it's a quick stroll to Tesco or an aerobics class at a nearby gym, escaping the office environment during your lunch break can work wonders for your mood. A change of scenery gives you the chance to clear your head and is also a great way to re-energise before any important afternoon meetings.
3. Drink more herbal tea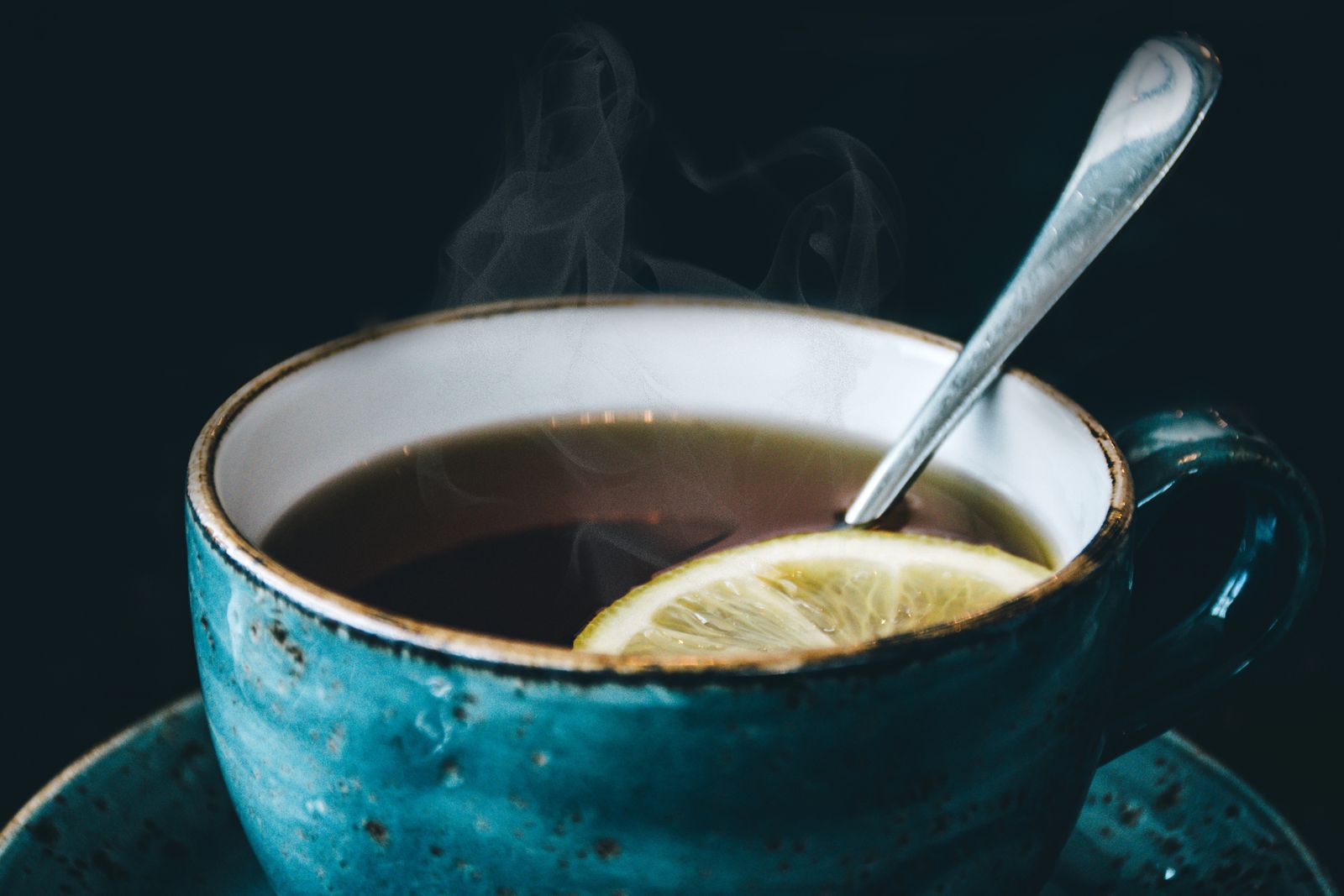 There's nothing like a nice hot cuppa to cheer you up during the winter months- especially at work. It makes any environment feel much cosier, adding that necessary touch of 'Hygge'. Herbal tea is great for the mind and the body, with its scent often having a calming effect on us.
For the ultimate hug in a mug try a peppermint or ginger tea.
4. Create a work playlist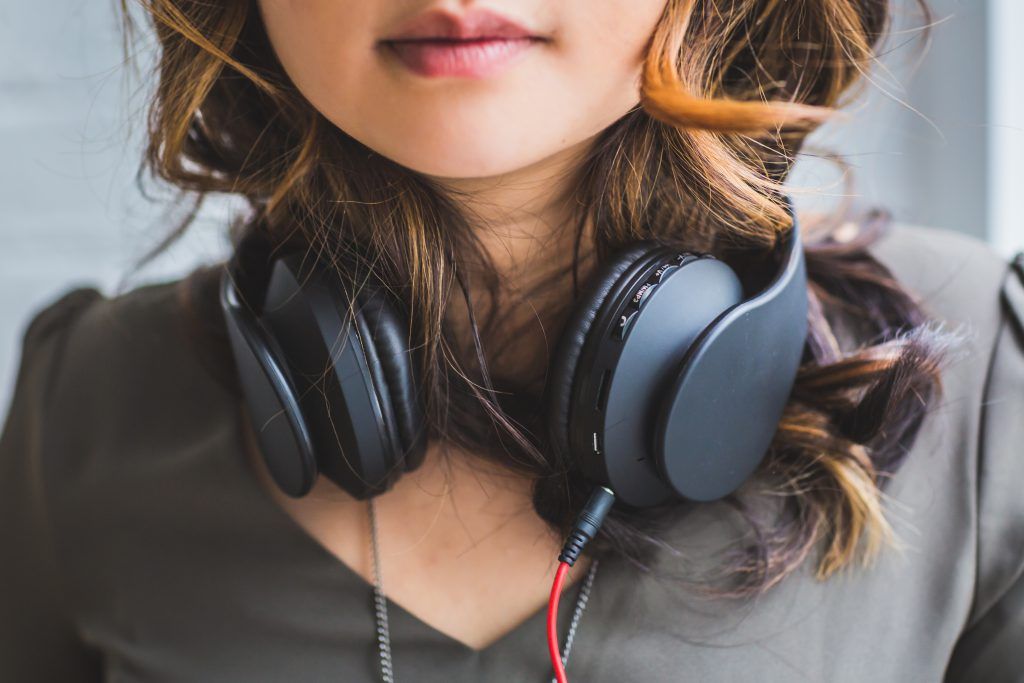 Music can enhance your mood dramatically, which is why having a happiness playlist is an essential tool for the office. Just like you would a workout or party playlist, carefully collate an uplifting selection of tunes to keep you smiling- no matter what the day throws at you.
5. Talk to your team

Let's face it, you spend the majority of your time with your work colleagues so you might as well try to enjoy each other's company. Plan fun group activities, make the effort to get to know everybody individually and most importantly of all, be yourself. Feeling at ease with your team will definitely help you keep content during the 9-5.
6. Take regular breaks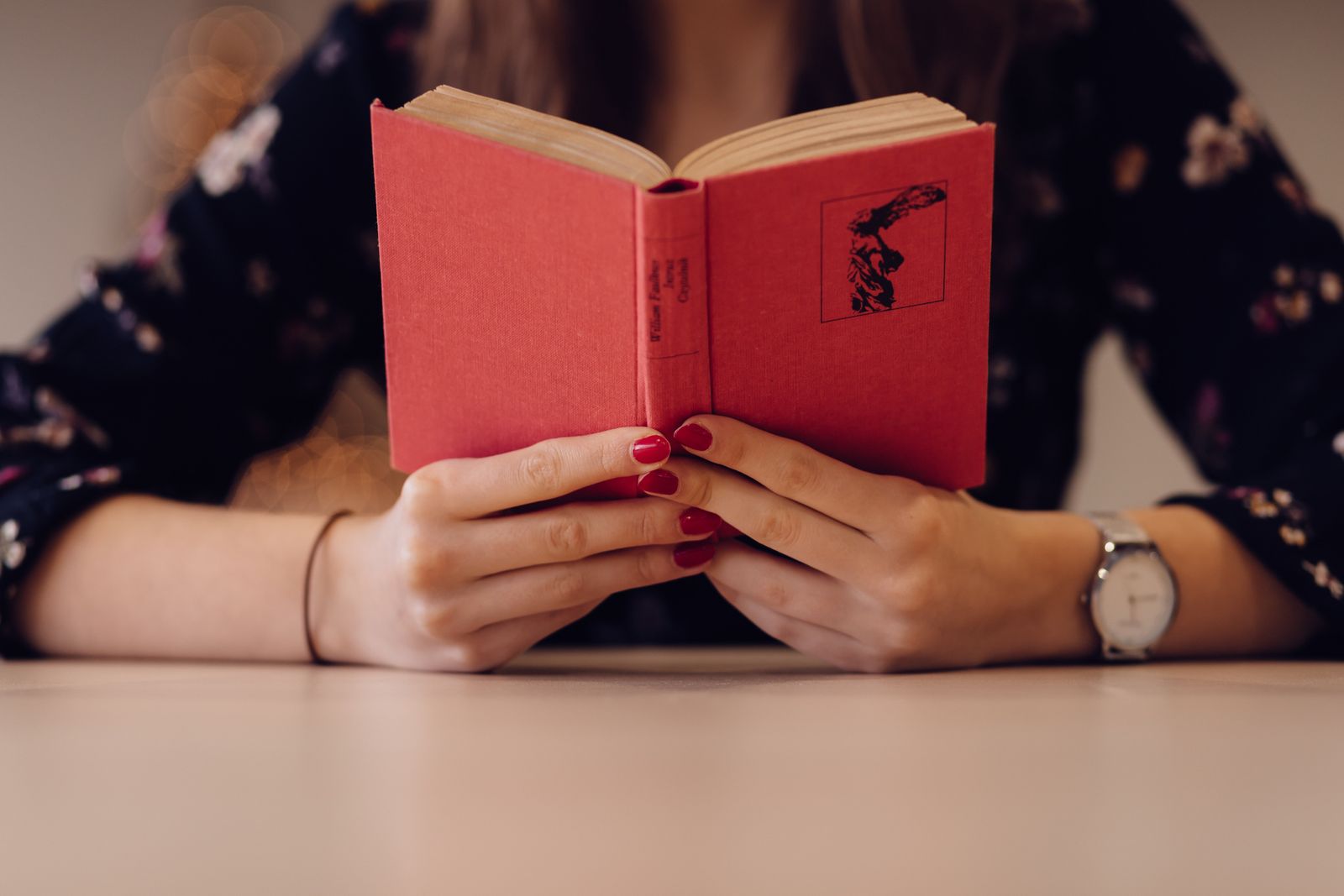 Back pain, eye problems and repetitive strain injury are just a few of the joys that you can expect to encounter as a result of sitting at a computer all day. This means you should take a break whenever you need one, whether it's a walk to the kitchen to stretch your legs or something more indulgent like an in-office LeSalon manicure 😉
If you're interested in hosting a corporate event with LeSalon please get in touch with me via email: kate@lesalon.com
For more insights and inspiration, check out the rest of our blog here.