Inspiring Female Founders In London
March 8 2023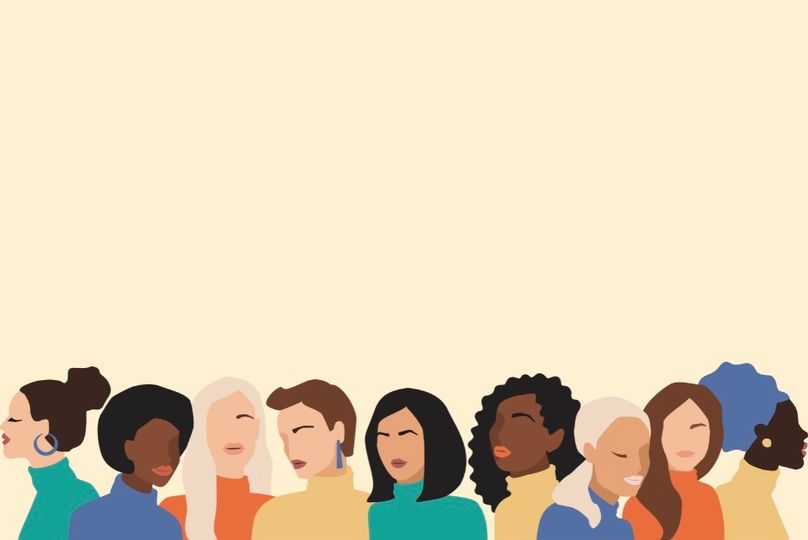 For International Women's Day, we wanted to take a moment to recognise and celebrate the incredible achievements of female founders. In particular, we want to highlight the exceptional work of women business owners here in London.
As we reflect on the progress made towards gender equality, it is important to acknowledge the unique challenges faced by women in the business world. Despite these obstacles, women entrepreneurs continue to break barriers, create successful businesses, and inspire future generations of female leaders. Here are just a few inspirational businesswomen who deserve recognition this International Womans Day.
Eshita Kabra-Davies – By Rotation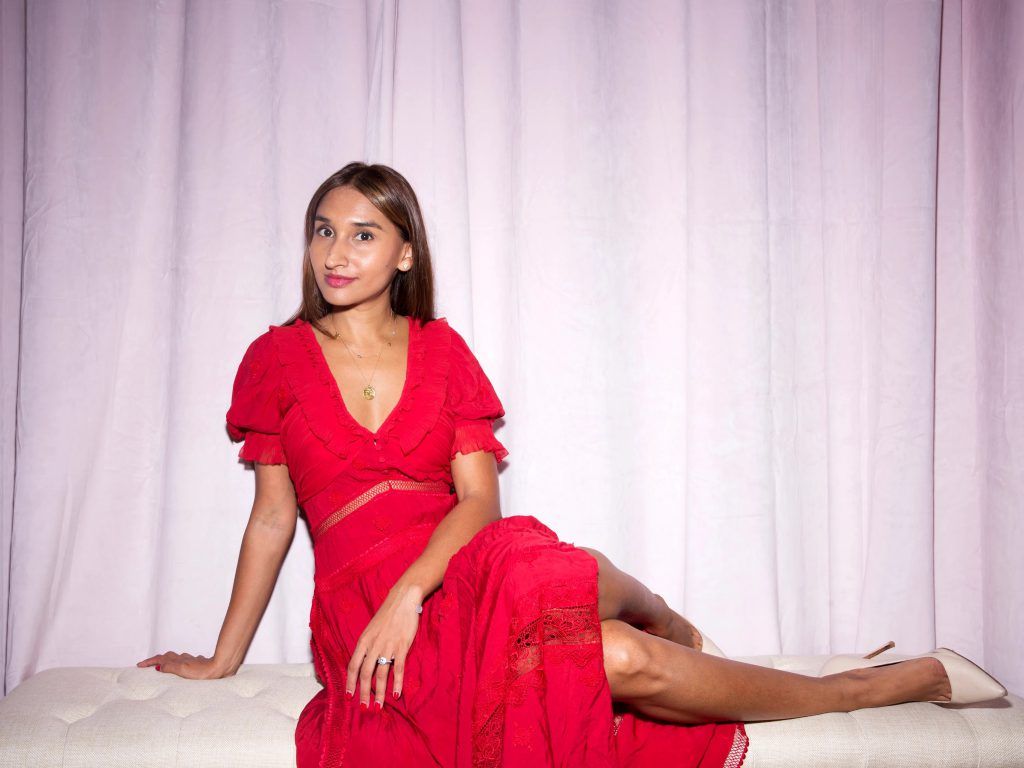 Eshita was born in India, grew up in Singapore and studied in the US and the UK. After working within the Corporate world for 7 years, Eshita was inspired to launch By Rotation whilst researching what to wear for her honeymoon, after looking into global fashion rental and discovering the impacts textile waste can have in her hometown. Eshita set out to create a self-sustaining community of fashion lovers who could rotate what they owned with each other. By Rotation, the world's first social fashion rental app, was then launched in October 2019. By Rotation allows customers to rent, lend, and resell anything from clothing and bags to accessories and shoes. Since launching in 2019, By Rotation now has over half a million downloads, over 65,000 items listed and recently has reached a new milestone by launching internationally in the US.
Tania Boler – Elvie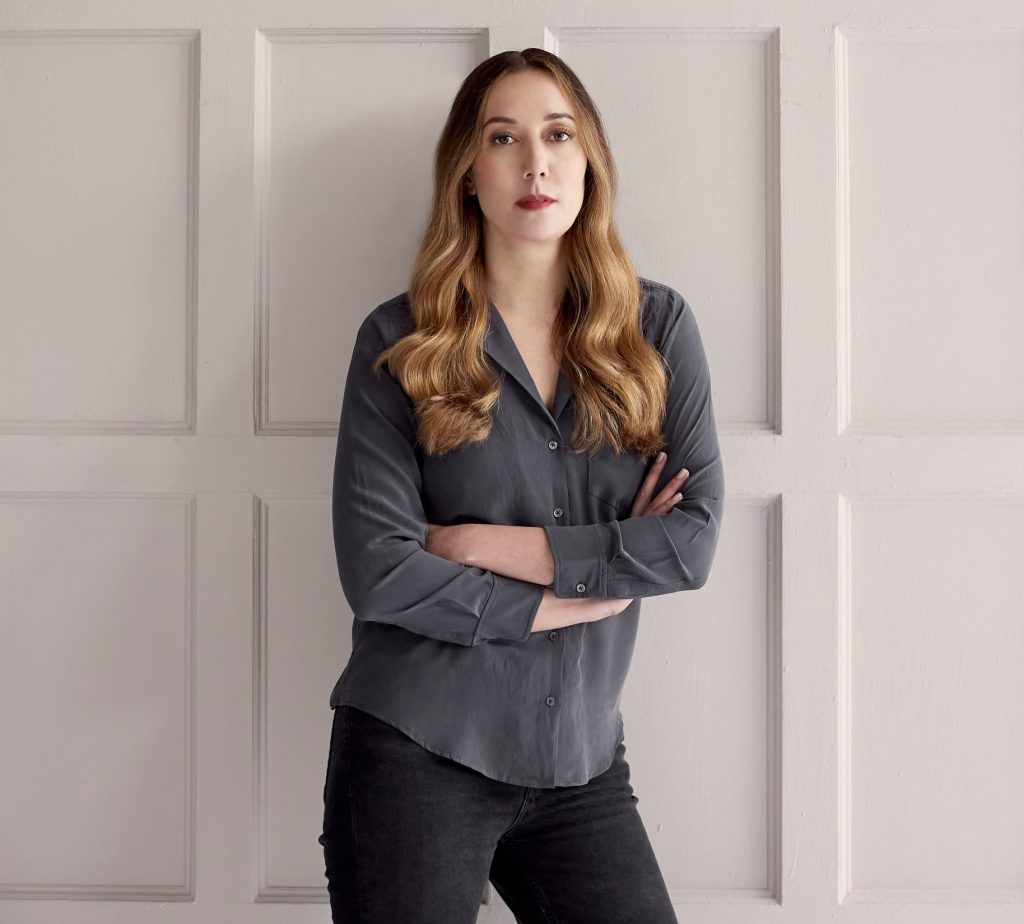 Tania, who had been the Director of Research and Innovation at a global reproductive health charity, was well-versed in working with evidence and public health issues, particularly those related to taboo topics in women's health. However, it wasn't until she became pregnant that her pilates instructor emphasised the importance of taking care of her pelvic floor. This prompted Tania to conduct research, which revealed that one in three women suffer from pelvic issues that can only be treated in hospitals. This discovery became the impetus for the development of Elvie, an app-synced pelvic floor trainer that later released a discreet, portable breast pump. In 2021, Elvie announced that it had secured an impressive £58 million in Series C funding, which to this day remains the largest amount raised in an initial fundraising round for a female-founded femtech company.
Sharmadean Reid – The Stack World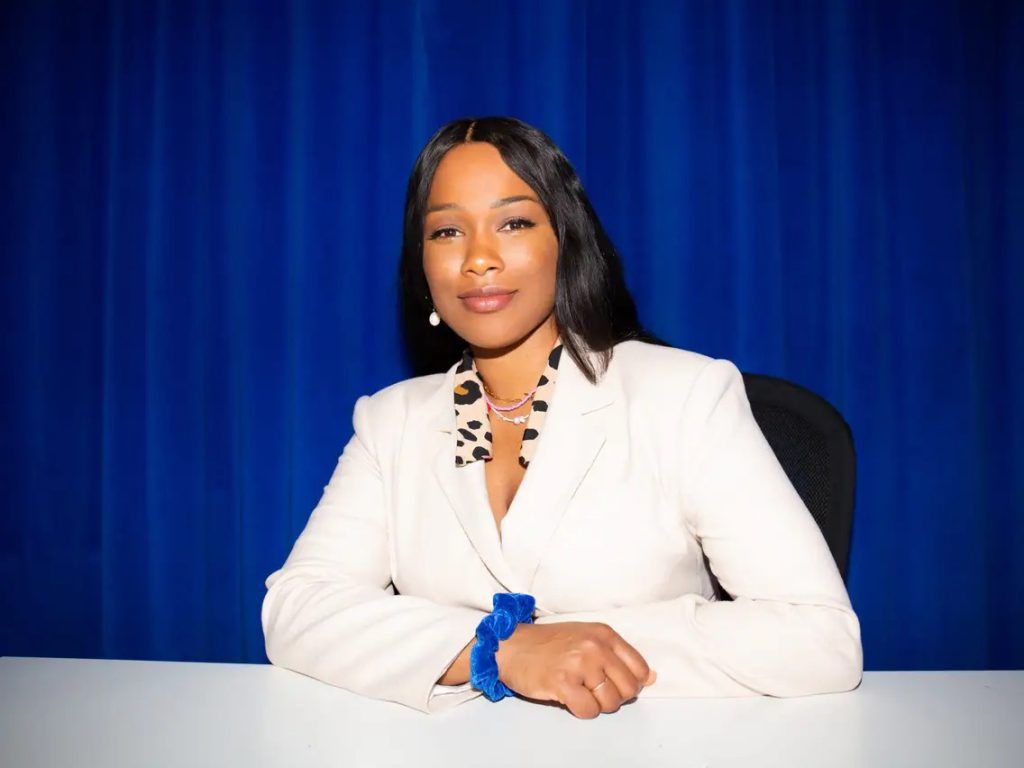 Whilst studying Communication at Central St Martins Sharmadean Reid started WAH as a hip-hop magazine for girls in 2006. After graduating with a First Class degree Sharmadean became a brand consultant and fashion stylist for Nike, Asos and Arena Homme +. In 2009, Sharmadean founded WAH Nails as a side project. Fast forward to writing 2 books and being awarded an MBE from HRH Queen in 2015 for services to Beauty and Women, in 2016 Sharmadean opened an innovative salon in Soho, London, showcasing a Virtual Reality Nail Design app in collaboration with DVTK and a booking chatbot with Bowtie.AI. In 2018 Sharmadean then went on to founding Beautystack with Dan Woodbury and Ken Lalobo becoming one of the first Black women in the UK to raise venture capital funding, from Local Globe and Index Ventures. After being postponed due to the pandemic, in March 2021 The Stack World was launched; a platform that enables women to find, create and grow their own community. The Stack World is an ever-growing success with already over 10,000 members in 32 counties.
Michelle Kennedy – Peanut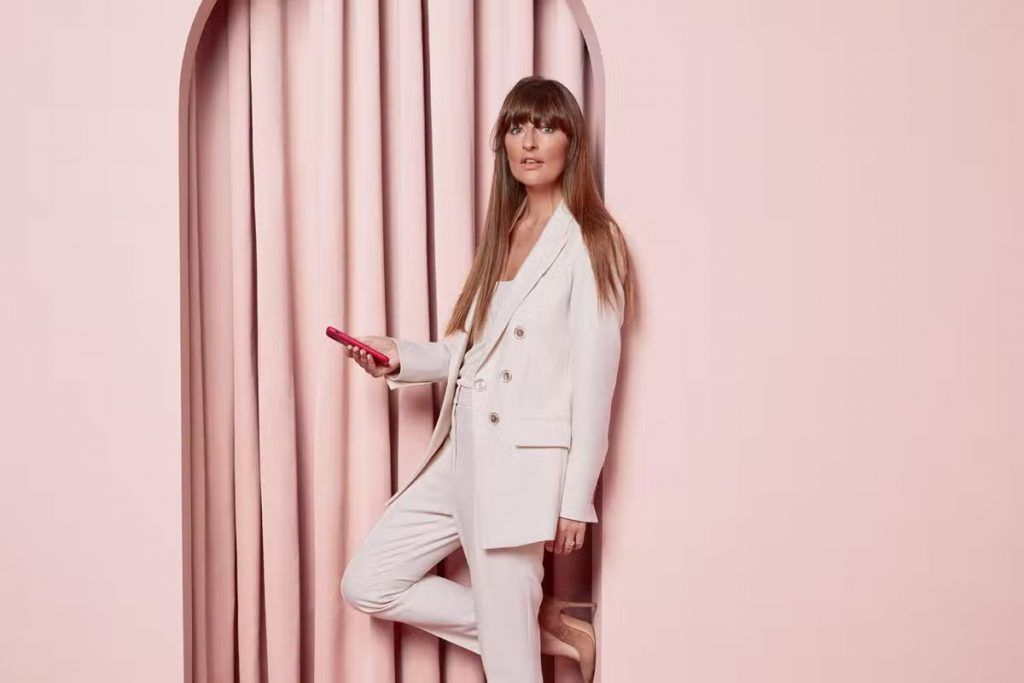 After graduating from Law at Sheffield university, Michelle then went on to be a successful solicitor at the law firm, Mishcon de Reya. Whilst working at Michcon de Reya, Michelle met Andrey Andreev, founder of MagicLab, which is where her carer path changed and she became the deputy CEO of Badoo and a board advisor and director of Bumble. It was in 2016 Michelle began to research ways for mothers to connect and network and saw a gap in the market. It was from here Michelle began developing Peanut where mothers and expectant mothers could connect with other women. Peanut is a social networking app for women navigating fertility, pregnancy, motherhood and menopause with the mission to create a safe space for users to ask questions, find support and connect with others. The success of Peanut is thriving being the winner of Apple's Best Apps 2021, TIME 100's Most Influential Companies 2022, and now Fast Company's Most Influential Companies 2023 with a community of over 3 million women.
Rachel Carrell – Koru Kids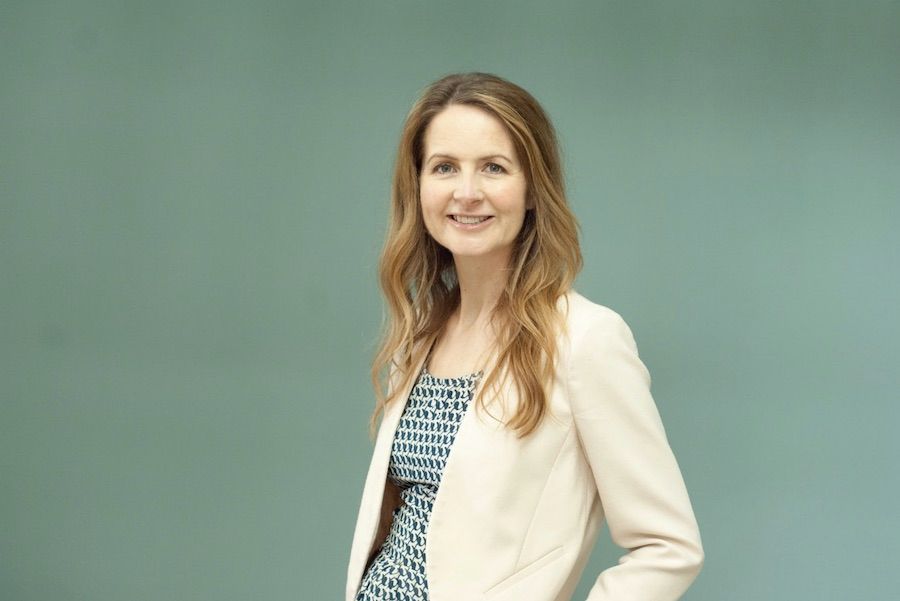 Rachel graduated from Otago University in 2002 and then went on to achieve a DPhil in Development from the University of Oxford, where she then gained her Doctorate. Rachel went on to work for 6 years at McKinsey. After McKinsey Rachel became the CEO of the world's largest online doctor service, with 1.3 million patients in 3 countries. Impressively, In 2014 she was named a Young Global Leader by the World Economic Forum. It wasn't until Rachel had her first baby she experienced first-hand how difficult it was to arrange childcare in London which prompted the development of Koru Kids in 2016. Koru Kids is a childcare technology platform which connects families with nannies and childcare services. Since launching Koru Kids Rachel won Best Business Woman in Technology award in 2017 and the success of Koru Kids continues to reach new milestones.
We'd like to acknowledge all of the amazing women in business who have led the way and inspired us to keep striving to reach our goals. You have shown us that anything is possible and have been a source of strength and courage for many of us.
Happy International Womans day!