Winter Workplace Staples: How to Spice Up Your Corporate Wardrobe This Season
By Ellie Pirrie, January 6 2019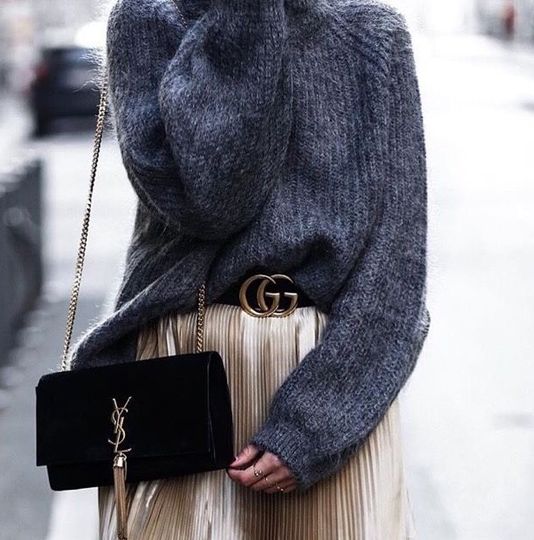 Struggling with what to wear this work season? We hear you!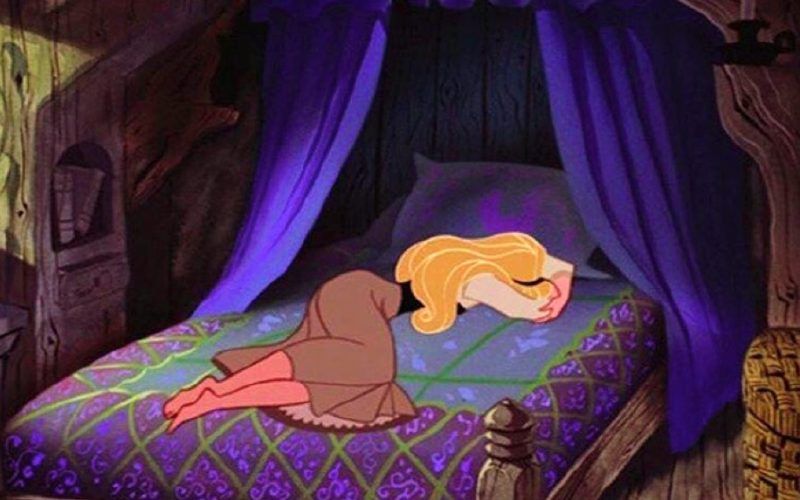 If it weren't for having to battle either arctic or tropical like conditions inside the office, things might be a little bit easier when it comes to deciding on your workwear.
Because has anyone who has ever worked in an office heard 'they've nailed the temperature in here today'?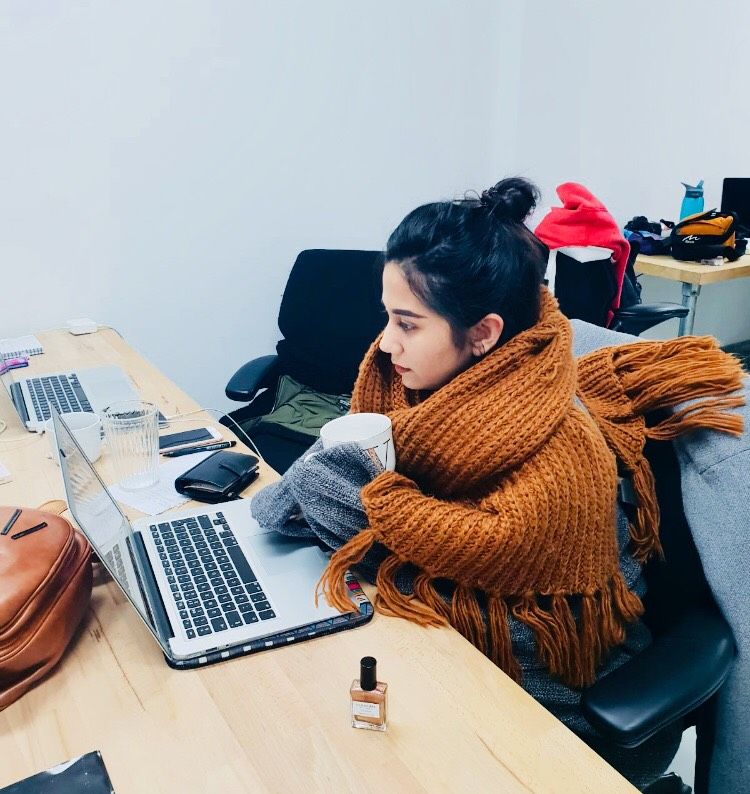 So here are a few office inspired Winter staples we think will make coping in the office that little bit easier!
The Teddy bear coat:
For a stylish yet ridiculously comfy finish to any outfit, opt for possibly the most popular coat this season. Whilst you may be surrounded by several other (million) coats alike, who can say no to something that delivers on both comfort and style?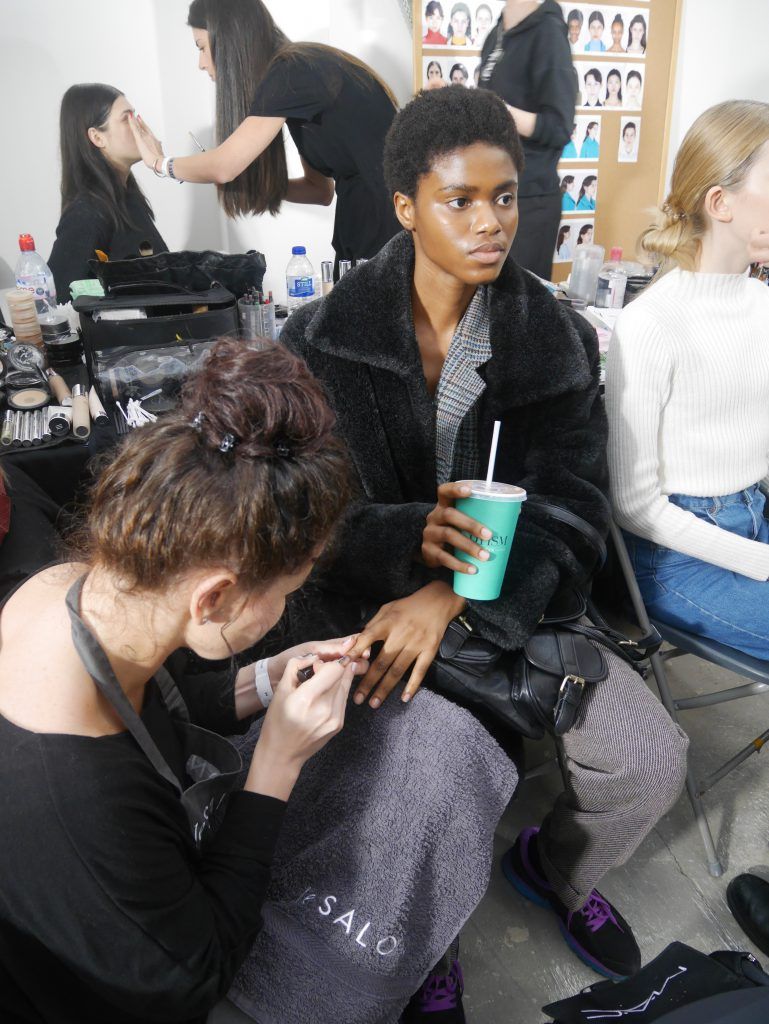 Faux-fur lined loafers:
We like to think of this cosy take on a classic as a god send to any corporate wardrobe, because now it's completely acceptable to wear your slippers to work! No more selling your soles (pun intended) for that pair of 6 inch heels that are so-stylish but-oh-so-painful.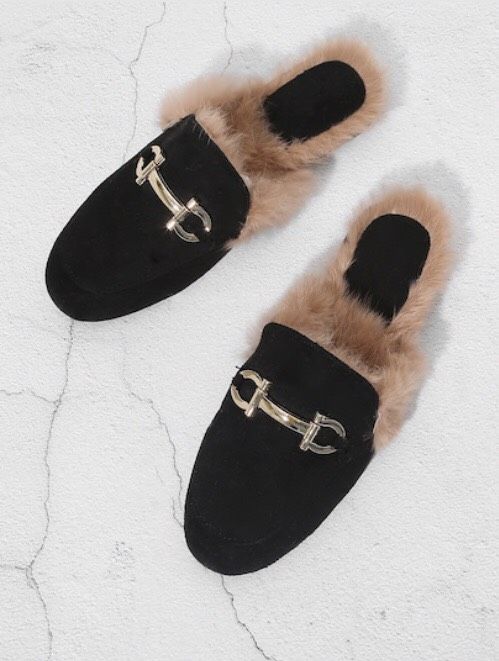 The cosy sweater:
Because what is a wardrobe without an obscene amount of woolly jumpers?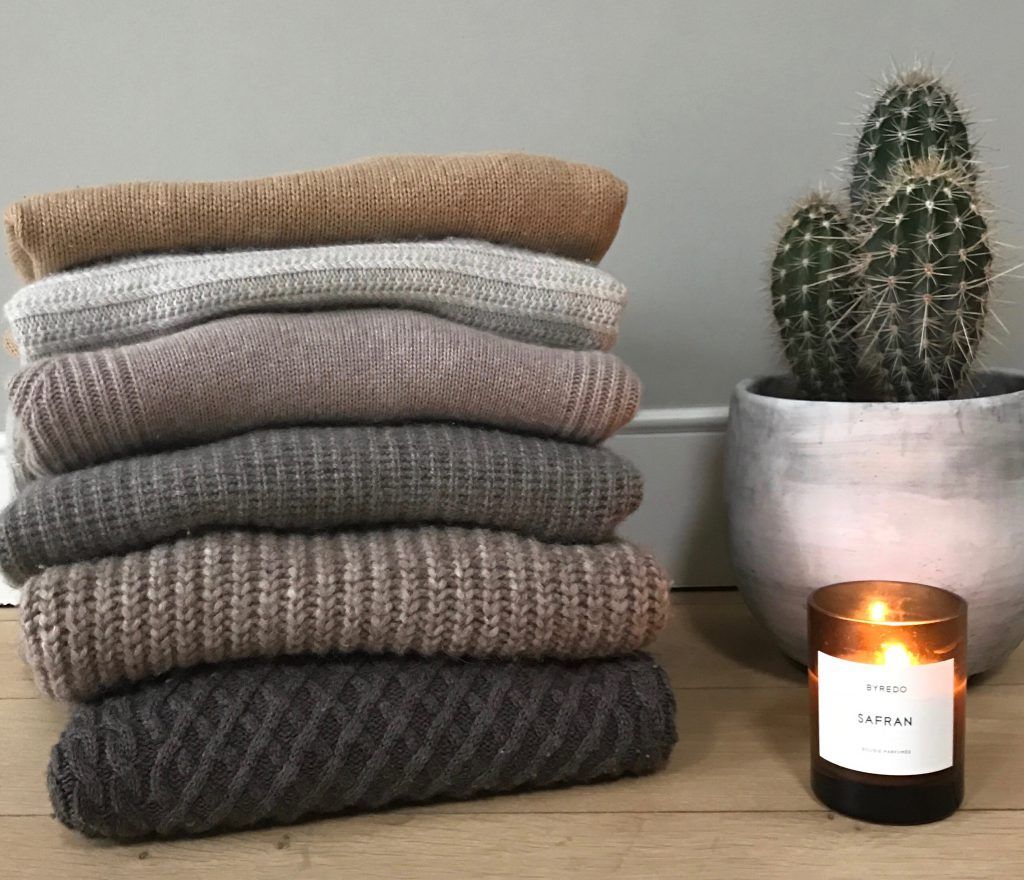 Yet in 2018, cropped, off-the-shoulder jumpers have become the norm. But a jumper that doesn't keep your internal organs warm? Were not sold. So if you're genuinely looking for the perfect work-wear knit this season, look no further. A ribbed, funnel neck is the ultimate sweater weather, Instagram inspired jumper that will keep those office chills at bay.
*Cue the annual Insta worthy coffee and cosy jumper combo.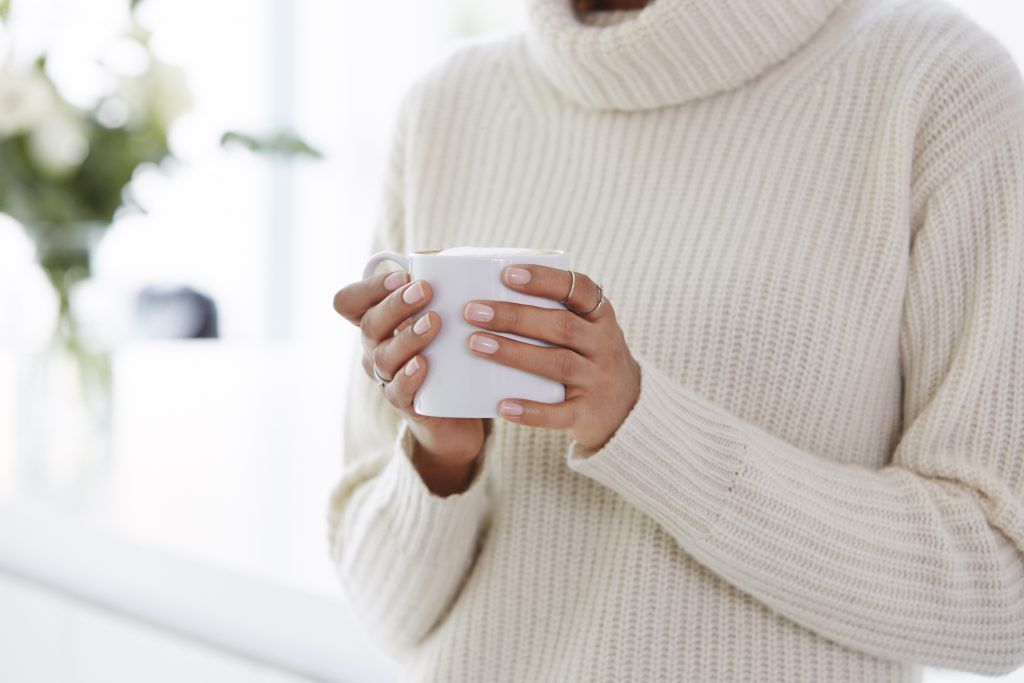 The Co-ord:
Who doesn't love a good co-ord set? And if you don't, think of them as a ready-made 2-piece outfit. Not only do they take all the hassle out of thinking about what to wear, they also happen to look effortlessly chic.
Call it the comfy-but-professional-but-definitely-comfy option. No more staring at your wardrobe in hopeless despair because we think this staple makes for the perfect hassle-free work-wear ensemble.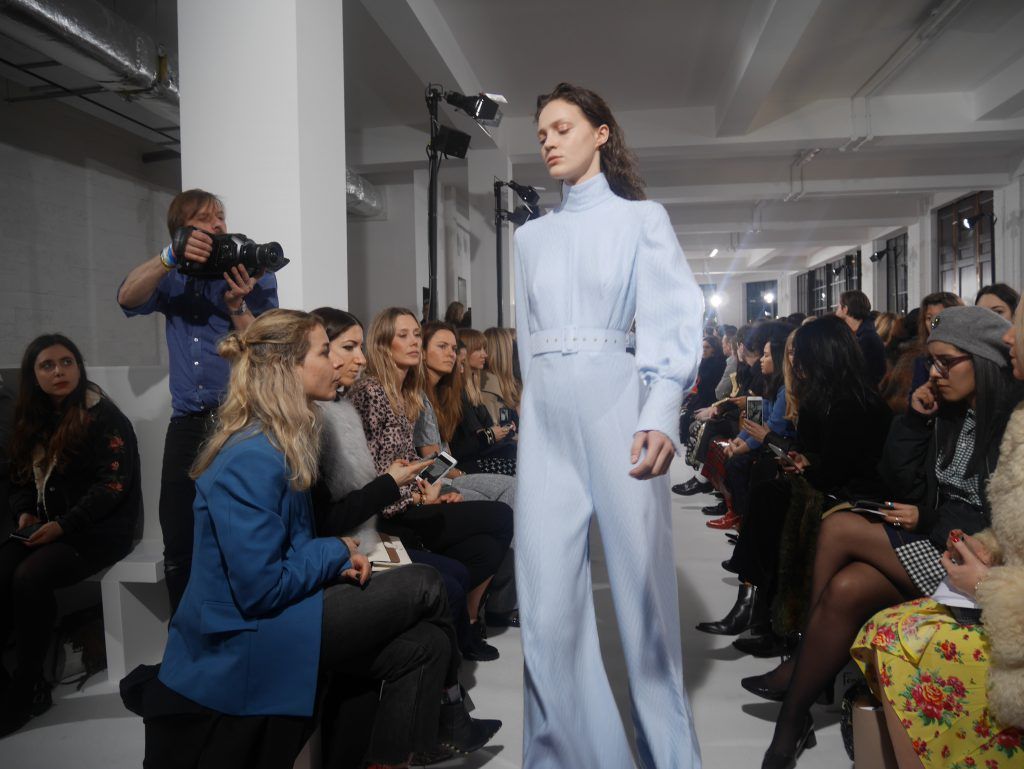 So there you have it. Now you can walk into work with that triple, venti, soy, no foam latte ready to take on the central heating system – stylishly.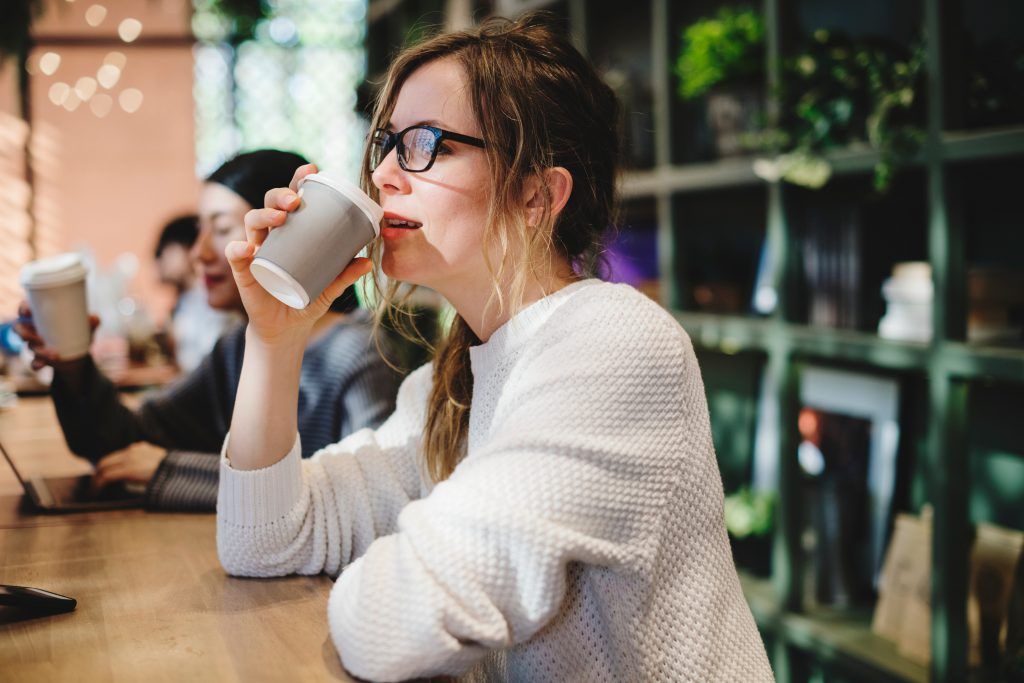 Apologies if you weren't planning on buying anything new this season. Think of these items as investments, or as necessary preventive measures against the upcoming colder months. Whatever one you feel more comfortable with!
Here at LeSalon you'll never catch us without our ultimate staple to any outfit. Because don't forget, no Instagram worthy outfit is complete without a polished mani. As well as home bookings, we do in-office events too…find out more here.